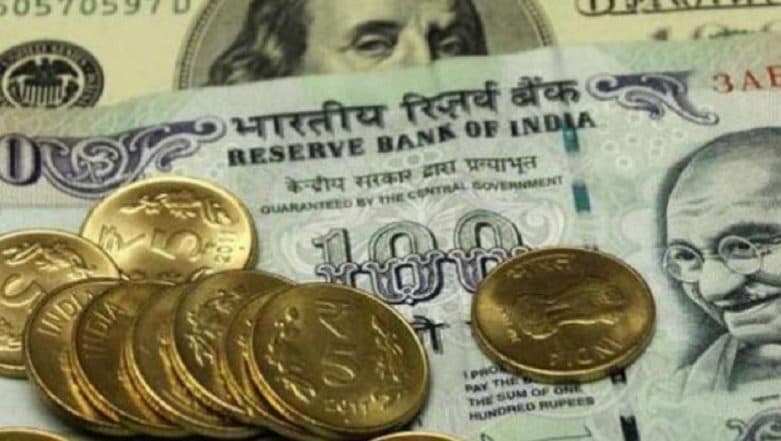 New Delhi, January 17: The Finance Ministry is reportedly considering to release coins of Rs 20 into circulation. As per the statement issued by the government, top officials of the Ministry met on Wednesday to "finalise" the prototypes of new series of coins, including Re 1, Rs 2, Rs 5, Rs and Rs 20.
The meeting was convened in respect to the writ petition no. 9728/2017 titled as Rohit Dandriyal & Ors. Vs. Reserve Bank of India & Anr. The petitioner had sought the replacement of the recently issued Rs 50 notes in circulation, which they claim to be unidentifiable for visually impaired persons. Rs 10 Coin Not Fake!! RBI Clarifies All Ten Rupee Coins With 10,15 Radiating Lines Are Valid.
According to reports, a final decision on the replacement of Rs 50 note, along with the issuance of new coins including one of Rs 20, would be taken on or before January 21, 2019.
Apart from the issuance of Rs 20 coins, the Finance Ministry will also decide on the new prototypes of Re 1, Rs 2, Rs 5 and Rs 10 coins -- to make it further recognisable for visually impaired persons.
In case a decision is taken to print Rs 20 coins, a notification in this regard would be issued to the Indian Securities Printing and Currency Construction Corporation Limited -- the official agency entrusted with the charge of printing currency notes and coins. The last major change in prototypes of coin was issued in 2011 -- when the new rupee symbol was adopted.