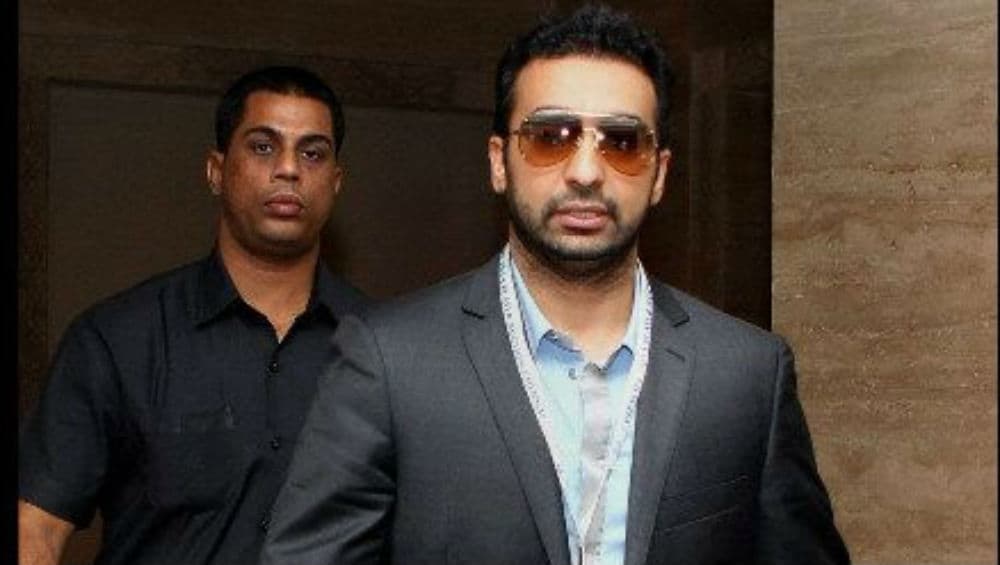 Mumbai, October 28: The Enforcement Directorate (ED) on Monday summoned businessman and Shilpa Shetty's husband Raj Kundra for questioning on November 4 in the property deals related to underworld don Dawood Ibrahim's close aide late Iqbal Mirchi. The ED probe has revealed Raj Kundra's transactions with arrested accused Ranjeet Singh Bindra, who was a part of property deals worth Rs 225 crore. Praful Patel Summoned by ED over Alleged Land Deal with Dawood Ibrahim's Close Aide Iqbal Mirchi.
A senior Enforcement Directorate personnel told IANS, "The agency has got the details of a real estate firm named RKW Developers Private Limited, whose director was Bindra, and it had transactions with Essential Hospitality Limited where actress Shilpa Shetty is one of the directors." ED Arrests Woman in Iqbal Mirchi Money Laundering Case.
ANI Tweet:
Mumbai: Enforcement Directorate (ED) summons businessman & actor Shilpa Shetty's husband, Raj Kundra on 4th November in connection with matter related to underworld don Iqbal Mirchi. pic.twitter.com/pFhovyf7kx

— ANI (@ANI) October 28, 2019
It has been alleged that RKW Developers Private Limited invested Rs 44.11 crore in Essential Hospitality where actress Shilpa Shetty is one of the directors. RKW Developers also provided the company with an interest-free loan of Rs 31.54 crores.
Ranjeet Bindra was a close aide of Iqbal Mirchi and played a significant role in cracking property deals from him along with Mirchi's close associate Humayun Merchant. Raj Kundra's company Bastian Hospitality had Bindra as the director, who was the first arrested by ED for links with Iqbal Mirchi Property case.