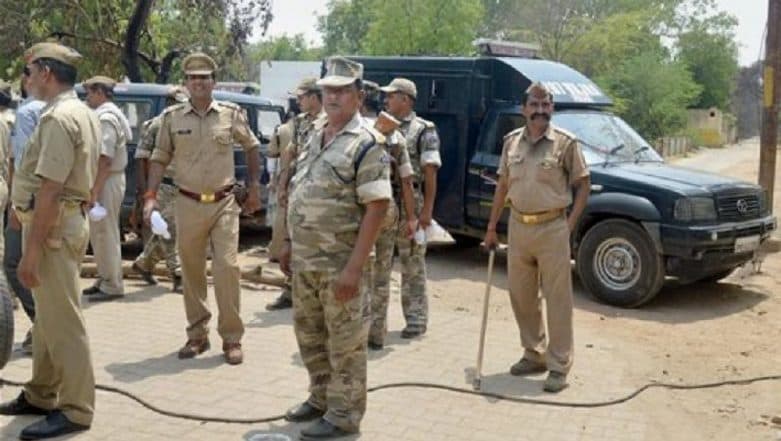 Badsui, March 25: Days after the Gurugram assault incident, a clash broke out between a group of Sikhs and Hindus in Haryana's Kaithal city on Saturday. In the conflict, which took place in Badsui village, one person was killed and 36 others were injured. According to India Today, the conflict broke out over a piece of land. Gurugram Shocker: Mob Thrashes Muslim Family With Iron Rods and Sticks for Playing Cricket on Holi, Tells Them to 'Go to Pakistan'.
According to Kaithal superintendent of police (SP) Wasim Akram, Shamlat (common) land, was equally divided between two groups in Kaithal city. He said that clashes broke out when Hindus started building boundary between the two shrines, leaving the Sikhs agitated. The police officer said that around 35 people have been booked from the two communities for alleged involvement in clashes.
15 people, including 10 women, have been arrested under various sections of the IPC (Indian Penal Code) including Sections 148 (rioting, armed with deadly weapon) and 302 (murder). India Today reported that rupees five lakh was allocated to the village under MPLAD funds, the committee also allotted 90 of the 200 feet land to a temple and 110 feet land to Gurudwara.
When a Hindu group started building a wall between the land, clashes broke out between the two communities. Both groups used wooden sticks and threw bricks at each other. In the clashes, 54-year-old Shamsher Singh Punia died and 36 others were injured. Another report said that the allocated money was used for building a wall, agitating Sikhs.