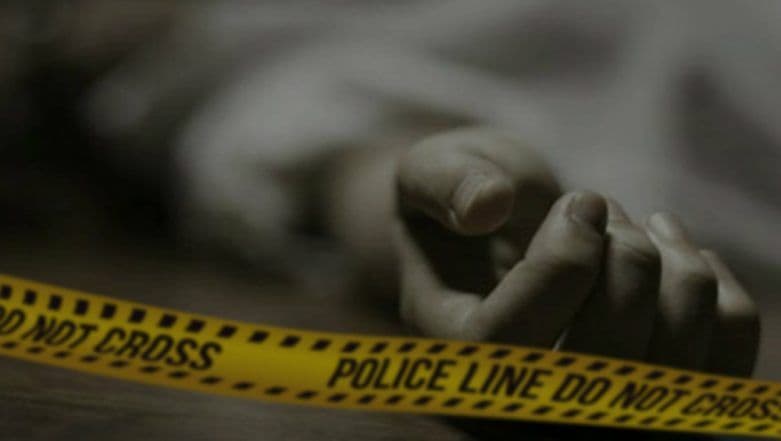 Salem, October 31: In a horrific incident, a 13-year-old Dalit girl was beheaded by her neighbour, an upper caste Hindu, for resisting his sexual advances. The murder took place at a small village near Attur in Salem district of Tamil Nadu recently. The police arrested the accused Dinesh Kumar who is now in jail. Cops also dismissed reports that claimed the accused was mentally disturbed.
In their complaint, the girl's parents accused Kumar of sexual misconduct. According to reports, the deceased teenager had rejected the accused's advances and also informed her mother. Irked over refusal, Kumar beheaded the girl with a sickle. The girl, last of three siblings, was studying at a nearby government school and was. Her parents are said to be labourers.
Last month, a man was beheaded after a brawl in Karnataka's Mandya district. The accused later surrendered before the police with the severed head. The accused Pashupati killed Girish after he the latter reportedly made derogatory remarks against the former's mother. This was the third such incident in one month.
Earlier, a man, identified as Azeez Saddam, beheaded his wife after suspecting her of having an illicit affair. He surrendered at the Srinivasapur police station after killing his wife. The incident took place in Chikkaballapur district of the state. A similar incident happened in Chickamagalur district earlier this month.
On September 11, a man, identified as Satish, beheaded his wife after suspecting her of having an illicit relationship. Later, he reached the Ajjampura police station with the severed head to surrender.