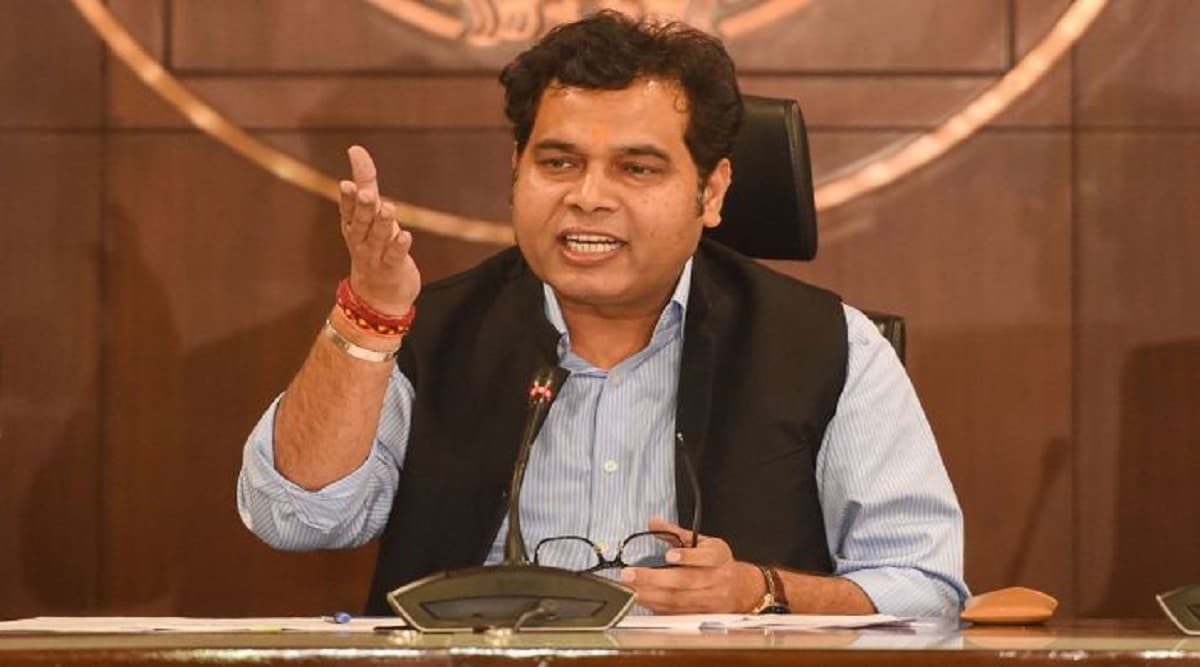 Lucknow, January 13: Uttar Pradesh, the first state to have initiated the process for implementation of Citizenship Amendment Act (CAA), said nearly 32,000 refugees have been identified across 21 districts for naturalisation under the new law. The announcement was made by state minister and government spokesperson Shrikant Sharma. Why CAA+NRC Raise Fear And Concerns: A Multi-Dimensional Take.
Sharma, while speaking to reporters on Monday, said the number of beneficiaries under the CAA may increase in the near future as many refugees settled in the state from Pakistan, Afghanistan and Bangladesh are yet to be identified. The list of beneficiaries under the CAA would be constantly updated based on the inputs received from district officials, he added.
The maximum among the 32,000 refugees -- who have been listed for naturalisation under the CAA -- are settled in Pilibhit district. IAS officer Vaibhav Shrivastava, who is the District Magistrate of Pilibhit, told reporters on Thursday that an initial survey has pointed towards the presence of 37,000 refugees from the neighbouring Bangladesh.
The initial investigations have revealed that maximum among these refugees came to India and settled in Pilibhit after suffering "religious persecution" in Bangladesh or the erstwhile East Pakistan, Shrivastava claimed, adding that a list has been sent to the state government seeking citizenship status for them.
The CAA was passed by the Indian Parliament in second week of December. The law sparked protests in all parts of the nation, with critics alleging that the use of religion as criterion for granting citizenship is violative of the Constitution. Muslims groups who have launched countrywide agitations have alleged that the CAA, in view of the proposed nationwide National Register of Citizenship (NRC), is a ploy to revoke their citizenship.