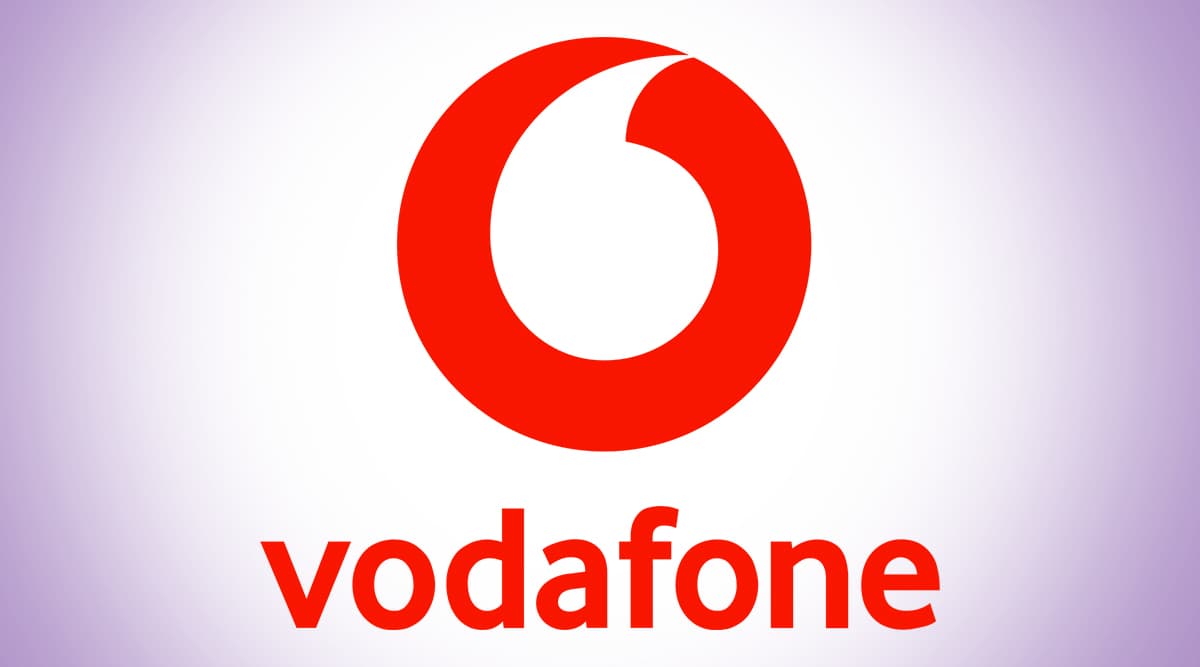 Mumbai, November 14: The shares of Vodafone Idea plunged more than 22 percent in the opening trades amid fears of possible insolvency of the telecom operator.  The stock was trading at Rs 3.03, down 18 percent during the noon session on Thursday. Vodafone Will Not Provide More Capital Unless Provisions Allowing It to Compete With Reliance Jio.
A panic situation has been created after reports that said Aditya Birla Group will not infuse any fresh equity in the telecom operator and may let it go insolvent if the government does not help. Vodafone had reportedly asked the government for a relief package comprising of a two-year moratorium on spectrum payments, lower license fee and waiving of penalties and interest on the Supreme Court case
According to an Indian Express report, to add to the negativity in the market, Vodafone Group on Tuesday said that its future in India could be in doubt if it is forced to pay several crores in statutory dues following the Supreme Court ruling.
According to a recent PTI report, the Department of Telecommunications (DoT) issued a notice to telecom operators to pay their revenue share dues within three months as directed by the Supreme Court.