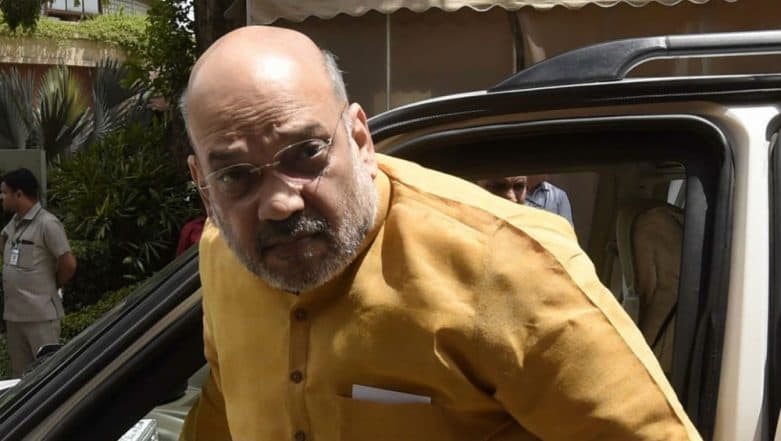 New Delhi, July 24:  Prime Minister Narendra Modi government on Wednesday reformed the Group of Ministers (GoM) looking into issues of how to prevent sexual harassment at workplace. With the formation of the new GoM, the earlier group stands dissolved. Home Minister Amit Shah will lead the new GoM.
Finance Minister Nirmala Sitharaman, HRD Minister Ramesh Pokhriyal 'Nishank' and Women and Child Development Minister Smriti Irani are the other members of the reformed or reconstituted Group of Ministers (GoM).
Nitin Gadkari, Defence Minister Rajnath Singh, Maneka Gandhi and Nirmala Sitharaman were part of the earlier Group of Ministers (GoM) (which now stands dissolved) to prevent sexual harassment at workplace.
In October 2018, the GoM was set up to look into and recommend measures in order to strength legal and institutional frameworks so as to prevent sexual harassment at workplace.
Digital news portal Quint had filed an RTI seeking details about the number of meetings conducted since the earlier GoM was formed. The RTI also asked for minutes of the meeting.
The ministers in the now dissolved GoM were asked to make recommendations on the issue within three months. A copy of the same was asked through the RTI as well.
The MHA informed in its reply that the committee has been dissolved. The government also said that it did not have an obligation to share any details. The "required information is exempted from disclosure under Section 8(i) of the RTI Act 2005," said government, excusing itself from sharing the data asked through the RTI.