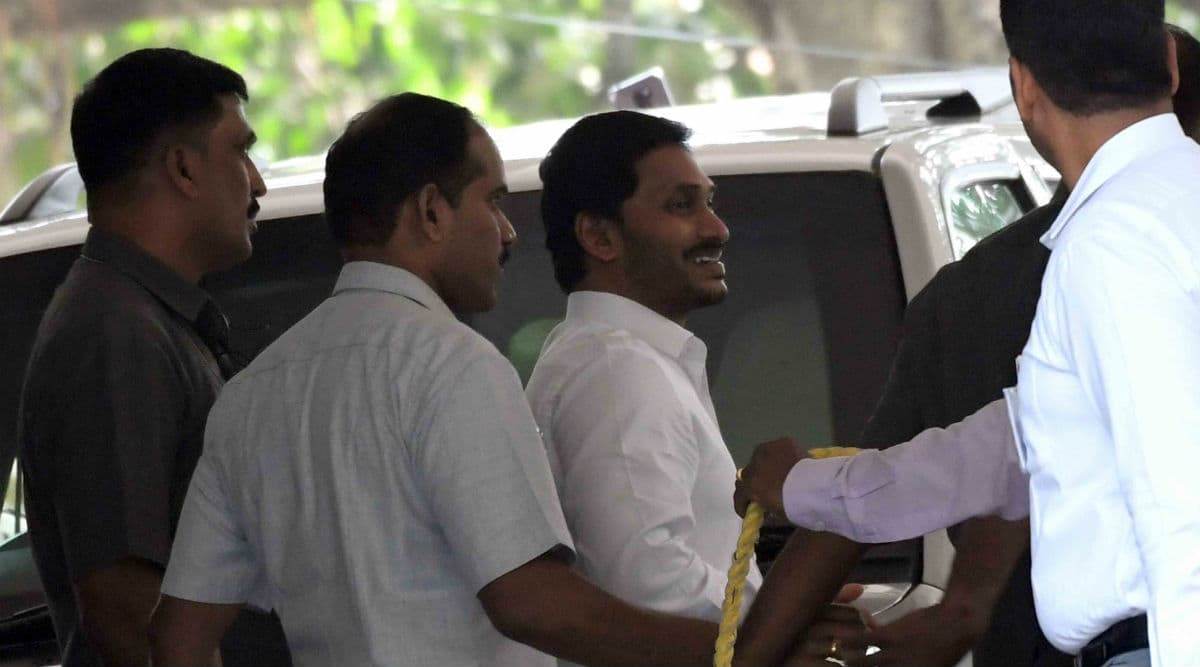 Vijayawada, January 20: Andhra Pradesh Chief Minister YS Jagan Mohan Reddy has reportedly decided to abolish the state legislative council, where Telugu Desam Party (TDP) has a majority. The state law department has prepared a draft bill to scrap the legislative council and sent it to Jagan Mohan Reddy. The YSR Congress government is likely to table the bill in the assembly session beginning today, Times of India reported. Jagan Mohan Reddy Sparks Controversy Over Renaming Dr APJ Abdul Kalam Award After His Father YSR Reddy, Cancels Order After Facing Criticism.
The TDP has an absolute majority in the 58-member legislative council with 29 members, whereas the YS Congress Party, which has only 9 members in the upper house, has no chance getting majority in the near future. Moreover, the council chairman and vice-chairman posts are occupied by TDP members. The TDP is giving a tough time to the government by rejecting the bills passed by the legislative assembly. No NRC in Andhra Pradesh: Jagan Mohan Reddy 10th CM to Oppose National Register of Citizens.
During the winter session, the upper house had rejected bills related to the introduction of English as a medium of instruction at government schools. Interestingly, Andhra Pradesh's legislative council was first abolished in 1985 when TDP leader NT Rama Rao was chief minister and the Congress had a majority in the upper house. The council was restored by Jagan's father and former chief minister, late YS Rajasekhar Reddy in 2007.
The Jagan Mohan Reddy government intends to move major bills, including decentralisation of capital and abolition of APCRDA Act, in this session. However, with the TDP in majority in the legislative council, there is no possibility of the bills getting the approval. Therefore, the Chief Minister has decided to abolish the council.