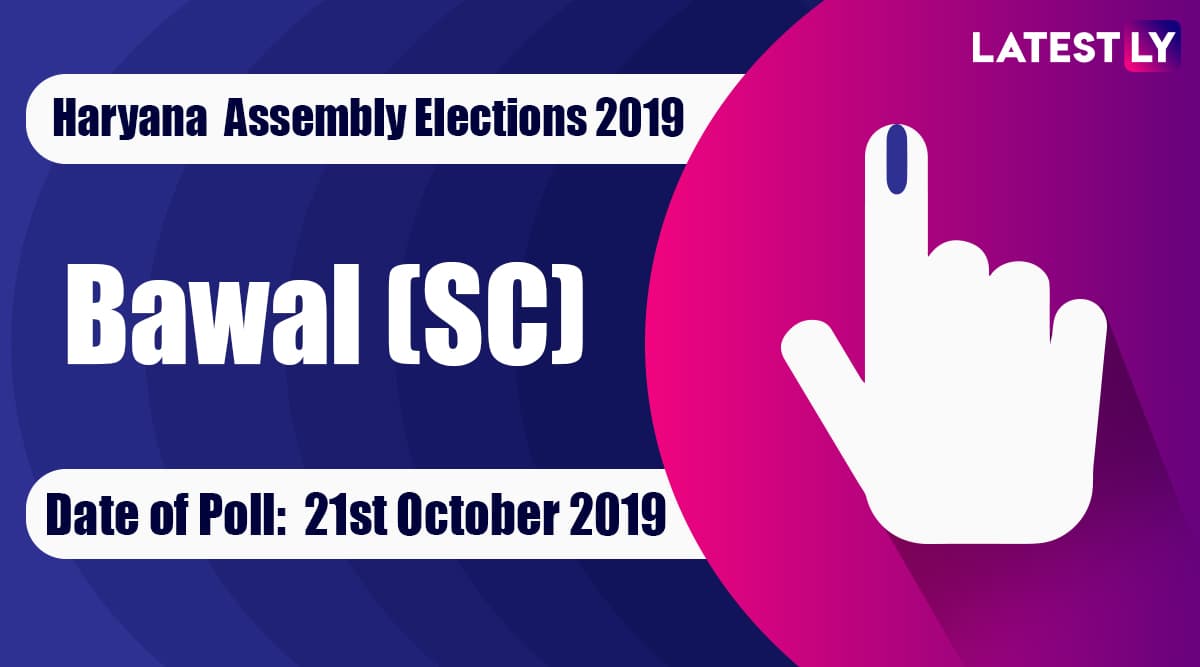 The Bawal (SC) Vidhan Sabha constituency falls in the Rewari district and Gurgaon Parliamentary constituency of Haryana. Dr Banwari Lal of the Bharatiya Janata Party (BJP) won the seat in Haryana Assembly Elections 2019. Bawal is known as the emerging industrial hub of Haryana. It has a total number of 2,10,208 registered voters and 257 polling stations. The seat is reserved for candidates of the Scheduled Castes. Voting in Bawal for Haryana Assembly Elections 2019 took place on October 21. The counting of votes took place on October 24.
Dr Banwari Lal of the Bharatiya Janata Party (BJP) had won the Haryana Assembly Elections 2014, defeating Shyam Sundar of the INLD. Dr Lal fought the 2019 polls as well against ML Ranga of the Congress, Rekha Dahiya of the AAP and Sampat Ramm Dahanwal of the INLD among others. Haryana Assembly Elections Results 2019 Winners List: Names of Winning Candidates of BJP, Congress, INLD, JJP.
Elections also took place in Maharashtra simultaneously. The results of polls in both states were announced on October 24. The elections in Haryana and Maharashtra come days after BJP's massive victory in Lok Sabha Elections 2019. Assembly polls will also be held in Jharkhand later this year.