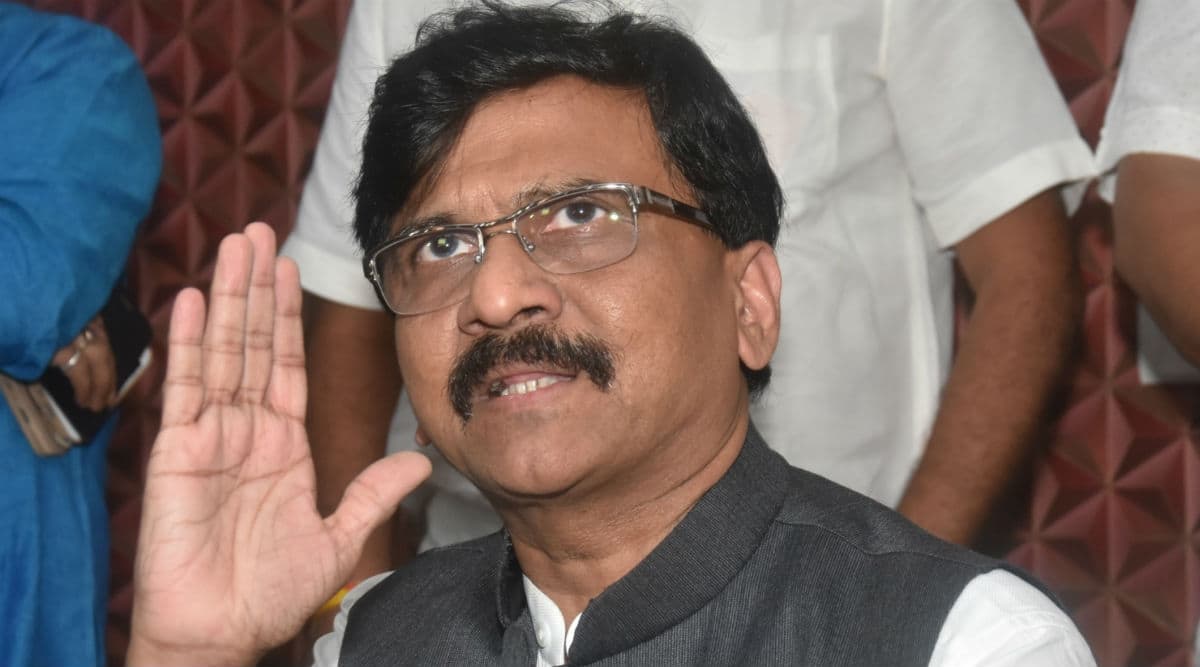 New Delhi, December 11: The Shiv Sena, which voted in favour of the Citizenship Amendment Bill (CAB), 2019 in Lok Sabha, decided on Wednesday to rejig its stand on the contentious legislation. After being publicly rebuked by its ally in Maharashtra, Congress, party chief Uddhav Thackeray announced today that his three lawmakers in the Rajya Sabha will vote against the Bill. Catch Live Updates of Citizenship Amendment Bill Debate in Rajya Sabha.
To justify their "U-turn", Sena insiders told reporters that the Centre-ruling Bharatiya Janata Party (BJP) has not come forward to clarify on the issues raised by the party related to the CAB. The Sena, among other demands, has been demanding a provision in the law which bars the beneficiaries under the proposed law from availing voting rights for the next 25 years. CAB Inspired by Nazi Ideology, Terminology Used by PM Modi, Amit Shah Similar to Hitler Era: Derek O'Brien in Rajya Sabha.
Earlier in the day, Sena parliamentary leader Sanjay Raut had hinted a change in the party's stand, claiming that the proposed Bill to amend citizenship issuance criteria will create a communal divide across the nation.
"Lok Sabha numbers are different, the situation in the Rajya Sabha is different. The government has to reply to our queries. Vote bank politics is not right. You are trying to create a Hindu-Muslim divide in the country yet again, leave it," Raut said. PM Narendra Modi, at BJP Parliamentary Meet, Says 'Some Parties Speaking Language of Pakistan on Citizenship Amendment Bill': Report.
Even with Sena backing out, the government is expected to succeed in passing the law through the Rajya Sabha. The Upper House's effective strength is reduced to 240, making the 121 the magic figure to pass the law. The BJP, along with its NDA allies, has 114 lawmakers. The party is expected to be supported by the YSRCP, TDP, BJD, along with four independent MPs and four nominated members.