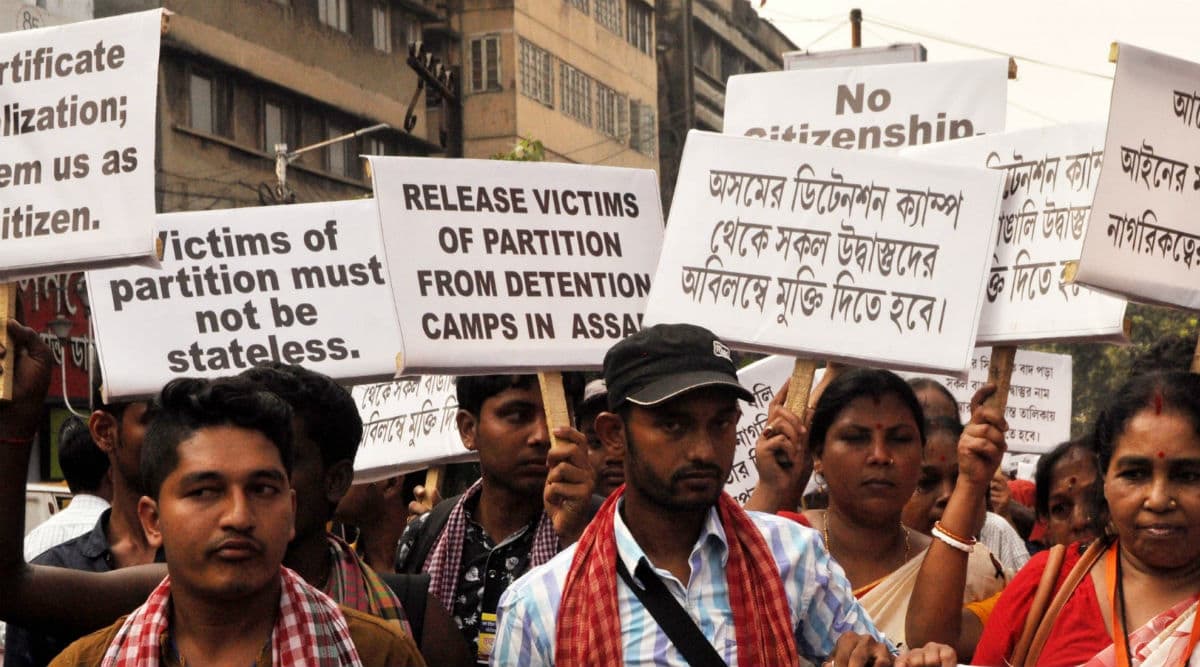 New Delhi, November 29: As the Modi government plans to re-introduce the Citizenship Amendment Bill in Parliament, a dozen lawmakers from northeastern states on Friday wrote to Prime Minister Narendra Modi, seeking exclusion of residents of Assam, Arunachal Pradesh, Meghalaya, Mizoram, Nagaland, Manipur and Sikkim from the ambit of the proposed legislation. The MPs said that indigenous communities and tribal population of their respective states fear displacement due to the Citizenship Amendment Bill. NRC Will Be Implemented Across Country, No Exclusion on Basis of Religion, Says Amit Shah.
Once passed by Parliament, the Citizenship Amendment Bill will make it easier for the non-Muslim immigrants from India's three Muslim-majority neighbours -- Pakistan, Bangladesh and Afghanistan to become citizens of India. Though the Bill does not spell it out clearly, the fact is that it entitles the Hindus, Sikhs, Buddhists, Jains, Parsis and Christians facing religious persecution in the three countries to seek Indian citizenship, and highlights the exclusion of Muslims. The 12 MPs said that NGOs in their states have raised concerns over the Bill. Centre Must Care for Sentiments of Northeast: Meghalaya CM on Citizenship Amendment Bill.
"All premier NGOs of the region are also of the same opinion. We collectively believe if such a bill of implemented uniformly across the nation, it will particularly render the indigenous and tribal population of the northeast vulnerable to displacement. Therefore we urge you to include within this bill a provision which exempts from its ambit the residents of the north-eastern states of Arunachal, Assam, Manipur, Meghalaya, Mizoram, Nagaland and Sikkim," read the letter signed by 12 MPs.
"We request you to look into the matter seriously and address our concerns at the earliest," the lawmakers added. Union Home Minister Amit Shah has called a consultative meeting of the civil society groups and political parties to discuss the proposed Citizenship Amendment Bill.