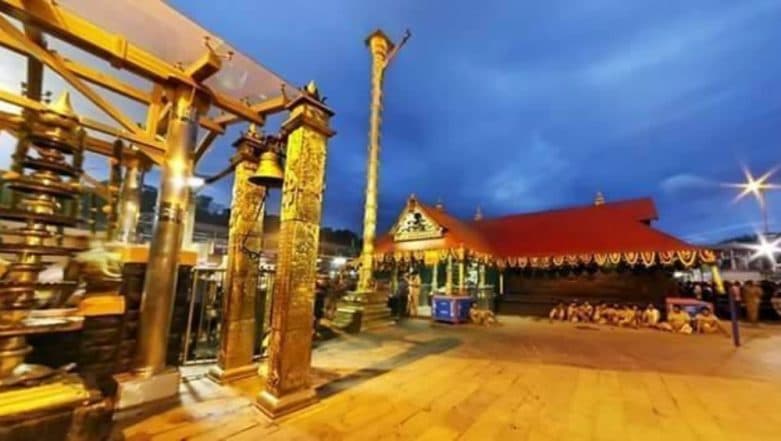 Thiruvananthapuram, March 11: With the Election Commission announcing the dates for Lok Sabha polls – to be held in seven phases from April 11 to May 19 – Kerala Chief Electoral Officer TR Meena said Monday had issued an order stating that raising the issue allowing women of all ages into the Sabarimala temple during poll campaigning is a violation of the Elections Commission's model code of conduct.
The State CEO clearly stated that if any political leader or party violates the model of conduct, and cite Supreme Court's judgment permitting the entry of women of all ages, strict action would be taken against the political leader or party. Kerala Lok Sabha Elections 2019 Dates: Constituency Wise Dates Of Voting And Results For General Elections.
Staining more, Meena said, as reported by ANI, "Citing/invoking or doing some sort of religious propaganda based on Sabarimala issue/judgement will be a clear violation of the model code of conduct and we will be taking action."
It is to be known that the issue of women – aged between 11 and 50 years – entering the temple of Lord Ayyappa in Sabarimala created a ruckus in the state, after the state government's police escorted them to the temple. Lok Sabha Elections 2019 Schedule: Voting In 7 Phases From April 11 to May 19, Counting And Results On May 23; Check All Dates For General Elections. 
Altogether, 20 Lok Sabha seats will go for the elections in the third phase on April 23, 2019. The counting of votes and results would be announced on May 23, 2019.