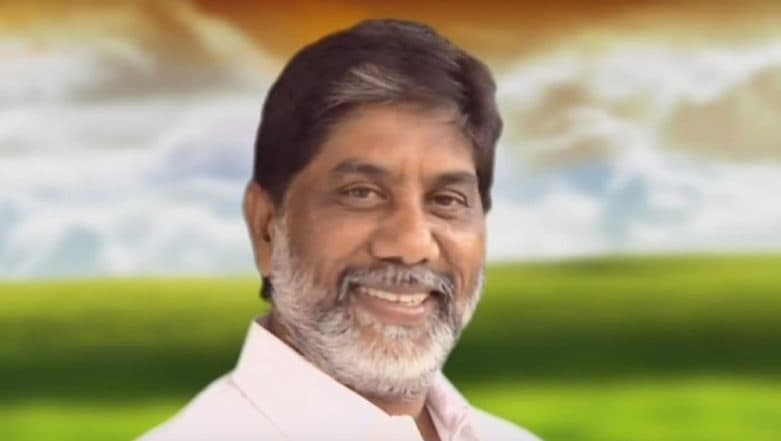 New Delhi, January 18: Congress president Rahul Gandhi on Friday appointed senior party leader Mallu Bhatti Vikramarka as the Leader of Opposition in the recently elected Telangana legislative assembly. The party issued a media release confirming Vikramarka as Gandhi's choice, adding that the Congress legislators have agreed en masse.
Earlier, on Thursday, the Congress MLAs, MLCs and MPs had convened to decided who should be the new LoP -- the post which the party has earned after emerging as the single largest Opposition entity in the state. Chandrababu Naidu Sees PM Modi's Ploy Behind KCR-Proposed Federal Front.
At the meeting, it was decided to authorise the Congress chief to take a final call on the Congress Legislature Party (CLP) leader. Subsequently, the names of shortlisted leaders were sent to Gandhi -- who took a final call today.
Vikramarka, a post-graduate, is now set to be the LoP in the Assembly, where Congress occupies 19 seats in the 119-member House.
Electorally, Vikramarka has maintained a stronghold in the reserved constituency of Madhira -- from where he has been elected consecutively since 2009. Among earlier posts held by him includes the deputy Speaker of the Assembly in undivided Andhra Pradesh from 2011-2014.
Between 2009-11, he served as the party's chief whip in the Andhra assembly. Vikramarka was also entrusted with the key charge of heading the Telangana Pradesh Congress Committee. Ahead of the 2018 assembly elections, the party high command had decided to appoint him as the chief of the campaign committee.