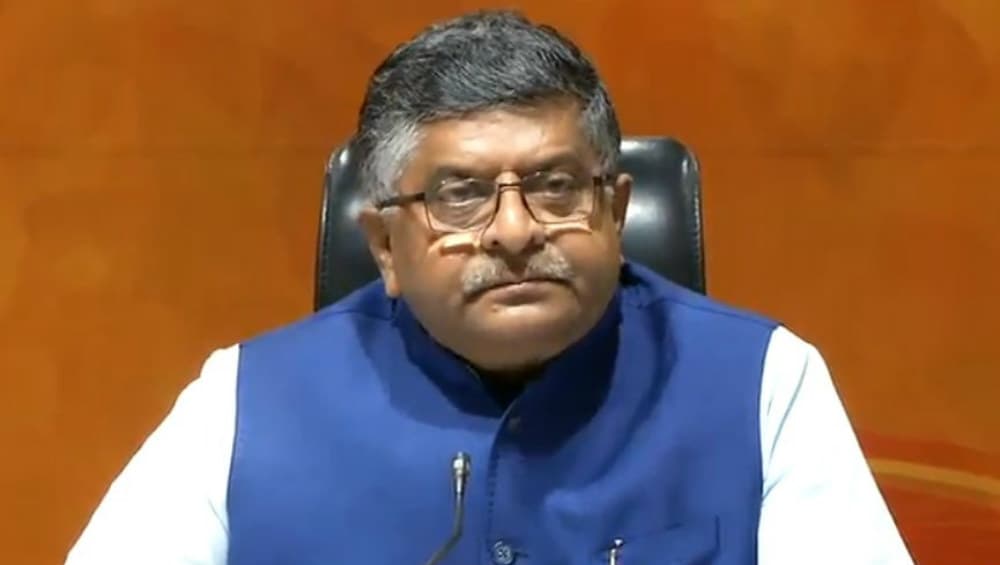 New Delhi, November 14: After the Supreme Court bench headed by Chief Justice of India (CJI) Ranjan Gogoi rejected the review pleas in the Rafale deal case, the ruling Bharatiya Janata Party (BJP) launched a tirade against the Opposition. The target of the BJP's verbal assault was top Congress leader Rahul Gandhi, who led a campaign against Prime Minister Narendra Modi over the Rafale issue ahead of the recent general elections.
"Rahul Gandhi lied in the Parliament that France President Emmanuel Macron told him that the deal can be disclosed. Rahul Gandhi not only used Reliance and Dassault in his lies but also the current and former Presidents of France," Union Law Minister Ravi Shankar Prasad said. Rafale Review Plea Verdict: Supreme Court Rules Out CBI Probe in Purchase of 36 Fighter Jets.
"Earlier he (Rahul Gandhi) created furore saying that Modi ji gave the deal to Reliance,then Dassault said that decision is taken by them not Indian Govt. His next lie was former French President,Francois Hollande has called PM a thief, which Hollande denied," he further added.
In the verdict issued today by the apex court, the CJI Gogoi-led bench noted that there is "no need for a roving inquiry" into the matter. The court said it would neither revisit its December 2018 order which gave a clean chit to the government, nor direct a Central Bureau of Investigation (CBI) probe into the matter. Rajnath Singh Lauds Supreme Court Judgment, Ex-IAF Chief BS Dhanoa Says 'Vindicated'.
On the Supreme Court verdict, Defence Minister Rajnath Singh said the transparent decision-making of the Narendra Modi government has been validated. The decision, he said, has rendered all Opposition charges baseless.
"I welcome this judgment by Supreme Court and it is a vindication of our government's stand. The transparency of our government's decision making has been given an approval by Supreme Court," he added.