Supermodel Gigi Hadid may or may not be dating Leonardo DiCaprio but we'll forever have a girl crush on her. She's amongst the highest-paid model in the industry and while she enjoys immense popularity on-ramp, her sartorial skills go beyond the ramp walk. Gigi's a terrific dresser and knows how to present herself. Being a model probably helps her on that front. While her red carpet shenanigans are delightful, her street style is equally fab and fabulous. Happy Birthday Gigi Hadid! Here's A Look At 15 Of Her Best Sartorial Choices - View Pics!
Gigi's tall and lean frame often accentuates the attire that she's wearing. No wonder, the model looks all things chic and charming in her thigh-high slit outfits. There have been several occasions when Hadid has attempted to pull off a risque wardrobe and boy, has she nailed it every time! Gigi's toned legs are always on display when she picks a thigh-high slit dress for her appearance and you can't help but continue to ogle at them. From the red carpet to casual outings, Gigi has tried her fascination for thigh-high slits almost every time. To elaborate more on this, let's quickly have a look at some of her best appearances in... you know what! Gigi Hadid Look Book: From Feathery Brows to Glossy Skin, How to Cop the Supermodel's Signature Style.
Let Me Flaunt My Legs First!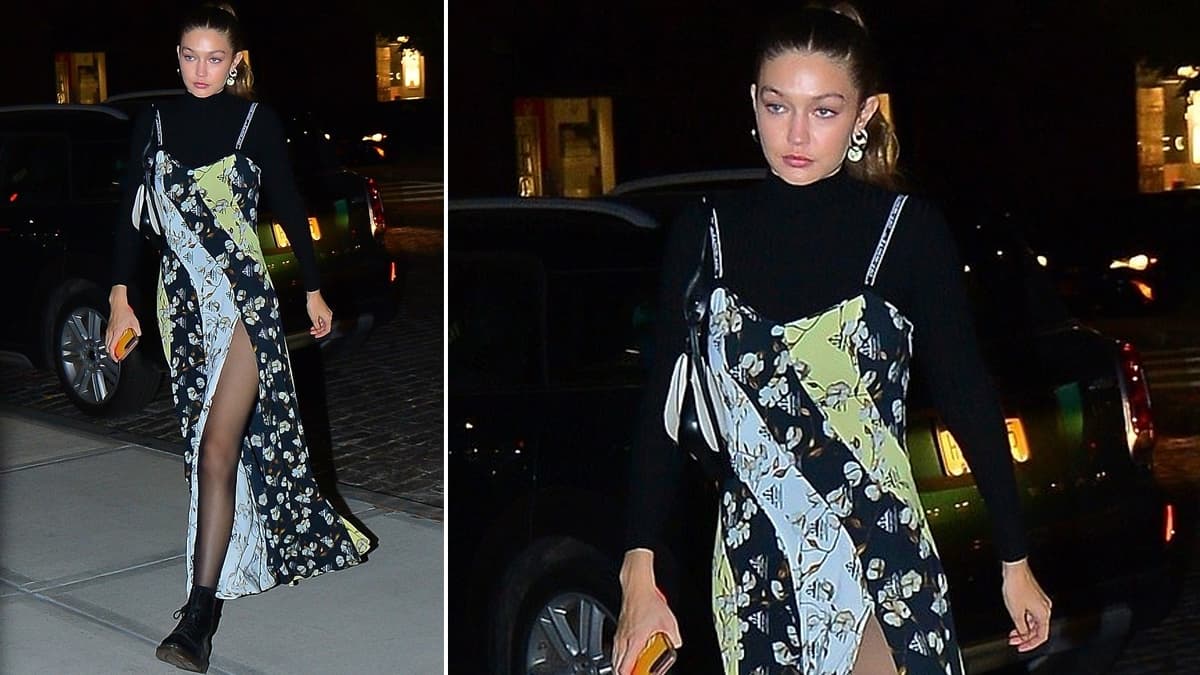 Having Her Own Angelina Jolie Moment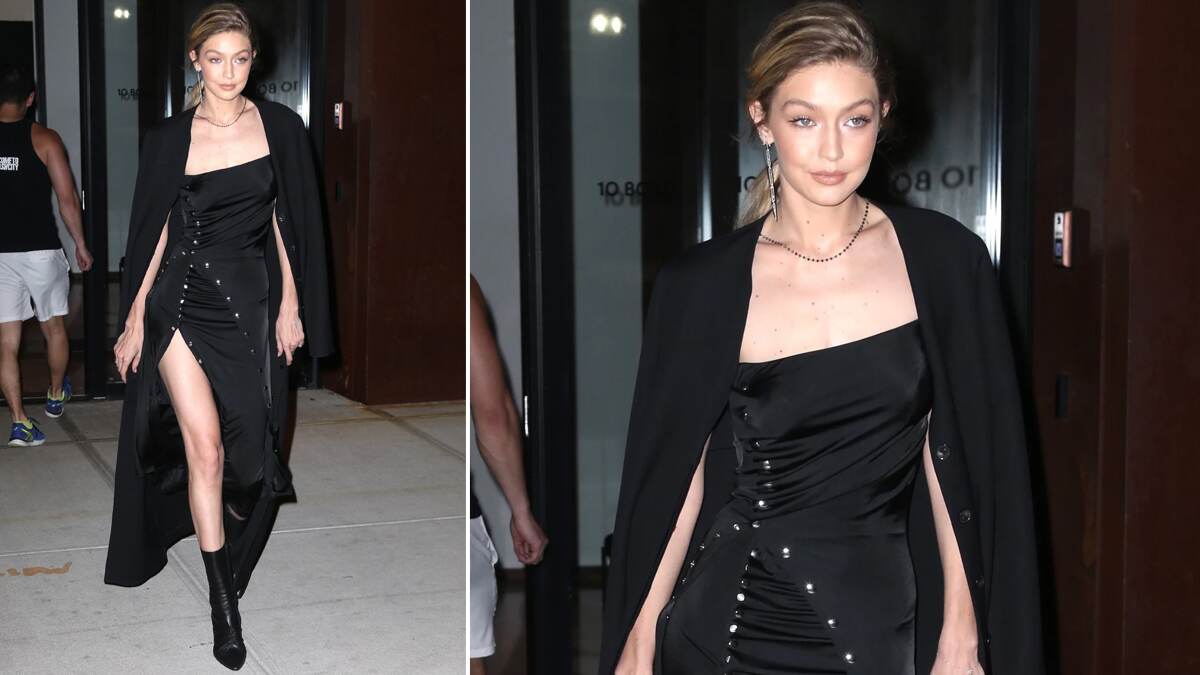 Ooh La La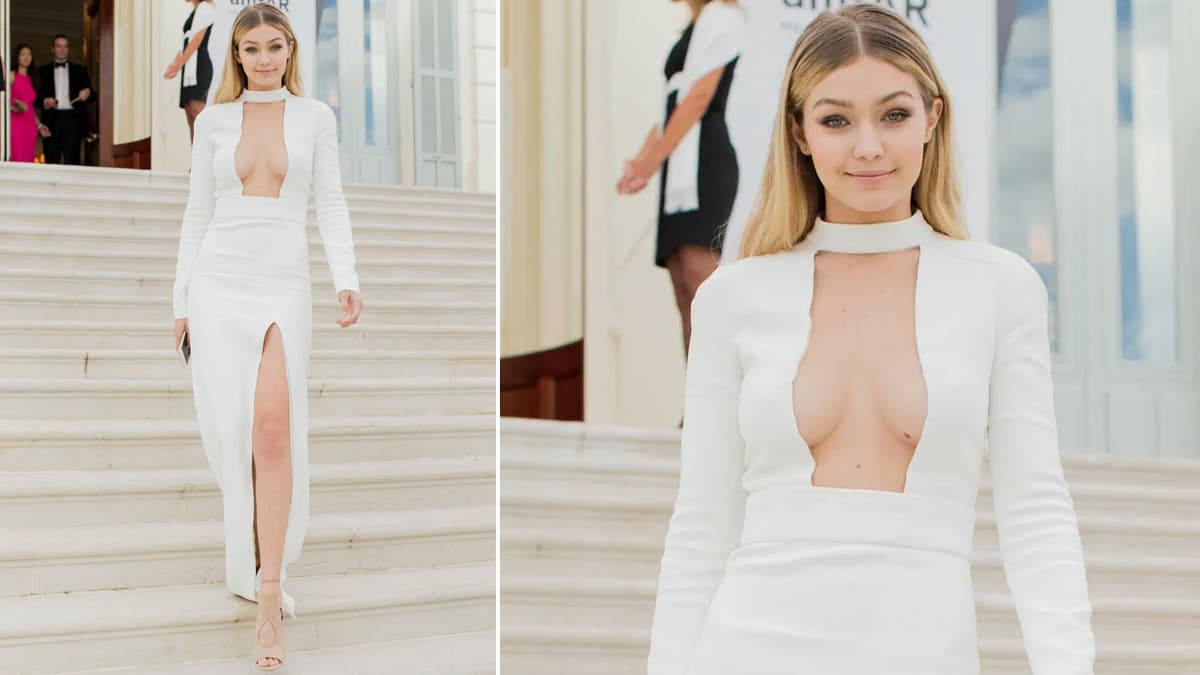 Sexy AF
Nailing Her Thigh-High Slit Dress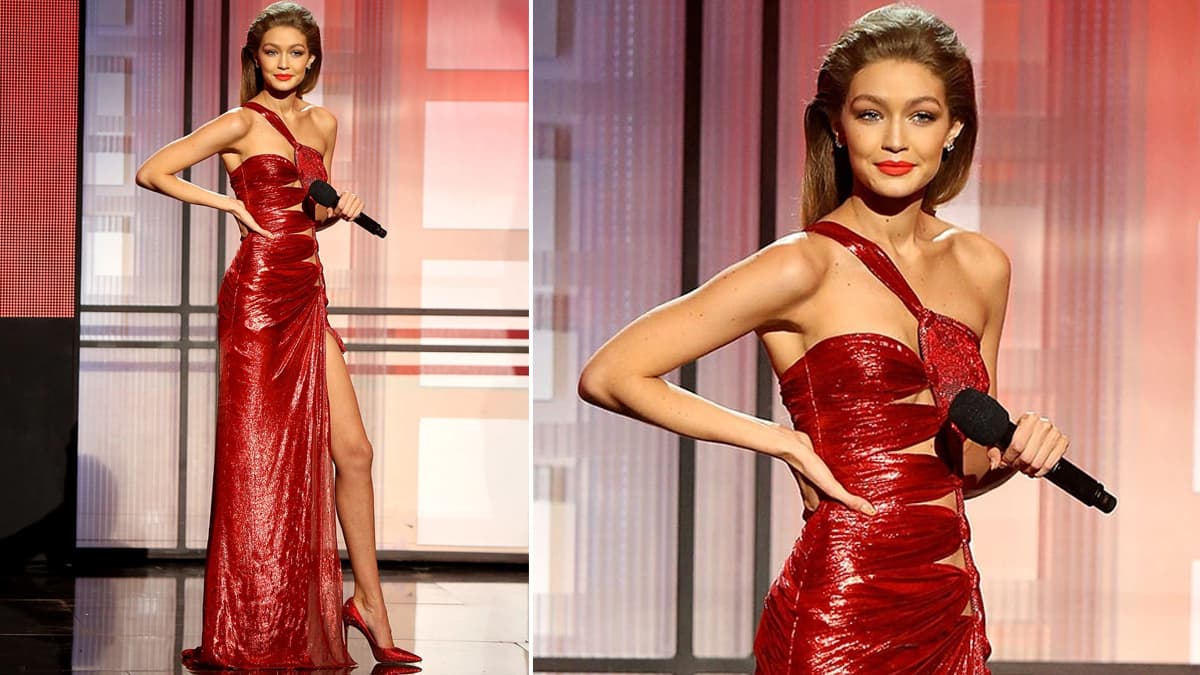 Oscar After-Party Done Right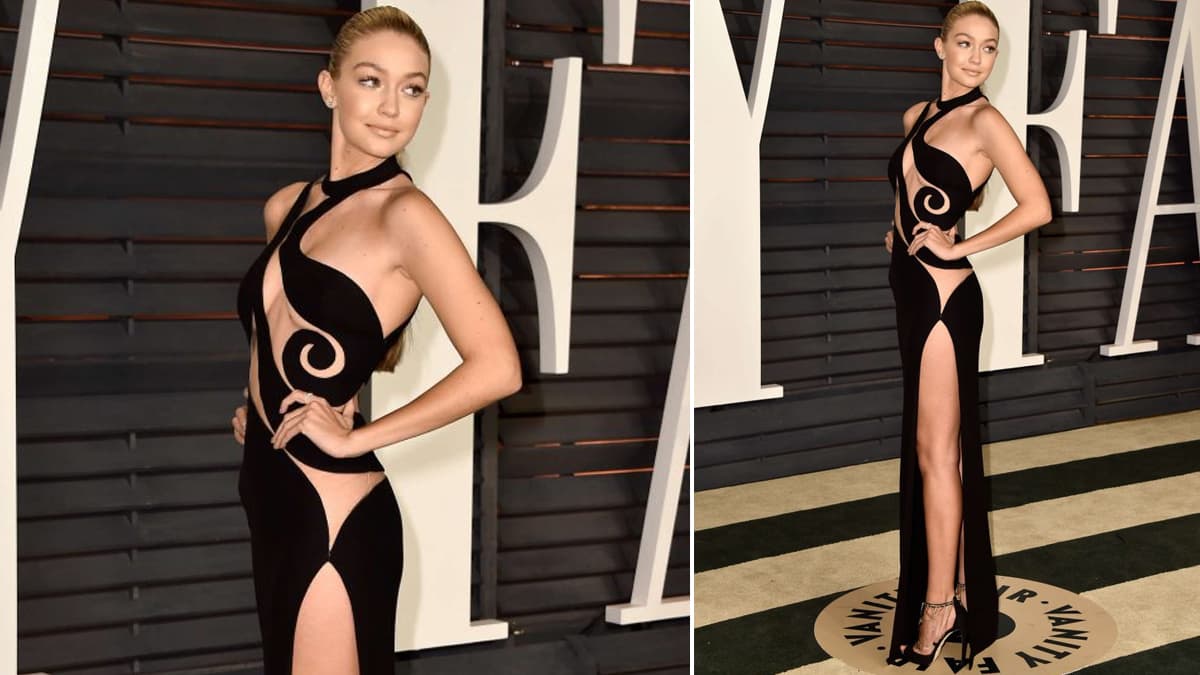 If Dress Could Kill!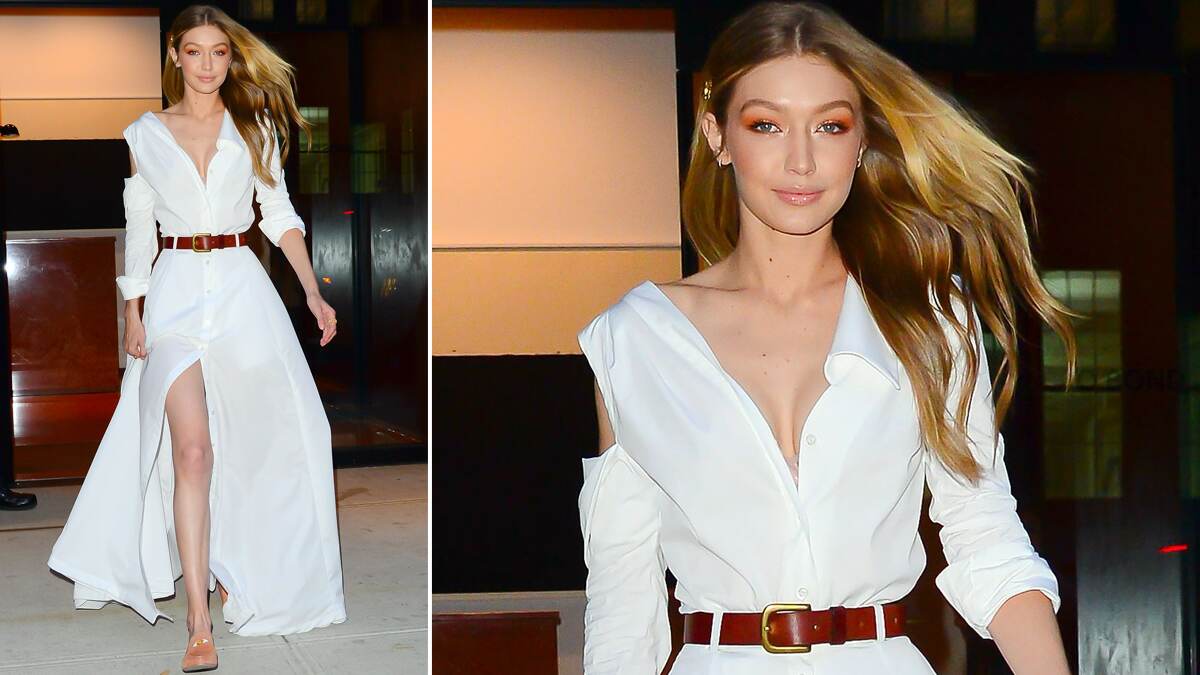 Now, do you agree with us when we say no one slays a thigh-high slit outfit better than Ms Gigi?
(The above story first appeared on LatestLY on Mar 23, 2023 08:44 PM IST. For more news and updates on politics, world, sports, entertainment and lifestyle, log on to our website latestly.com).