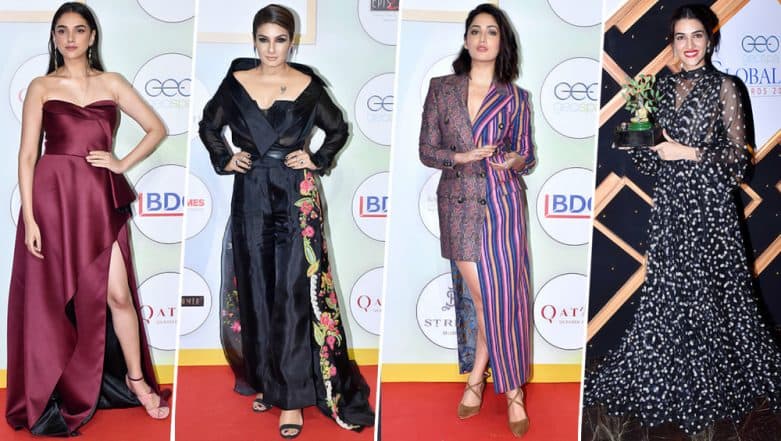 Not everyone has a peculiar wardrobe and not everyone is able to shine like the brightest star in the sky. Yet, there are instances when we try irrespective of the outcome. Aditi Rao Hydari, Kriti Sanon, Yami Gautam and Raveena Tandon get 10/10 for their attempts to shine but a negative marking for their underwhelming results. It was disappointing to see them pick some of the most horrendous outfits and that's the fashion lover in us talking. From printed attires gone wrong to an uneven blazer dress, there was ample scope to rectify these errors but sadly, no one bothered to. On that note, let's elaborate on who went wrong and where. Kriti Sanon Wants To Work With This Bollywood Superstar! Fans, Any Guesses?
Kriti Sanon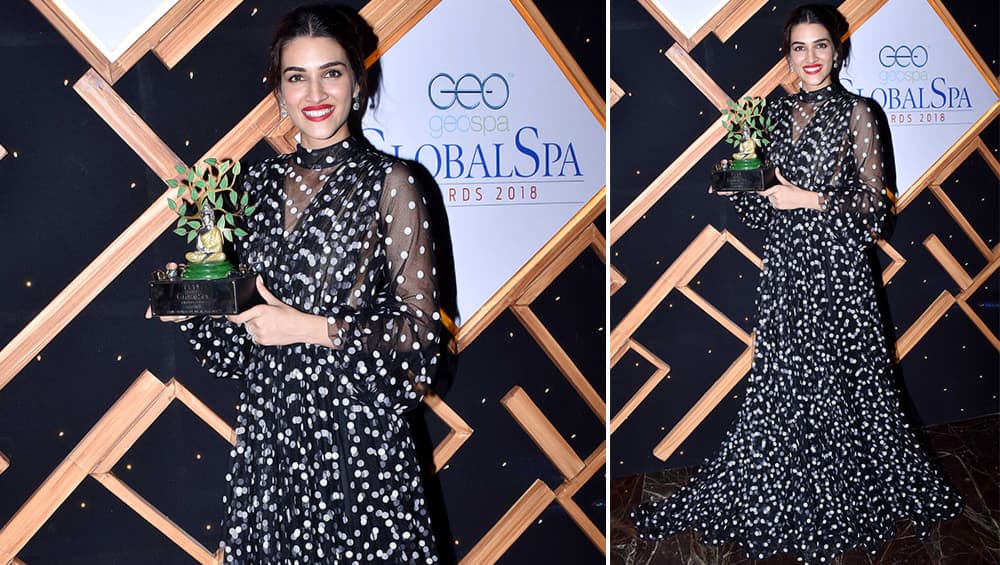 Yes, polka dots are back in fashion and there's no reason why you shouldn't own them. But not every attire in that print will make you look like a million bucks. Sadly, Kriti comes under the same category. The outfit does nothing to flaunt her perfect figure and disappoints her admirers further.
Raveena Tandon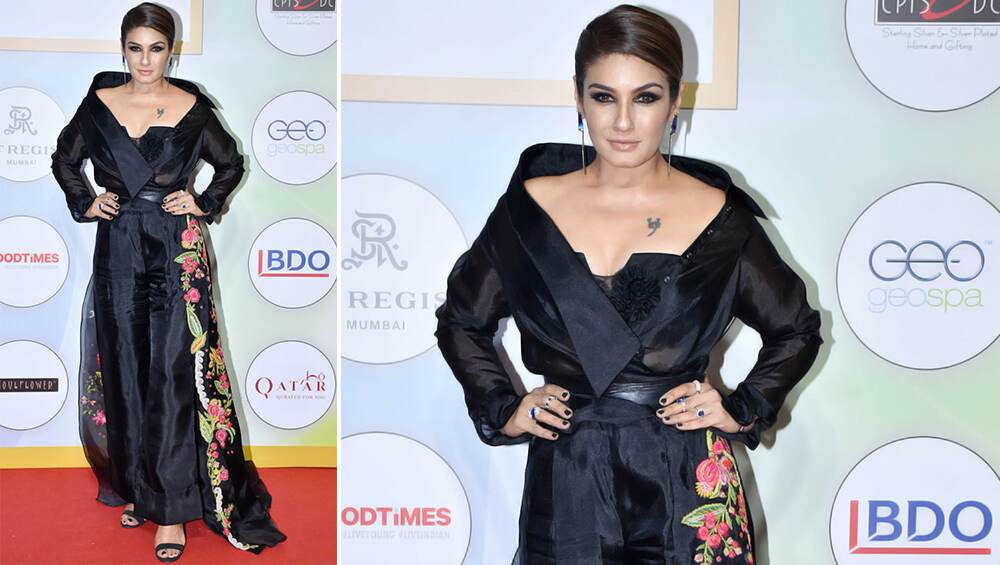 What was wrong with Raveena Tandon? The otherwise well-dressed actress occasionally goes wrong with her choice of #OOTDs and she should keep trying. This black off-shoulder gown looked weird and we wonder if Raveena was even proud of wearing it.
Yami Gautam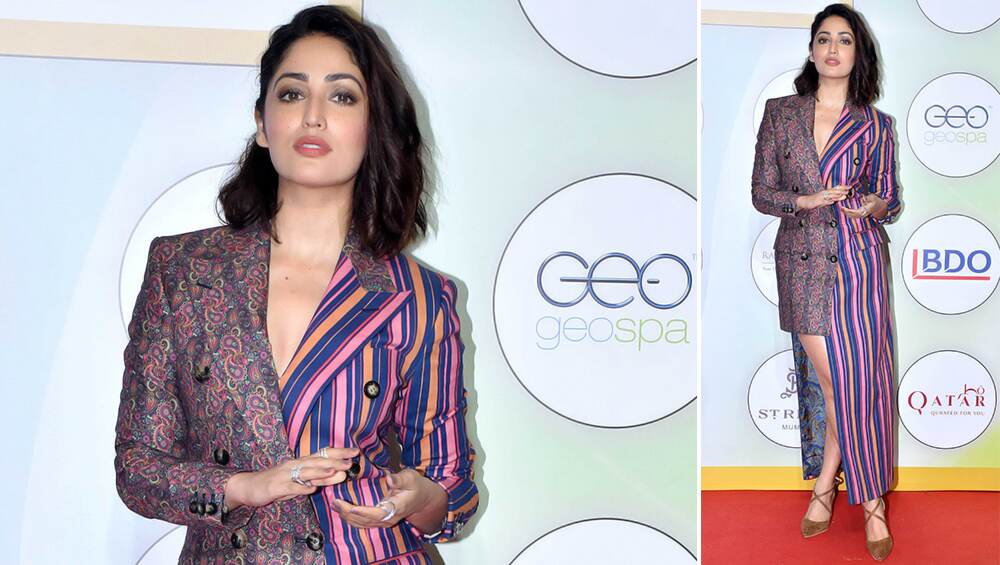 Yami Gautam's uneven blazer dress is wrong on so many levels. Firstly, the prints are as horrific as the colour palette. Secondly, the attire is making no sense. We expected something hotter and nicer from her. Yami Gautam's 'Tablecloth' Outfit Seems To Suggest Winter Is Coming To Stay Here Forever! View Pics.
Aditi Rao Hydari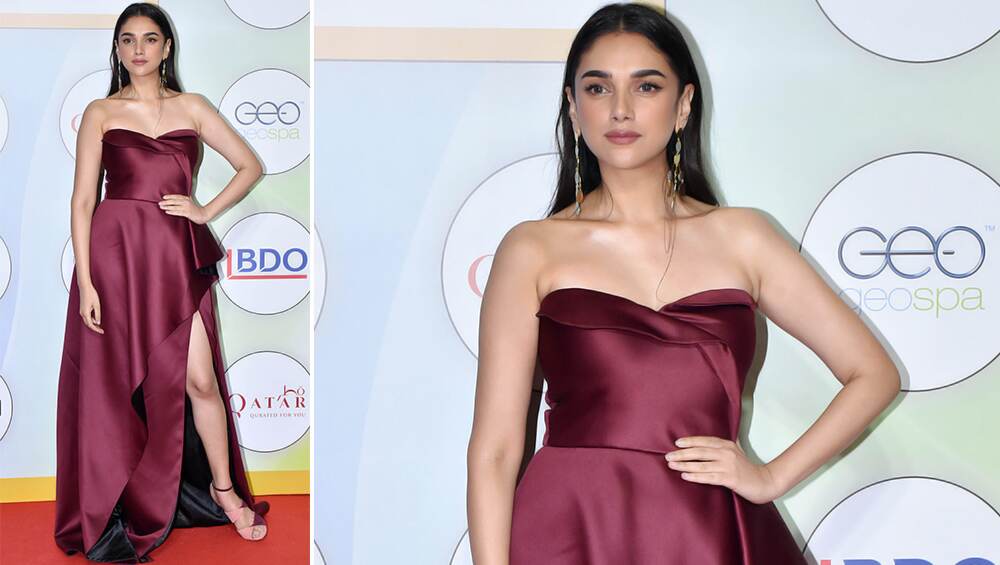 Was Aditi Rao Hydari sleeping when her stylist suggested this outfit for her? If no, why did she agree to wear it in the first place? This wine coloured off-shoulder gown with a thigh-high slit was a good design that got ruined in its execution.