The season of Aquarius has officially begun. All the birthdays falling between January 20 and February 18 fall under this charming zodiac sign. The ones with this sun sign are highly intellectual and very creative. They are highly inspiring and love their independence. Aquarians are also extremely stubborn and very headstrong. This probably explains why Aquarius celebs are so confident on the red carpet. Their alluring persona reflects their choices and the way they present themselves is simply out of this world. Capricorn Season: Deepika Padukone, Kate Middleton & Other Stylish Celebs!
Famous Aquarius celebrities include the likes of Christiano Ronaldo, Harry Styles, Jennifer Aniston, Shakira, Megan Thee Stallion and The Weeknd among others. Their sartorial skills are so genuine on the red carpet that they make you fall in love with them harder each time. From terrific appearances to signature styles and more, Aquarians never disappoint when it comes to their personal wardrobe and public appearances. To elaborate more on the most stylish Aquarians, let's have a look at some of the best and most fashionable names falling under this sun sign. Sagittarius Season: Taylor Swift, Scarlett Johansson & Other Stylish Celebs of This Sun Sign.
Christiano Ronaldo
Shakira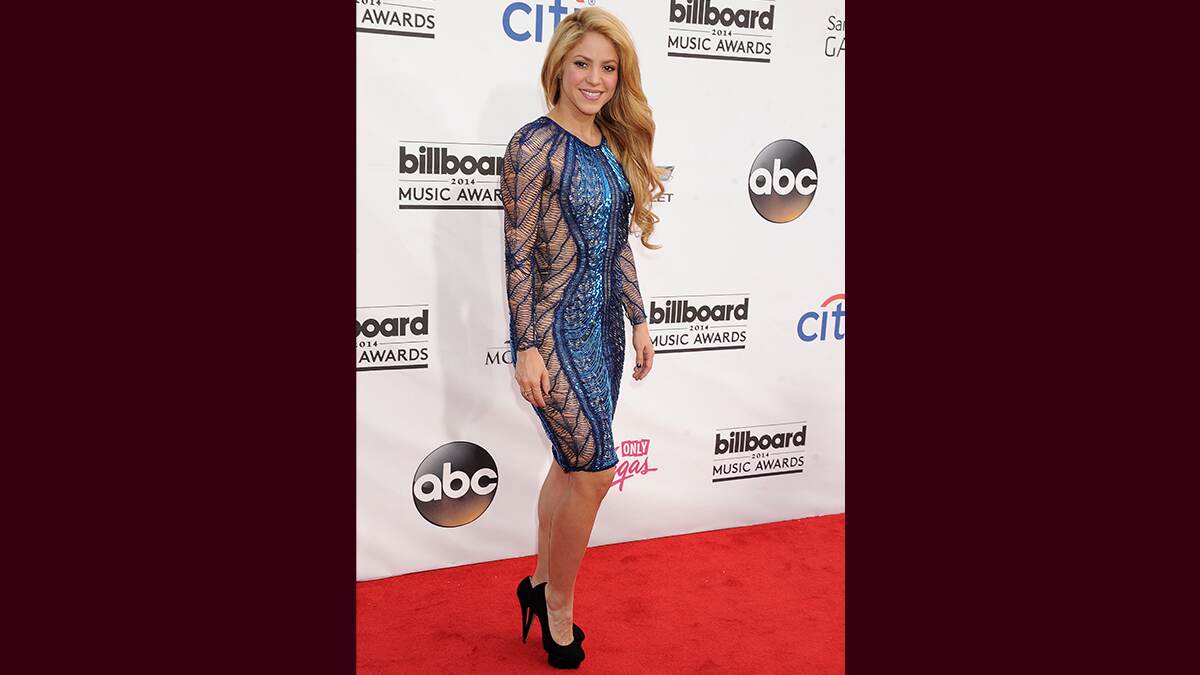 The Weeknd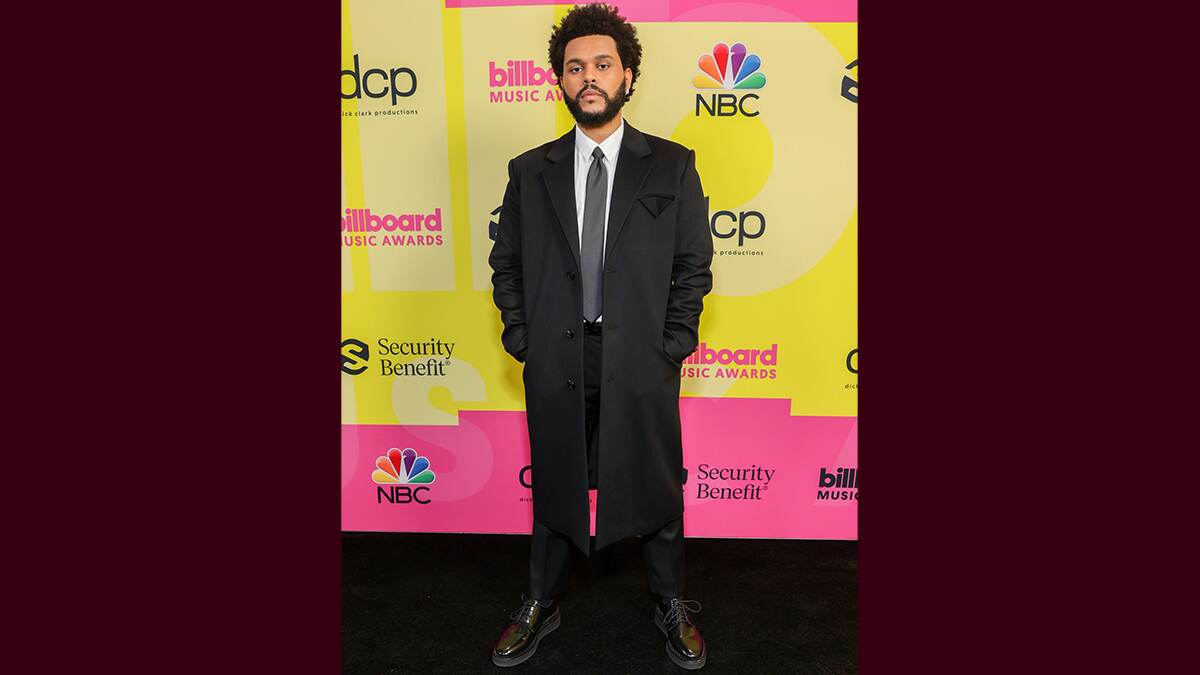 Megan Thee Stallion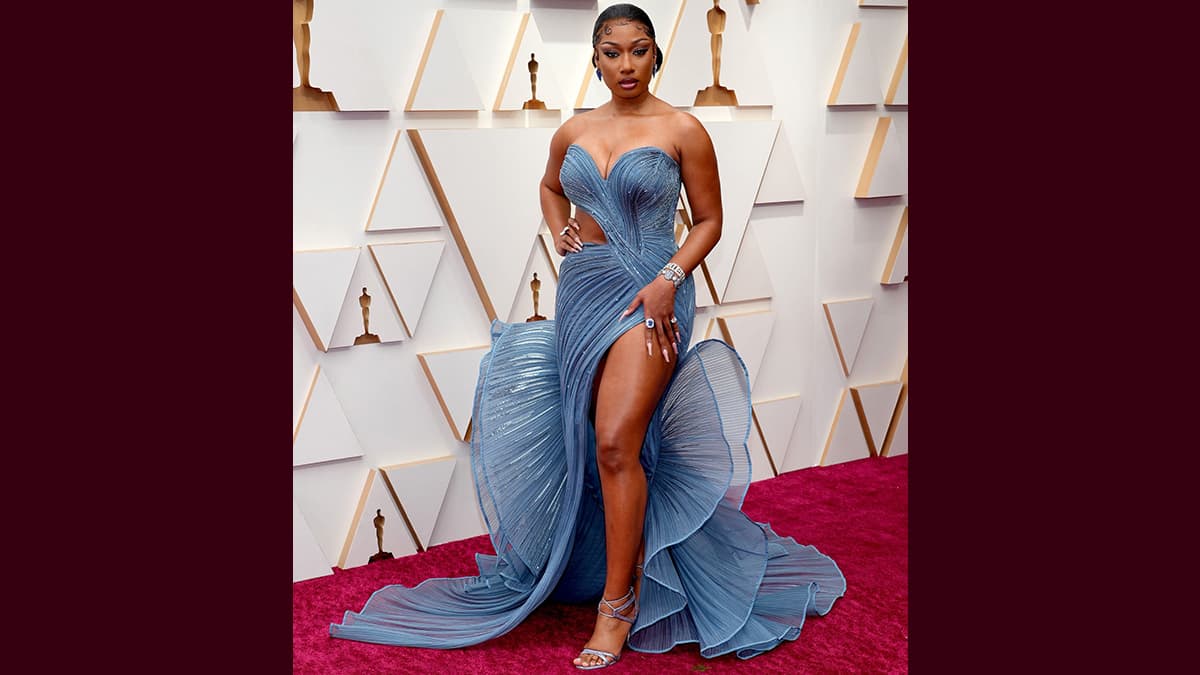 Harry Styles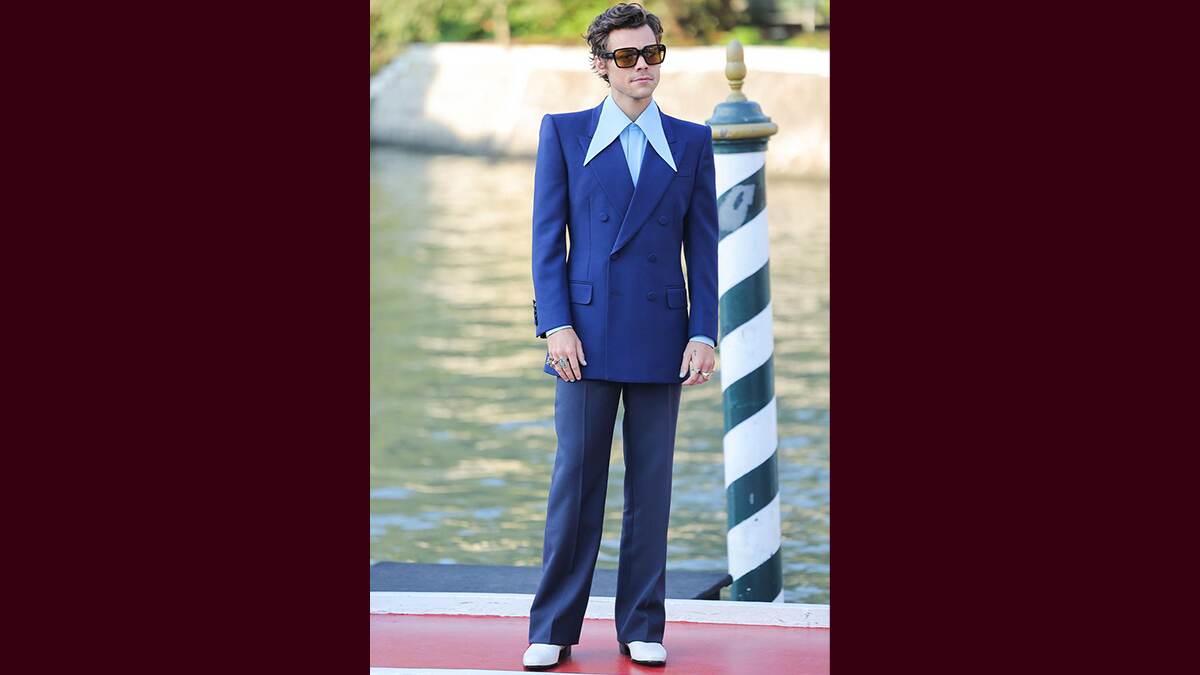 Jennifer Aniston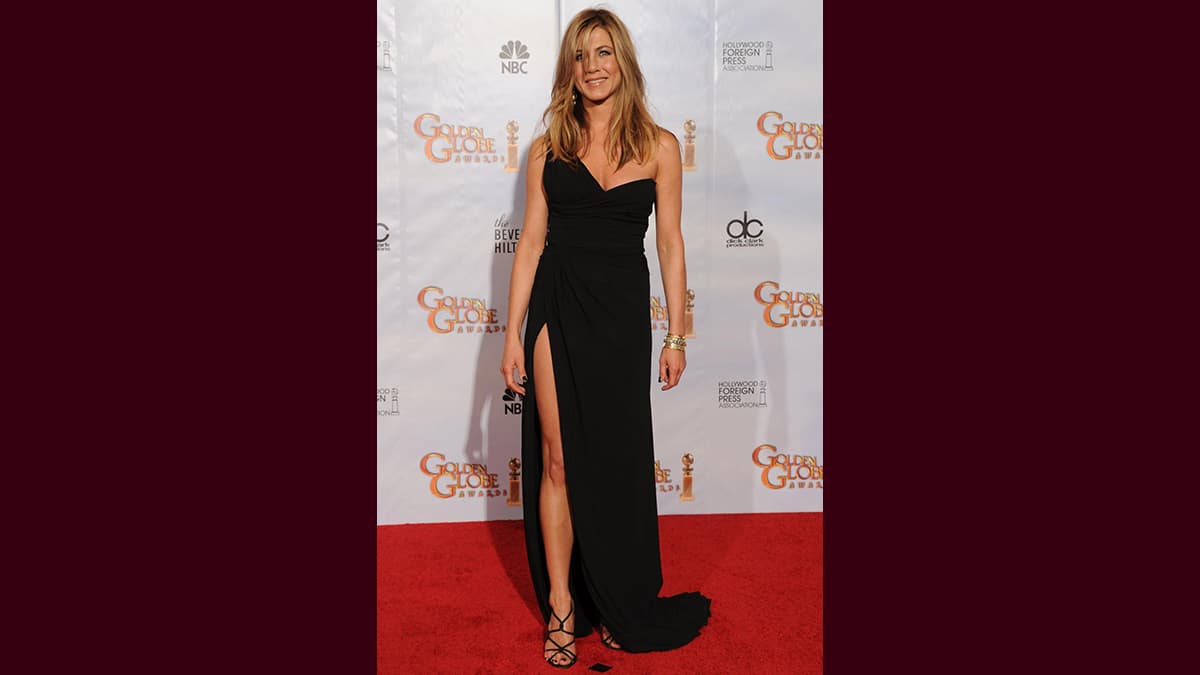 Emma Roberts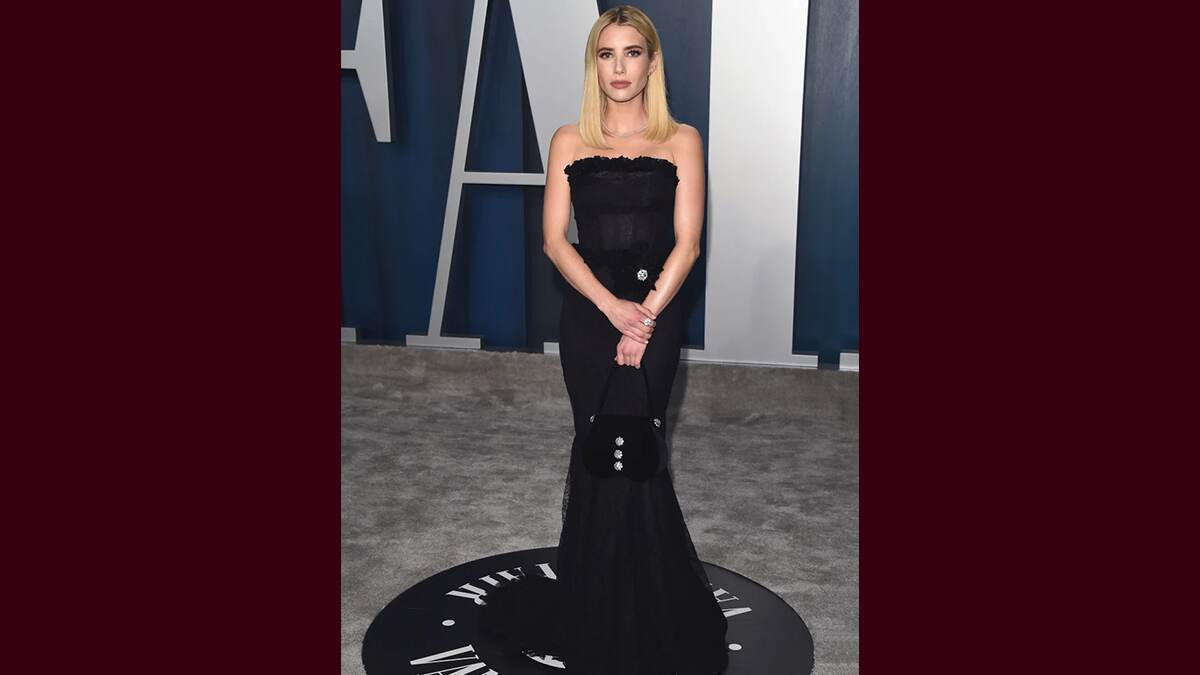 So, who's your favourite Aquarian after all?
(The above story first appeared on LatestLY on Jan 27, 2023 11:44 AM IST. For more news and updates on politics, world, sports, entertainment and lifestyle, log on to our website latestly.com).