Award shows make for a great platform to witness the latest and quirky fashion adorned by celebrities. The 2018 Brit Awards that was held on February 21 in London witnessed celebrities' wacko outfits at the red carpet. One of them being English singer Dua Lipa who was seen wearing a huge baby pink tiered tulle extravaganza with a raised front and long train and a black bow at the waist. Here are some other celebrity red carpet moments that swept everyone off the floor...literally!
Celebrity spotting the most extravagant gowns
Dua Lipa at 2018 Brit Awards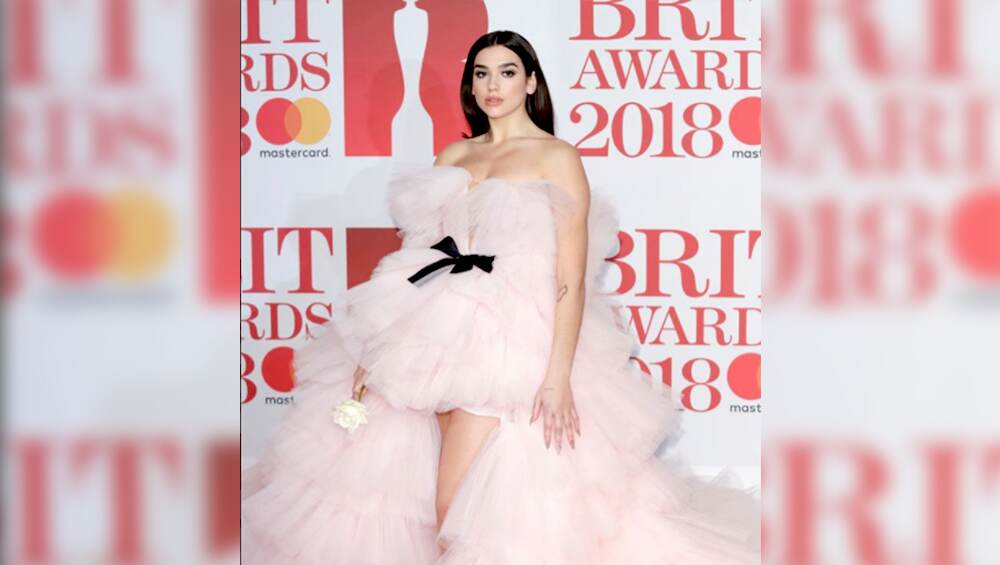 Rihanna at 2015 Met Gala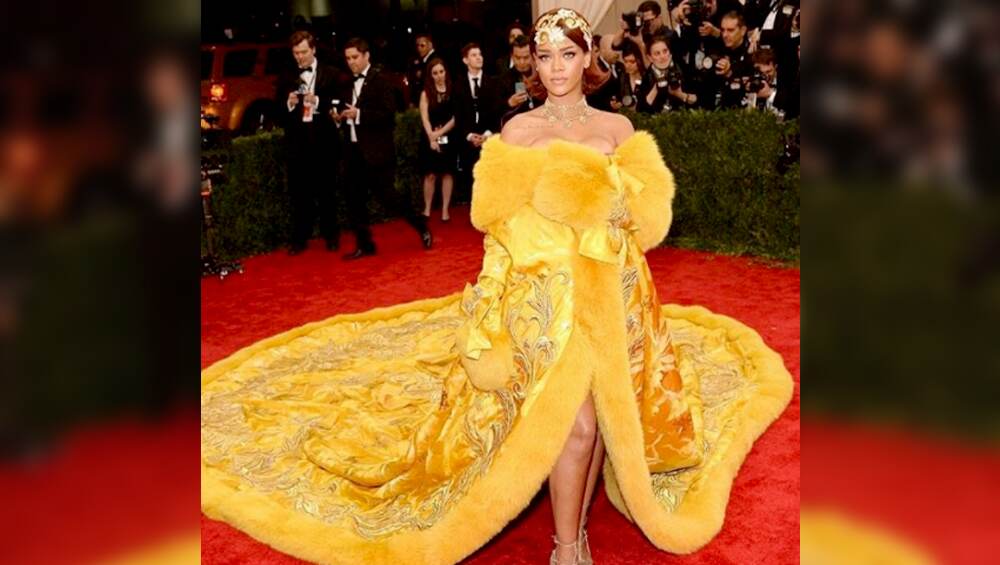 Rihanna in a magnificent yellow gold gown. (Photo Credits: 
revived_cga
Priyanka Chopra at 2017 Met Gala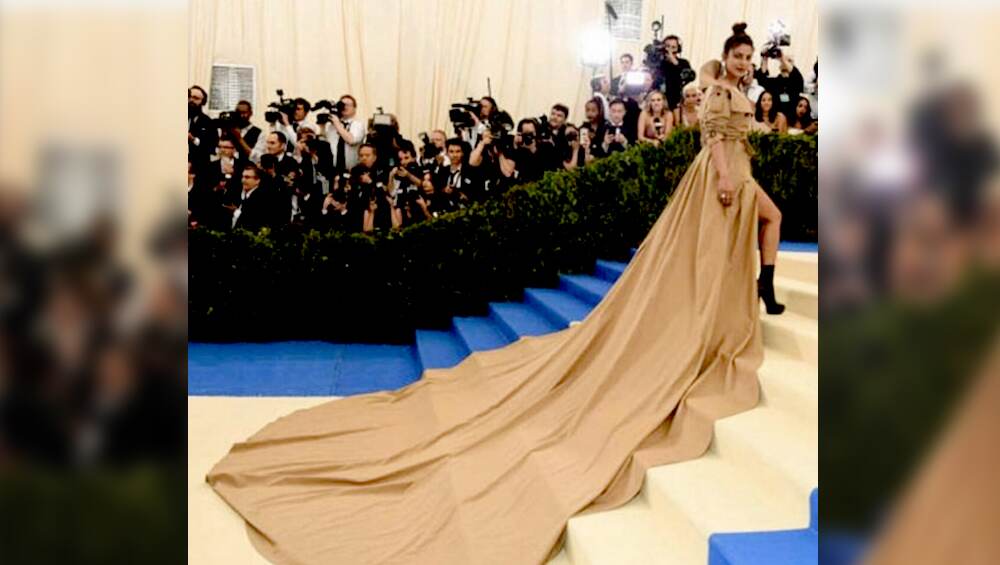 Sonam Kapoor at 69th Cannes Film Festival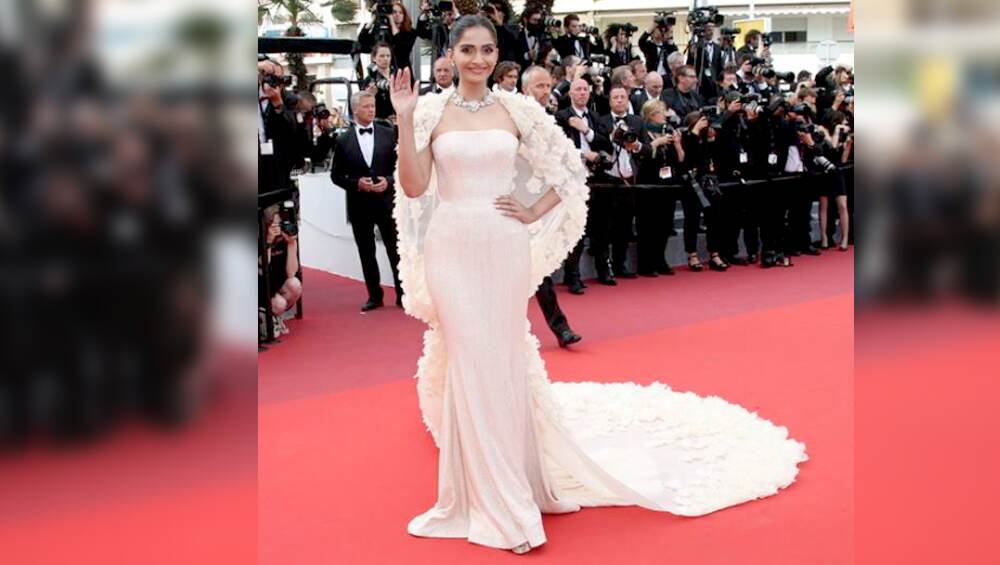 While some fans may be in awe there are others who often lampoon celebrities for their bizarre and outlandish outfit choices for award shows. But one who is often in the limelight needs to be courageous to make such bold statements. No matter what the reason, celebrities never miss an opportunity to stay in the public eye and make headlines.
(The above story first appeared on LatestLY on Feb 22, 2018 07:13 PM IST. For more news and updates on politics, world, sports, entertainment and lifestyle, log on to our website latestly.com).