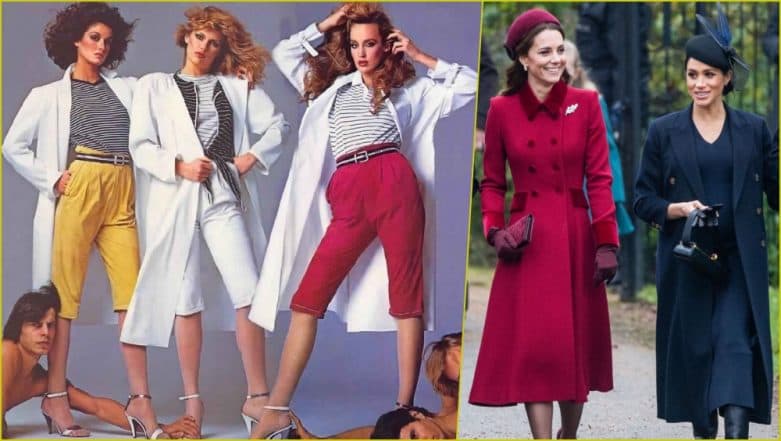 Vintage 80s outfits and fashion trends made a comeback in 2018. From runways to magazine shoots to street style, the quirky 80s fashion is ruling everywhere. We had supermodel Kendall Jenner rocking an over-sized jacket. Singer-actress Rita Ora sported fingerless gloves for her nude shoot for Clash magazine. Chrissy Teigen brought shoulder pads to the red carpet. Now, these are signature clothing items from the 80s that significantly became popular 30 years later. Not only 80s fashion was among the most googled fashion searches in 2018, but the year also saw people being overenthusiastic about 1990s fashion and 2000s fashion. Apart from a specific decade of styling, fashion lovers showed a keen interest in alternative fashion styles such as grunge or Harajuku. Meghan Markel and Kate Middleton are only two names netizens have indicated interest in amidst all the fashion trends from decades and genres drama. Most Googled Beauty Questions 2018: From Applying Magnetic Lashes to Finding Best Concealer, Here's Top-10 Trending Beauty Topics!
Leggings were kind of the only 80s clothing item relevant in the present day. However, it found itself more company in 2018. Over-sized jackets, miniskirts, leg warmers, stretch-stirrup pants, members-only jackets, parachute pants, fingerless gloves, large faux-gold earrings, sequined clothes, athletic clothing, bright colours, turtlenecks, oxford shirts, polo shirts and sweaters, you name it and the year has presented it in style. Luxury fashion labels Tom Ford, Saint Laurent, Balmain, Marc Jacobs, Gucci and Versace, were also in the mix, tapping the '80s inspiration for fall. Fashion Trends 2018 From Narrow Sunglasses to Pom Pom Tassels, Nine Styles We Want to Get Rid of in New Year 2019.
The second and third most searched fashion topics are Grunge style and 1990s fashion. Now, if you pay closer attention, the 80s, 90s and grunge fashion are intertwined. Grunge fashion (clothing, hairstyle and accessories) is characterised by durable and timeless thrift-store clothing, often worn in a loose, androgynous manner to de-emphasise the silhouette. It had emerged in mid-1980s Seattle and had reached wide popularity by the early 1990s. The tenth fashion topic is once again from the 80s, this time around men's fashion. Fashion Trends for 2019: From Dramatic Vintage Styles to Pretty Pastels, It's Time to Bring Back the Classic Looks.
Let us talk a little about Meghan and Kate, royal fashionistas that found a place in the list of Google's most searched fashion topics. Meghan, Duchess of Sussex who married in May, 2018, and expecting her first child in 2019, has been the cynosure of all eyes in the fashion world. Meanwhile, Catherine, Duchess of Cambridge who became a mother for the third time is also on the list as a big fashion influencer.
1. 1980s fashion
2. Grunge style
3) 1990s fashion
4) 2000s fashion
5) Meghan Markle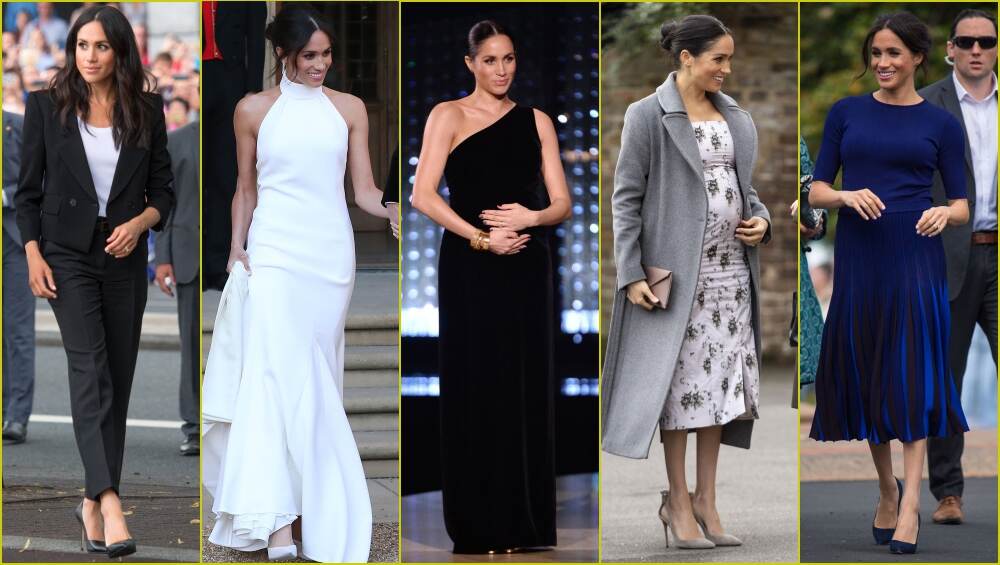 6) Men's Fashion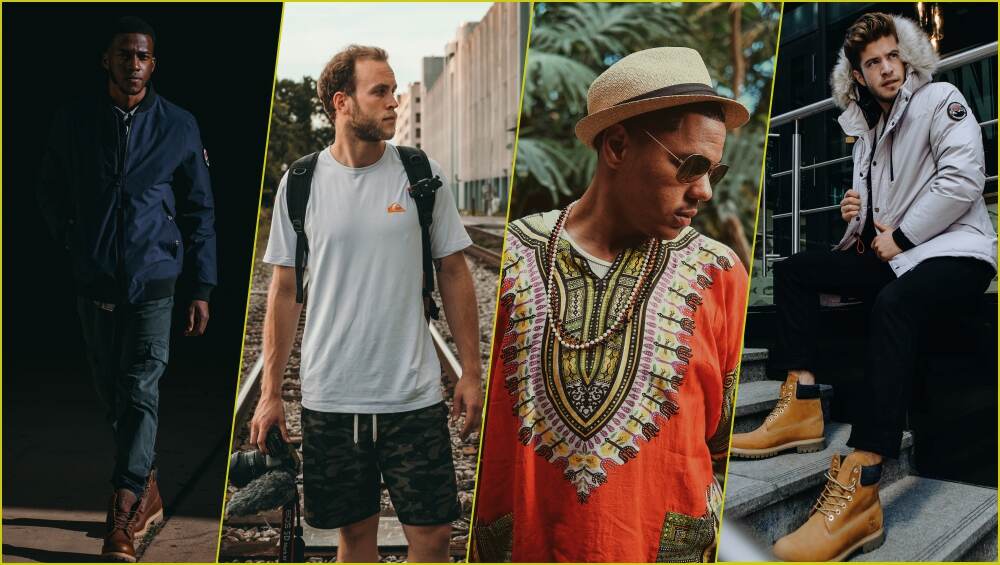 7) Harajuku fashion
8) Hipster style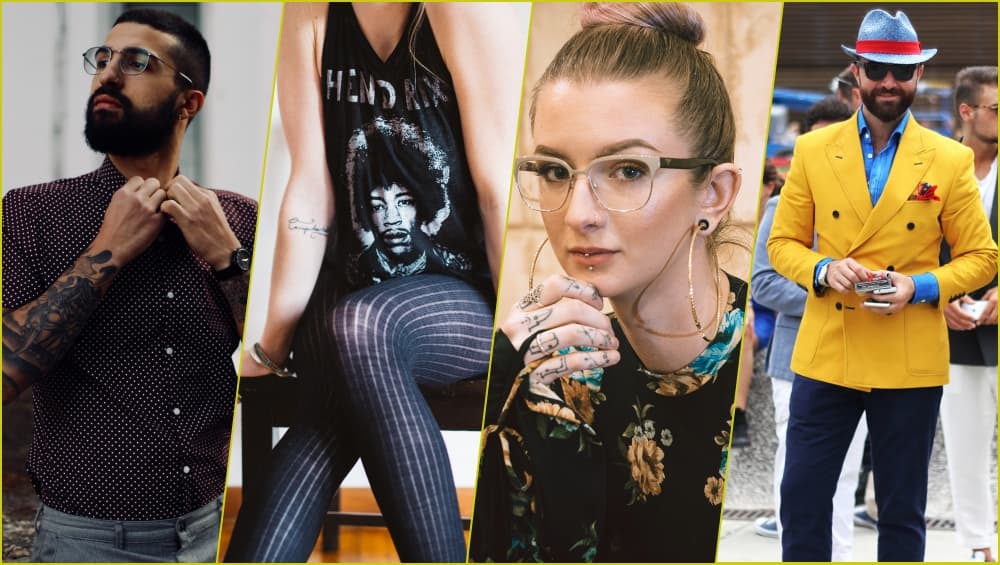 9) Kate Middleton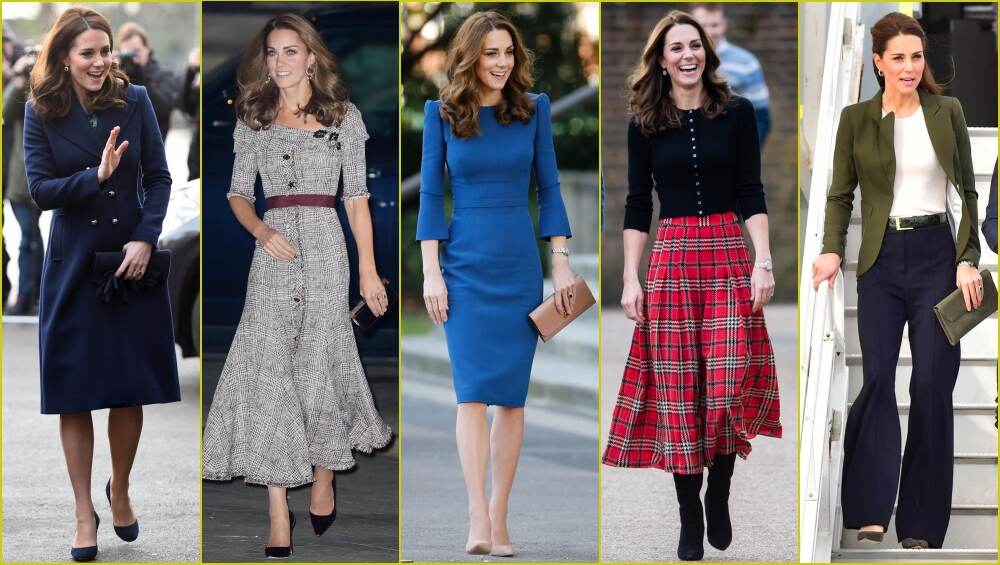 10) 80s mens fashion
So, is this list surprising or you kind of expected it to be so heavy into the 80s. Fashion is fun. There is no expiry date to any fashion style. One may love or hate it. But there is no way, a fashion trend goes extinct. Trust us, it will make a comeback, either under the guise of past inspiration or new design, but it does come back.