Reigning Miss World, Manushi Chhillar is in China to crown her successor at Miss World 2018 ceremony. While the 68th edition of the Miss World pageant will take place on December 8 (Saturday), the 21-year-old Indian star is having a blast in Sanya, the southernmost city on Hainan Island. In her latest Instagram post, Manushi shared pics while chilling at a water park. She wore a sexy red and pink bikini. After seeing the pics, fans cannot make up their mind if Manushi is more cute or hot or both. Manushi Chhillar Completes One Year as Miss World! Celebrates Anniversary with a Throwback Picture & Expresses Gratitude.
She writes, "My attempt at NOT being lazy at the lazy river," as she tries to give funny poses holding a water float. Life comes a full circle for Manushi Chhillar as she will crown her successor at the end of the beauty pageant. At the last edition, the medicine student bagged the coveted Miss World 2017 title, and with that, she had the world at her feet. And now she is in China doing her duties that include crowning the next Miss World. Manushi Chhillar Flaunts Her Abs in a Sexy White Monokini and All We Can Say Is HOT DAMN!
Manushi Chhillar Chilling in China
View this post on Instagram
Manushi Chhillar Looking HAWT AF in Flirtatious India Swimwear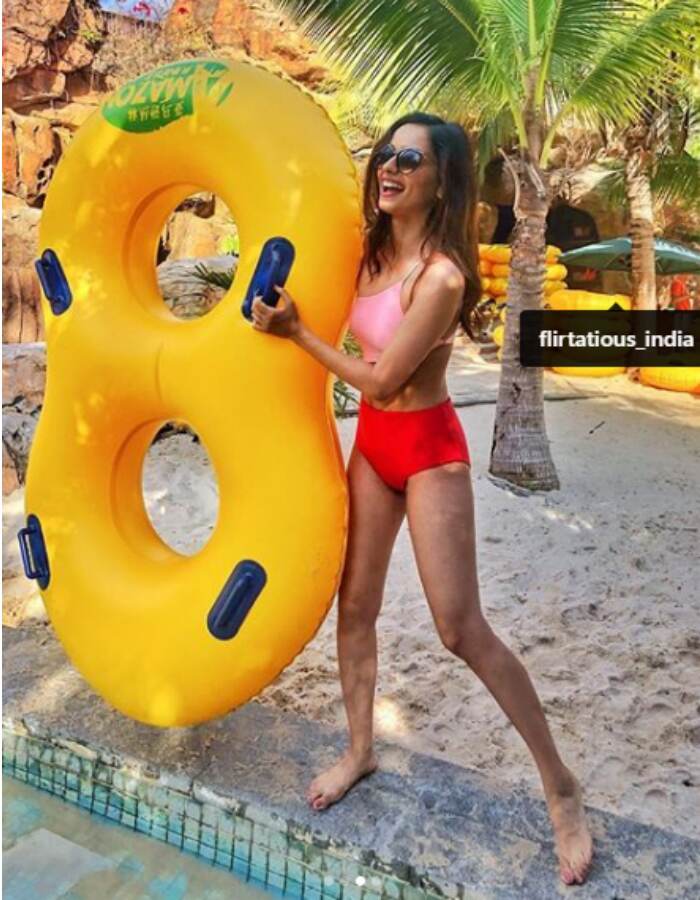 Miss World 2017 is Such a Delight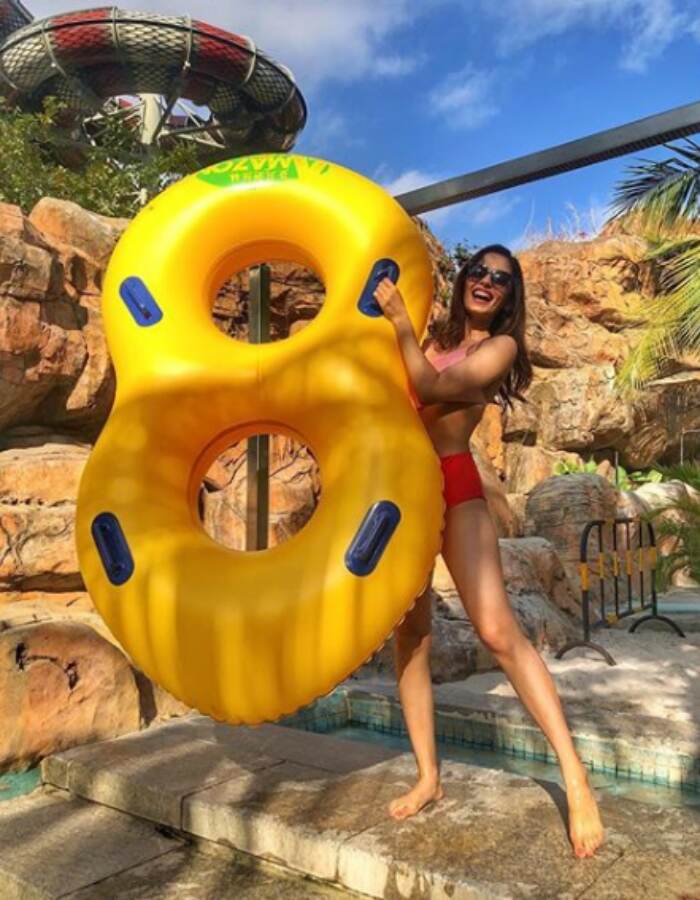 Happy-Go-Lucky Manushi Chhillar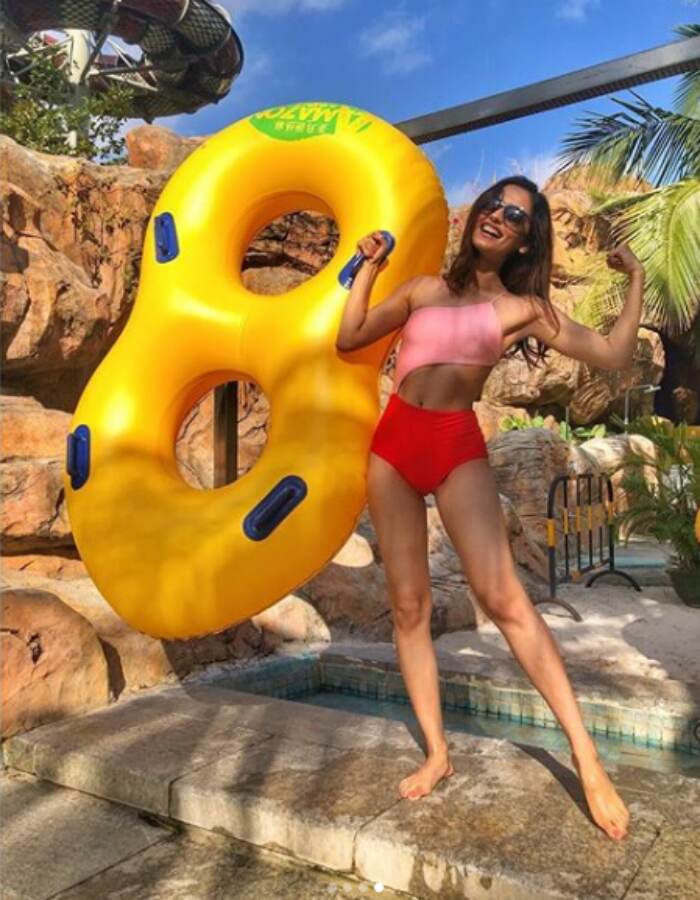 At Miss World 2018, Anukreethy Vas is representing India. The 20-year-old is the winner of Femina Miss India 2018, held in June. The Trichy-born model has won the Head to Head Challenge from Group 12 and made it to Top 30 of the prestigious Miss World 2018 pageant. 118 contestants from all over the world are competing for the crown. India will hope for back-to-back wins and Manushi Chhillar crown Anukreethy Vas as her successor. For now, let the Miss World 2017 have some fun.