The Lux Golden Rose Awards 2018 took place tonight as celebrities flocked over to flaunt their latest style choices. Some of them won hearts because they were either safe or really gorgeous but some fell under the sharp knife of criticism as they did not make the cut. Blame it on the bad choice of colours or style or outfit altogether, these divas did not impress anyone.
Interestingly, some of the names we have on our worst dressed list include big celebrities such as Kareena Kapoor Khan, Aishwarya Rai Bachchan, Taapsee Pannu and Swara Bhaskar, to name a few. They might stun us with their performances on the big screen but on the ramp of the Lux Golden Rose Awards, they definitely didn't research or prepare themselves well.
Kareena's outfit lacked so much! Starting from the poor choice of hues to the Prabal Gurung number altogether. It was not flattering, not red carpet worthy and was simply just plain bad. Aishwarya's red Atelier Zuhra gown made her look like a red-painted Morticia Addams. The outfit was clearly a wrong choice and her hair and makeup didn't help it in any way. Don't even get us started on Taapsee Pannu's hideous gown. Her loud ensemble struck rhythmless chords on our fashion journal. Katrina Kaif's sister Isabelle Kaif looked like she had wrapped a curtain from a child's bedroom.
Kareena Kapoor Khan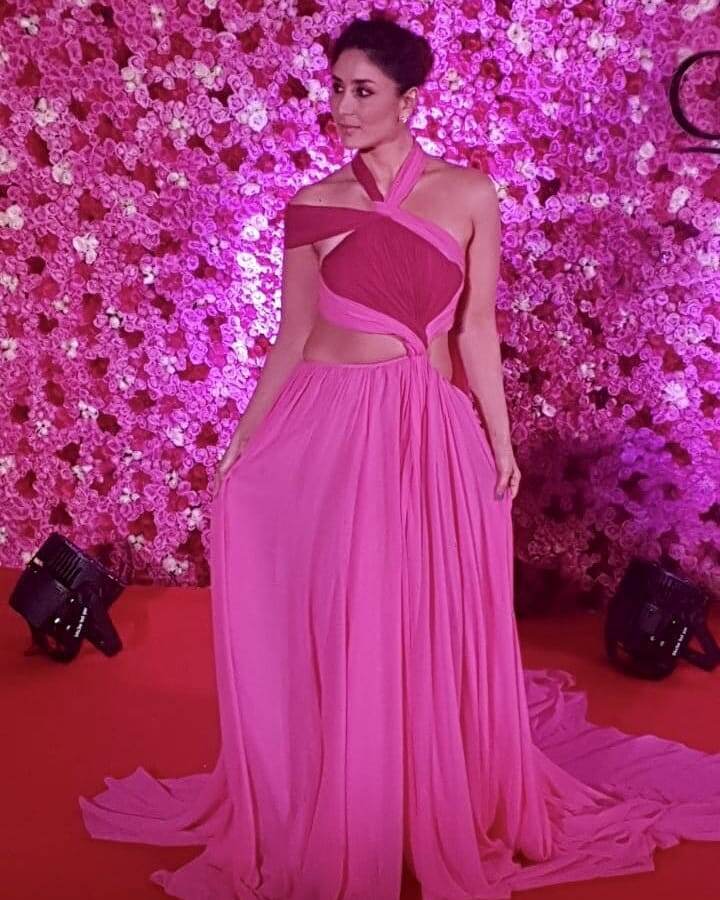 Aishwarya Rai Bachchan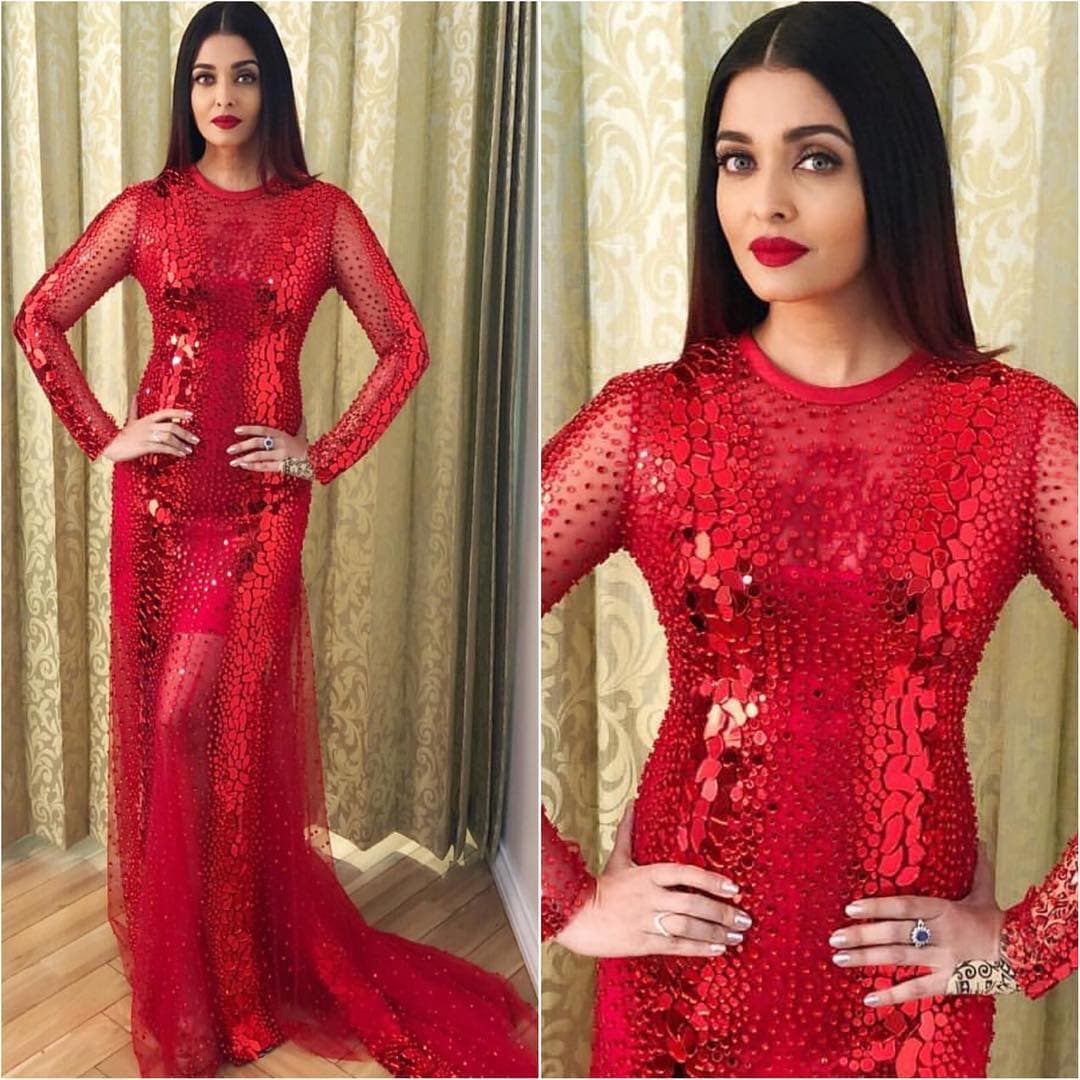 Taapsee Pannu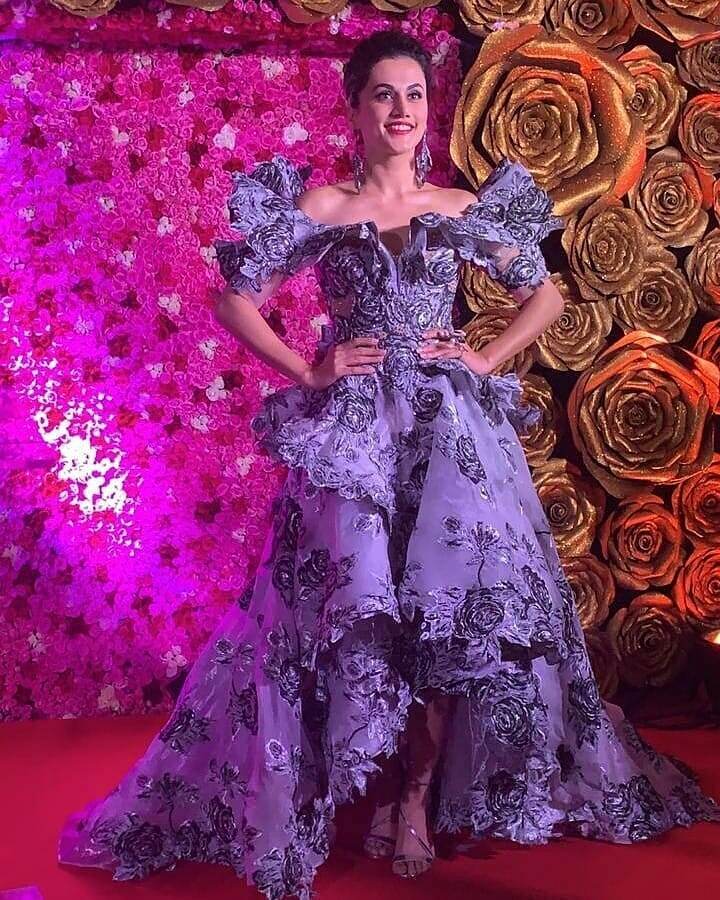 Isabelle Kaif
Swara Bhaskar has potential considering how she is best friends with a fashionista but clearly, she has not made use of her contacts. The diva showed up at the awards function wearing a tacky black and golden gown which was super messy and not pleasing to the senses! Warina Hussain tried to bring something new to the red carpet with her Hollywood-inspired cape-gown but quite frankly, she just looked incredibly sad in the ensemble. We don't really understand where Nora Fatehi's gown starts and where it ends so we'll simply put it out there that it was not a tastefully designed gown and certainly did not make anyone happy.
Swara Bhaskar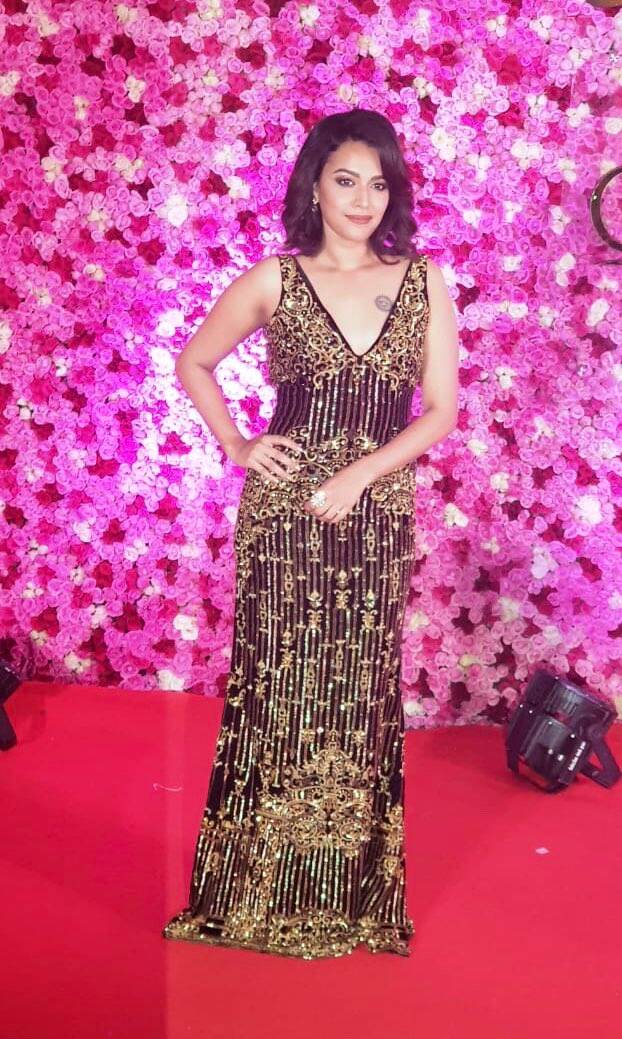 Warina Hussain
Nora Fatehi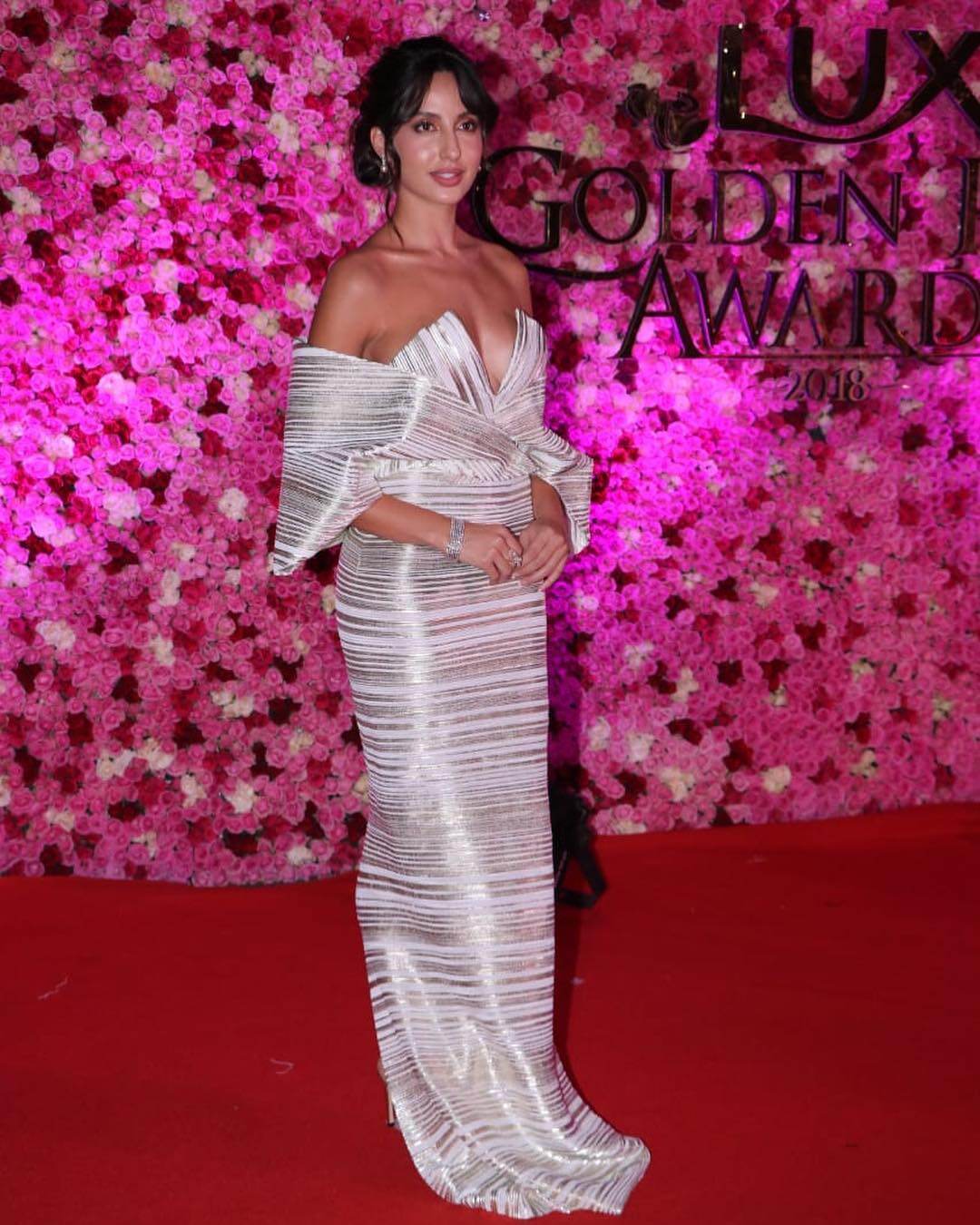 Perhaps they could have consulted the stylists of Alia Bhatt, Jacqueline Fernandez, Janhvi Kapoor and Karisma Kapoor to get some better ideas on how to stand out and rock the red carpet look. It would've saved them all the fuss and fail they went through on the red carpet of the Lux Golden Rose Awards 2018.