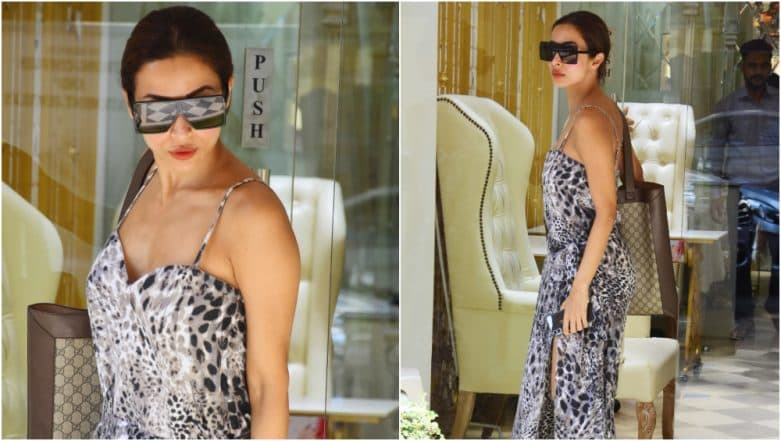 Malaika Arora is summer-ready and all set to slay with her style. We recently spotted the star in Bandra. Malaika was spotted wearing an animal print, summer dress with an amazing thigh-high slit. Sporting grey-slip ons along with oversized shades, Malaika looked like a true diva. We wonder if all this summer glow is because of her upcoming wedding with boyfriend Arjun Kapoor. The couple was spotted at a hospital yesterday and well were curious about the nature of this visit. Apparently, they were paying a visit to a mutual acquaintance and there's nothing to worry otherwise.  Malaika Arora's Instagram Story is Dropping Hints About Her Relationship with Arjun Kapoor?
Earlier stories were speculated around an April wedding for this gorgeous couple, but Boney Kapoor's recent confirmation has put these rumors to rest. The couple recently also took a vacation to Maldives and while we missed seeing the couple together, we are hoping the couple will announce their wedding soon and delight us with their amazing pictures.  In the meantime, Malaika has been upping her fashion game almost all day every day.  From her Maldives pictures to these local outings, she sure knows how to make heads turn. Arjun Kapoor and Malaika Arora's Recent Hospital Visit is Making Us Curious.
Here's Malaika Arora's summer look: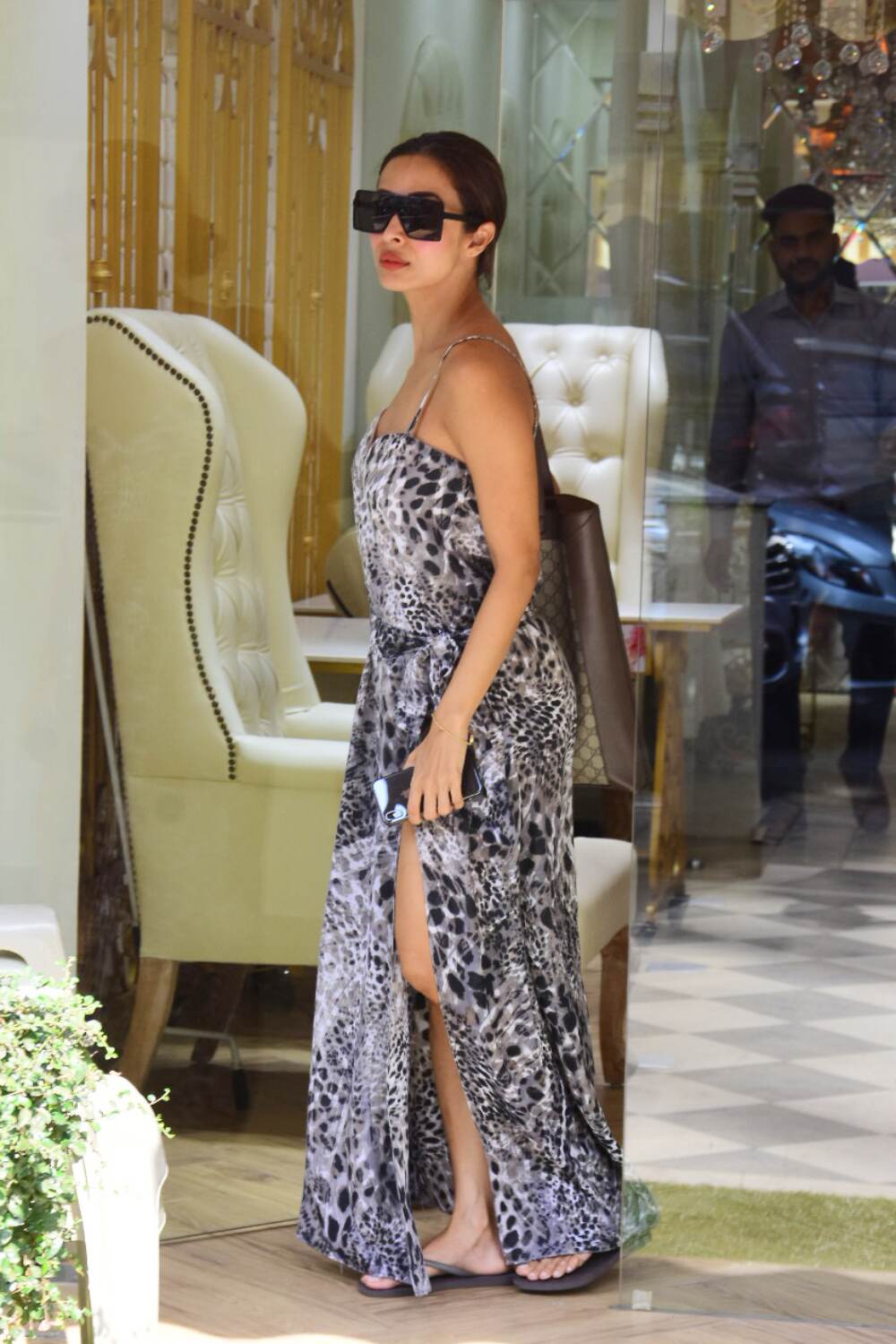 Here's another picture of Malaika's gorgeous summer look: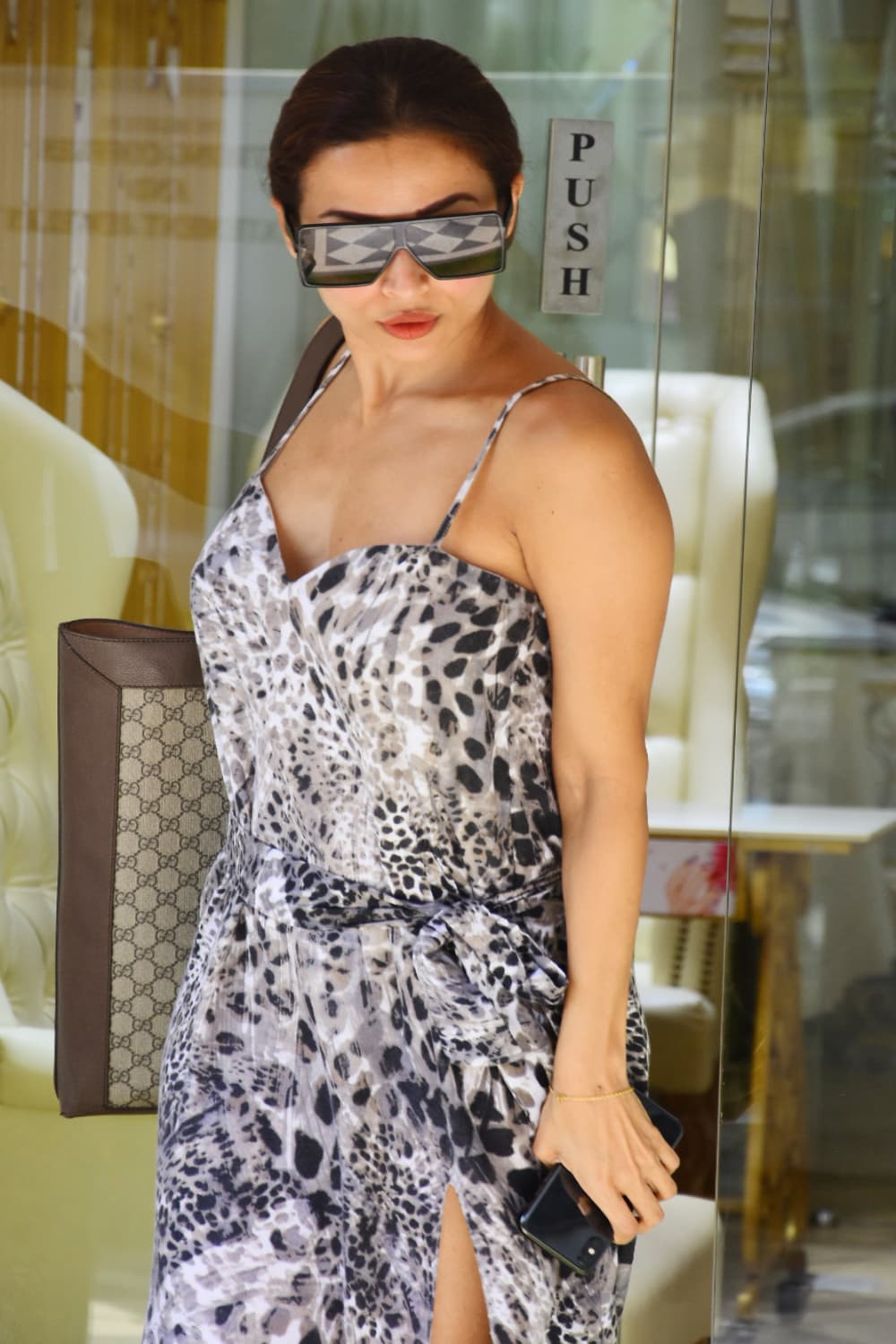 Earlier, there were reports about Malaika and Arjun's wedding date to be April 19 but since it will be a Good Friday, the wedding may be held on another date. We have already seen Malaika spending time with Arjun's family and it seems everyone is super thrilled for their impending wedding.