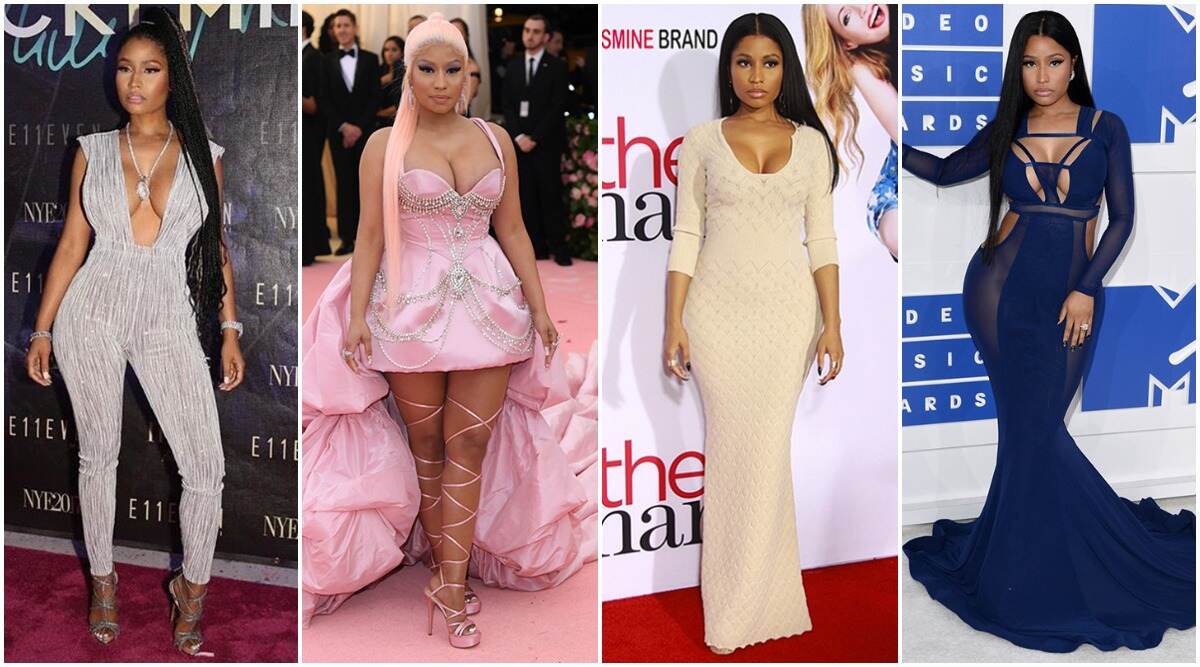 Nicki Minaj has a rather loud wardrobe or at least her fashion choices make enough noise for themselves. The 'Bang Bang' singer prefers gaudy attires that look sublime every time she decides to slip into them. For some introvert who would like to live the life of an extrovert for one day, should ideally take some cues from Minaj's wardrobe for they are loud and headlines worthy. The ones who often go unheard, should try and follow Minaj's footsteps. Though her fashion choices seem ridiculous, they are eye-popping and definitely jaw-dropping. Nicki Minaj and Beau Kenneth Petty are Married! Rapper Confirms the News on Instagram.
As the rapper celebrates her special day today, we decided to pick seven of her boldest fashion attempts that stand out as a beacon of quirk and nonconformity. One of the boldest dressers in Hollywood, Nicki likes when her choices speak for her. She likes to flaunt the riotous celebration of being vulnerable and fragile from inside but bold from outside. Though her attempts are very peculiar and not everyone's cup of tea, they are still beautiful and you simply have to behold it differently. Nicki Minaj Opens Up About Her Past Toxic Relationship, Says Kenneth Petty Loves Her Unconditionally- (Read Tweets).
Nicki Minaj at 'The Other Woman' Premiere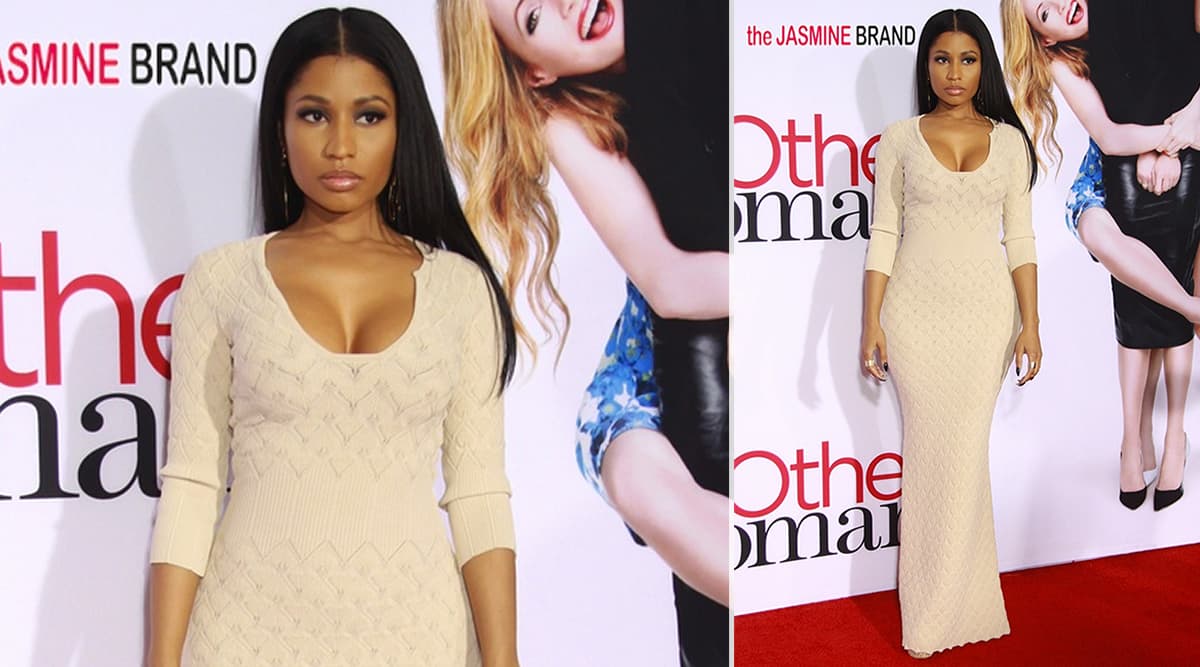 Nicki Minaj at MET Gala 2019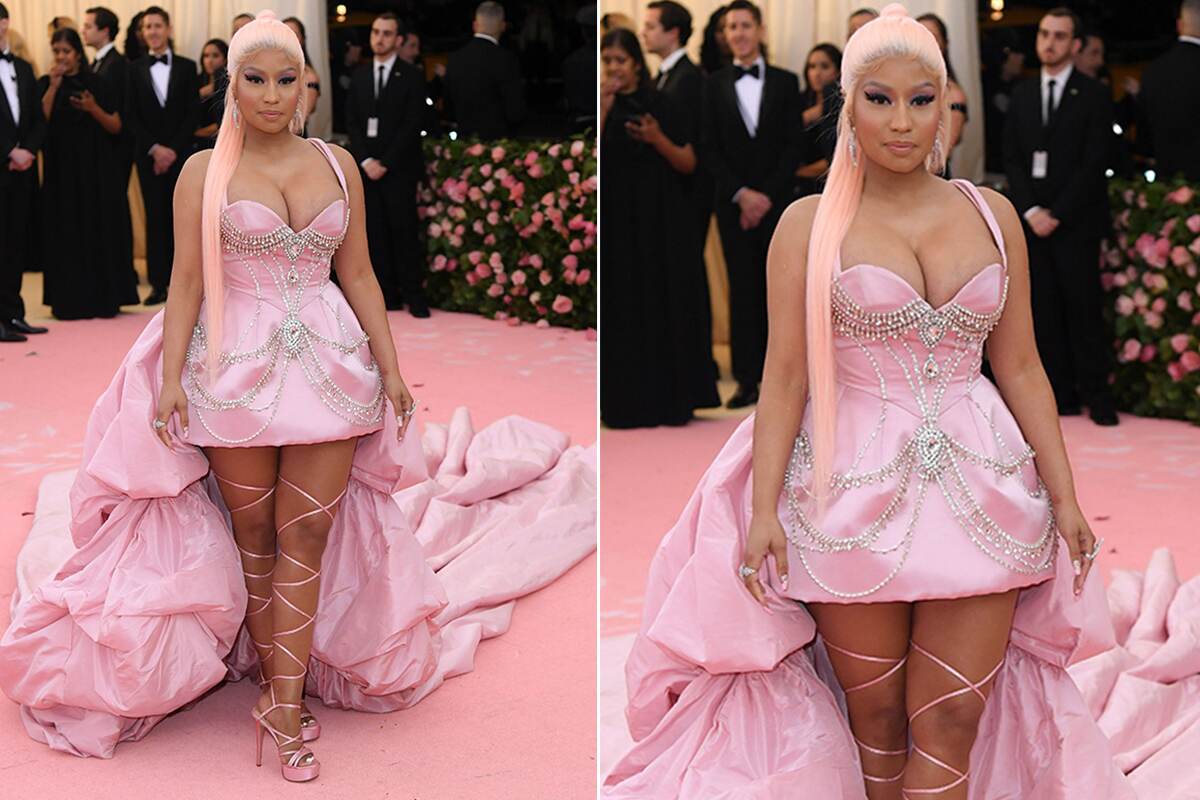 Nicki Minaj at MTV EMAs 2018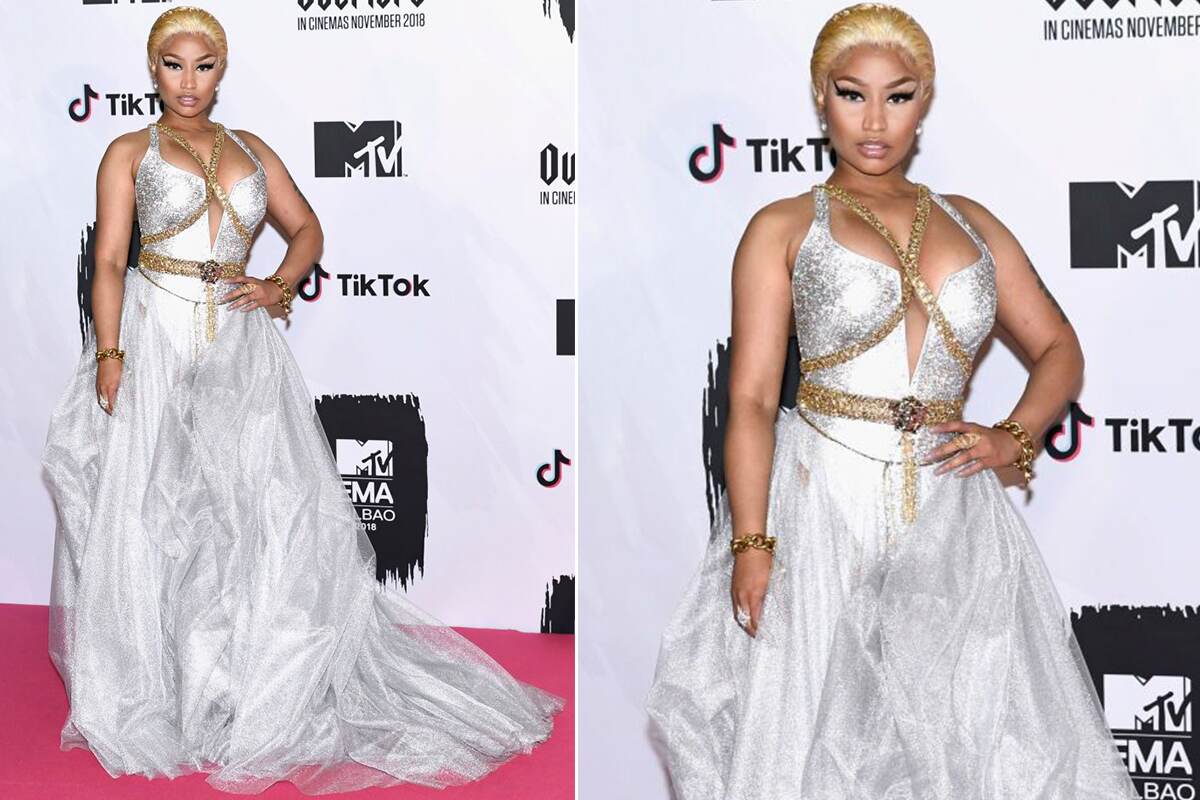 Nicki Minaj at MTV VMA 2016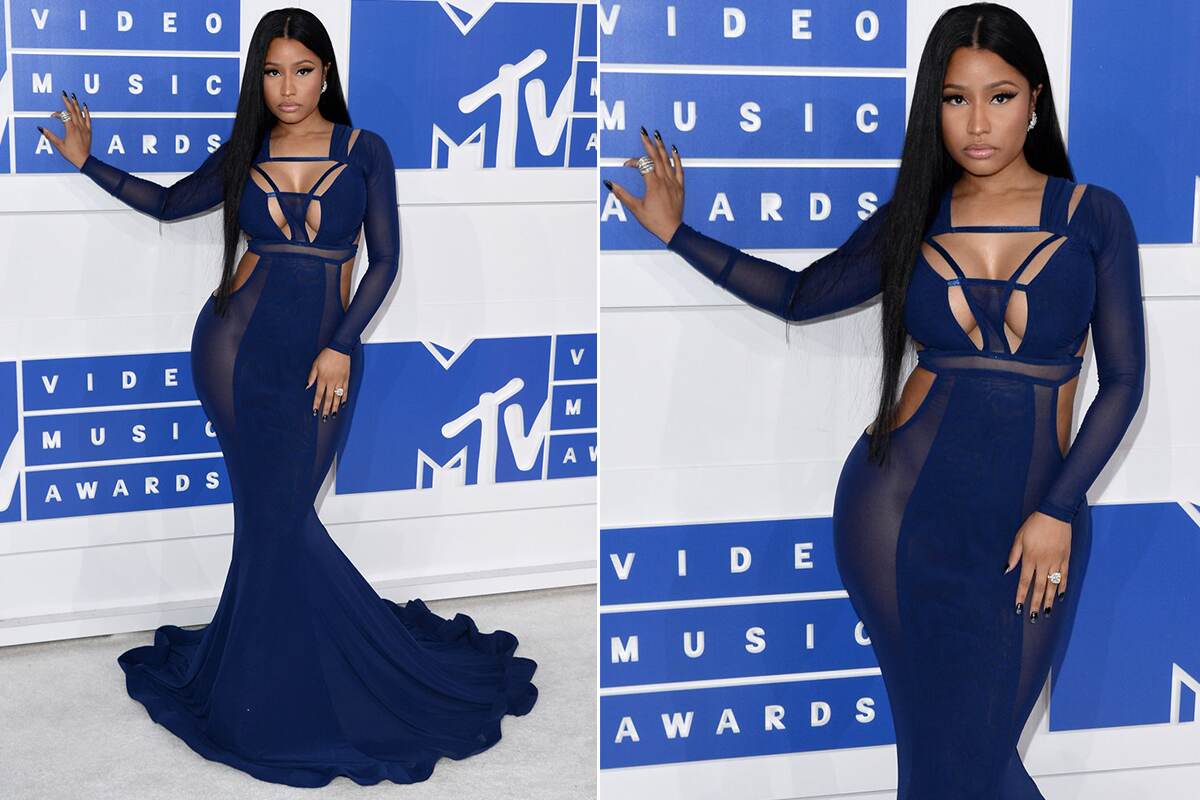 Nicki Minaj at 2017 New Year's Bash in Miami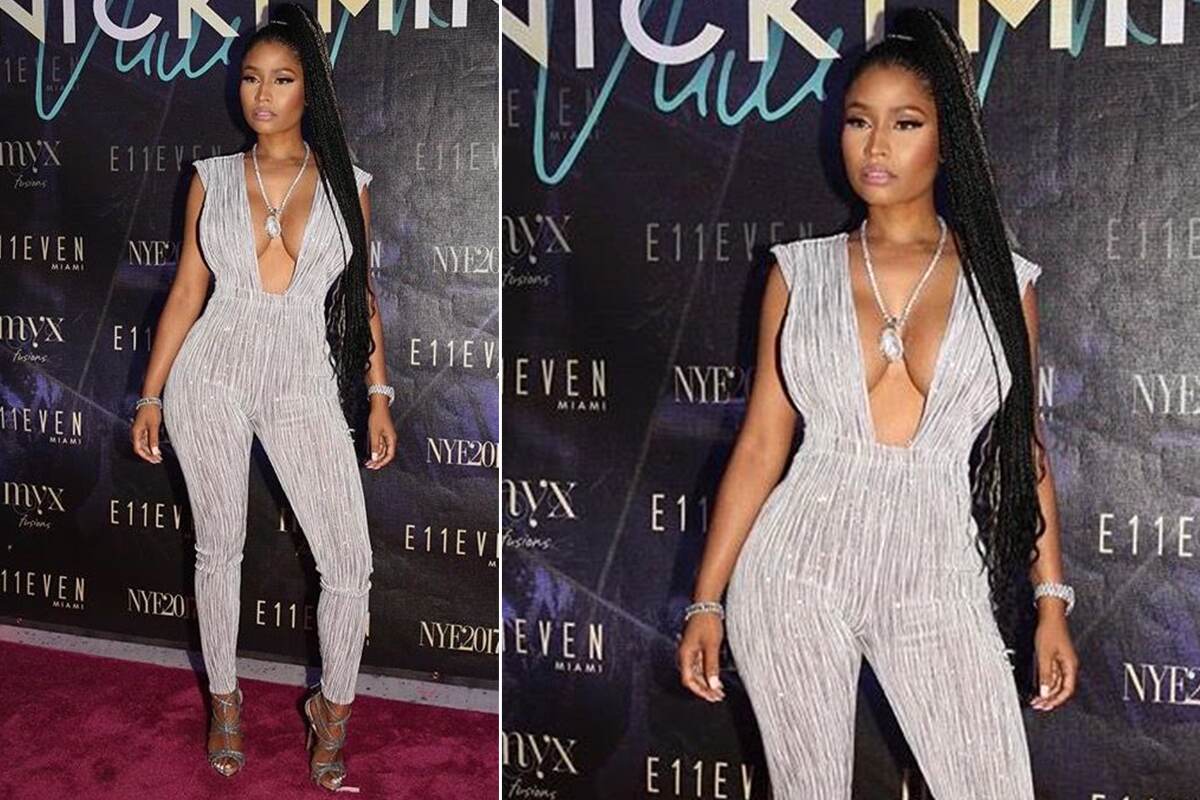 Nicki Minaj at MET Gala 2017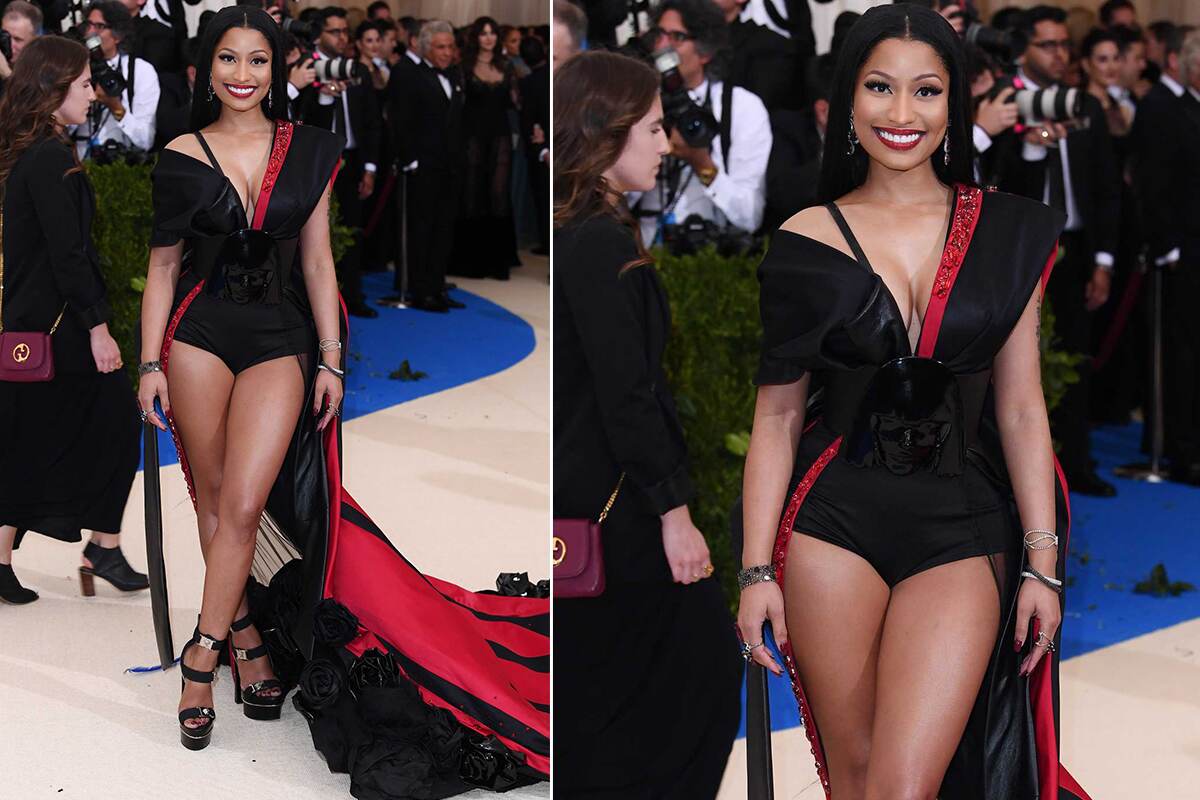 Nicki Minaj at MET Gala 2018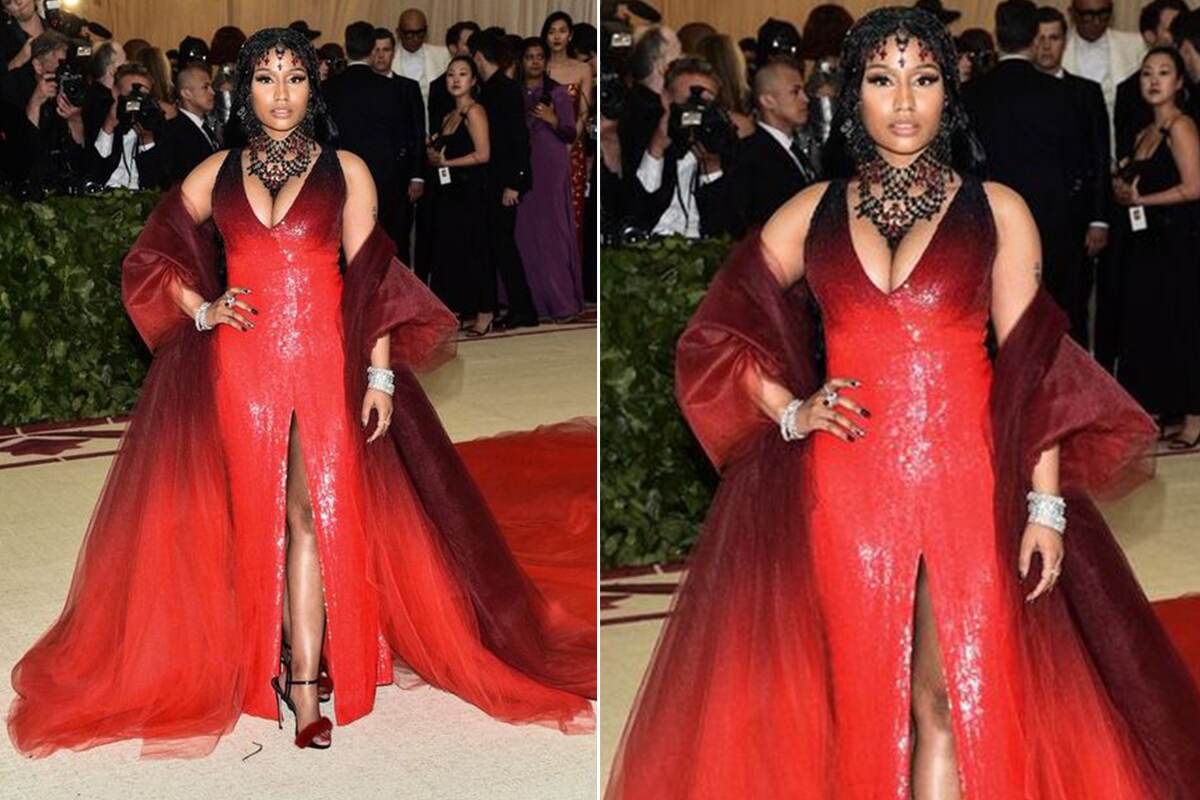 With some of the most successful MET appearances registered under her name, Nicki truly stands out for being different than the rest. Being fearless helps her to survive and thrive simultaneously. We hope the coming year is equally delightful for this 'Chun-Li' singer and we pray for her to continue making such amazing and fabulous appearances. Lastly, let's raise a toast to this boss lady and wish her a very Happy Birthday.