Met Gala 2019 is taking place on May 6, 2019. The gala event based on fashion, lifestyle and theme has always been a point of purpose and attraction for the style enthusiasts. Who wears what is the prime concern not only of the celebs attending the same but also the onlookers. With social media flourishing and being the window to the event, the fans instantly get an update on the same and the judgement is made. However, not just style or fashion but chemistry is an important part of the event too. Even though it is not the criteria or anything, still fans totally root for the couple entries at this event. Priyanka Chopra-Nick Jonas, Kim Kardashian-Kanye West, Blake Lively- Ryan Reynolds, Kylie Jenner-Travis Scott and more such couples have rocked the carpet in the past. Met Gala 2019 Date & Theme: Camp: Notes on Fashion; Everything You Want to Know About the Met Ball Theme This Year.
Not just their sartorial choices but their bonding and behaviour is also an important factor here. Which couple turns out to be a power couple and which ones do not make a mark, when it comes to their camaraderie on the carpet, becomes the whole point of discussion. However, there are some couples who have made it through the magnifying glass of the fashion police as well as the fans. Here are some popular moments of the popular couples at Met Gala event, in pictures.
Blake Lively and Ryan Reynolds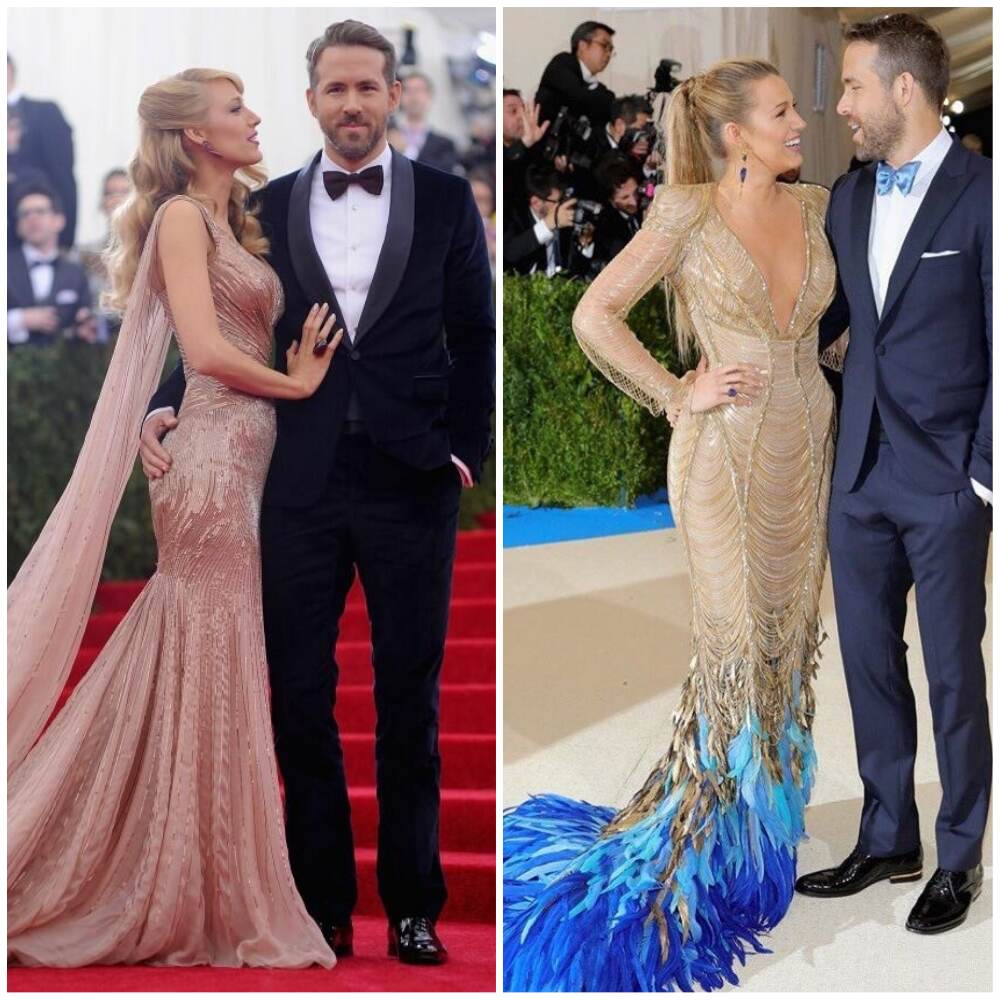 Kylie Jenner and Travis Scott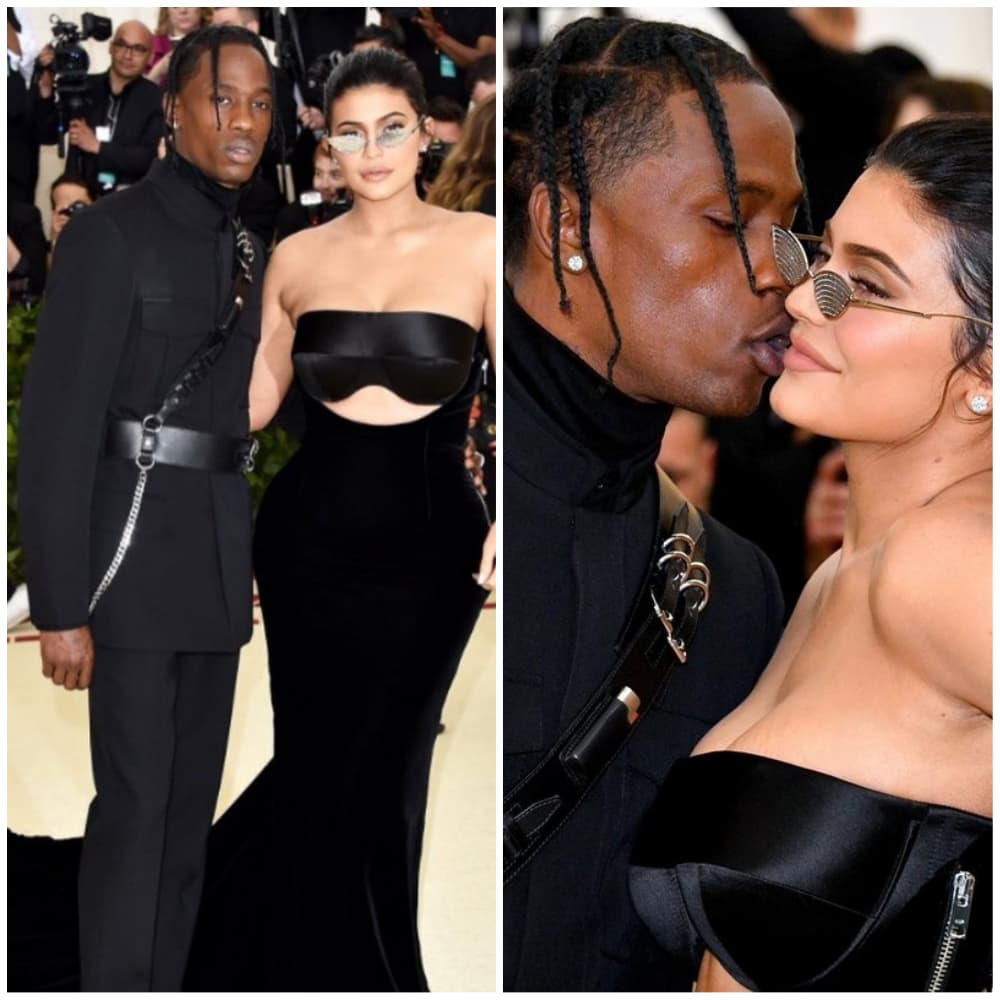 Beyonce and Jay Z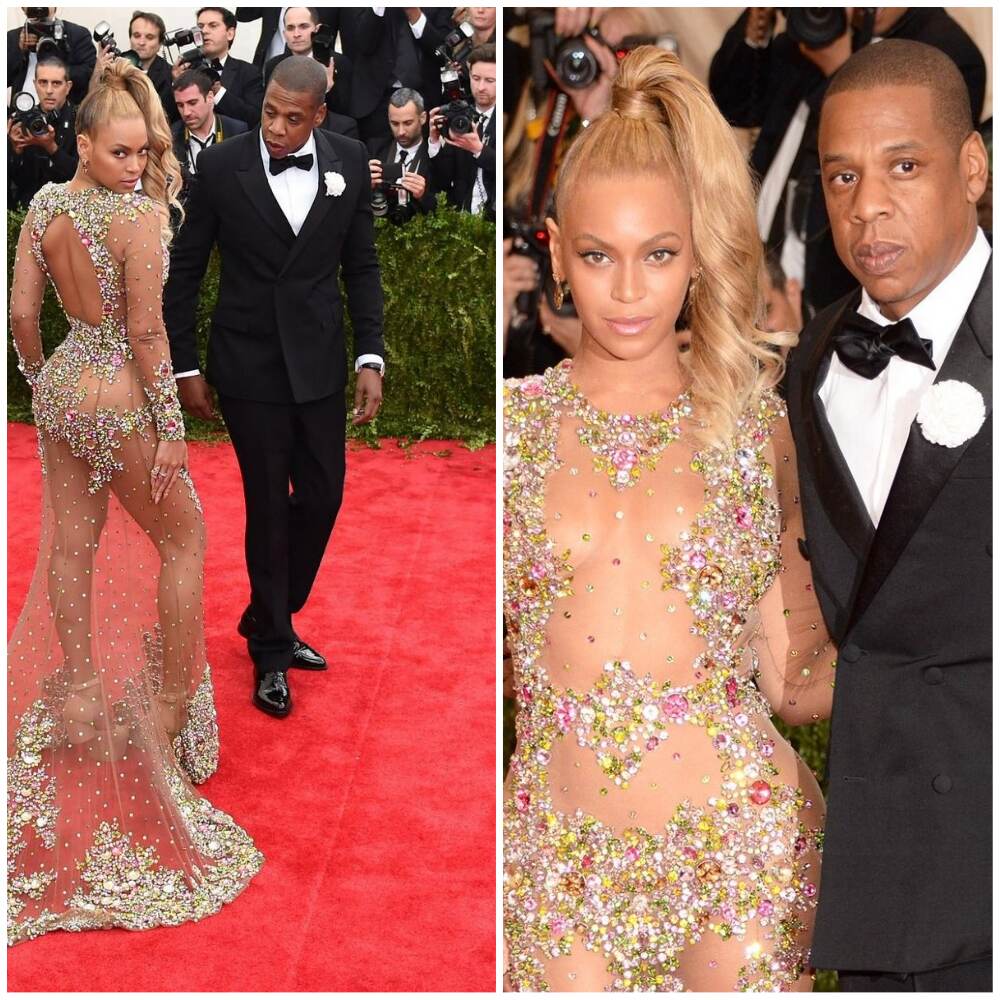 Victoria Beckham and David Beckham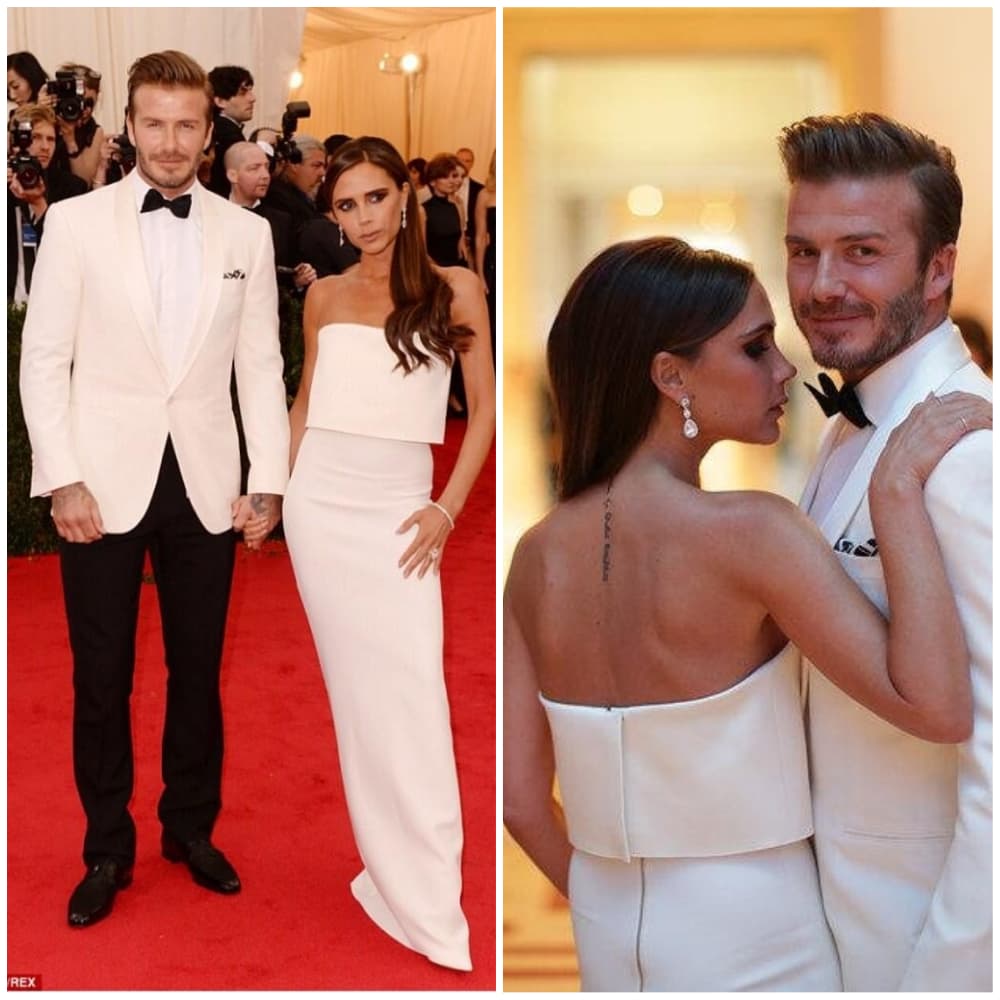 Priyanka Chopra and Nick Jonas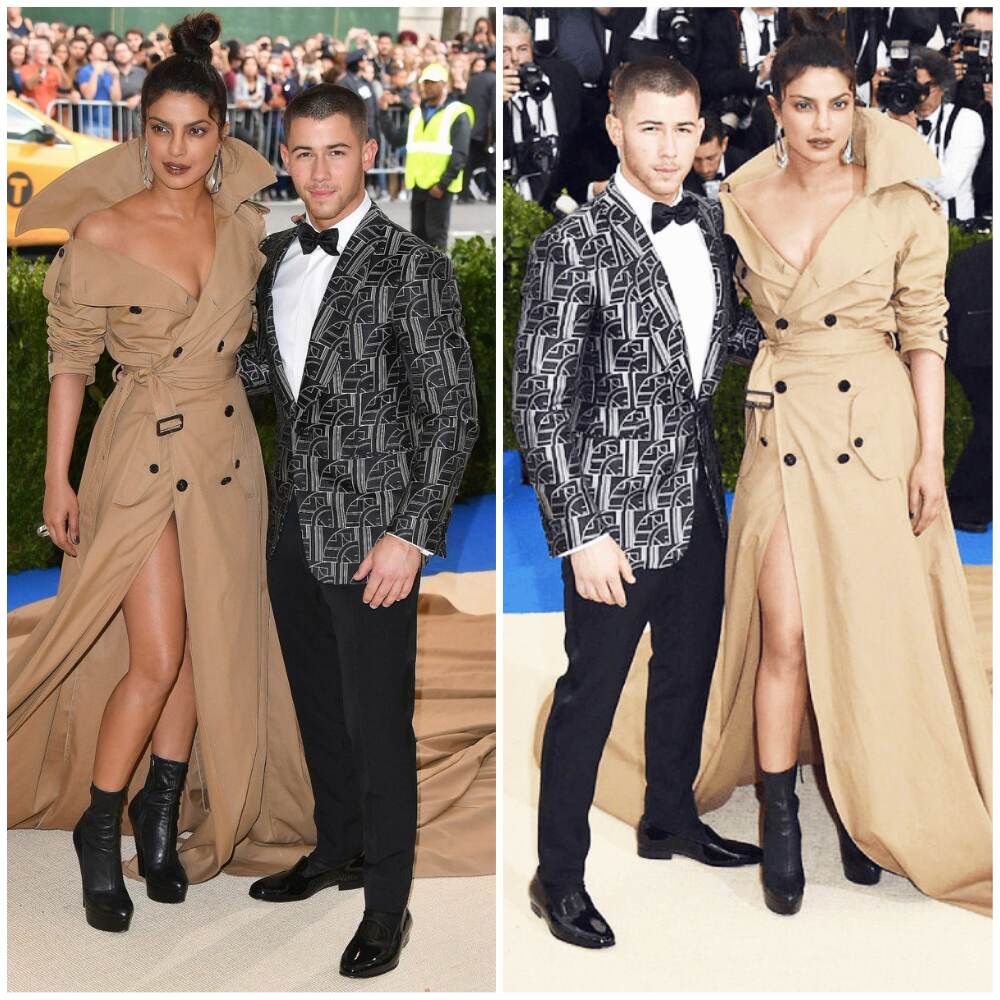 Kim Kardashian West and Kanye West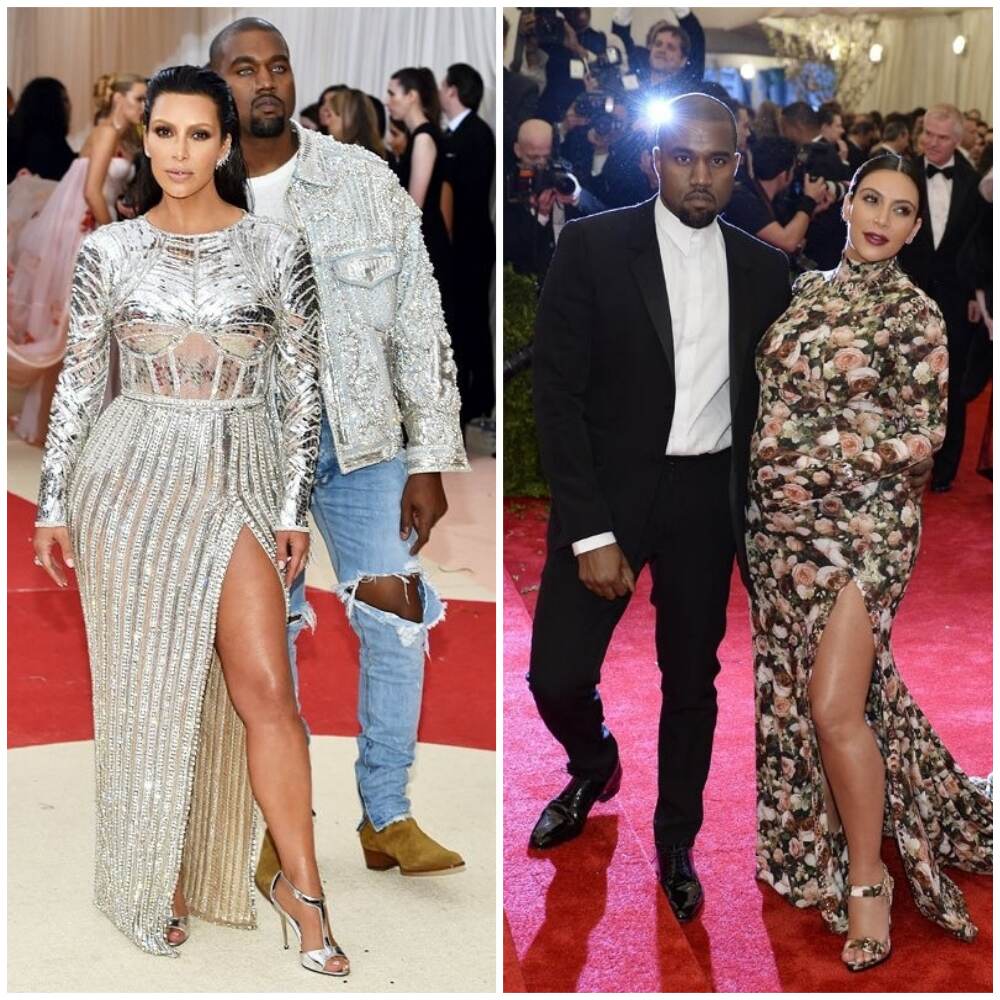 Serena Williams and Alexis Ohanian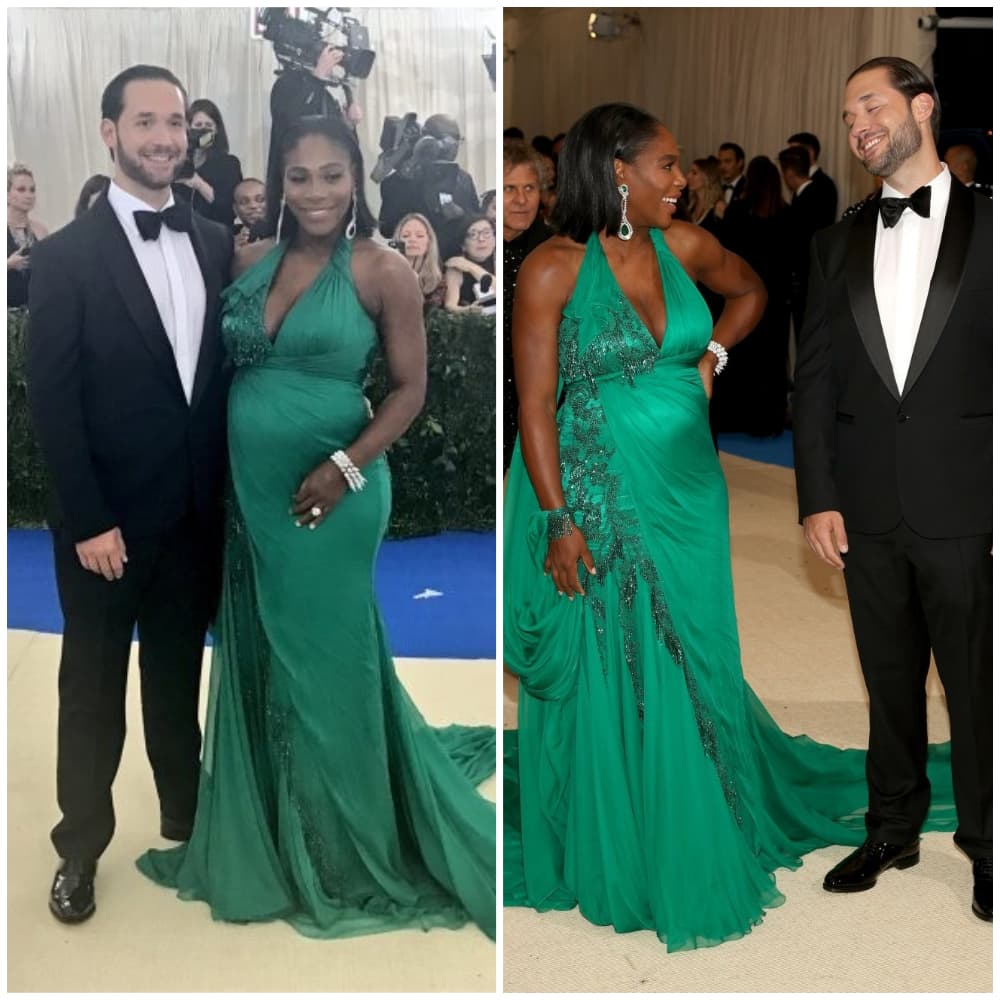 Amal Clooney and George Clooney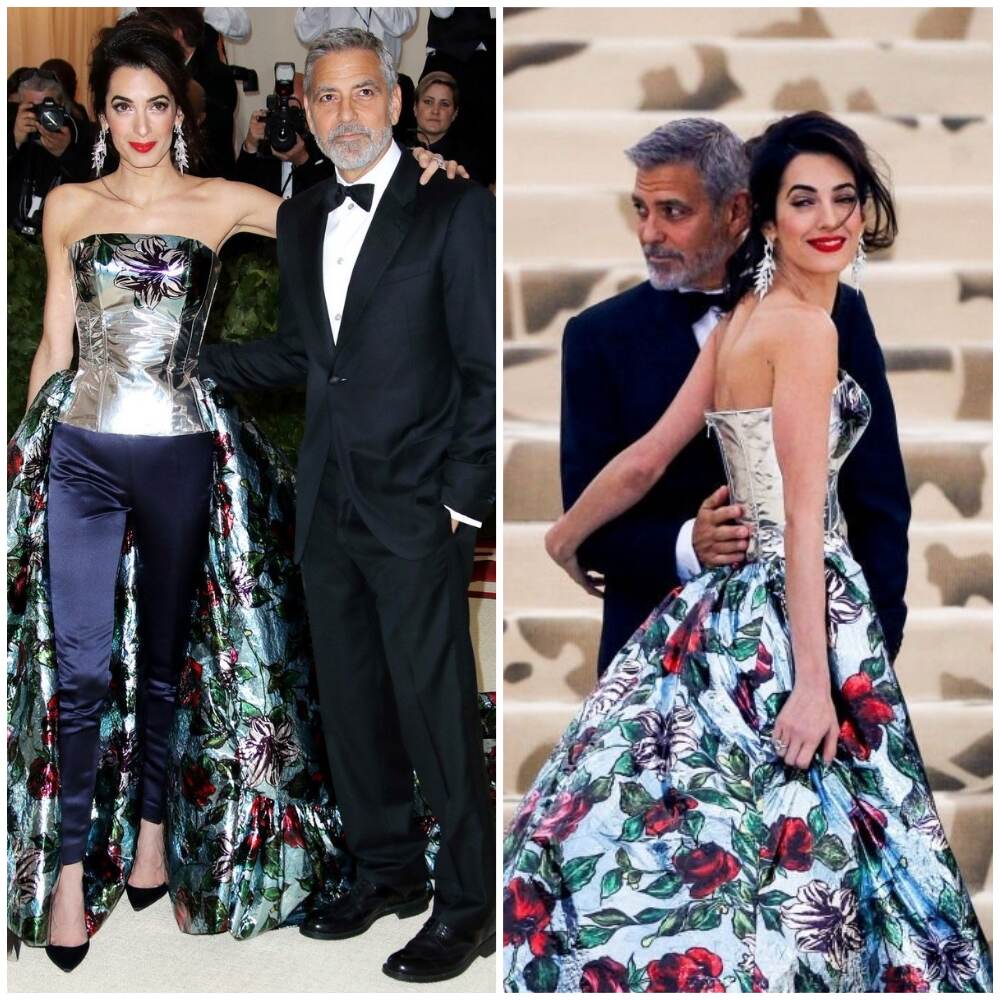 While there are many who have not made it to the list but these were the ones who absolutely remain at the top of Met diaries. Now that we are talking about the couples and Met Gala together, there has to be a special mention of Priyanka Chopra and Nick Jonas here. The couple were just bonding when they first walked the red carpet at Met Gala 2017. This event is the source of their love story which turned into a beautiful fairy tale wedding. Interestingly, the newly married couple is set to host the Met Gala Benefit 2019 event together. This also makes Priyanka, the first ever Indian personality to do so. Nick Jonas' Thoughts On Attending MET Gala 2019 With Wife Priyanka Chopra Makes Him The Sweetest Husband!.
Speaking of the venue, like their custom is,the biggest event on the fashion fundraising calendar held at New York's Metropolitan Museum of Art. This year's theme is announced as 'Camp: Notes on Fashion', so no doubt it is going to be an interesting affair. Coming back to the pictures above, which couple outdid everyone's style game according to you?