Selena Gomez celebrates her 27th birthday today and we bet her fans are celebrating the occasion on her behalf. The 'Sober' singer was the most followed celebrity on Instagram until Ariana Grande broke her record of course. While her popularity still remains unmatched and we don't really need a reason to love her, yet here we are - about to start a gush fest on why she's a fashionista always ready to rock our world. Selena Gomez Birthday Special: From Romance to Break-Up, This American Singer Has the Perfect Playlist for Every Mood!
Though Selena's style file isn't as distinct as the ones by Lady Gaga or Angelina Jolie, her attempts seldom go south. She loves her bold necklines and thigh-high slits that go hand-in-hand with her suave persona. Her fashion outings have improved consistently with time and matured with age and it's hard to pick a particular day when she fails to strike a chord with fashion admirers like us.
From her Cannes debut, this year to her iconic red carpet moments in the past, Selena's birthday is a good day to reminisce why she was always a fashionista in the making. She's extremely experimental with her wardrobe choices and replicating the same is not everyone's cup of tea. Let's have a look at some of her 'wow' moments one picture at a time... Selena Gomez Reveals Why She Doesn't Have an Instagram App on Her Phone.
Selena Gomez at Rudderless screening in 2014 in Dior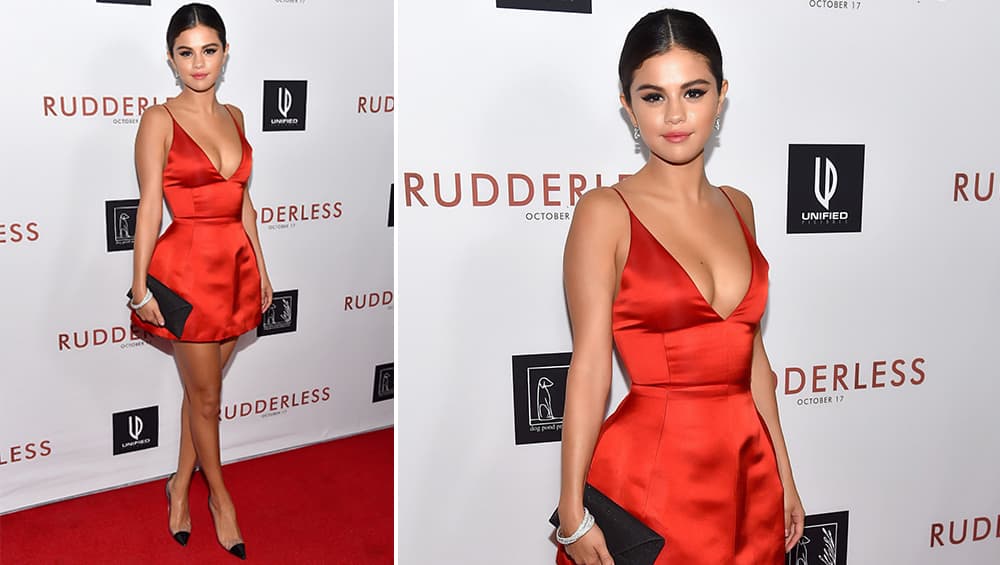 Selena Gomez at 2013 MTV VMAs Red Carpet in Atelier Versace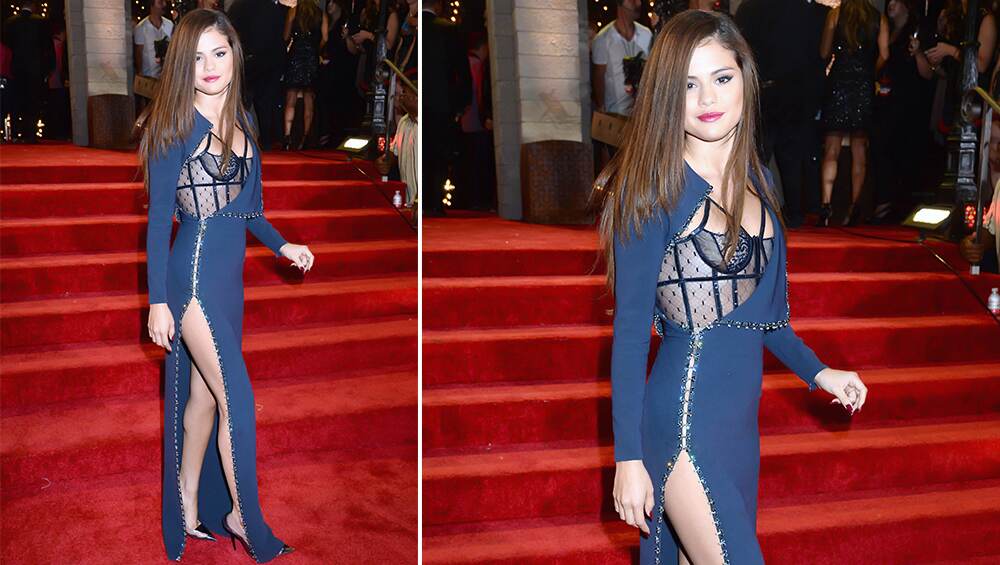 Selena Gomez at 2016 Grammy Awards in a Cushnie Et Ochs 
Selena Gomez at Ischia Global Film & Music Fest in Italy in Kayat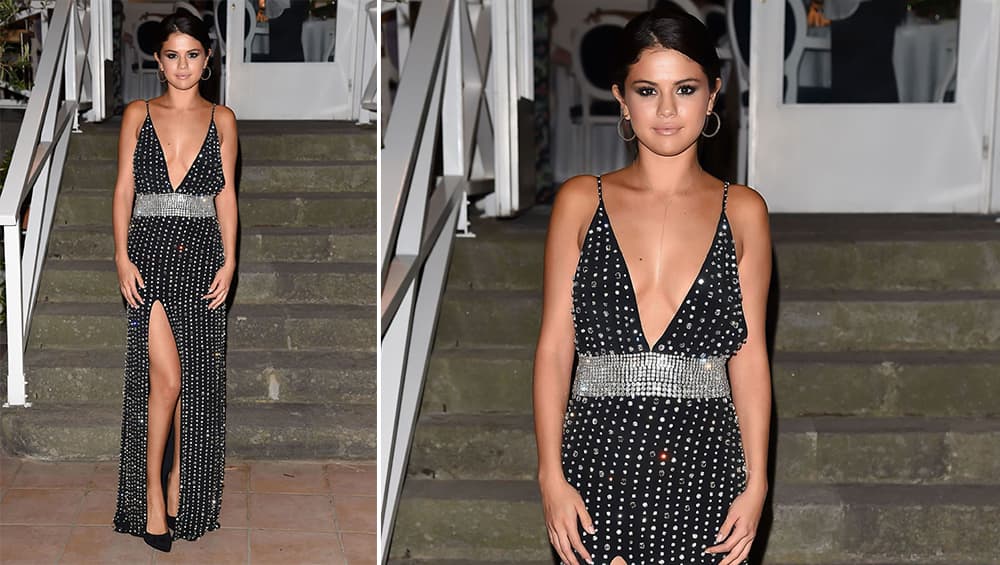 Selena Gomez at American Music Awards 2011 in Giorgio Armani
Selena Gomez at the Dead Don't Die premiere in Celine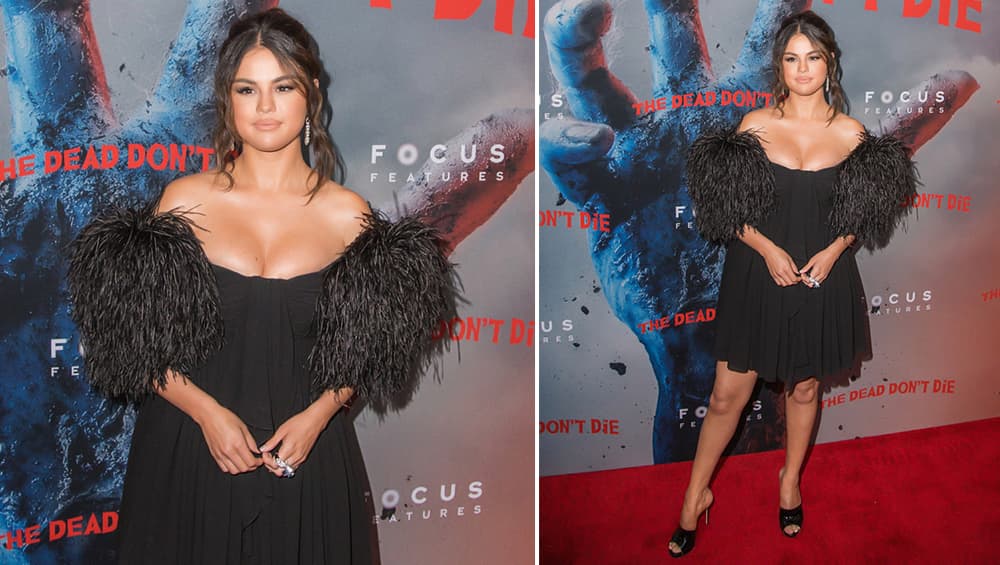 Selena Gomez at Cannes Film Festival 2019 in Louis Vuitton
Selena is clearly a head turner every time she decides to step out of her sprawling mansion. While her choices are pretty usual, she carries them unusually and this trait is worth noting. On the eve of her special day, we wish her tons of happiness and a very colourful year ahead. Happy Birthday, Selena!