Just exactly how many bikinis and monokinis has Shama Sikander packed with herself on her Mediterranean holiday?! It's fourth day running, and the fancy display of her hot beachwear continues. After slaying a string and a flounce bikini and a black monokini, Shama sexes up her exotic vacay in a white bralette monokini. The 36-year-old has upped the hotness quotient by a notch in the new travel photos from Mykonos, Greece. SMOKIN' HOT! Shama Sikander Looks Incredible in Sexy Orange String Bikini Vacationing in Mykonos, Greece (See Pictures).
She is a traveller, a fashionista and sort of philosopher at heart. Shama who runs a hashtag #AbDilKiSunn (listen to your heart) is having a blast exploring the beach life on the beautiful island of Mykonos. And at the same time, the Sexaholic actress is also giving major bikini moments for all the fans who idolise her. In the latest pics, Shama Sikander has worn a bustier monokini, along with a floral sarong and a pair of sunnies.
"Don't seek, don't search, don't ask, don't knock, don't demand~ relax. If you relax, it comes. If you relax,it is there. If you relax, you start vibrating with it... @scorpiosmyk had d most relaxed day of my life... #abdilkisunn," Shama's caption for these images are equally impressive. Here look at all the new hot pics of Shama Sikander. Hot Pics Alert! Shama Sikander Sizzles in a Sexy Black Monokini on a Yacht.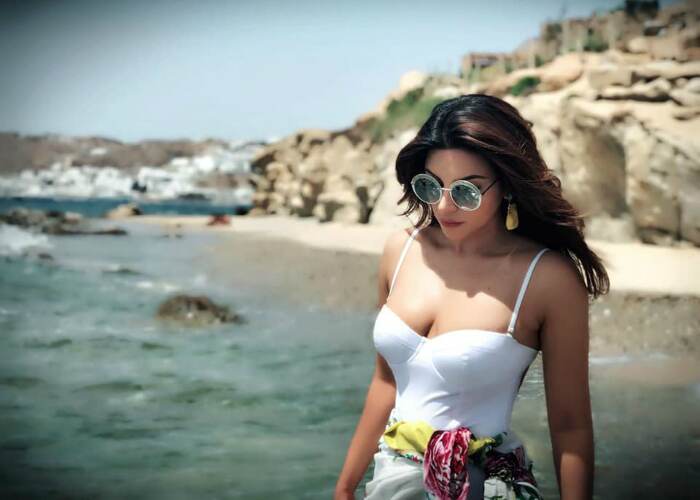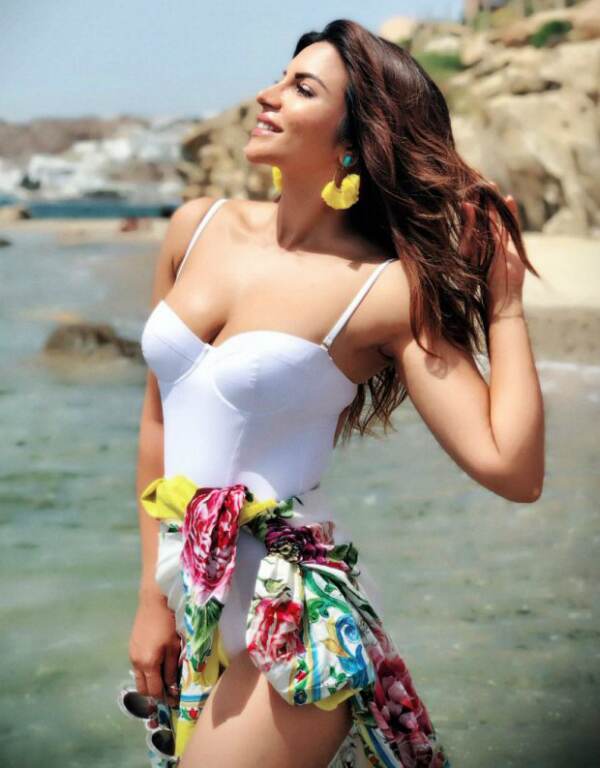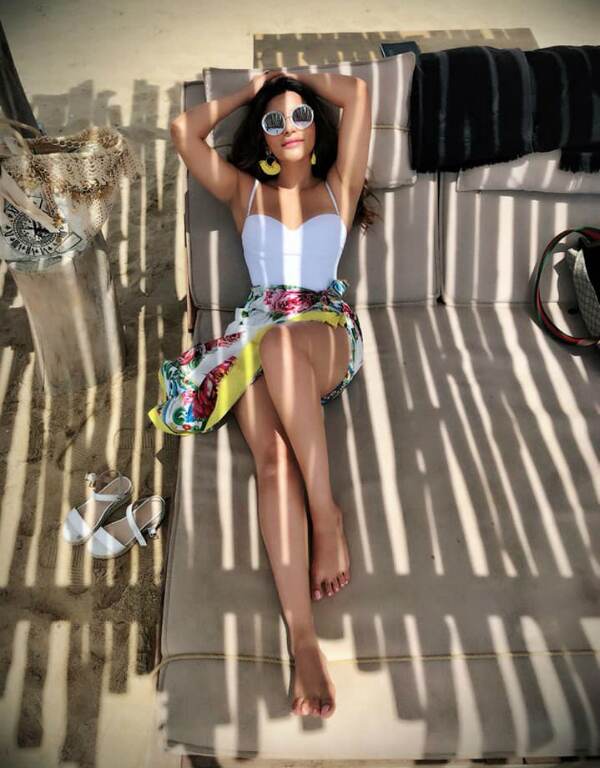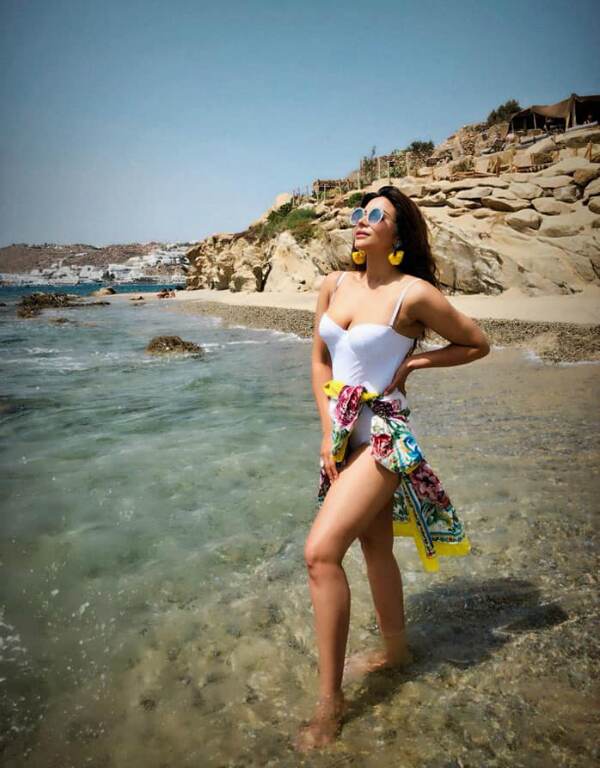 Earlier, Shama had stunned her fans in a tiny orange string bikini and a polka-dotted flounce bikini. She also wore a cut-out black monokini. Going by all the pictures shared by Shama, it looks like a promotional campaign for Mykonos tourism. We wonder how much her fiancé James Milliron would have loved to join his ladylove on the luxurious trip.