Actress Shama Sikander continues to show off her toned body on her luxury getaway to Greece. The 36-year-old is no stranger to posting super revealing pictures on her Instagram account, and she does it again while exploring the beauty of Mykonos. Sexy Shama looked smouldering hot in an orange string bikini. The Sexaholic and Maaya actress who is quite a beach bum just could not stop posing for many smoking hot pictures. Hot Pics Alert! Shama Sikander Sizzles in a Sexy Black Monokini on a Yacht.
"I'm d happiest when I'm with nature ... Mykonos you beauty😍😍," writes Shama with a plethora of hashtags! With more than 665k followers, the television and film actress has gained quite a status as a fashion and travel influencer on the photo and video-sharing social networking service owned by Facebook. We love how flawless and radiant Shama is looking in all her pictures from her vacation to the Mediterranean country. Here's a look at Shama Sikander's bikini photos setting the internet on fire.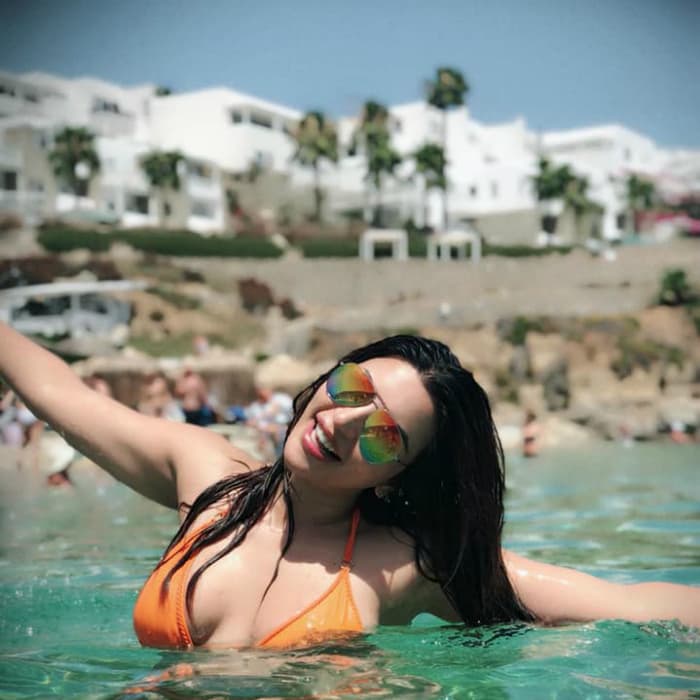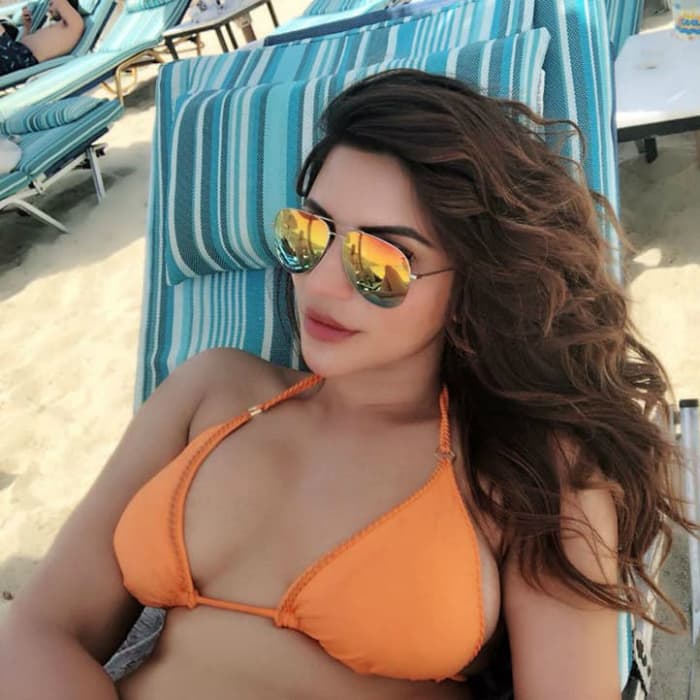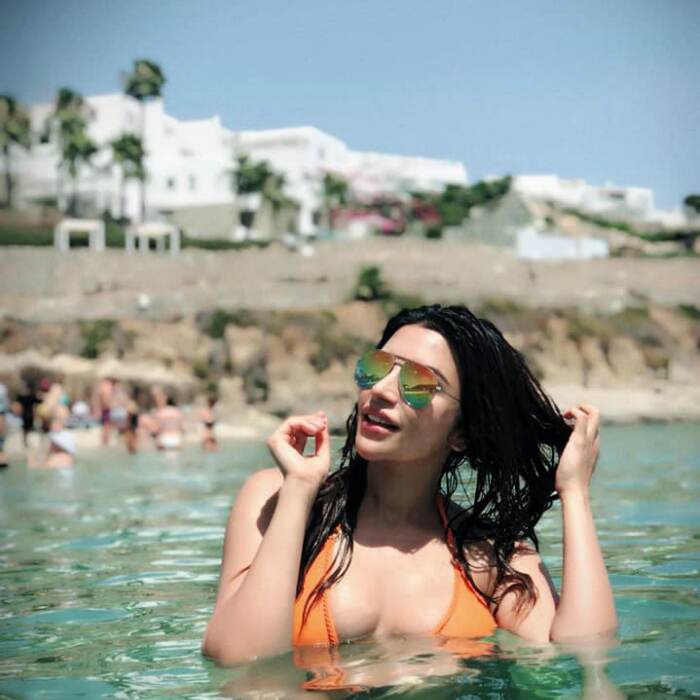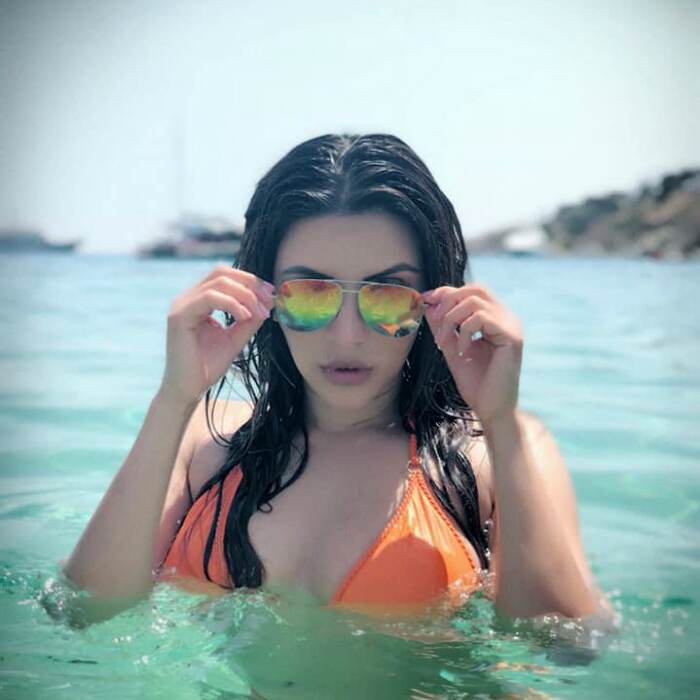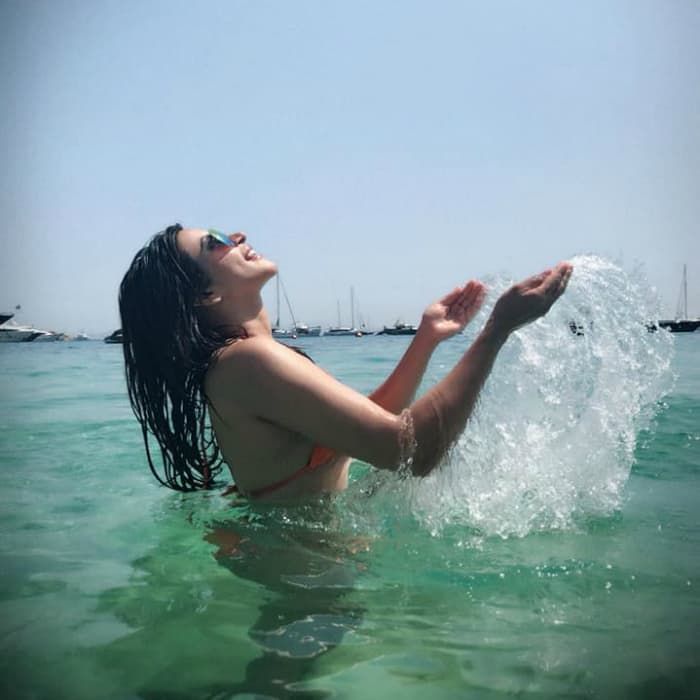 Shama has displayed her stylish taste in beachwear. Before slaying the world in a string bikini, the actress had showed off her hot bod in a polka-dotted flounce bikini. She posted some pics in it while enjoying yacht life in the Mediterranean Sea. She captioned the image as, "You're like the ocean, pretty enough on the surface, but dive down into the depths, you'll find beauty most people never see.... #abdilkisunn."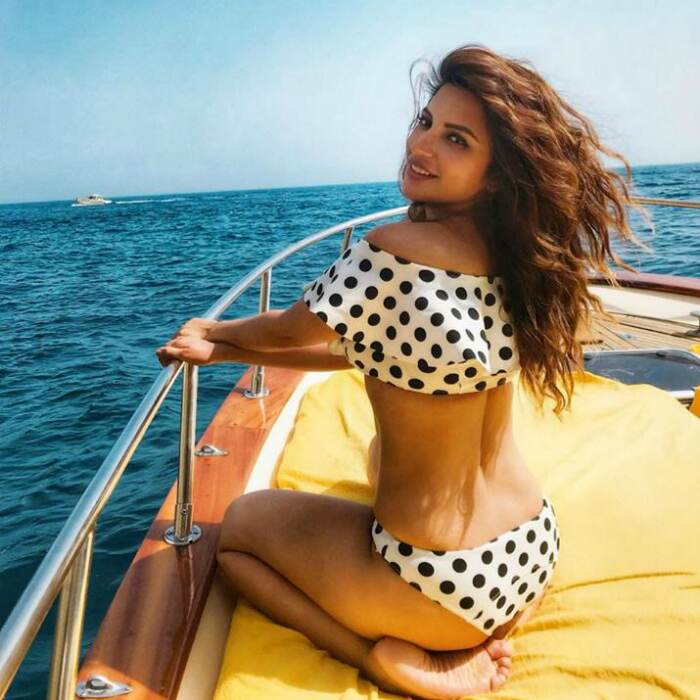 Not just two-piece swimsuit, Shama was seen wearing a black cut-out monokini on the same vacation. Ladies can learn how to pull off different types of bikinis and monokinis from Shama Sikander.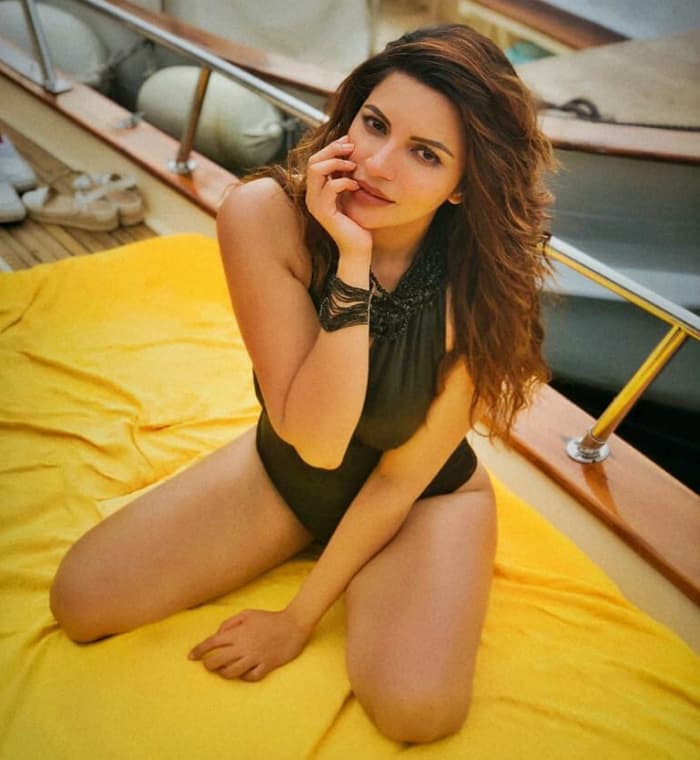 It will be a shame if you're not following Shama Sikander's Instagram. From millennial fashion to best travel destinations, this is an account for it all. Her journey from playing a side role in Bollywood movies to becoming a social media celebrity, Shama has been incredible.