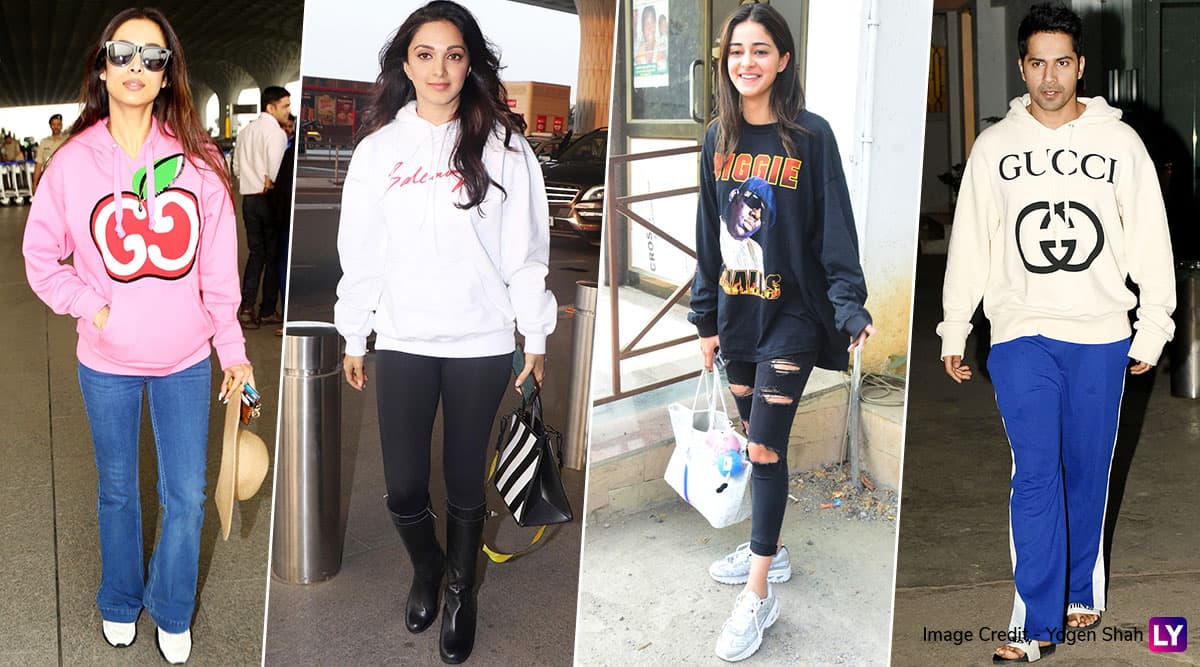 Sweatshirts, Bonfires, Cuddles - Here Comes The Fall! The Sweatshirt Weather is officially here and giving us a fashionable way to nail the trend are the tinsel town stunners Ananya Panday, Malaika Arora, Kiara Advani and Varun Dhawan. The humble sweatshirt has undergone a major metamorphosis and joined the ranks of street styles. It's increasing influence on high fashion stems from its essence of comfort and effortlessness. Functional fashion on the go is the most sought-after vibe. The humble hoodie, all whilst being versatile also gives off the idea that one isn't trying too hard.
A modern staple that can be dressed up or dressed down as the mood demands, the sweatshirt is nothing but unassuming. Here, we've rounded up the recent Hoodie shenanigans of some B-town stunners as they show you how to wear a sweatshirt the right way for a look that's as stylish as it is snug.
Malaika Arora
Malaika teamed a Gucci hoodie with bootcut denim, sneakers, shades and a straw hat. Malaika Arora – Shimmer, Sizzle, Shimmy Into the New Year Like Her!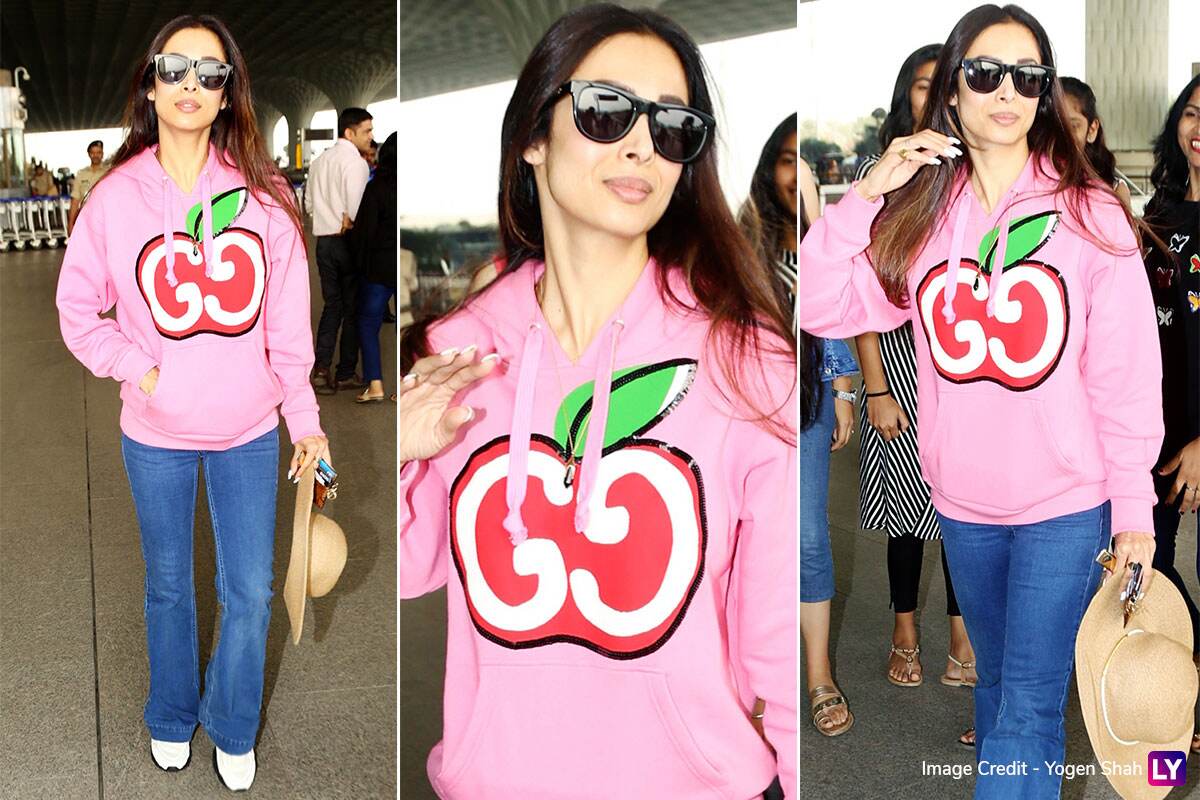 Ananya Panday
Ananya teamed a graphic Bow 3ry sweatshirt with a pair of pink sliders, kohl-rimmed eyes, and open hair.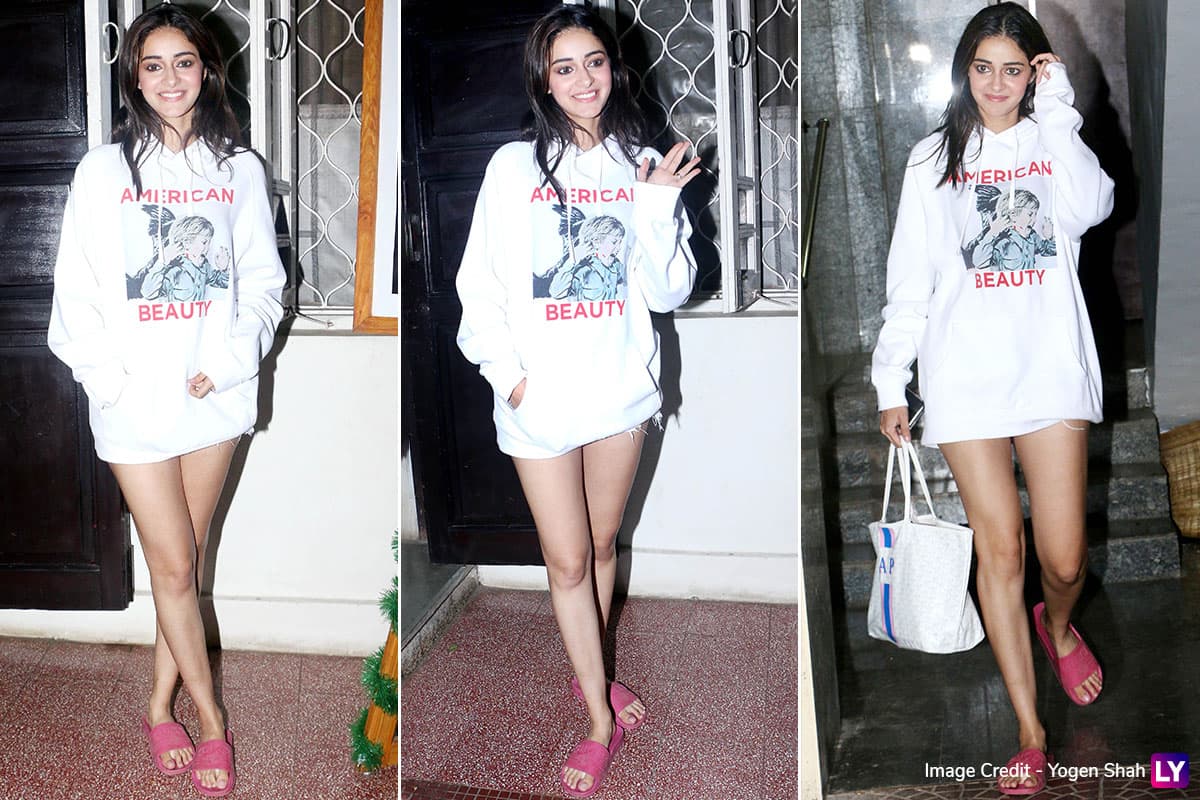 Another look had Ananya teaming an Urban Outfitters sweatshirt with distressed cropped denim, defined eyes, nude pink lips, a large Goyard tote, and sneakers. Ananya Panday Says Wear Pink and Make Them Wink in a Hot Pink Sexy Dress!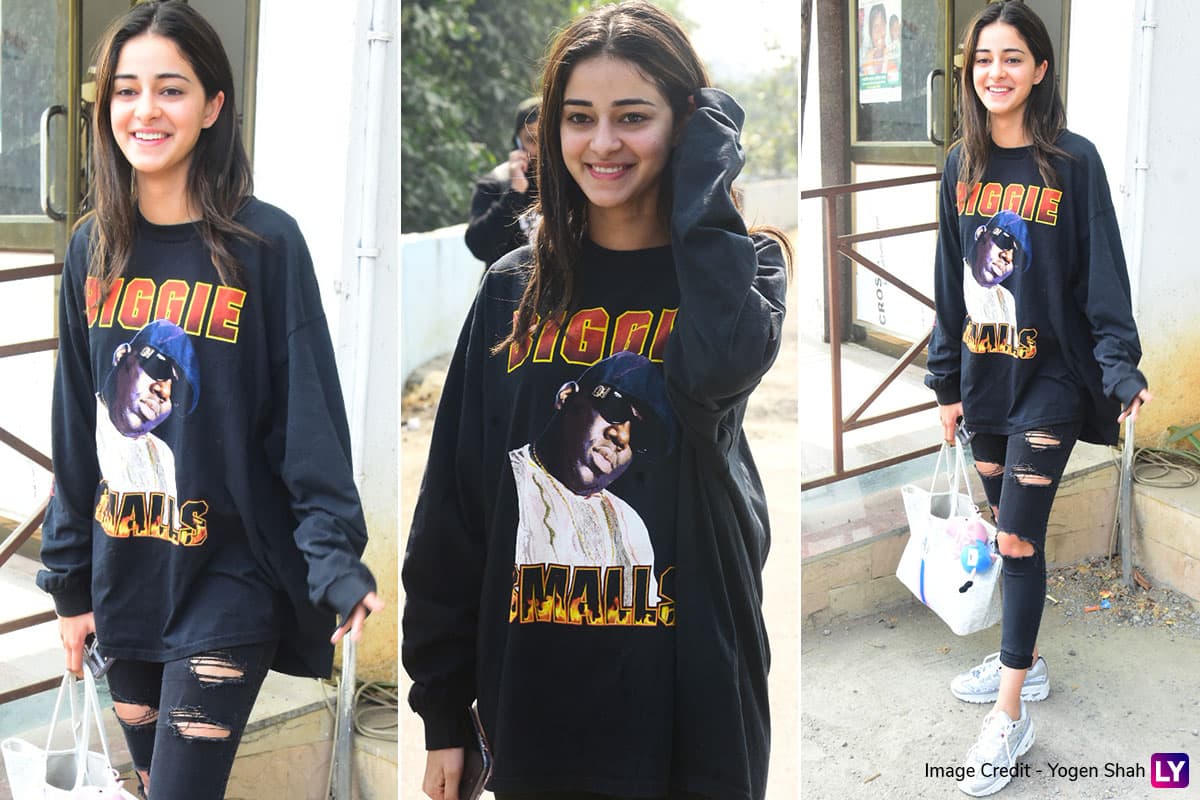 Kiara Advani
Kiara's travel style featured a Balenciaga hoodie with skinny tights, high boots, an Off-White bag, and barely-there makeup. Monochrome or Gold, for Kiara Advani Its All About Keeping It Bold!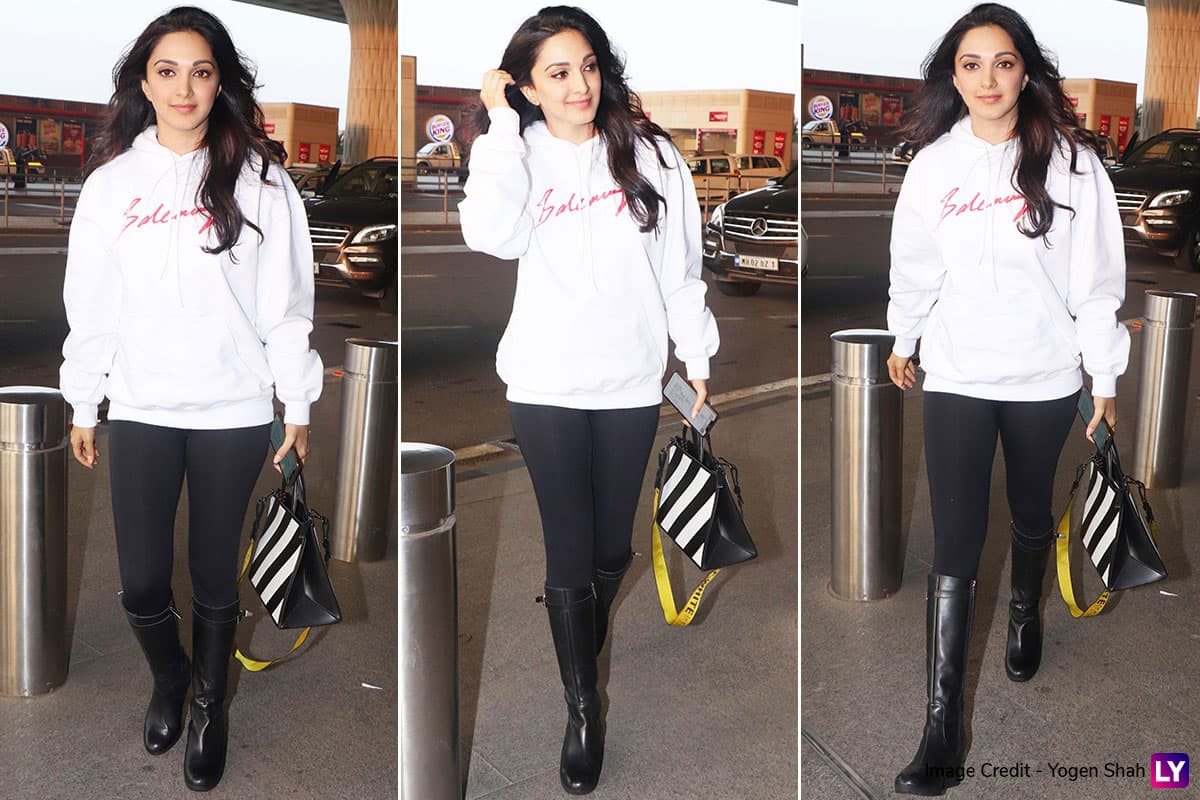 Varun Dhawan
Varun's off-day vibe featured a Gucci hoodie, blue track pants and a pair of flip-flops. Year Ender 2019 With Fashion: When Ayushmann Khurrana, Varun Dhawan, Diljit Dosanjh, Vicky Kaushal and Kartik Aaryan Raised The Sartorial Bar With Their Styles!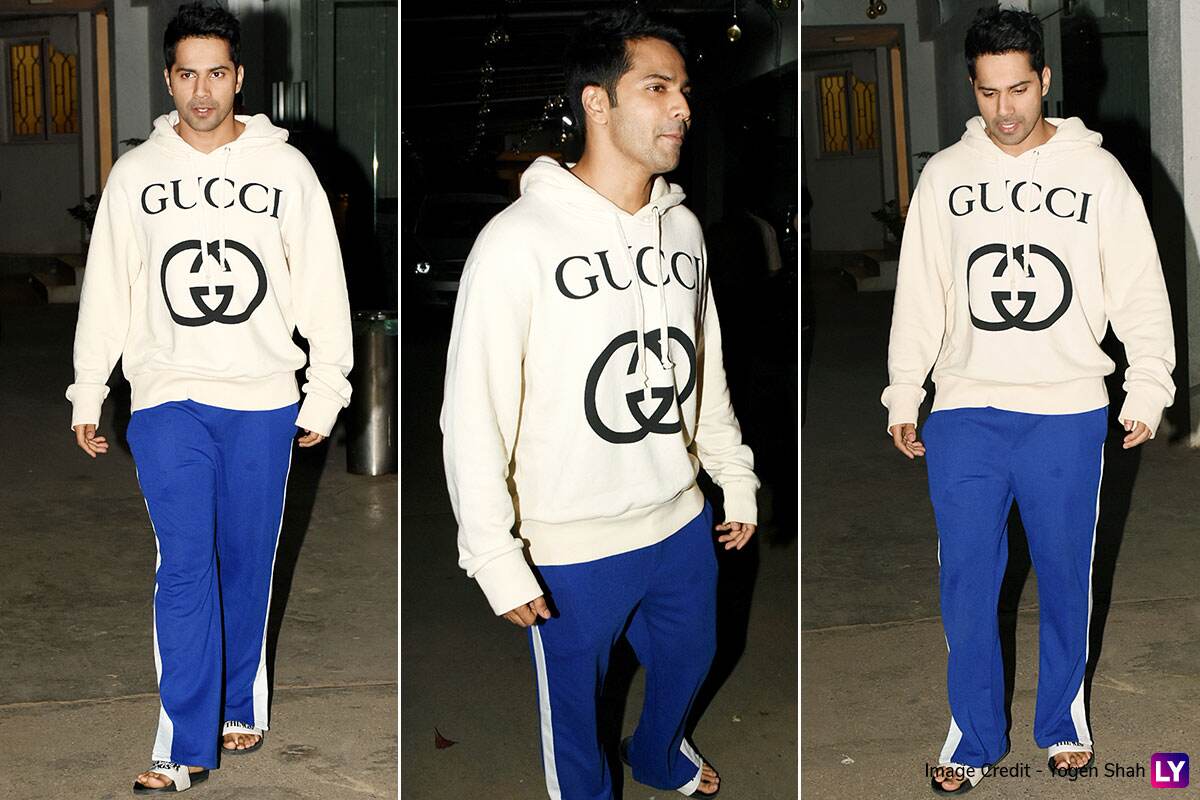 As cozy and unrestrictive they may be, the return of the hoodie from the runway to street styles as peak athleisure. Go ahead, grab your favorite hoodie and style it as a layered look or as an athleisure vibe or reverse layer it or team it with tailored pants and a blazer.