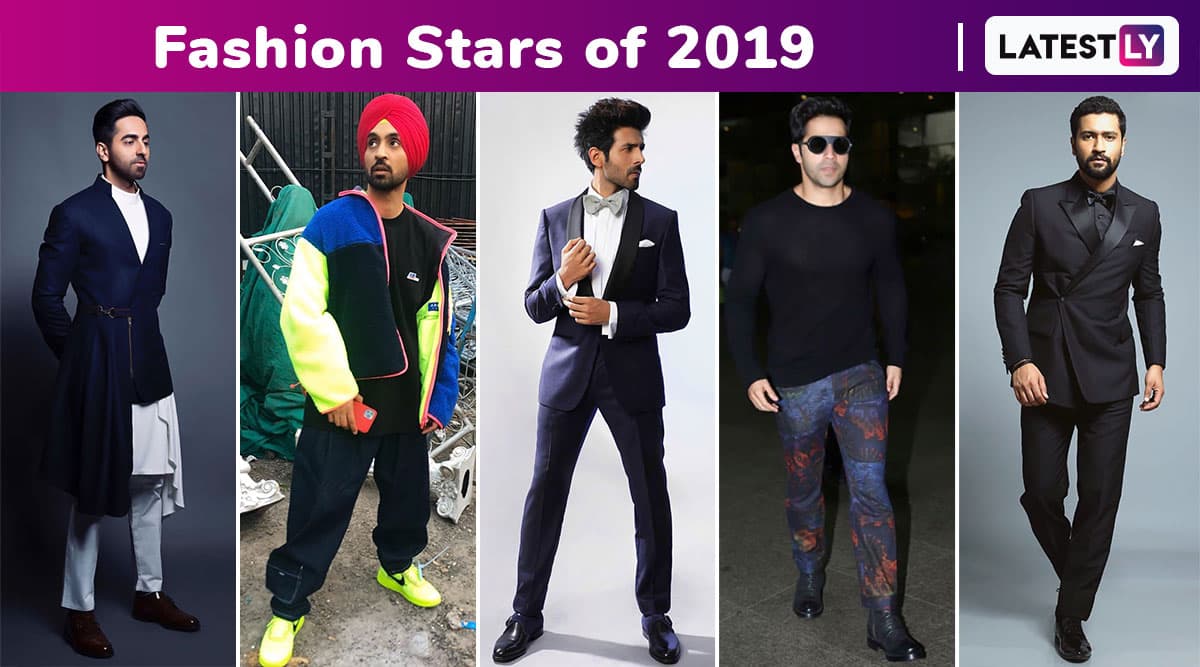 The hottest men of tinsel town - They came, they conquered and are here to stay! These imperfectly perfect men, Ayushmann Khurrana, Vicky Kaushal, Diljit Dosanjh, Varun Dhawan and Kartik Aaryan had a fabulous year with their one-of-a-kind cinematic tidings. If their on-screen shenanigans had us hooked, booked and cooked, they maintained the tempo with their on-screen shenanigans. This year saw a sartorial storm raised to perfection with the fashion-conscious men of B-town. Ayushmann Khurrana led the pack that included Diljit Dosanjh, Vicky Kaushal, Varun Dhawan and Kartik Aaryan. Understanding the subtleties that click with the fashion pundits and fans alike, these men have not only tapped the sweet spot between comfort and vogues to the hilt but have also undertaken the ardent task of revamping men's style quotient in the very men's fashion-nascent tinsel town.
Making it to the cool list of 2019, these dapper men had us engaged and how! They have us rooting for yet another fabulous year with their on-screen and off-screen sartorial shenanigans.
Ayushmann Khurrana
While Ayushmann Khurrana's penchant to infuse life into the unconventional roles is vouched for, his off-screen style has undergone a massive transformation.
With fashion stylist Isha Bhansali at the helm of affairs for this dapper dude, we have seen him rise to the fore and bring the same unconventional vibe to his style play.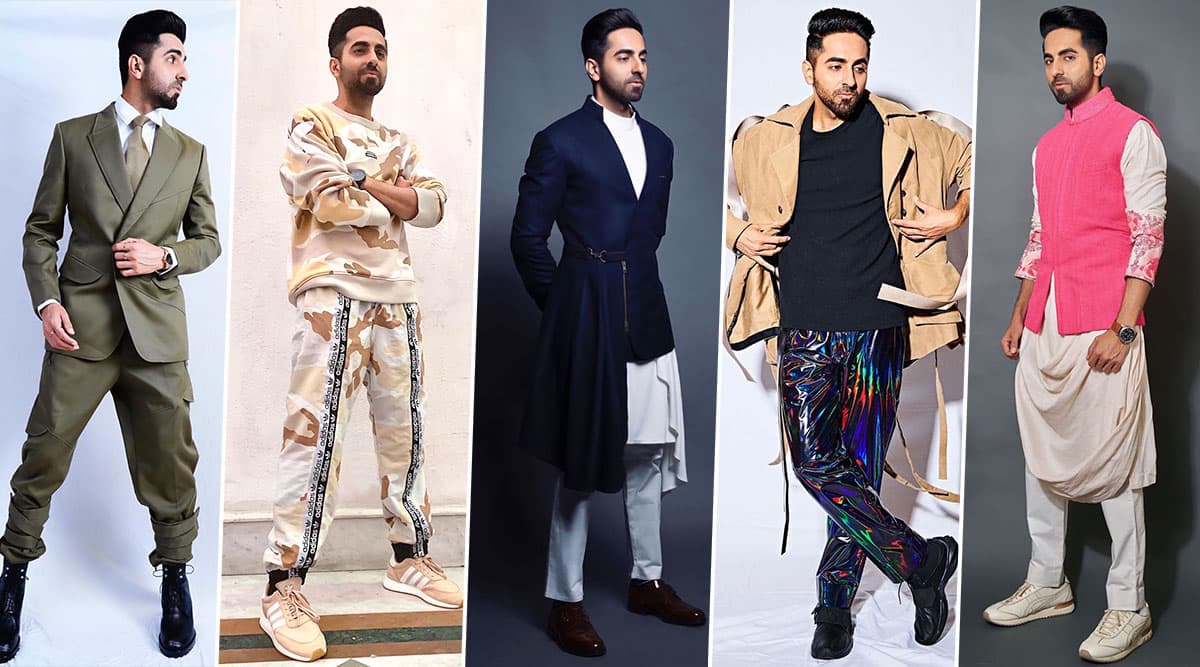 Varun Dhawan
Varun never flinches from flaunting those clean cuts, high street styles and the millennial pastels, anti-fit, all with equal and enviable elan. This year saw him team up with Priyanka and Kazim for his styles.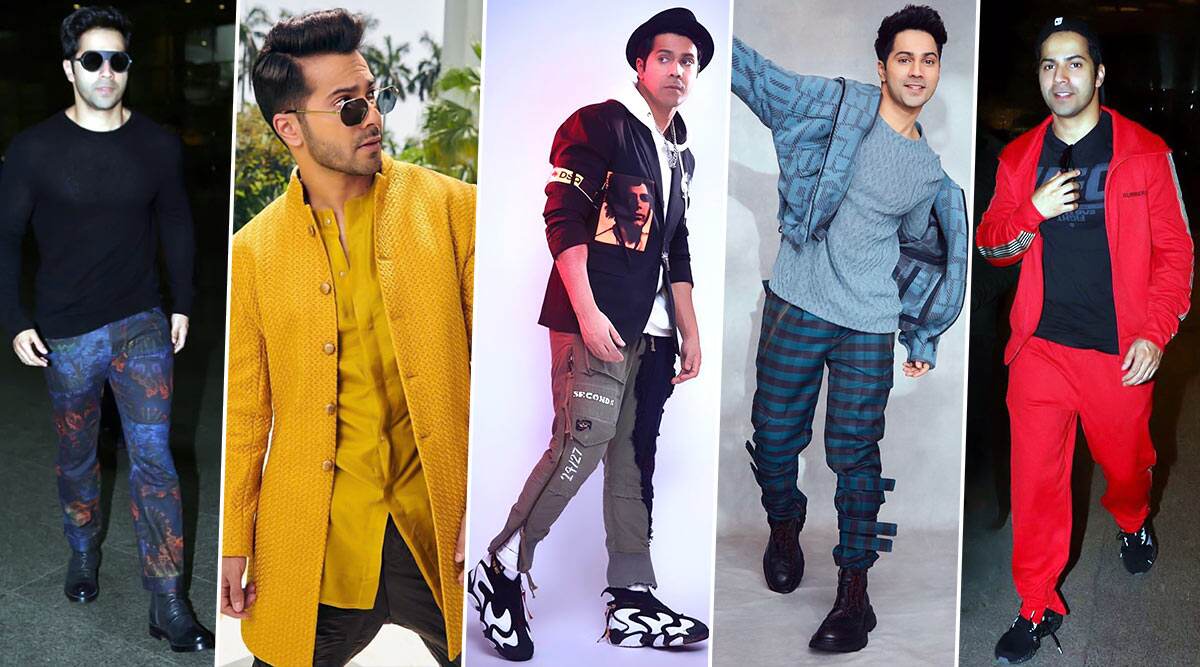 Diljit Dosanjh
A multi-talented star, Diljit Dosanjh is also a style icon, courtesy a snazzy, casual style of dressing. Also, he styles himself and knows the impeccable ABCs of luxe brands! Flaunting some of the coolest streetwear, Diljit has created a signature style featuring over-sized sweatshirts, bomber jackets, and sweaters with fitted denim and a colourful array of turbans.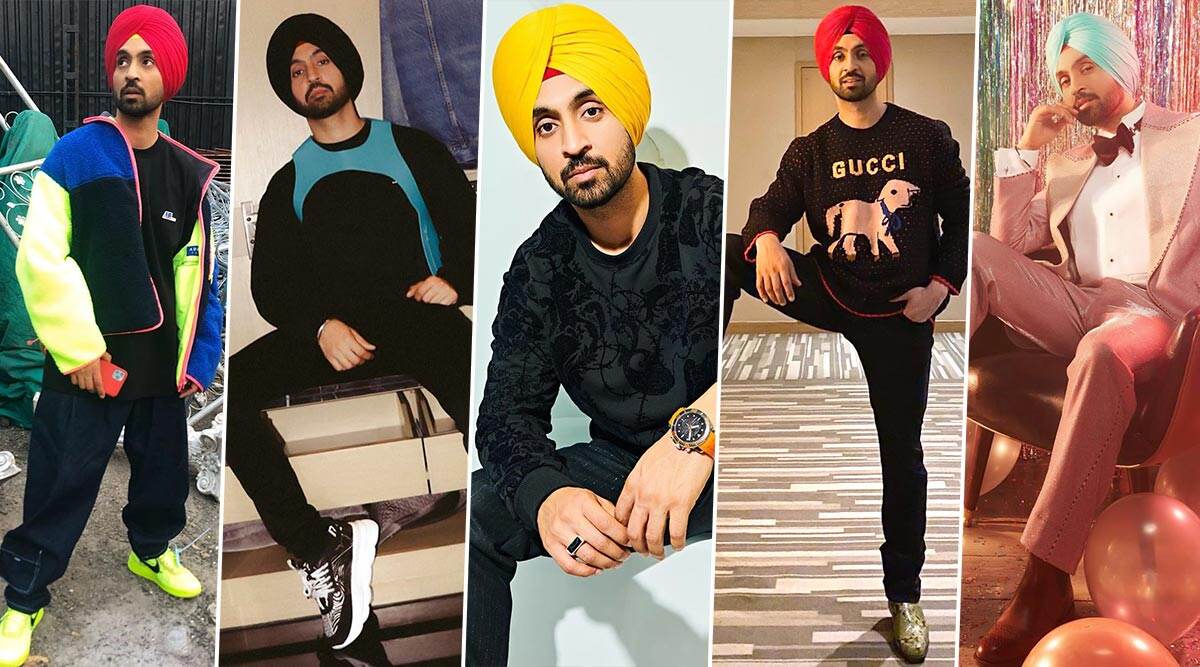 Vicky Kaushal
As much as his on-screen vibe is infectious, so is his off-screen persona. He experiments and has a risk appetite for all things snazzy. The dapper actor finds his comfort with stylist Amandeep Kaur. Together the duo have rung in a slew of styles that include florals, pastels, bespoke suits, classy ethnics and dapper casuals.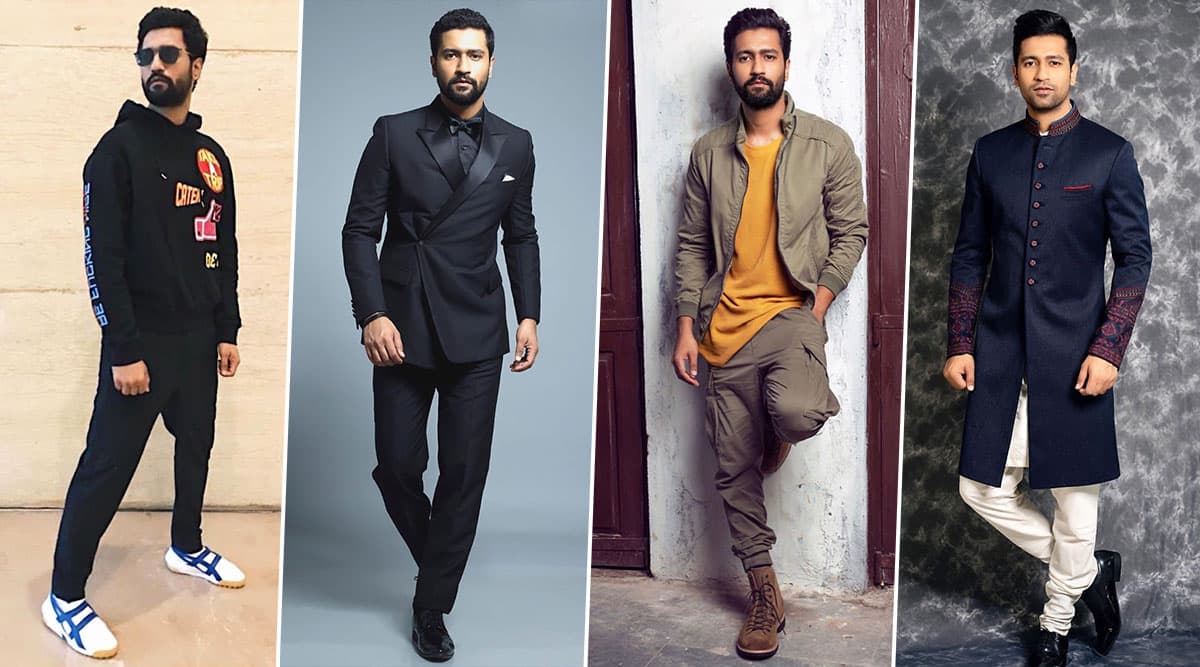 Kartik Aaryan
The millennial strides in confidently and does his bit to revamp the style vines armed with an undercut hairstyle, a trimmed beard and a lean frame. He has tamed the styles of smart casuals, sporty and essentials to the T with his stylists Priyanka and Kazim.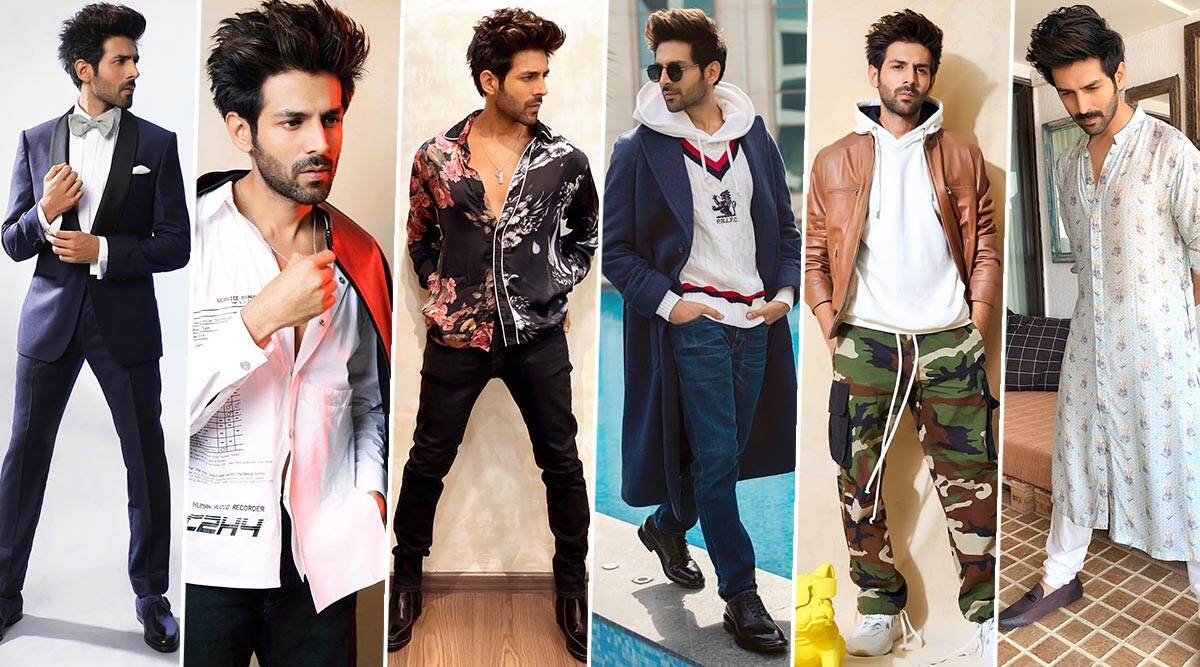 While men's fashion quotient in tinsel town is nascent and subject to exploration, these men and their sartorial take on fashion have us hooked for another fabulous year ahead!