The year 2019 is about to end in a couple of weeks and for the ones who didn't realise it yet, this year will also mark the end of a decade! With so many promising releases this year, 2019 was quite memorable when it comes to Bollywood's filmography. However, movies are definitely not the point of discussion here. It's time we discuss the fashionistas who ruled our hearts with their flawless styling and effective charm in 2019. While you may have an impeccable wardrobe at your disposal, having a sense of drama is all it takes to carve an impression. Year Ender 2019: Sabyasachi Mukherjee, Manish Malhotra to Anamika Khanna - Bollywood Designers Who Made An Impact With Their Art This Year!
From someone like Kareena Kapoor Khan who's a regular in this list to Ananya Panday making her smashing debut, this newly curated list has all the good names and stunners you probably thought of. Besides these big names, the prizes for achievement in streamlined silhouettes go to Malaika Arora, Rakul Preet Singh and Priyanka Chopra. Their appearances throughout the year were a harbinger of courageous and charming choices that easily and definitely ruled our hearts. Have a look... Year Ender 2019: Game Of Thrones, Stranger Things, Big Little Lies and Other Shows That Served Us the Most Shocking TV Moments This Year! 
Kareena Kapoor Khan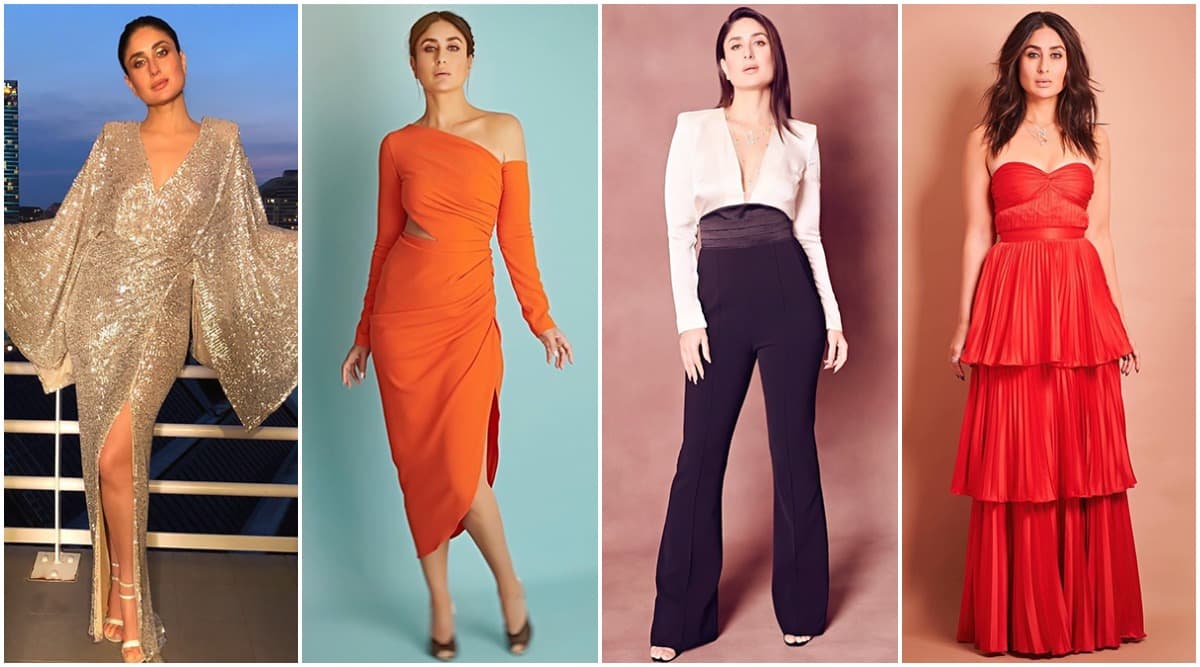 With structured silhouettes and flowy gowns, the Begum of Bollywood sashayed on the busy streets of Mumbai (and even Australia) like a true pro. She stuck to her evergreen choices and all of which were able to strike a chord with us. You can't go wrong with Bebo as the diva likes to own her every moment. Things either go her way or they simply don't at all.
Malaika Arora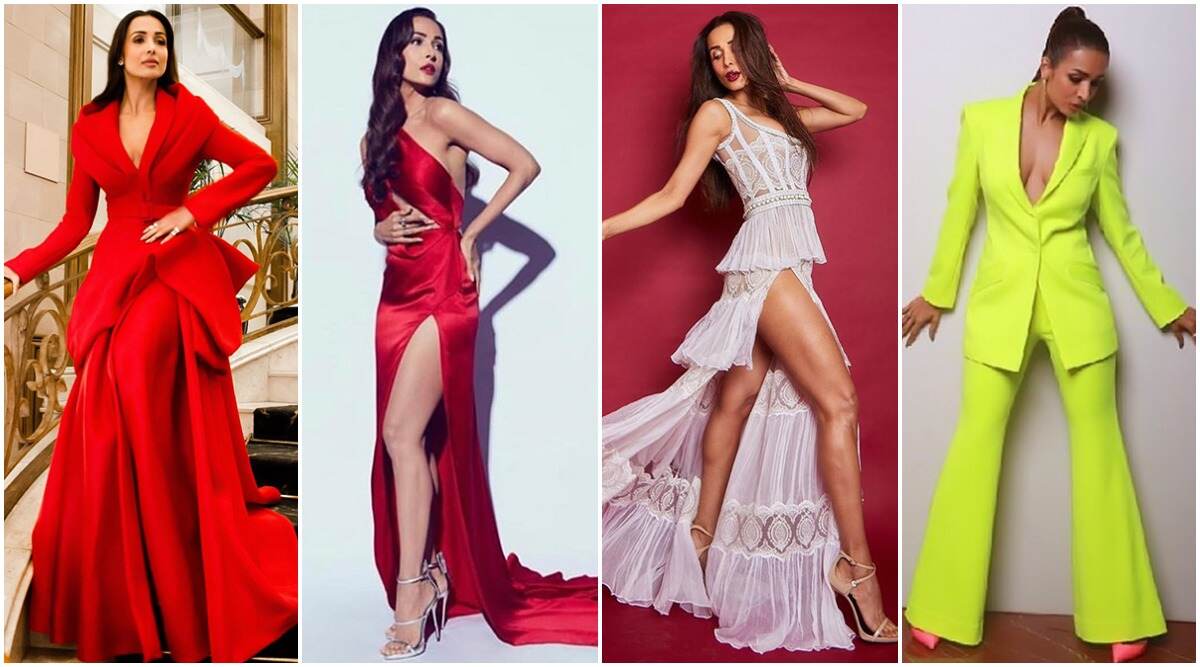 They say best friends rub their individual traits on each other and the saying certainly holds true for Mala and Bebo!  The leggy lass has borrowed Kareena's brilliance when it comes to picking attires while striking a balance between going bold but not vulgar. A little bit of a skin show done with much glam doesn't harm anyone.
Priyanka Chopra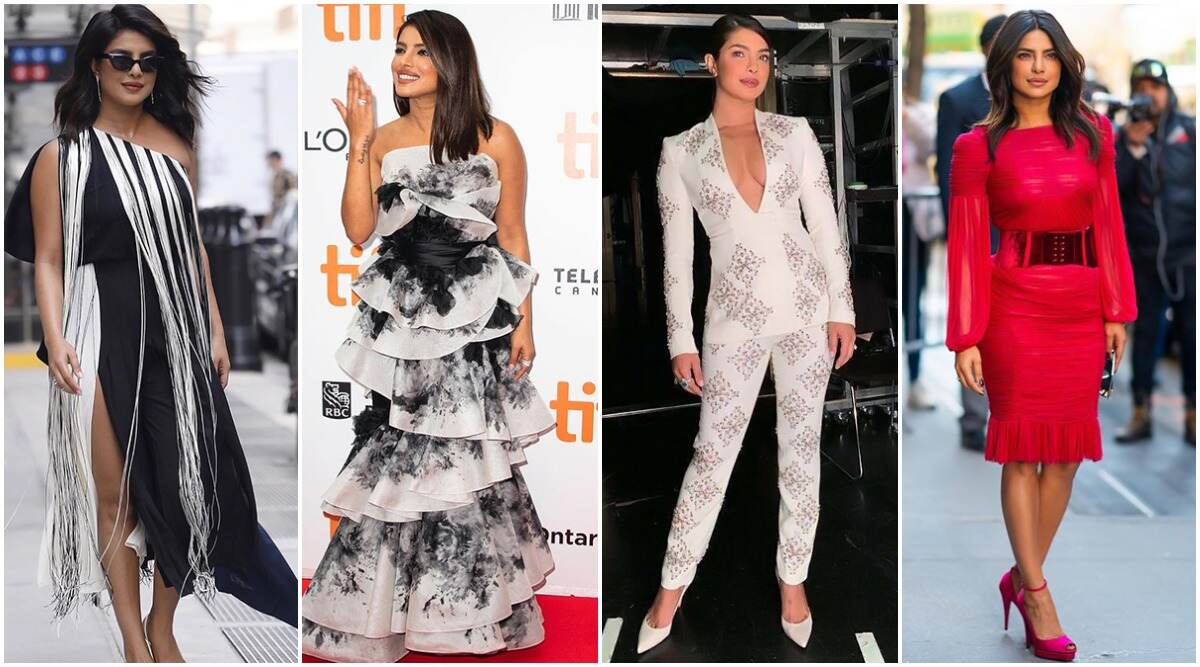 While her one foot is in India, the other is probably travelling the entire globe. With a team of gifted stylists, PeeCee is able to drop some major style bombs that are striking, effective and extremely radiant - each time and every time. From casual street style to power dressing and red carpet appearances, Priyanka ensures she gets a right tick in all the departments.
Rakul Preet Singh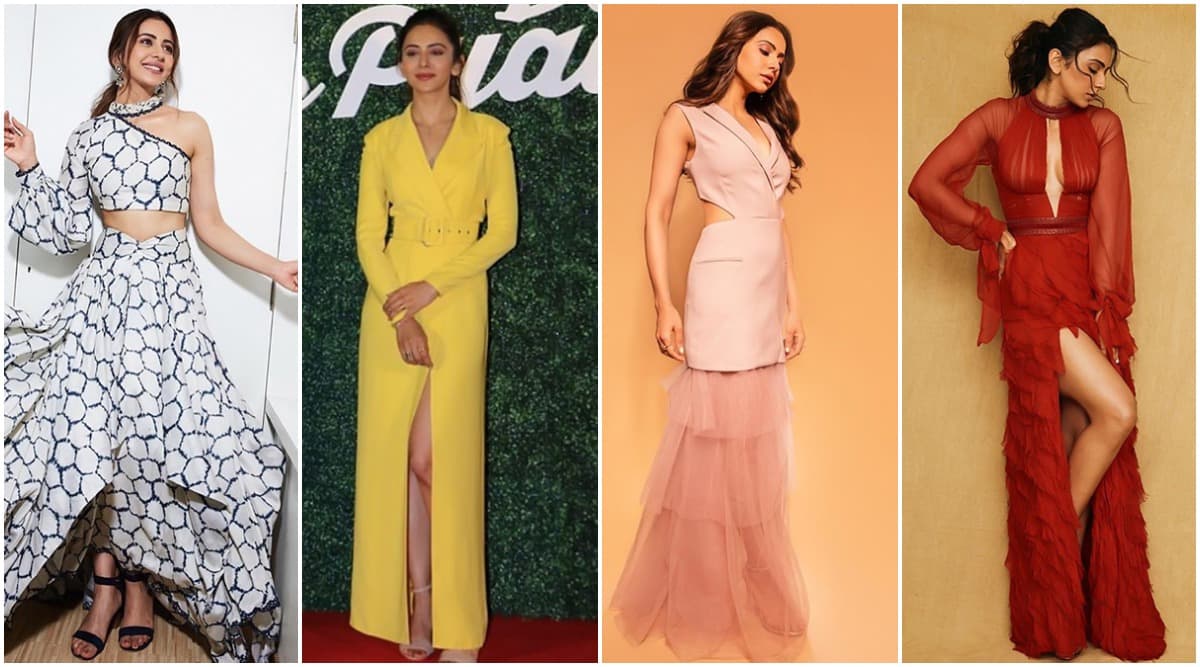 How will you react if we say, Queen R, floored us with her styling this year? Extremely peppy, colourful and fabulous - is how we'd like to describe her fashion choices for 2019. With two major releases, Rakul had all the good time and possible reasons to flaunt her love for fashion and her choices never went south really!
Ananya Panday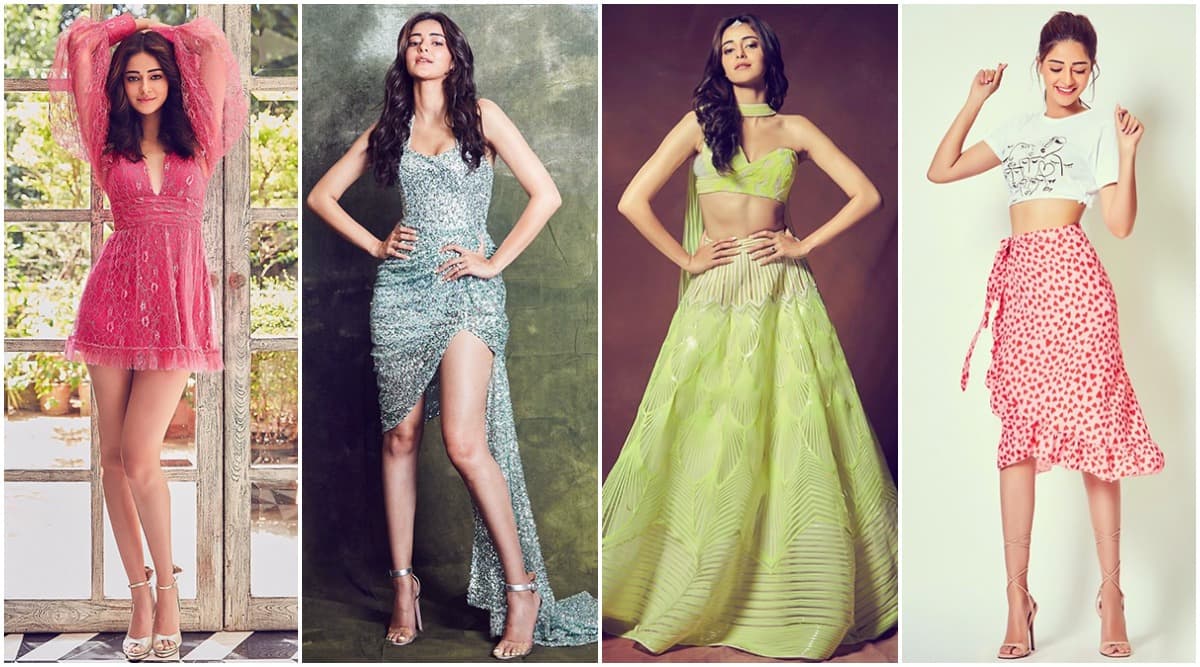 Ananya was the refreshing addition to this otherwise seniors dominated list. She brought in an extra dose of chirpiness with her inclusion and her delightful choices did make us root for her. For someone who's still a newbie in this world of glamour Panday did a commendable job in getting it right every time. Whoever said new-age girls can't do classic fashion?
Hopefully, the names will change next year and we'll get a chance to praise the other Bollywood beauties. Till then, Ciao.
(The above story first appeared on LatestLY on Dec 10, 2019 12:00 PM IST. For more news and updates on politics, world, sports, entertainment and lifestyle, log on to our website latestly.com).