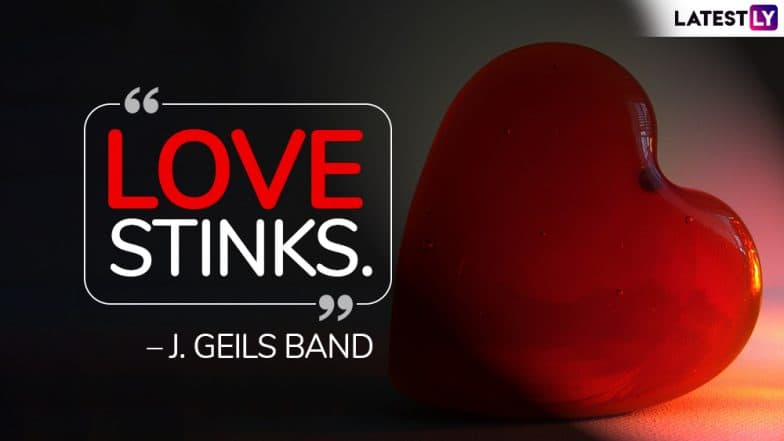 Valentine's Day 2019 is here. In fact the celebration of love has been there for a week. But are you already tired of all the mush around you? Then don't worry, there is something for the singles too. Right after Valentine's Week begins the Anti-Valentine's Week from February 15- February 21. Contrary to the emotion of love, the anti-love week is all about slap, kick and the likes. If you are tired of your social media feeds full of Valentine's Day greetings and messages, you can definitely share Anti-Valentine Week images and greetings. If you are looking for Anti-Valentine's Day messages, then we give you a collection of quotes, picture messages, GIF images which you can share. We bring you, some fantastic and super-relatable 2019 Anti-Valentine's Day GIF images, quotes that express and embrace singlehood. They are perfect motivators to get you through another year of sappy couples' being all lovey-dovey on Instagram, Facebook and all social media platforms alike. Creating Funny Memes to Joining Bajrang Dal, Here's What You Can Do to Enjoy Your Singlehood. 
Being in a relationship is not everything. Let's face it! Even couples often cringe at the over-the-top and unrealistic expectations put in place by Valentine's Day. The Anti-Valentine Week 2019 from February 15, starts with Slap Day, followed by Kick Day, Perfume Day, Flirting Day, Confession Day, Missing Day and ends with Break-up Day. Aren't they amazingly synchronised? Anyway, coming back to the Anti-Valentine's Day quotes, they are indeed a great saviour and rightly expresses your thoughts. Complete Schedule From Slap to Break-Up Day 2019 to Unlove the Spirit of Valentine's Day.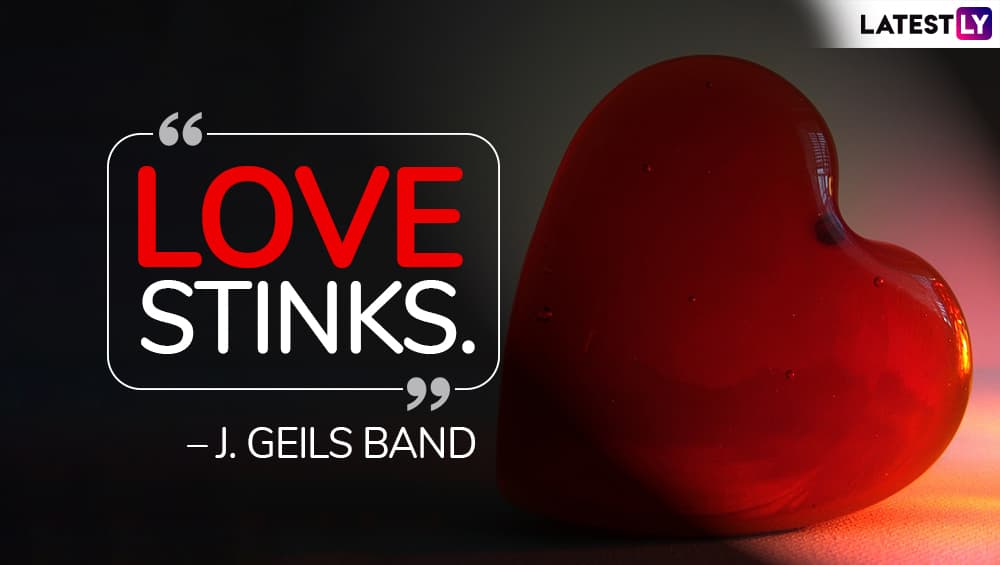 "Love stinks." — J. Geils Band
"Love is only a dirty trick played on us to achieve continuation of the species." - W. Somerset Maugham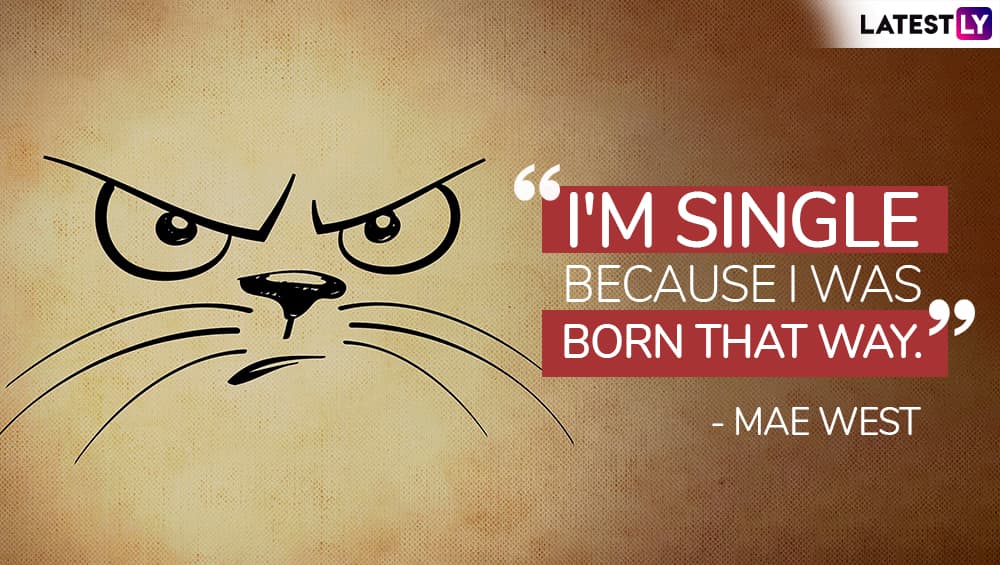 "I'm single because I was born that way." - Mae West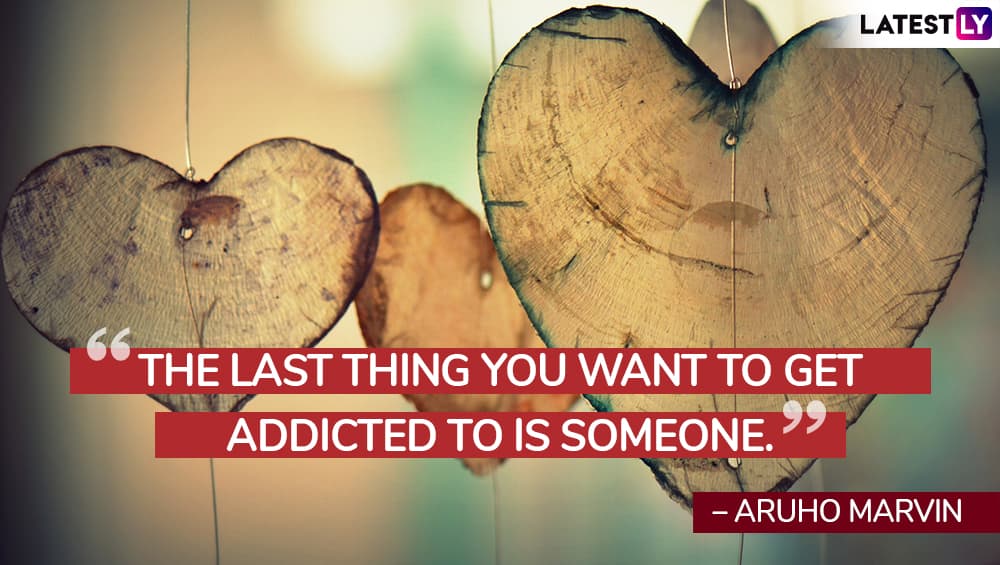 "The last thing you want to get addicted to is someone." – Aruho Marvin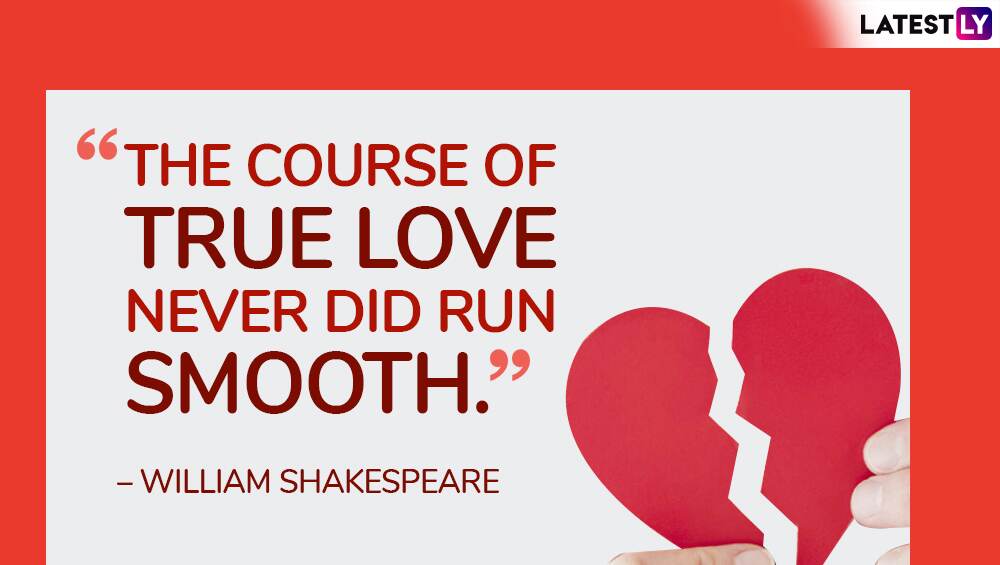 "The course of true love never did run smooth." - William Shakespeare
"The single relationship that is truly central and crucial in a life is the relationship to the self. Of all the people you will know in a lifetime, you are the only one you will never lose." — Jo Coudert
"We fall in love when our imagination projects nonexistent perfection upon another person. One day, the fantasy evaporates and with it, love dies." — Jose Ortega y Gasset
Yes, you are not the only one! Regardless of your relationship status, take comfort in the fact that many people equally gets annoyed by Cupid's celebrations of all things heart-shaped. Embrace whatever situation you are in right now and share the funny jabs above that people have uttered in opposition to Valentine's Day. Relax and enjoy Anti-Valentine's Day!