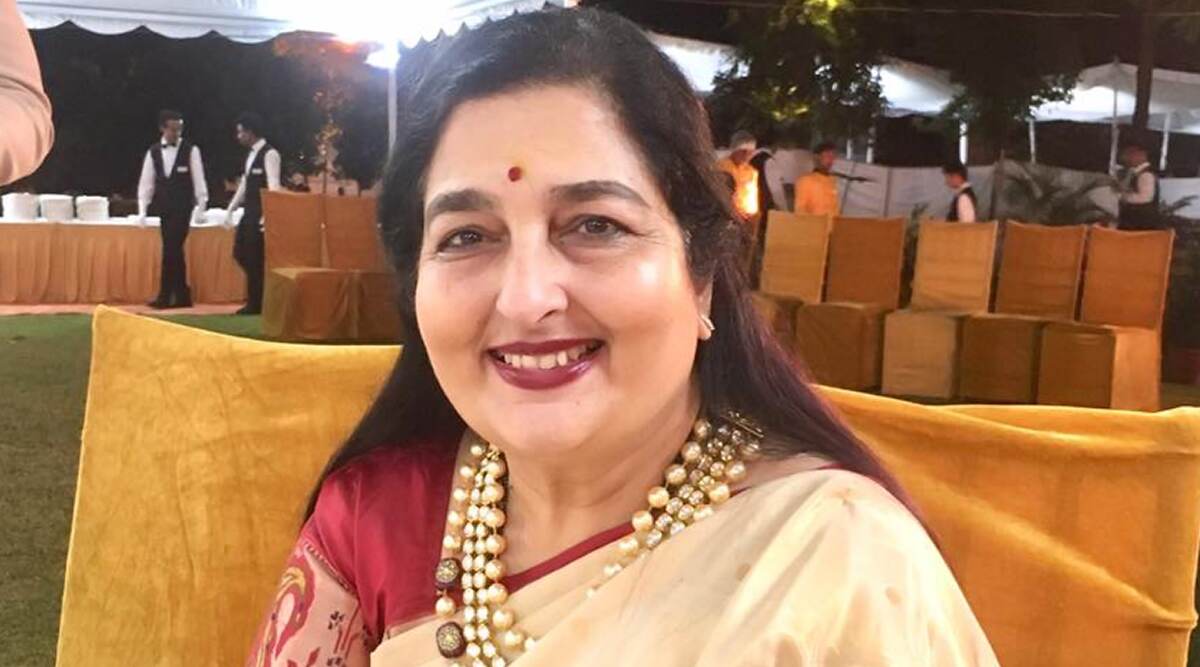 One of the most iconic singers that Indian music industry has given us, the soulful voice of Anuradha Paudwal. We have grown up listening to her beautiful songs, especially during the festivals. The evergreen singer, Paudwal has turned 67 today, October 27, that coincides with the celebration of Badi Diwali 2019. What could be an any better coincidence! On the beautiful occasion of Paudwal's 67th birthday, how about listening to some of the devotional songs that rightly matches the festive period? In this article below, we have accumulated the best Anuradha Paudwal's worshipful songs that are dedicated to Goddess Lakshmi and Goddess Kali. These tunes by the iconic singer are a must listen to the festival of lights and of course on her birthday. Diwali 2019 Songs Playlist: Tune In to These Top 5 Songs on the Auspicious Festival of Deepawali. 
Anuradha Paudwal Diwali Songs:
The Indian festival of lights is a wonderful time and the most remarkable celebrations. Diwali would be incomplete, if you do not hear these iconic songs, voiced by Paudwal. Jyoti Jagalya Panta and Dipavlicha San Varshacha are the two most popular songs that are available in this jukebox.
Lakshmi Mata Aarti by Anuradha Paudwal:
During Diwali, devotees worship the Goddess of wealth, Lakshmi Mata for a prosperous life. Every household hosts Goddess Lakshmi Puja. Families gather and sing Lakshmi Mata aarti to the Goddess to please her and seek blessings. Voiced by the newly turned 67-year-old singer, this Lakshmi Mata aarti is a beautiful song to tune into during the festival of lights. Deepavali Subhakankshalu! Happy Diwali 2019 Wishes in Telugu: WhatsApp Stickers, SMS, Images, Messages, Quotes, GIF Greetings to Wish on Badi Diwali. 
Shakti Maa Kali Songs by Anuradha Paudwal: 
During Diwali, the Bengali community worships the fearless Goddess Kali. Maa Kali is considered to be one of the first incarnations of Goddess Durga, as explained in the Hindu mythology. Listen to these Shakti Maa Kali songs, sung by the melodious singer, Paudwal and enjoy the auspicious occasion.
These are a few collections and most popular devotional songs, voiced by the 67-year-old playback singer. No festivals can ever be complete without listening to her melodious bhajans and songs. And Diwali is no less! This year's celebration is more special as it coincides with Paudwal's birthday. Diwali 2019 could not have been any better!