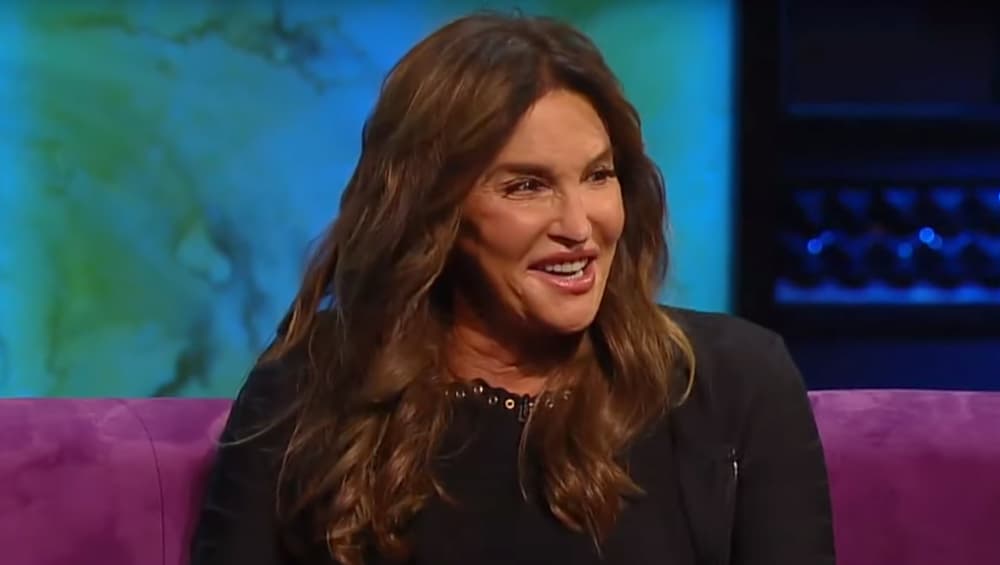 The hit reality show Keeping Up With the Kardashians is known for the shenanigans of the Kardashian sisters. But the show also gave us an insight into the life of Caitlyn Jenner, formerly Bruce Jenner -- the celebrated American decathlon athlete. Before her days starring in KUWTK, Jenner became a national hero for winning gold at the 1976 Olympics for decathlon. In recent years, she's gained more fame for coming out as a transgender woman Caitlyn. Her journey to embracing her true identity has left many members of the LGBTQI community inspired. This phenomenal woman celebrates her 70th birthday on October 28. On this occasion, let's know more about Caitlyn Jenner and her powerful quotes sexuality and life. Caitlyn Jenner Jokes About Her Weenie at Comedy Central's Roast of Alec Baldwin: 'Didn't Cut My Penis; I Retired It.'
Most people today know Cait as the father of Kendall and Kylie Jenner and the stepdad of Kim, Kourtney and Khloe Kardashian. But William Bruce Jenner is an American decathlete who clinched gold at the 1976 Olympics. Born in 1949, she brought a lot of pride to her country USA through sports. She had been married to Chrystie Jenner in 1972 and Linda  Thompson in 1981 before marrying Kris Jenner in 1991.  In 2015, she made a brave admission about her transgender status by coming out publically. A reality TV show titled I am Cait documented her transition from male to female. On the occasion of her birthday, here are some powerful quotes of Caitlyn Jenner, each of which tells a story. Caitlyn Jenner Royally Snubs Khloe Kardashian's Ex-Boyfriend Tristan Thompson From Her Father's Day Post.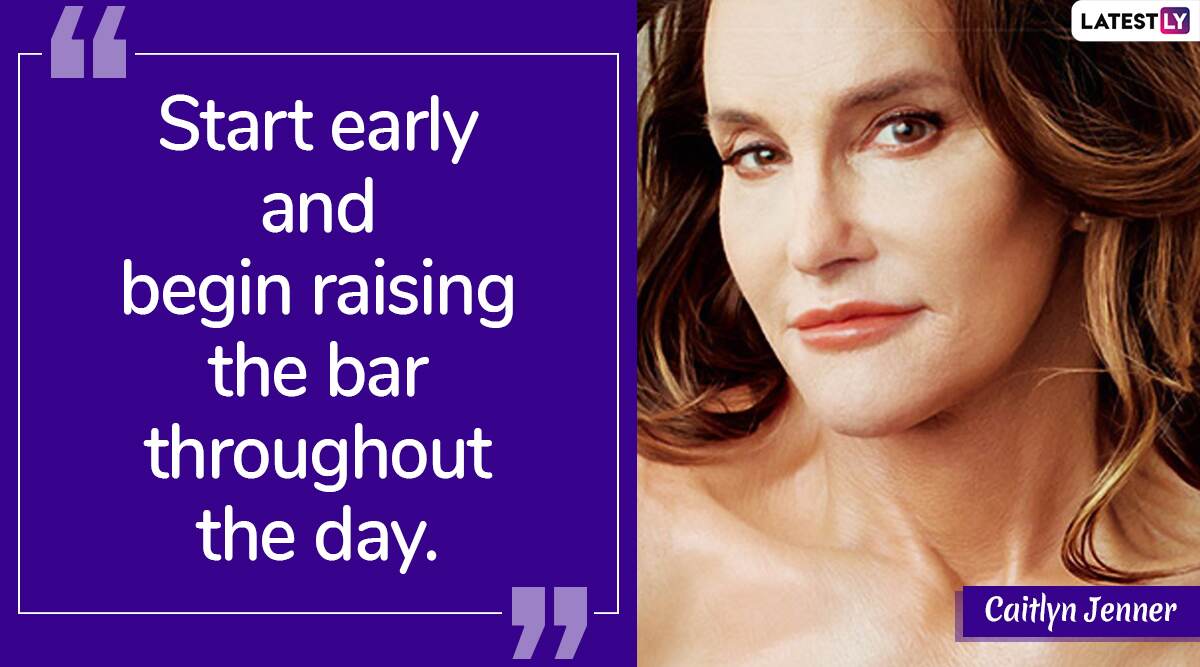 Quote Reads: Start early and begin raising the bar throughout the day.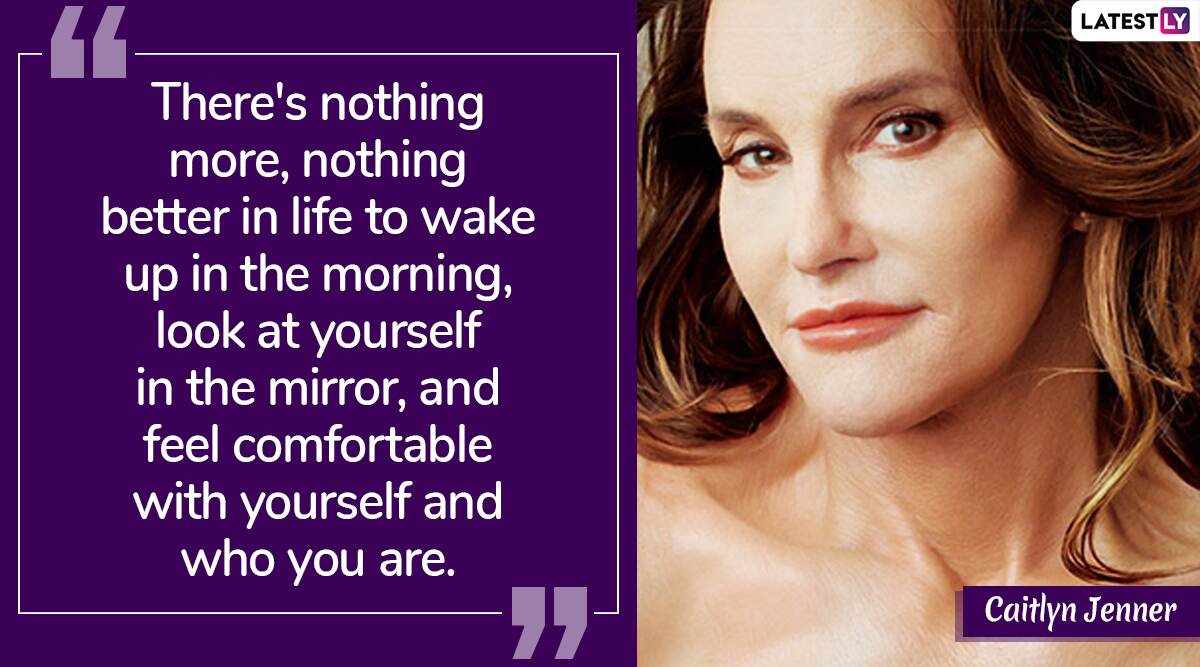 Quote Reads: There's nothing more, nothing better in life to wake up in the morning, look at yourself in the mirror, and feel comfortable with yourself and who you are.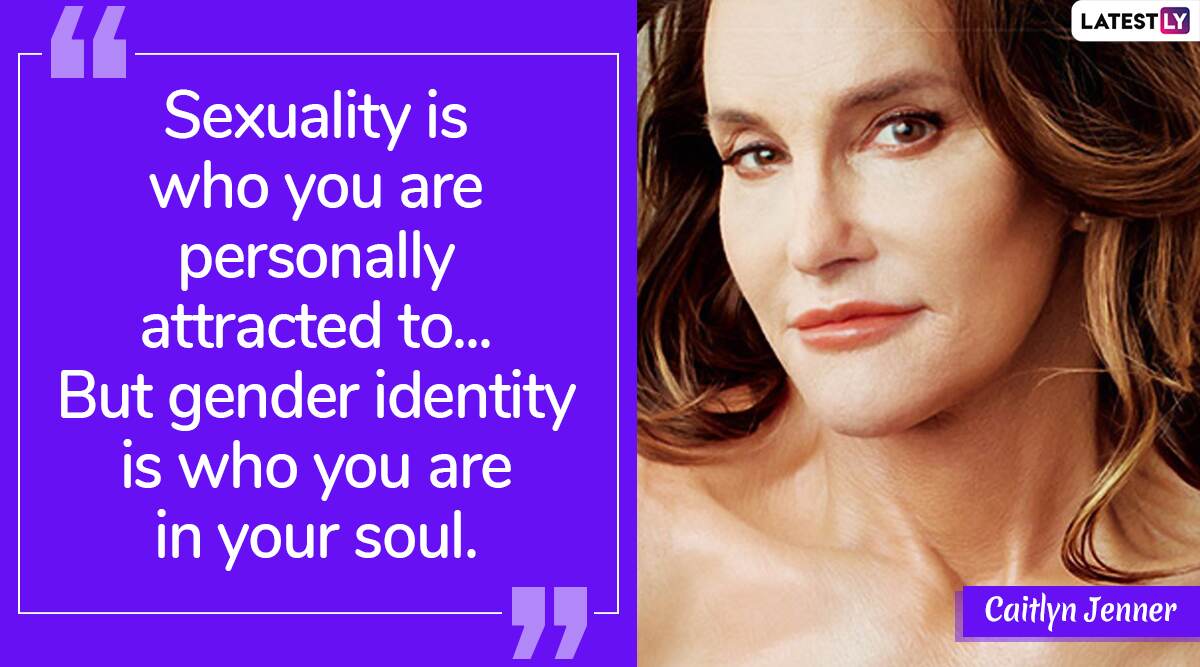 Quote Reads: Sexuality is who you are personally attracted to... But gender identity is who you are in your soul.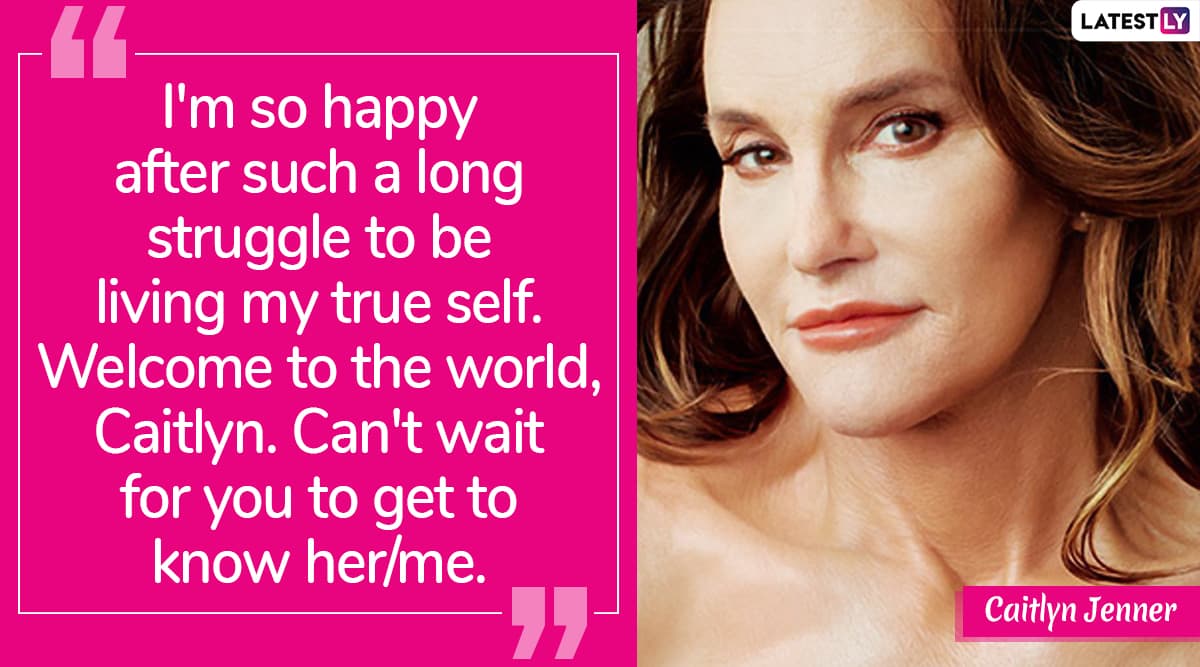 Quote Reads: I'm so happy after such a long struggle to be living my true self. Welcome to the world, Caitlyn. Can't wait for you to get to know her/me.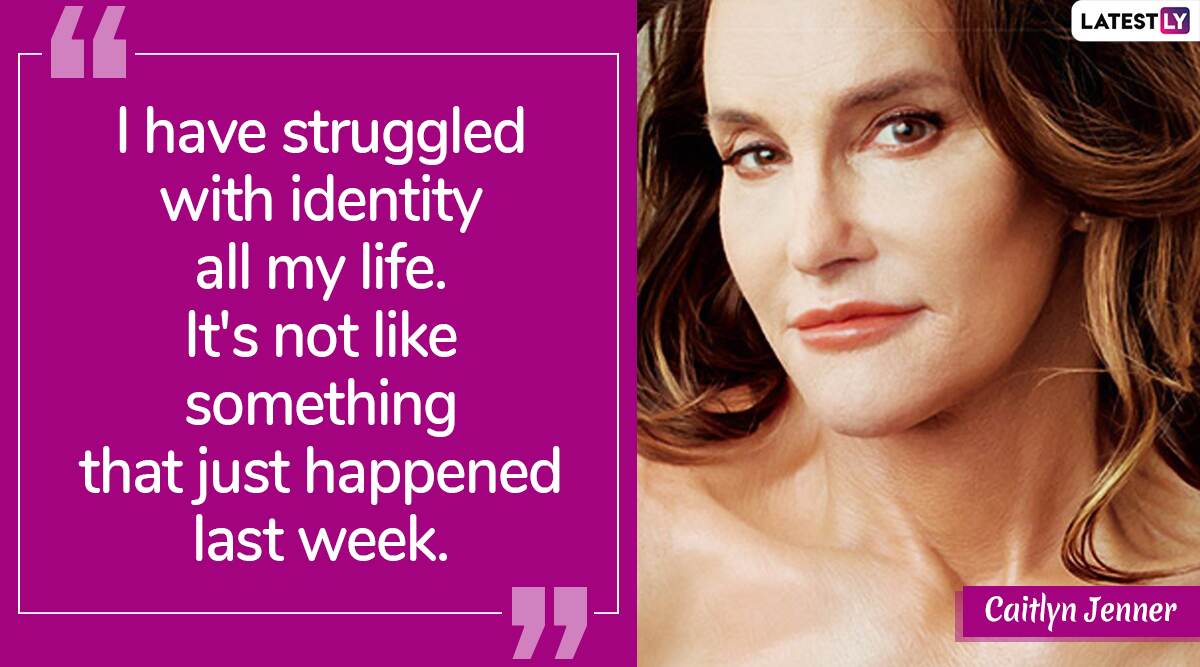 Quote Reads: I have struggled with identity all my life. It's not like something that just happened last week.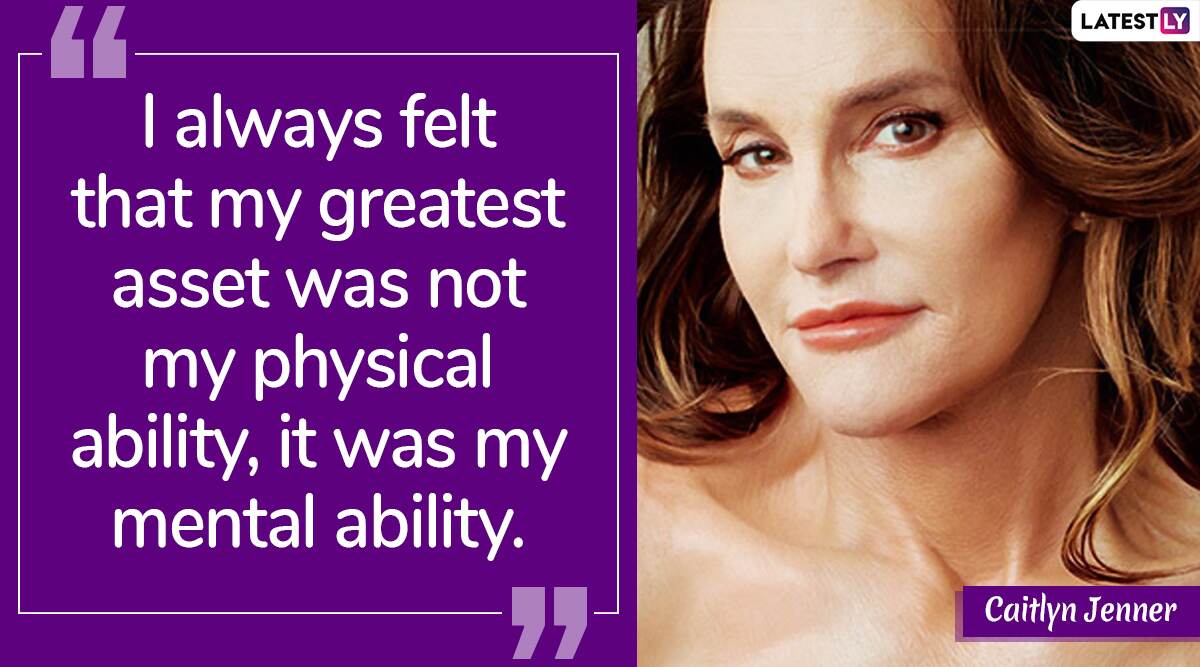 Quote Reads: I always felt that my greatest asset was not my physical ability, it was my mental ability.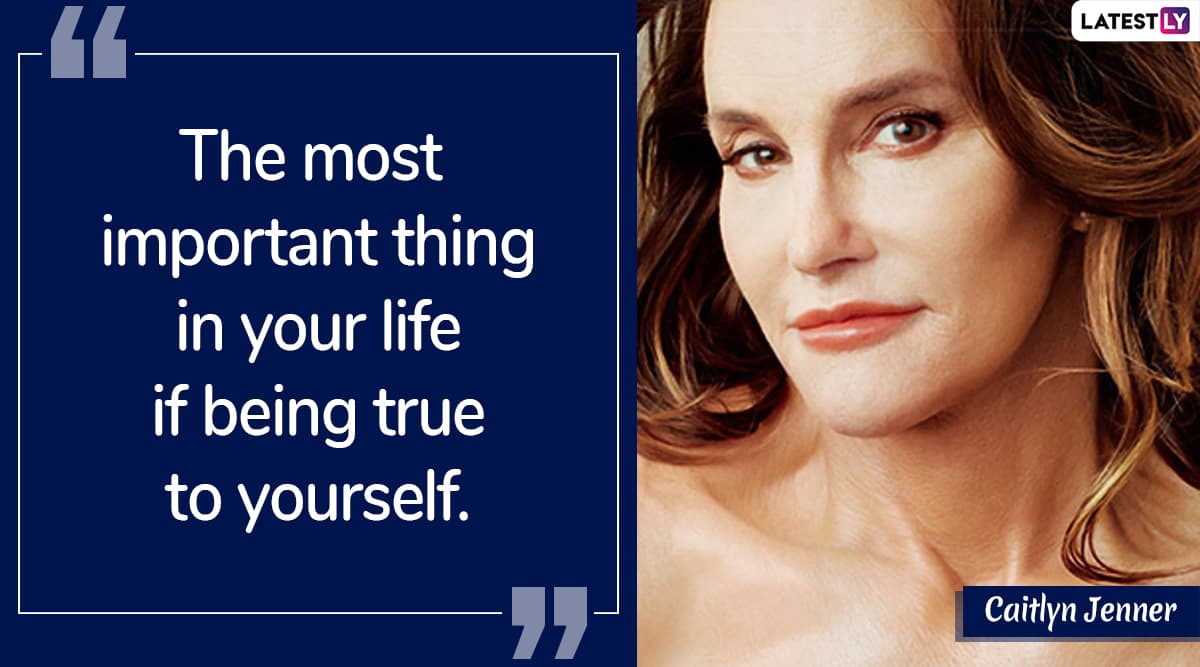 Quote Reads: The most important thing in your life if being true to yourself.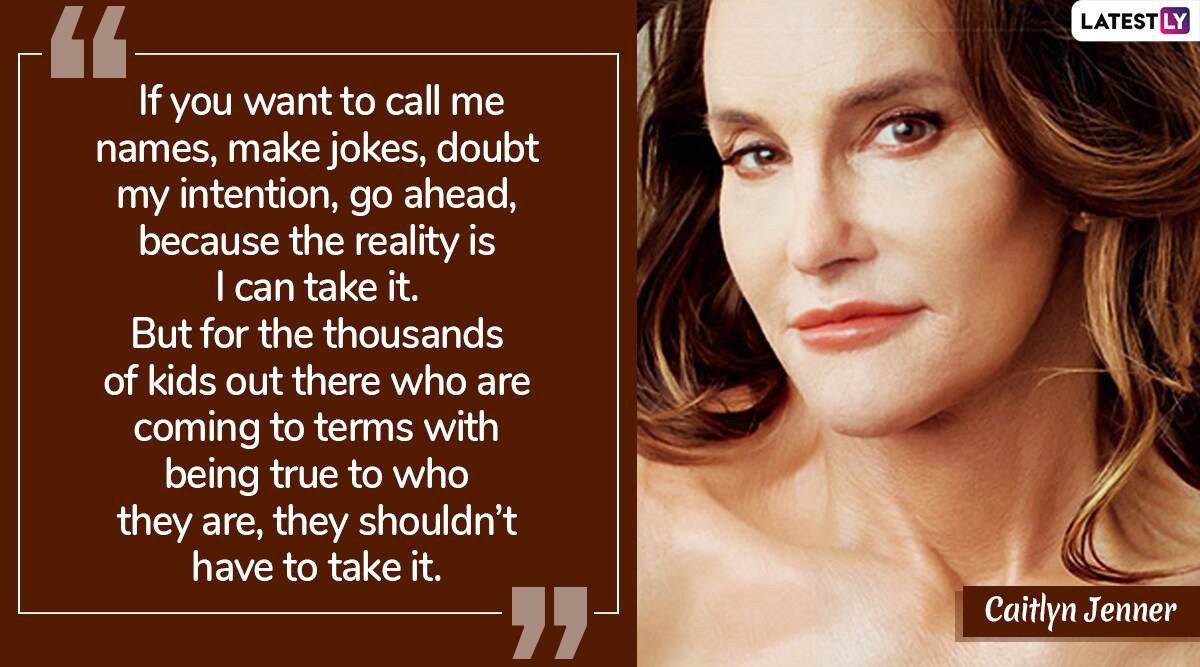 Quote Reads: "If you want to call me names, make jokes, doubt my intention, go ahead, because the reality is I can take it. But for the thousands of kids out there who are coming to terms with being true to who they are, they shouldn't have to take it."
One may argue that Caitlyn Jenner comes from privilege and her transition journey wasn't as half as hard as those of the marginalised. The truth is it was as difficult for Cait as it had been for many before her. She is still ridiculed, called names and made fun of on a daily basis. But props to her for using her fame and fortune to create better awareness of gender identity and sexuality. In the process, she helped many people come to terms with their sexual identity and changed the opinions of many cisgender people about the LGBTQ community. On her 70th birthday, we wish the icon a very happy and healthy year ahead. We hope Caitlyn Jenner continues to inspire people in the years to come.