While we say goodbye to Thanksgiving and Black Friday that officially kick-starts the Christmas celebration, we are thrilled to see people already getting into Christmas spirit, even though it is just November! Stars have geared up their Christmas preparations, some of them have even shared a sneak-peek with us. The Hollywood is lighting, totally excited for Christmas just like all of us are! Celebrities like Victoria Beckham, Catherine Zeta-Jones, cannot keep calm for Christmas to arrive as it can be evident on their social media handles.  Christmas 2018 Decorations at White House: U.S. First Lady Melania Trump Shares Inside Photos Before Officially Unveiling Sunday Night. 
Catherine Zeta-Jones- showed us how she began decorating her house soon after Thanksgiving-
Andrea McLean- She shared with us a picture of how she set up the Christmas tree with her 'very own Santa's little helper.' Take a look-
Victoria Beckham- Victoria showed us how personalised her Christmas decorations were!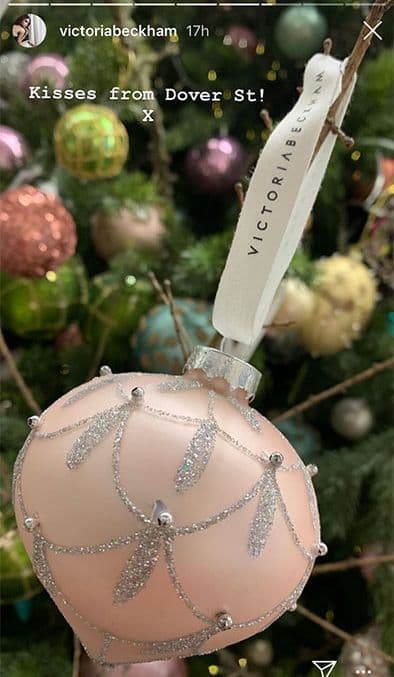 Catherine Tyldesley- The actress has expressed her excitement on her Instagram stories! She had earlier put up how she cannot wait to transform her house for Christmas!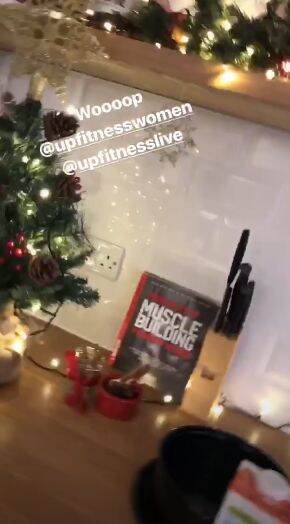 We totally agree with these celebs! Christmas isn't just a festival, it is a feel! What are your plans? Share with us in the comment section below.