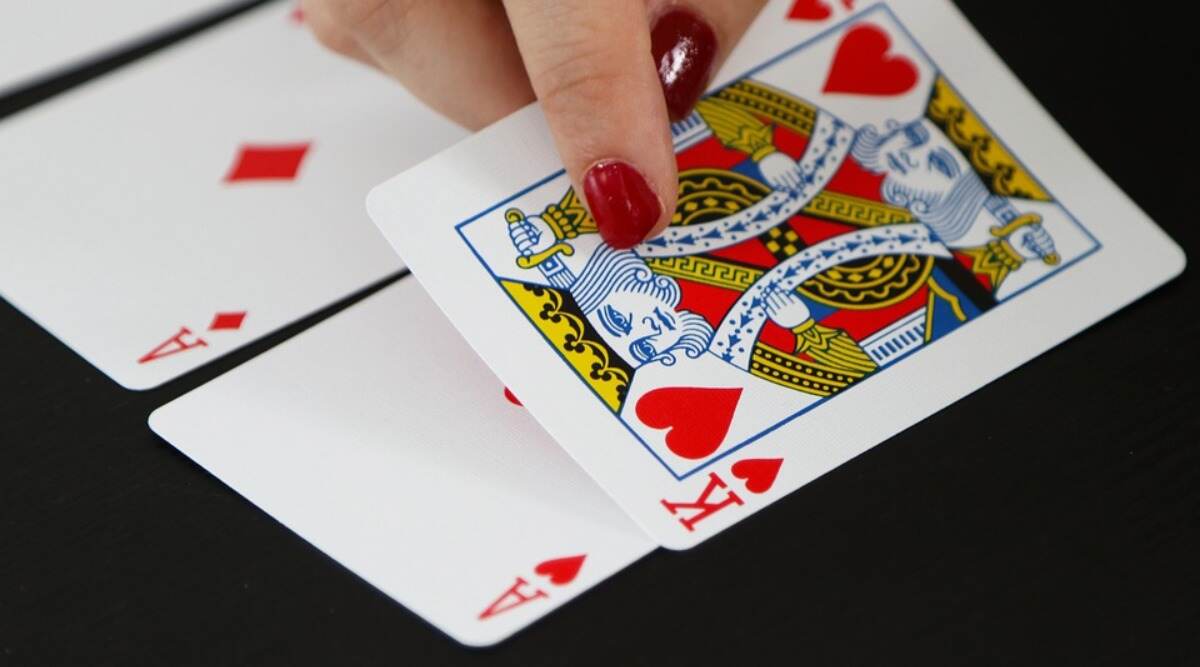 Diwali is a time of family get-togethers, parties and games. The festival is incomplete with playing card games, especially Teen Patti. However, have you ever wondered the reason behind card games being popular during Diwali celebrations? It seems the practice has references in Hindu mythological stories and has come a long way. In fact, it is said that people indulge in gambling on Deepavali to impress Goddess Lakshmi and ensure her goodwill. Lakshmi being the Goddess of Wealth, people try their luck by playing cards during Diwali. Diwali 2019 Party Ideas: Fun Ways to Host the Best Deepavali Card Parties at Home.
It is believed that on this day, Goddess Parvati played dice with Lord Shiva. She also declared that whosoever gambled on Diwali night would become prosperous. This belief gave rise to the tradition of playing cards mainly Flush or Teen Patti and Rummy with stakes on the day of Diwali. People come together with their friends and family to gamble on Diwali night. People who play cards on this day opine that it is auspicious as the Gods also played dice.  From Kali Puja to Tamil Deepavali, Here's How the Festival of Lights Is Celebrated in Different Regions of India.
Nowadays card parties have become very popular which is accompanied by food and music. Another legend attached to the festival says that Goddess Parvati's two sons, Ganesh and Kartikeya played diced on this day making it a family game. This scene has been sculpted at the Kailash Temple. It is popularly said that one who doesn't gamble on this day would be reborn as a donkey. Teen Patti is also said to have started as a harvest festival. As time would mark the end of the harvest season, farmers would celebrate it by playing dice. While the Teen Patti is quite popular during Diwali, there is a difference of opinion about the tradition with some being against the practice during a religious festival.