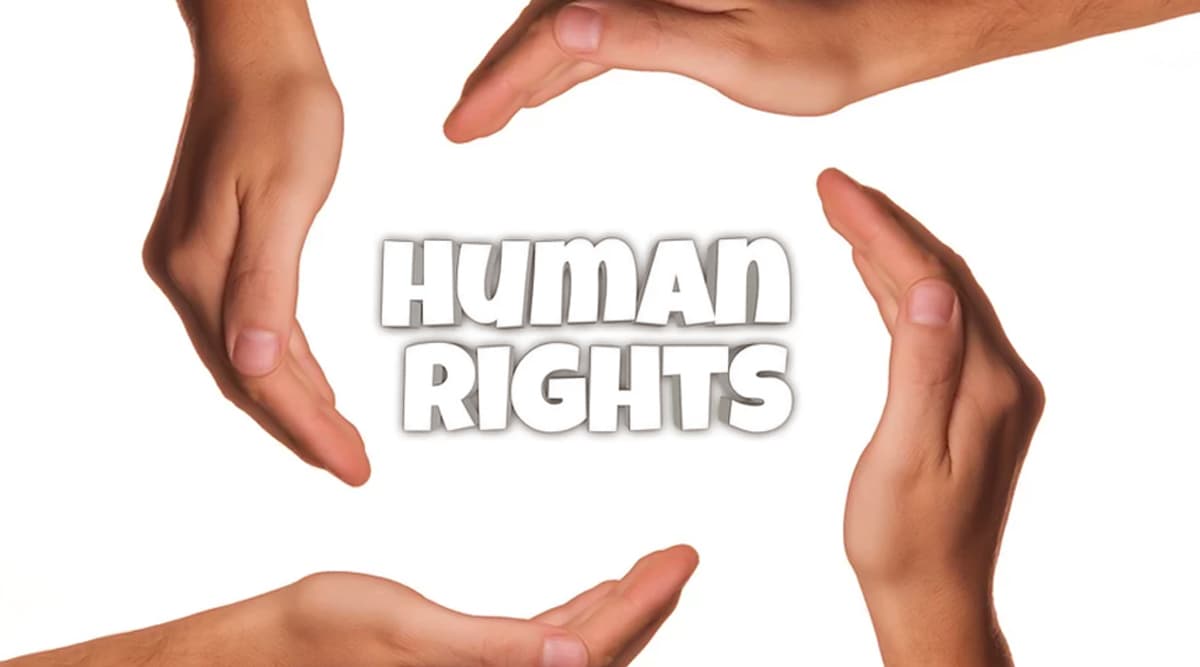 December 10 marks the observance of a very important day, The Human Rights Day. It is the day on which the United Nations General Assembly adopted the Universal Declaration of Human Rights (UDHR) in the year 1948. The UDHR is a historic document which affirms that every human being has access to basic rights irrespective of race, colour, religion, sex, language, political or other opinions, national or social origin, property, birth or another status. This day thus aims to protect every person's rights and freedoms and makes an awareness that each person has to stand up for these rights. Here we tell you the history, significance of this day and the dedicated theme of Human Rights Day 2019.
History and Significance of Human Rights Day
The Universal Declaration of Human Rights is one of the major achievements of the United Nations. Human rights are moral principles and norms that describe the standard of human behaviour. These are fundamental rights which are inherited by a person simply because he or she is a human being. They are applicable everywhere, in the sense, they are universal.
The human rights movement developed as an aftermath of the Second World War and the event of the Holocaust. People in ancient times did not have the conception of human rights. The modern human rights arguments emerged in the latter half of 20th century as a reaction to slavery, torture, genocide and war crimes. All of these created a need or a precondition for the possibility of a fair society.
In December 1948, UNESCO was the first United Nations agency to place the Universal Declaration, to promote this observance across the world by education and media. The inception of Human rights Day dates from 1950 when the General Assembly invited all States and organisations to adopt December 10 as Human Rights Day.
Theme of Human Rights Day 2019
Each year, there is a specific theme for the celebrations of Human Rights Day. This year's theme is "Youth Standing Up for Human Rights." This is under the universal call to action asking everyone to "Stand Up for Human rights." With the involvement of youth, they plan to celebrate the potential of the young ones and how they can immensely contribute to change and engage with global audiences when it comes to the promotion and protection of rights. As per the official UN website, this campaign aims to "showcase how youth all over the world stand up for rights and against racism, hate speech, bullying, discrimination, and climate change, to name a few."
The celebrations of Human Rights Day sees events like high-level political conferences, meetings and by cultural events and exhibitions dealing with human rights issues. Besides, the United Nations Prize in the Field of Human Rights and Nobel Peace Prize are awarded. Schools and colleges have certain events to create awareness about this day.