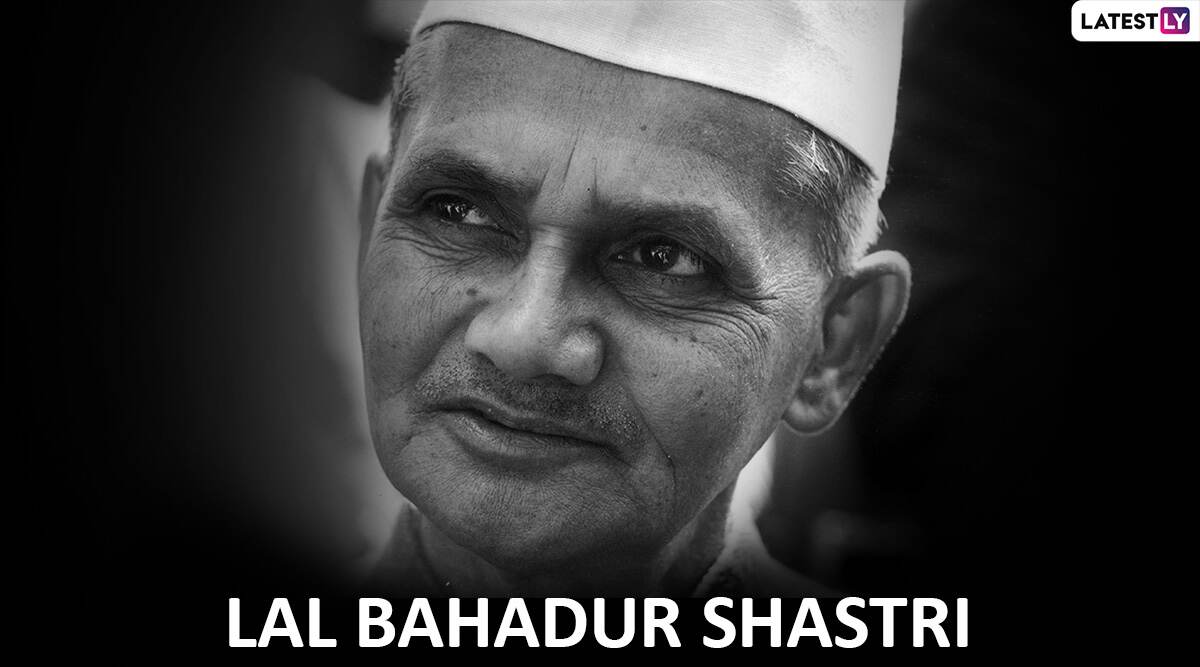 India marks the 54th death anniversary of the country's second Prime Minister, Lal Bahadur Shastri, today January 11, 2020. He was born on October 2, 1904 and breathed his last on January 11, 1966. He held the term as a Prime Minister from 1964 to 1966. Shastri, who shares his birthday with Mahatma Gandhi, the father of the nation, was a senior leader of the Indian National Congress party. During Jawaharlal Nehru's term as the first prime minister, he was the minister of home affairs. One of the humblest Prime Ministers of India, it is Shastri's modesty that continues to define him. On this day, we bring you some of the popular Lal Bahadur Shastri's quotes to mark his 54th death anniversary. Let us recall seven of his sayings that continue to inspire us.
Shastri died of a heart attack in Tashkent, Uzbekistan on January 11, 1966, one day after signing a peace treaty to end the 1965 Indo-Pakistan War. His sudden death led to conspiracy theories that he was poisoned. Today, on his 54th death anniversary, we look at some of the most memorable quotes by the former Indian PM.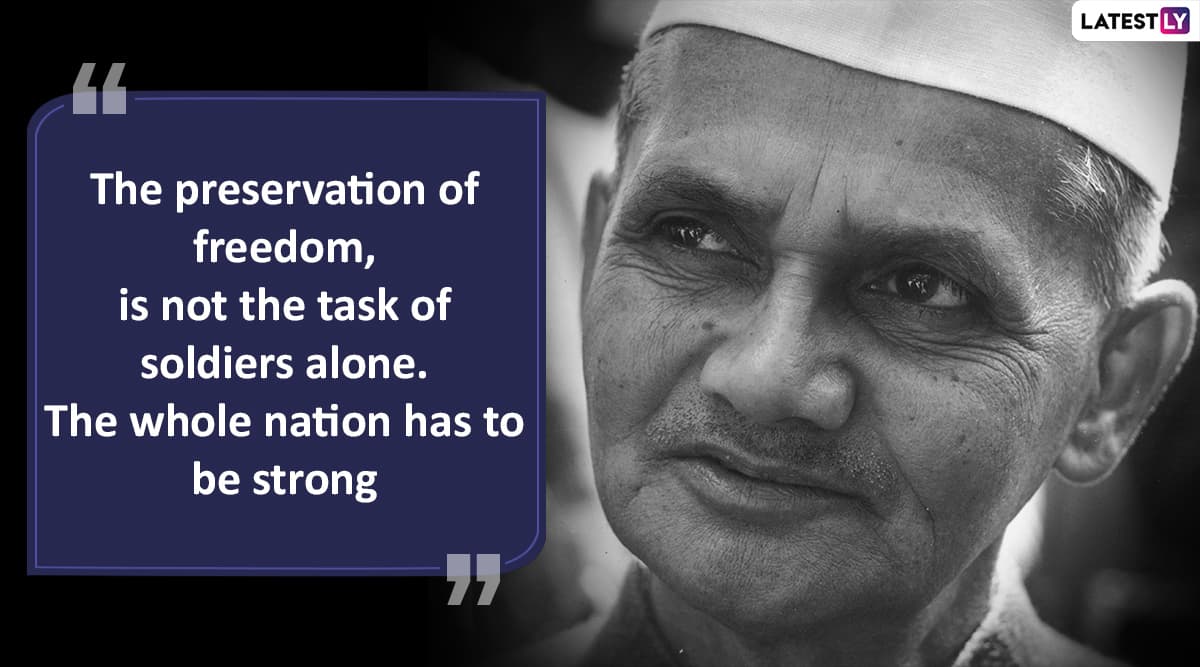 Quote Reads: "The preservation of freedom, is not the task of soldiers alone. The whole nation has to be strong."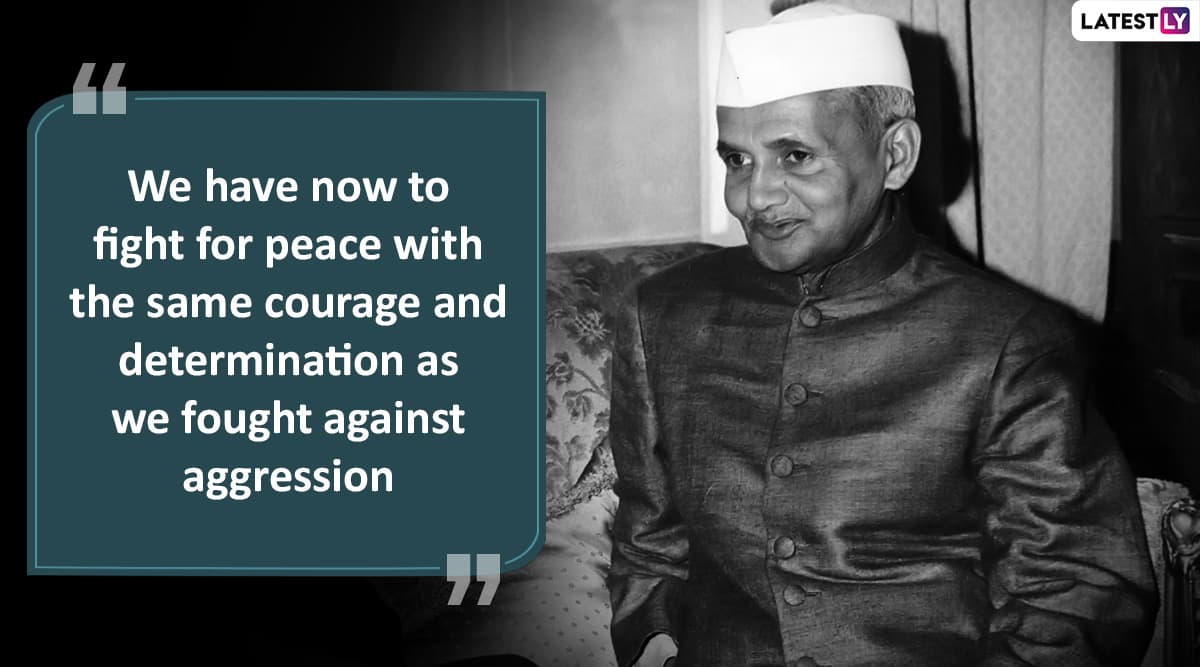 Quote Reads: "We have now to fight for peace with the same courage and determination as we fought against aggression."
Lal Bahadur Shastri 54th Death Anniversary (Photo Credits: File Photo)Quote Reads: "True democracy or the swaraj of the masses can never come through untruthful and violent means."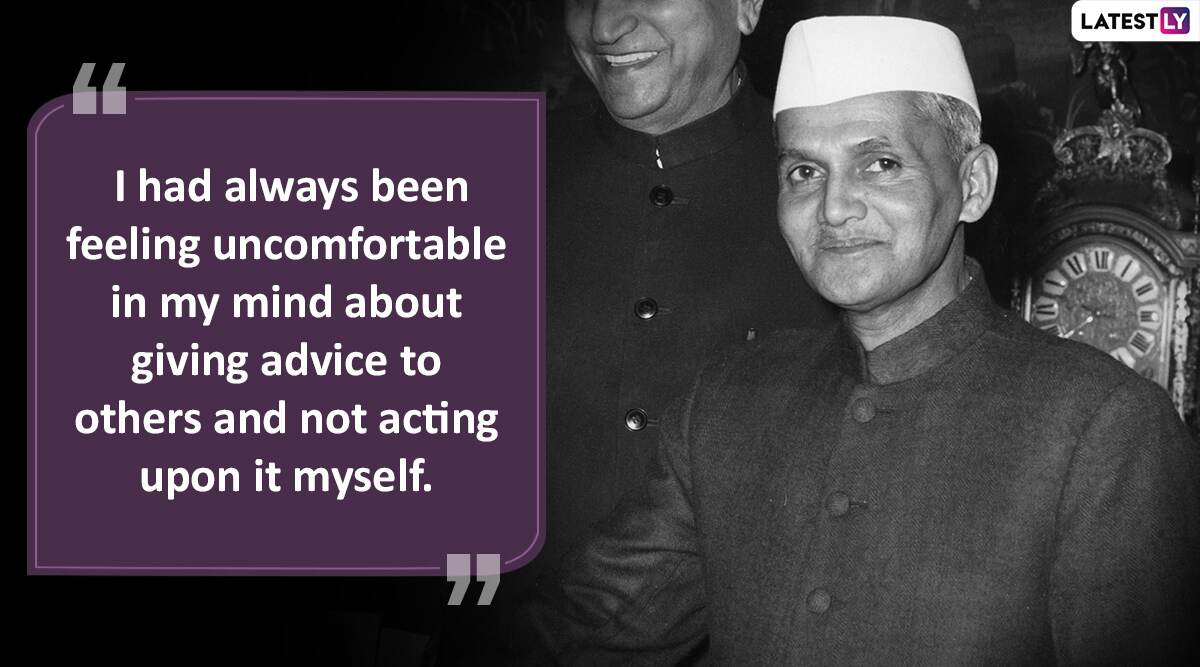 Quote Reads:  "I had always been feeling uncomfortable in my mind about giving advice to others and not acting upon it myself."
Quote Reads: "I am not as simple as I look."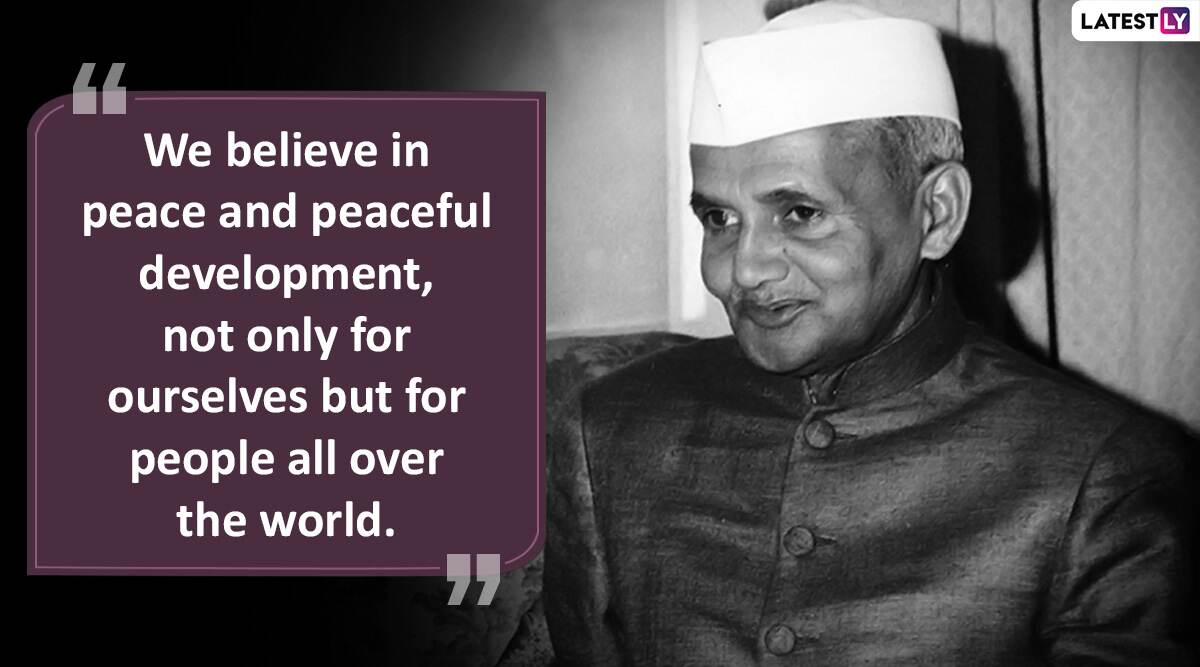 Quote Reads: "We believe in peace and peaceful development, not only for ourselves but for people all over the world."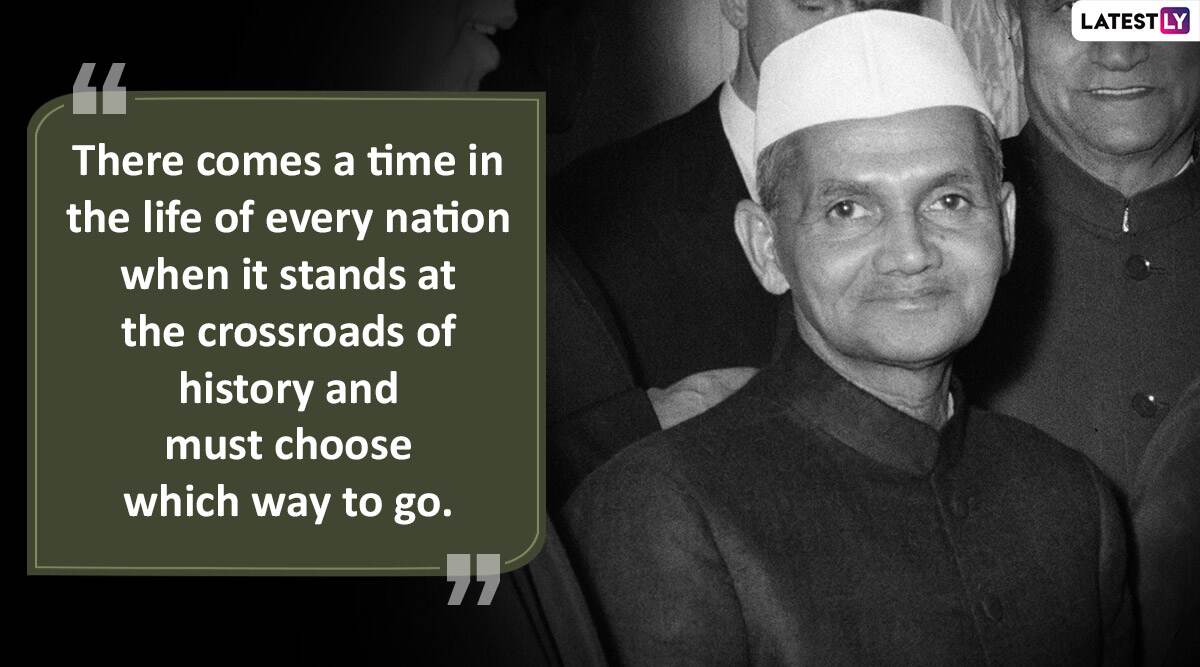 Quote Reads: "There comes a time in the life of every nation when it stands at the crossroads of history and must choose which way to go."
Shastri was deeply impressed and influenced by Mahatma Gandhi which made him join the Indian independence movement in the 1920s. Shashtri led the country during the Indo-Pakistan War of 1965. His renowned slogan of 'Jai Jawan Jai Kisan' became very popular during the war. He was one of the greatest Indian leaders who played an important role in the freedom movement. Shastri was conferred with 'Shastri' title in Kashi Vidya Peeth in 1926 to mark the scholarly success.