It's Christmas Eve and celebrations are soaring high across the world! The day before festival commemorates the birth of Jesus and is observed with great pomp and fervour. Although December 25th is majorly celebrated as Christmas by Christians, over the years it has a become a secular festival and popularly known as holiday season! Christmas trees, plum cakes, Santa Claus, chocolates become the mood of the holidays. And as the day approaches we have listed down the significance of the day and the stories around it.
Significance and stories attached to Christmas
Christmas, which is considered to be the birth of Jesus Christ is celebrated on December 25 across countries. Christmas is said to be a shortened form of Christ's mass. According to the New Testament in The Bible, Jesus was born to Joseph and Mary in Bethlehem, Jerusalem. Christmas 2018 Santa Trackers: Google to NORAD, Check Where Does Santa Claus Come From.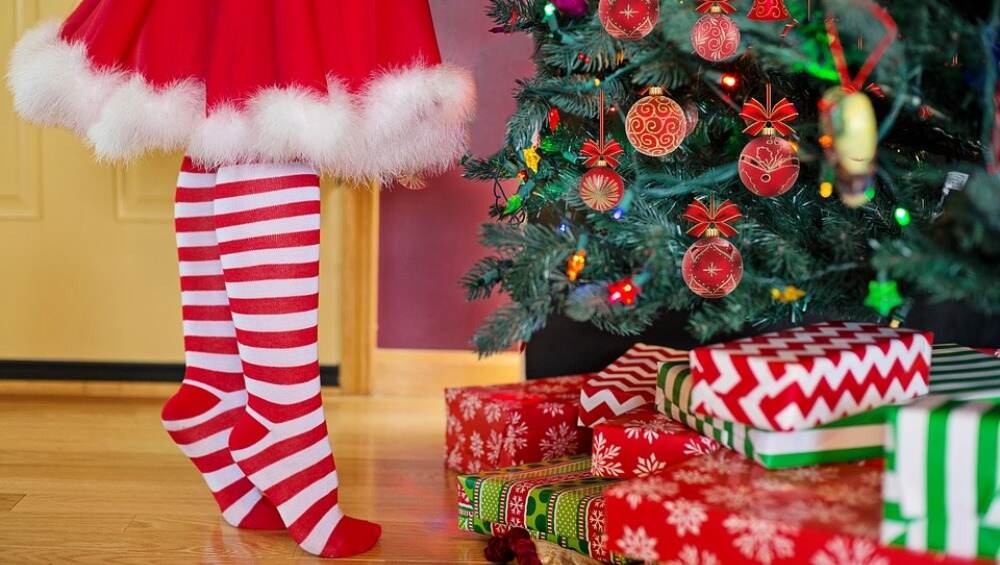 There are several stories stating how December 25 came to be celebrated as Christmas. While The Bible does not specify the date on which Jesus was born in Israel, the Western Christian Church placed it on December 25 and was later adopted by believers in different countries. The United States declared Christmas as a federal holiday in 1870. Some scriptures also state that the date was chosen as it fell nine months after angel Gabriel informed Virgin Mary that she would conceive and become the mother of Jesus, the Son of God. Christmas 2018: These Funny Viral Xmas Memes Will Make You Go Ho Ho Ho!
Rituals and Traditions
People attend Midnight Mass, a night before Christmas, sing hymns and songs in praise of Jesus. A week or so before the festival, people go door-to-door singing carols along with someone dressed as Santa Claus in the night. People clean up their houses, wear their best clothes, prepare delicacies and wait for Santa Claus's arrival. Christmas 2018: Home Decoration Ideas to Brighten Up Your Place for Holidays (Watch Video)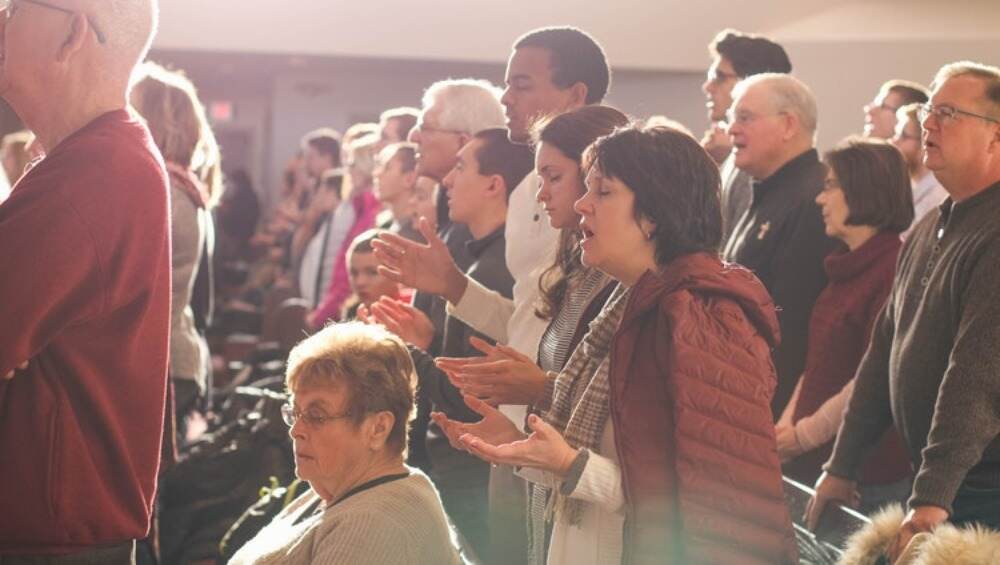 Different churches take out processions adding to the festivities. Believers also set up a depiction of the Nativity of Jesus inside their houses and in churches. Christmas Tree is another important element of Christmas that depicts the arrival of the holiday season. Exchange of gifts is another important part of the festival. Traditionally people keep gifts for each other under Christmas trees.
Santa Claus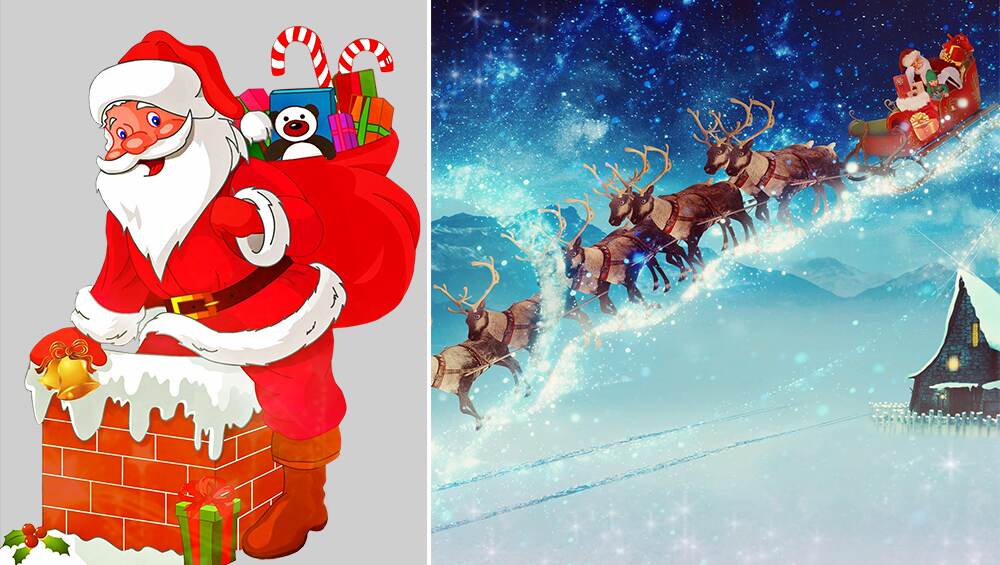 Children wait for Santa Claus to arrive with gifts and fill their stockings the night before Christmas. According to the fantasy theories told to kids, the popular Santa Claus lives in the North Pole. The portly old man wearing red costumes and sporting a long white beard rides on reindeer in the snow and ways HO-HO-HO on the way depicting the joyous occasion. He comes bearing gifts on the night of Christmas for those children who have been particularly nice that year. Christmas 2018: Who is Santa Claus? Surprising Facts About Father Christmas, Including His Connection With Coca-Cola.
This modern-day legendary figure is derived from Saint Nicholas or Father Christmas who was a fourth-century Greek bishop. His secret gift-giving habit to poor children of ancient Greek town Myra village gave rise to the character Sinterklaas. Secret Santa is an old game that used to be played around Christmas which has found a way into new-age festivities.
Food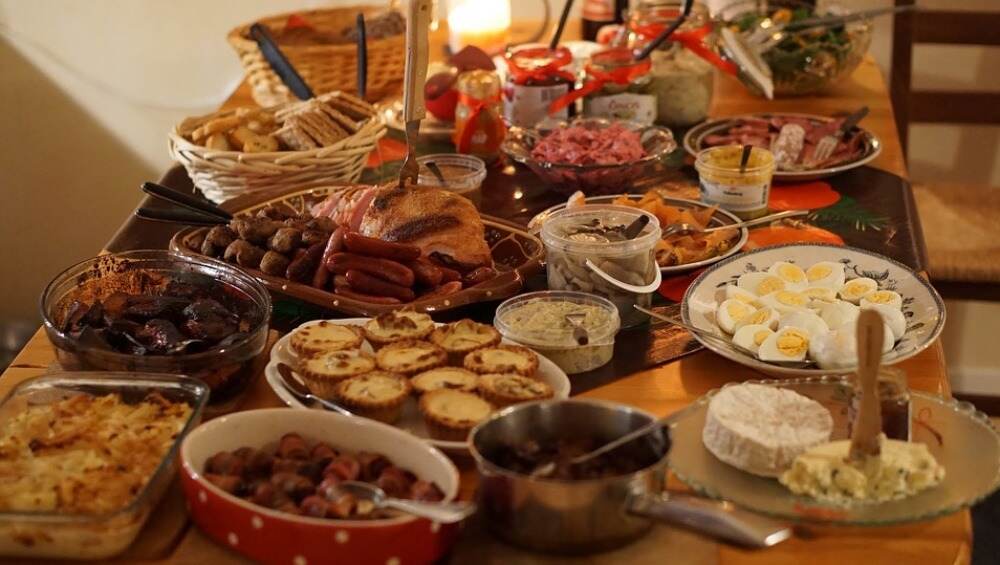 Food is an integral part of Christmas celebration like any other festival. Everything from plum cakes, meat dishes, candy canes, chocolates, gingerbread, pudding, wine grace the dinner table on Christmas night. Some of the staple food prepared during Christmas include turkey, goose, chicken, fish, vegetables, bread and cider. Desserts include cinnamon, nutmeg and pepper and dry fruits among others. Christmas markets across the world pump up the festive spirit bringing fairy tales to reality. Christmas 2018 Fruit Cake Recipes: Relish the Popular Traditional Dessert This Festival Season
While these are some of the majorly observed traditions and commonly done rituals, practices change from region to region. Christmas is celebrated with varying festivities, food and celebrations across the world. While stories, theories and mythologies often have references depending on the place of origin, the core theme of Christmas remains the same. We wish everyone celebrating a Merry Christmas!