National Best Friends Day is a special occasion that celebrates the incredible bond and cherished connections between best friends. It is celebrated annually on June 8. On this day, friends come together to honour the meaningful relationships that bring joy, support, and laughter to their lives. It is a time to express gratitude, reminisce on shared memories, and celebrate the unique bond that exists between best friends. Whether through heartfelt gestures, thoughtful gifts, or simply spending quality time together, National Best Friends Day reminds us to appreciate and nurture these extraordinary friendships that enrich our journey through life. As you celebrate National Best Friends Day 2023, we at LatestLY have bought some thoughtful suggestions to give the best gift to your BFF. Cute & Funny BFF Quotes, Inspirational Friendship Messages and Images to Send on June 8.
Personalized Friendship Bracelet
Get a bracelet customized with your best friend's initials or a meaningful symbol that represents your friendship.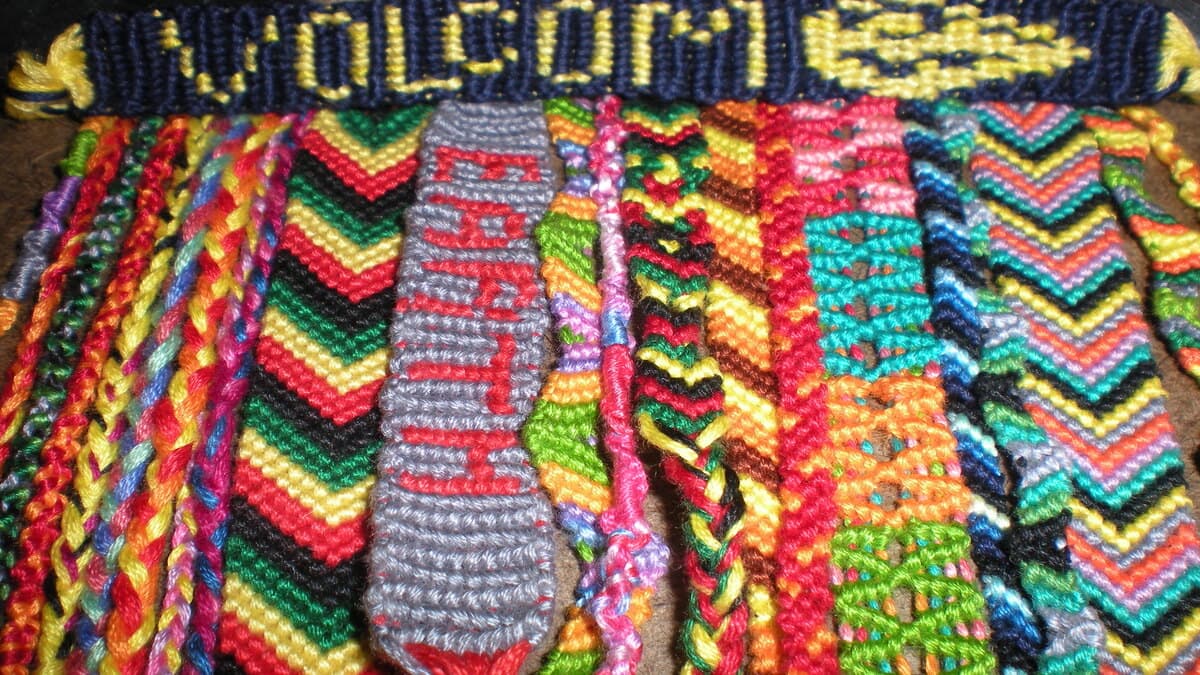 DIY Photo Collage
Create a collage of memorable photos of you and your best friend. You can print and arrange them in a frame or create a digital collage and send it as a gift. Father's Day 2023 Gift Ideas: Thoughtful Presents That Will Surely Bring a Big Smile on Your Dad's Face!.
Subscription Box
Sign your best friend up for a subscription box that aligns with their interests, such as a book subscription, beauty box, or gourmet snacks box.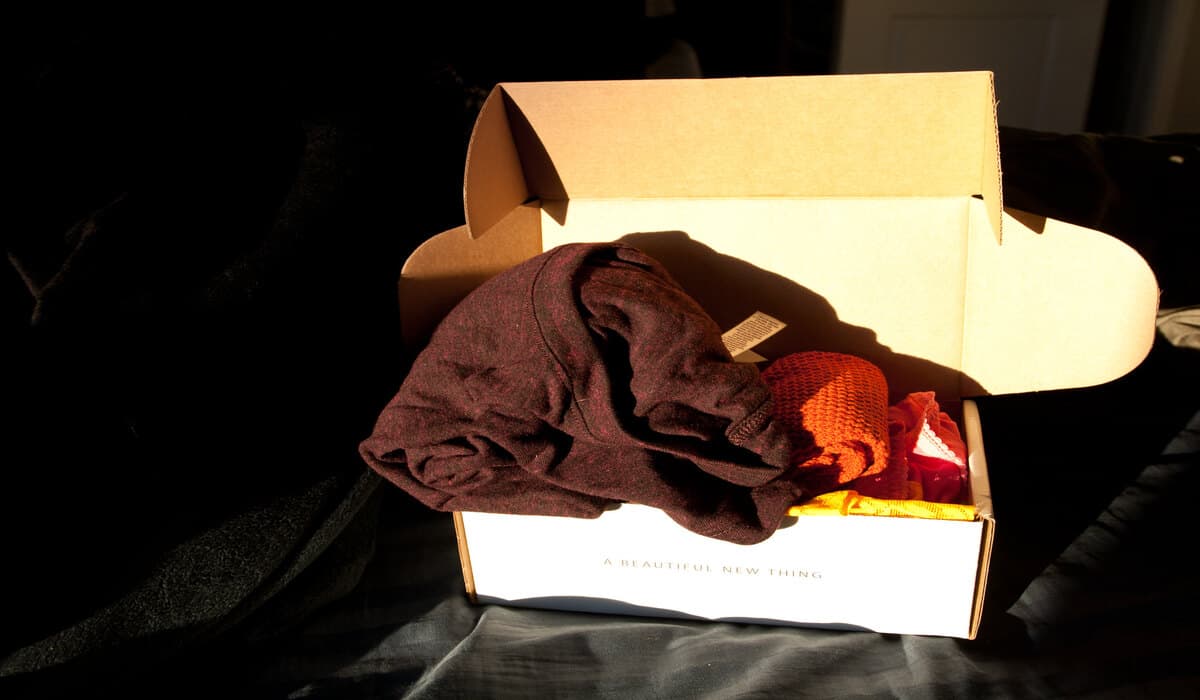 Customized Mug
Design a personalized mug featuring a funny or heart-warming message that reminds your friend of your bond every time they use it.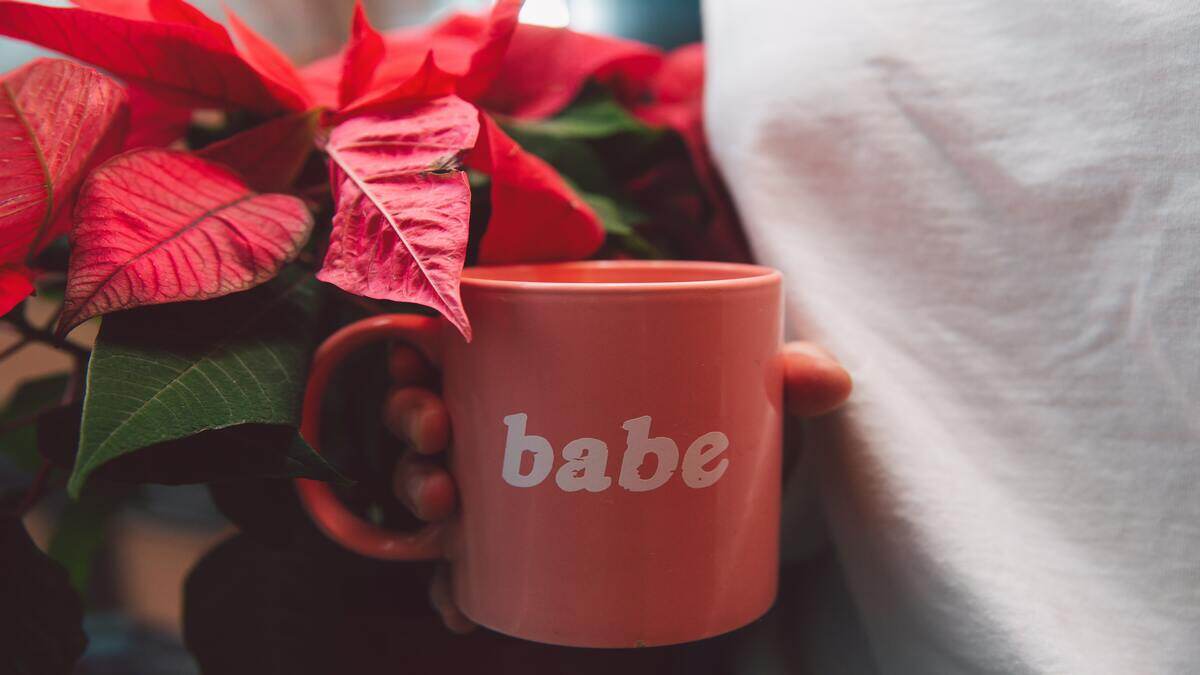 Experience Gift
Plan a fun outing or activity you can enjoy together, such as a spa day, movie night, or a mini road trip to a nearby destination.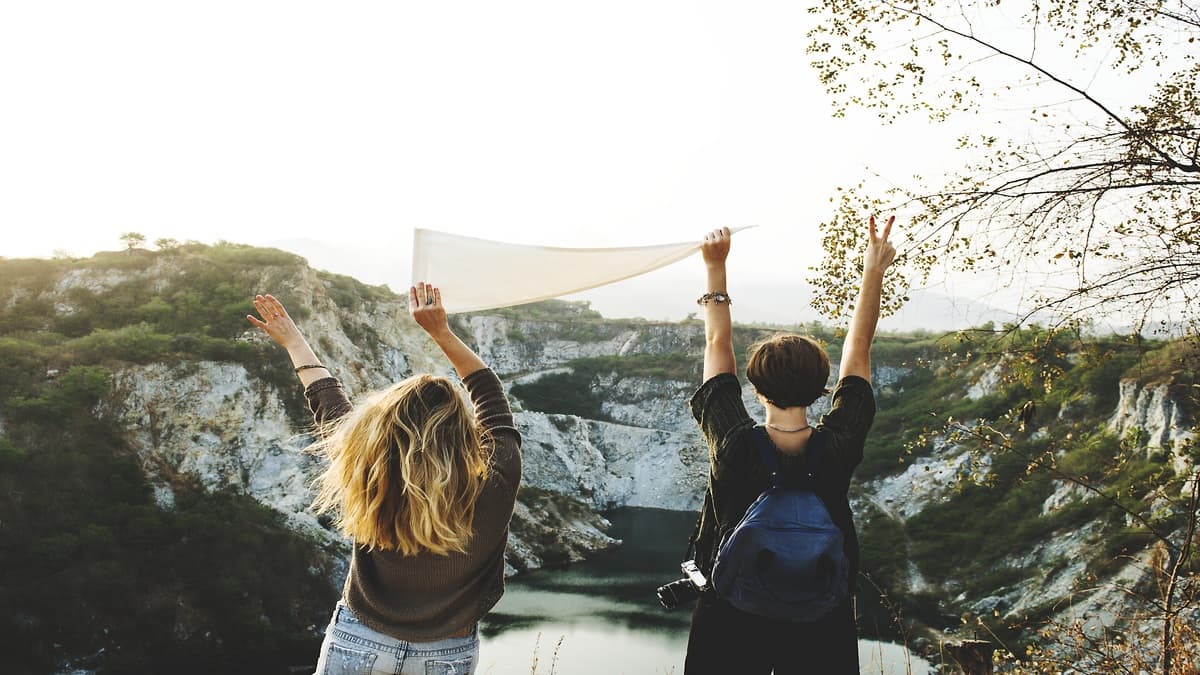 Engraved Jewellery
Consider getting a piece of jewellery, like a necklace or keychain, engraved with a meaningful quote, date, or inside joke that holds significance to your friendship.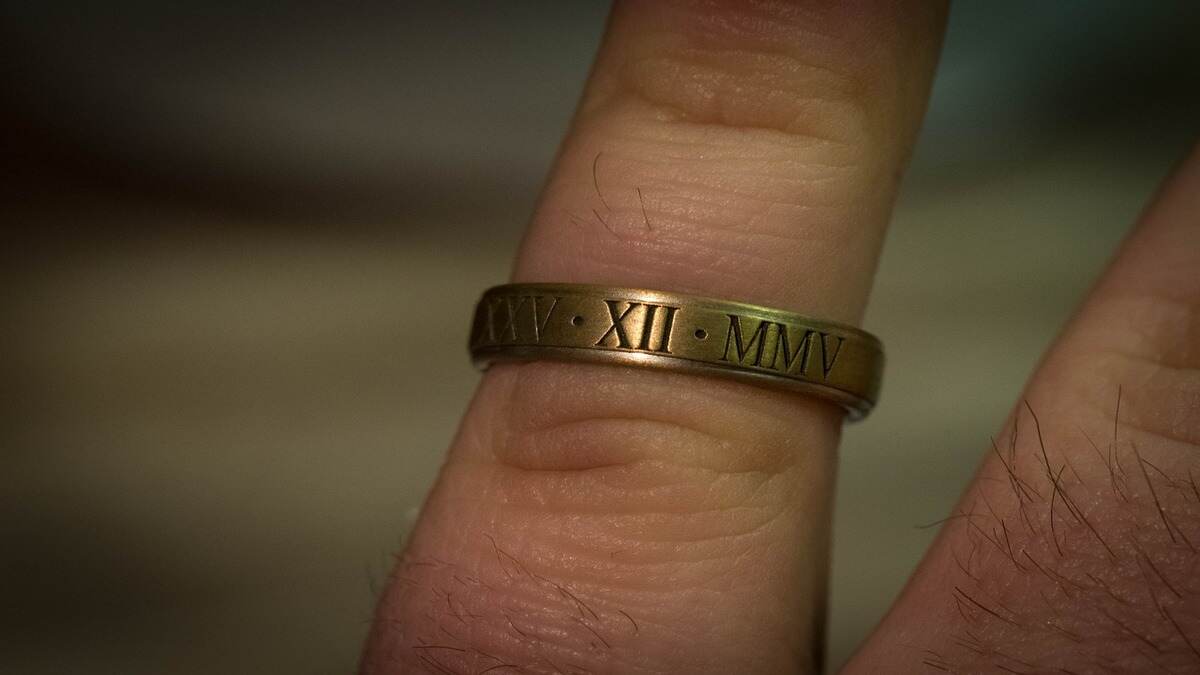 Handwritten Letter or Card
Take the time to write a heartfelt letter or card expressing your appreciation for your best friend. Share cherished memories and let them know how much they mean to you.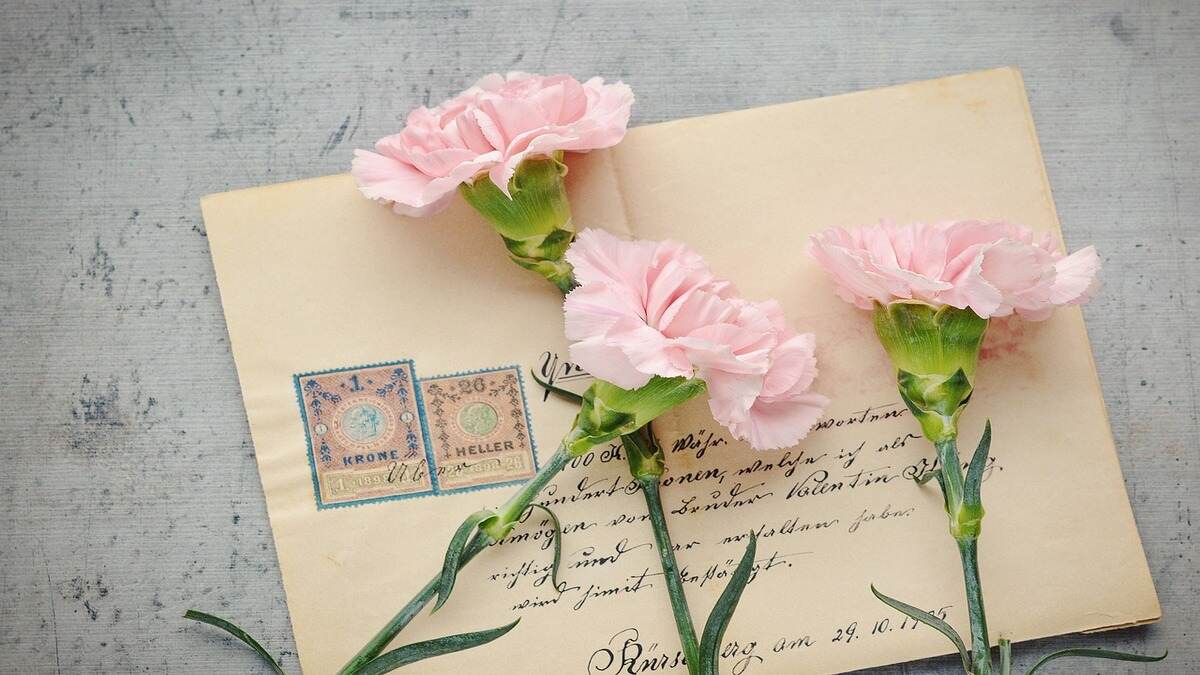 The most important aspect of any gift is the thought and effort you put into it. Even a small, heartfelt gesture can make a big impact on National Best Friends Day.
Wishing everyone Happy National Best Friends Day 2023!
(The above story first appeared on LatestLY on Jun 08, 2023 01:25 PM IST. For more news and updates on politics, world, sports, entertainment and lifestyle, log on to our website latestly.com).