Youth should be celebrated. Youth should be guided. Youth should be motivated. Anything but let their voices die down. And in India, there's a special day to celebrate the youth of the country, National Youth Day. Celebrated in the honour of Swami Vivekananda, one of the most learned men of the soil's birth anniversary, National Youth Day or Rashtriya Yuva Diwas takes place every year on January 12. People of this country observe the day with utmost interest and pride. They share lovely greetings, motivational quotes, speeches, share posters and heart-winning messages. To make their day even more eventful, we bring a collection of National Youth Day 2020 images, Swami Vivekananda Jayanti 2020 HD Wallpapers, Rashtriya Yuva Diwas WhatsApp messages, stickers, greetings, and photos. We remember Swami Vivekananda Ji on his 157th birth anniversary wholeheartedly. Swami Vivekananda Jayanti 2020 HD Images and Wallpapers for Free Download Online: Send WhatsApp Stickers, GIFs and Vivekanand Photos on National Youth Day.
It is but obvious for everyone to look for messages and greetings in the last minute. And if you too are looking for some really inspiring National Youth Day or Rashtriya Yuva Divas 2020 wishes and greetings that can be shared in the form of images, HD pictures, wallpapers, picture messages, videos, GIFs, then you can find them here. LatestLY brings you some of the most amazing Rashtriya Yuva Divas (or National Youth Day) picture-greetings, which you can exchange with your near and dear ones, be it family, friends, relatives, etc. on this auspicious day. Swami Vivekananda Jayanti 2020 Date: History, Significance and Celebrations of National Youth Day. 
People can share the newest National Youth Day / Rashtriya Yuva Divas 2020 HD pictures and Swami Vivekananda Jayanti wallpapers through WhatsApp messages, Snapchat stories, Facebook statuses, Instagram posts, Hike messages, Snapchat stories and other social messaging apps. It will be a sweet gesture if you share such festive wishes with your loved ones on this auspicious day.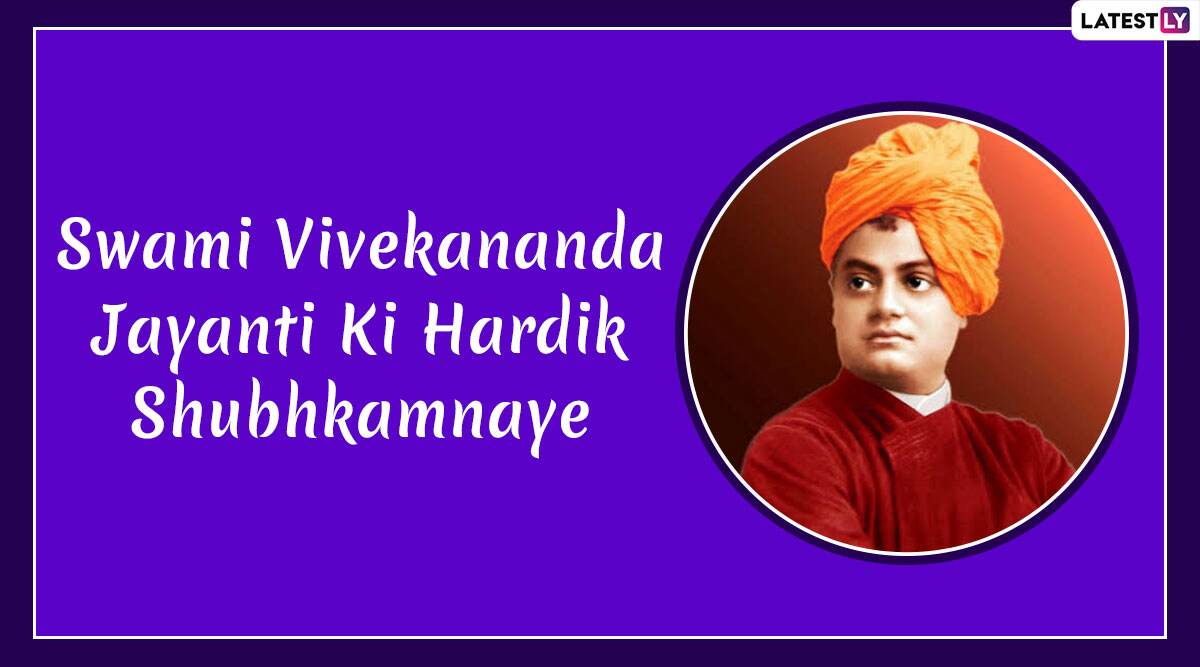 WhatsApp Message Reads: You Cannot Believe in God Until You Believe in Yourself. So Follow the Teachings of Swami Vivekananda to Enlighten Your Life. Wish Everyone a Very Happy National Youth Day on Swami Vivekananda Jayanti.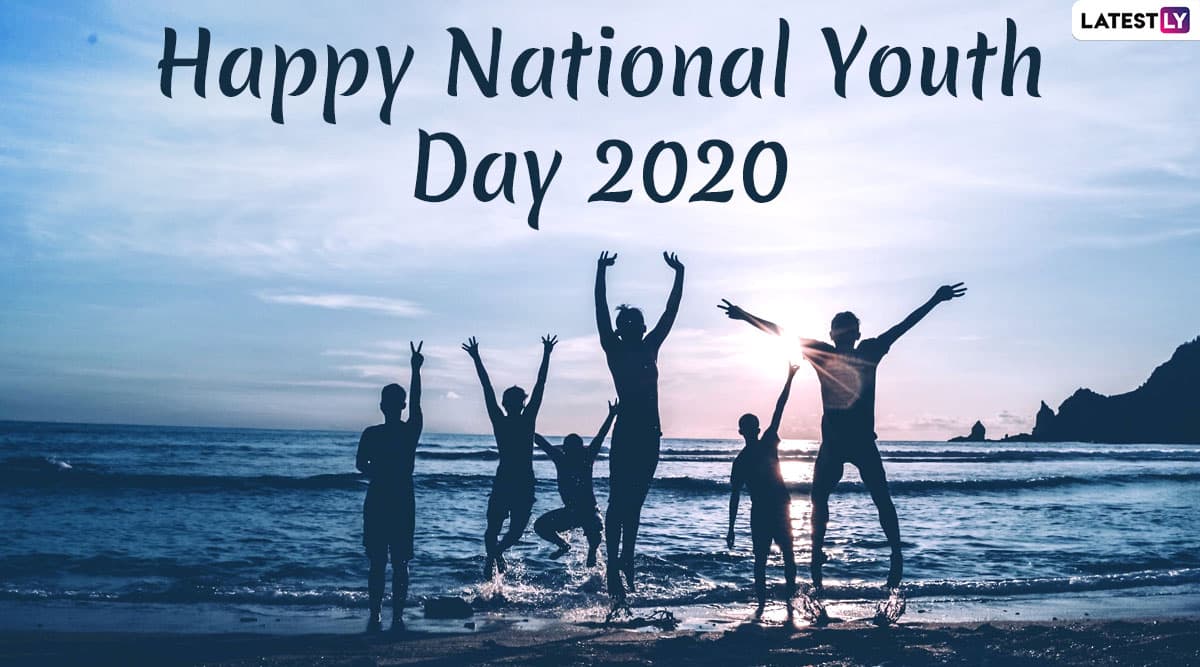 WhatsApp Message Reads: Youth Must Always Be Empowered With Freedom but Along With Sense of Responsibility. Have a Happy National Youth Day.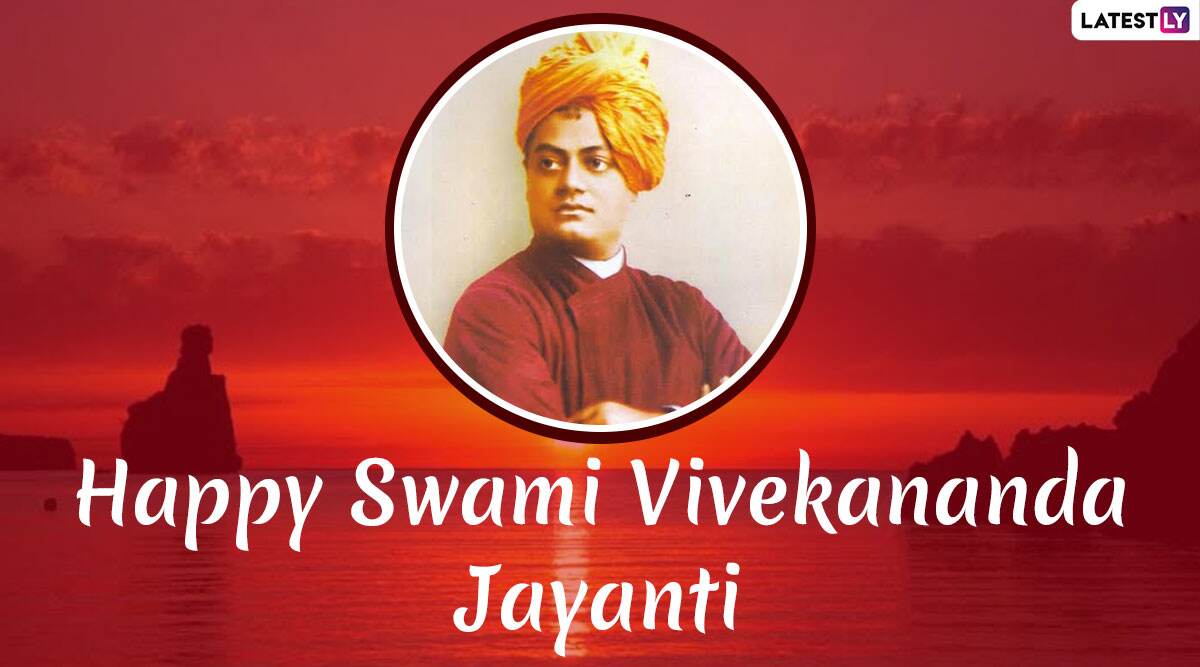 WhatsApp Message Reads: Wish You a Happy Swami Vivekananda Jayanti. Happy National Youth Day to Every Young Heart Across The Country. May You Shine Bright and Help India Touch New Heights.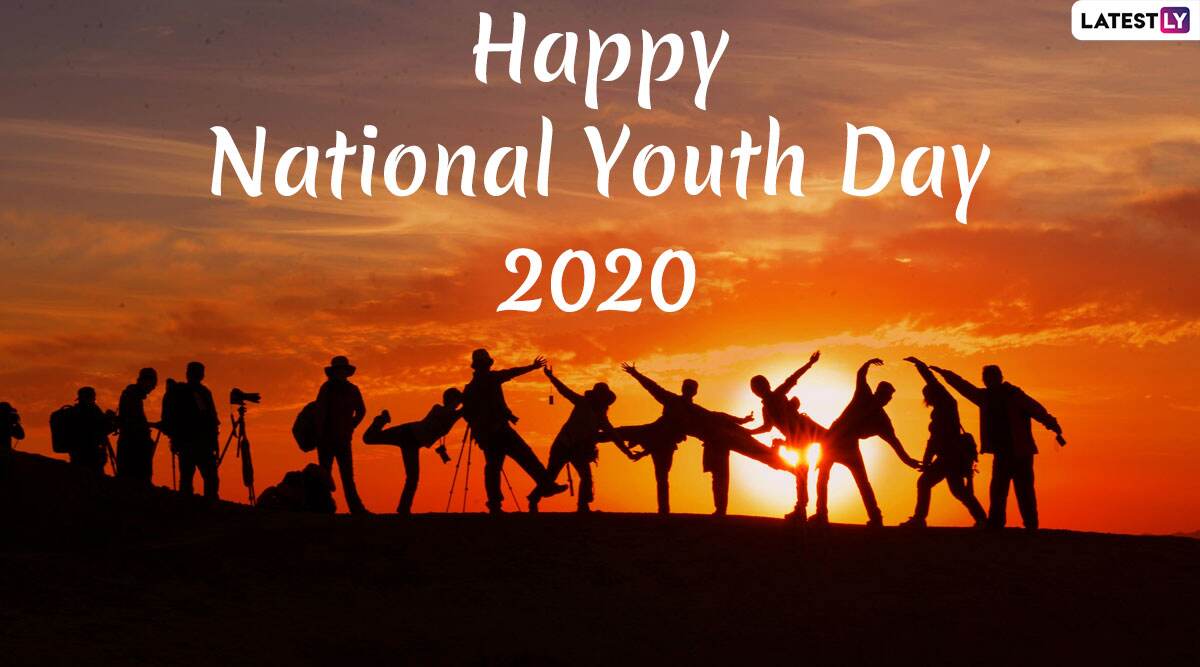 WhatsApp Message Reads: The Earth Is Enjoyed by Heroes —This Is the Unfailing Truth. Be a Hero. Always Say, I Have No Fear. Happy Swami Vivekananda Jayanti to You and Your Family.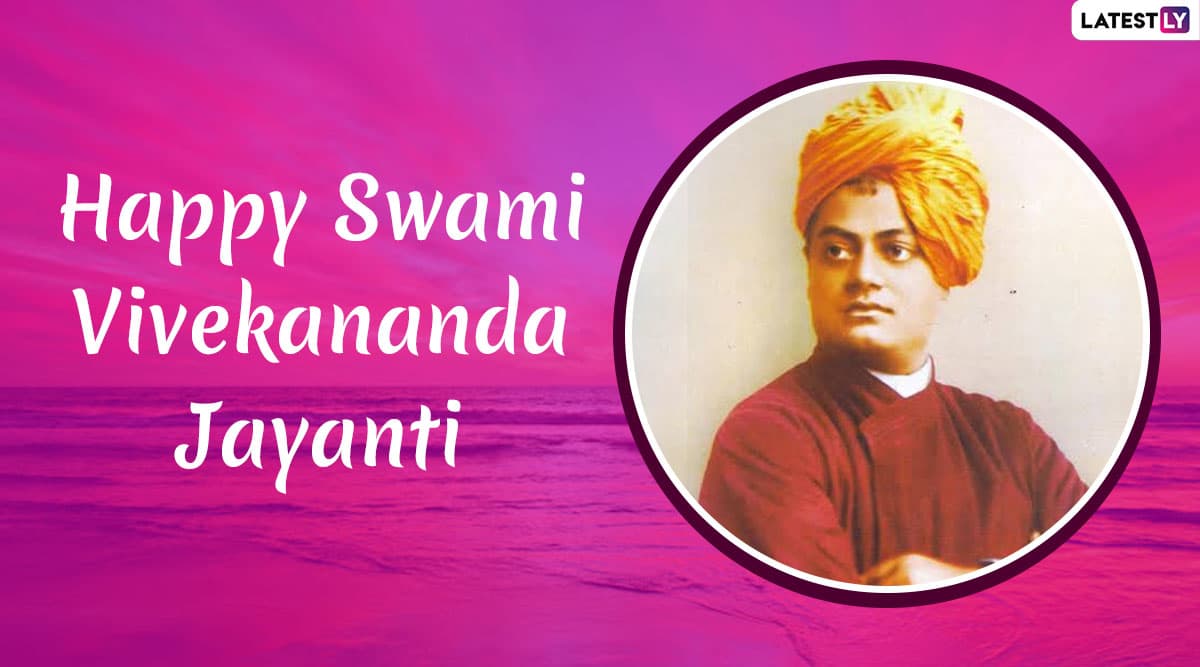 WhatsApp Message Reads: "The Greatest Sin Is to Think Yourself Weak." - Swami Vivekananda. Wish You a Happy National Youth Day 2020 on Swami Vivekananda's 157th Birth Anniversary.
How to Download National Youth Day / Swami Vivekananda Jayanti WhatsApp Stickers Online?
You can download stickers for WhatsApp and share it with your family and friends on Swami Vivekananda Jayanti also celebrated as National Youth Day (Rashtriya Yuva Diwas) from the Play Store app. HERE is the download link for the same.
This day serves as a reminder to look at Swami's teachings and the way he inclined towards spirituality. He was the one who raised interfaith awareness, even representing Indian philosophies to the Western world. Followers and disciples of Ramakrishna mission ensure they send out his messages, images and quotes to everyone to wish on Swami Vivekananda Jayanti. The day also being National Youth Day or the Rashtriya Yuva Diwas, there is a search for these messages and images. So, we have compiled a few Swami Vivekananda Jayanti images, quotes, greetings, images and words that is available for free download and can be sent to everyone.
(The above story first appeared on LatestLY on Jan 12, 2020 09:29 AM IST. For more news and updates on politics, world, sports, entertainment and lifestyle, log on to our website latestly.com).