On October 16 every year, globally, World Food Day is observed—a day of action against hunger. There are many people across, who do not know when they will be eating next. While on the other hand, there are people who are best known for wasting food at a larger amount. Hence, on this day specifically, individuals from every corner come together to show their commitment to eliminate hunger in the lifetime. And why not? The right to food is a fundamental human right. World Food Day 2018 celebrates the creation of the Food and Agriculture Organisation of the United Nations (FAO) on this very day in 1945 in Quebec, Canada. First observed in 1979, there has been no looking back, World Food Day has since then been observed in almost every country by millions of people. As, countries are gearing up to mark this day, here we have compiled a few quotes that you can also share them across social media to create awareness of World Food Day. World Food Day 2018: Date, History, Theme & Significance of Day Dedicated by FAO to Eradicate Hunger. 
The global call for World Food Day is 'Zero Hunger', and through this day and related activities, FAO wants to achieve it by 2030. Food has an important role in life, and many people go without it, while others waste large amounts of food every day. Hence, stopping food wastage is one of the biggest action plans to eradicate hunger. Since 1981, World Food Day has adopted different themes for each year, highlighting the areas needed for action and provide a common focus. This year's theme as of FAO is 'Our Actions Are Our Future.' Nagpur Chef Makes 3000 Kgs of Khichdi to Set World Record Ahead of World Food Day 2018.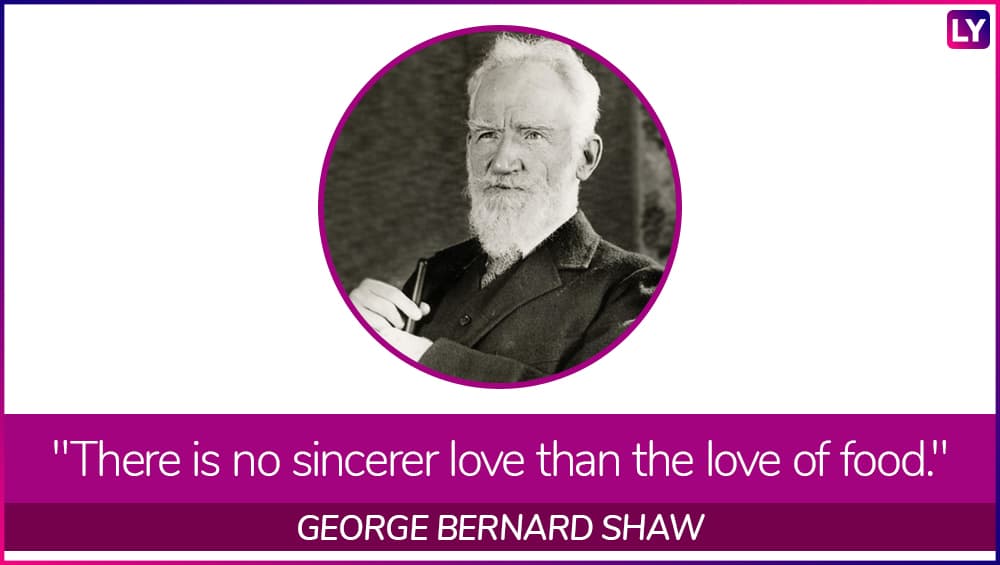 "There is no sincerer love than the love of food." George Bernard Shaw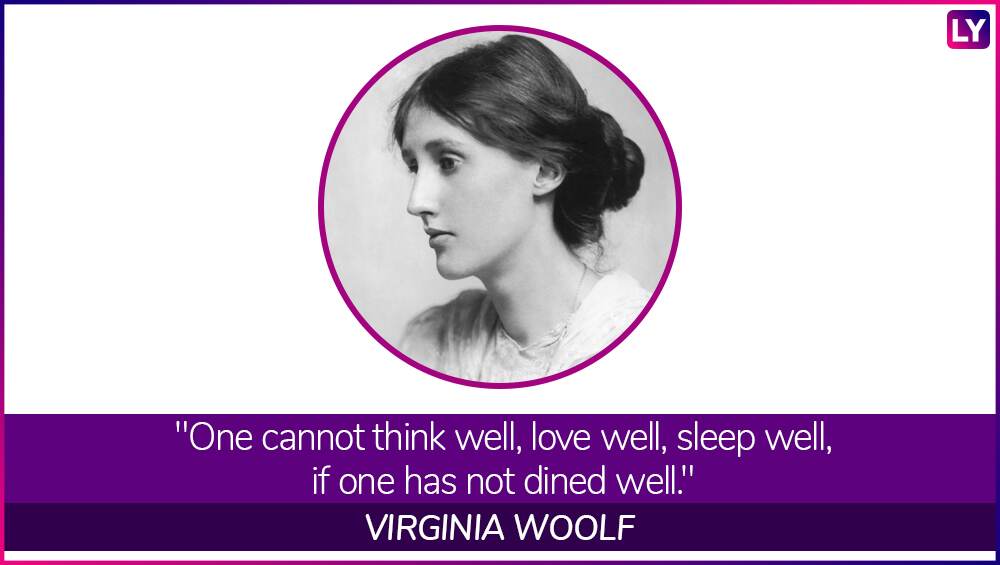 "One cannot think well, love well, sleep well, if one has not dined well." Virginia Woolf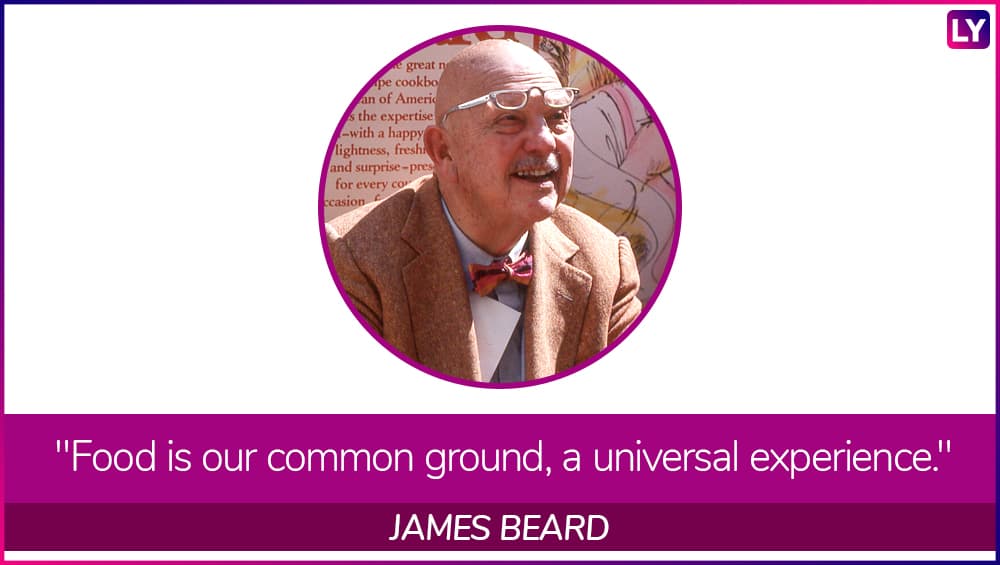 "Food is our common ground, a universal experience." James Beard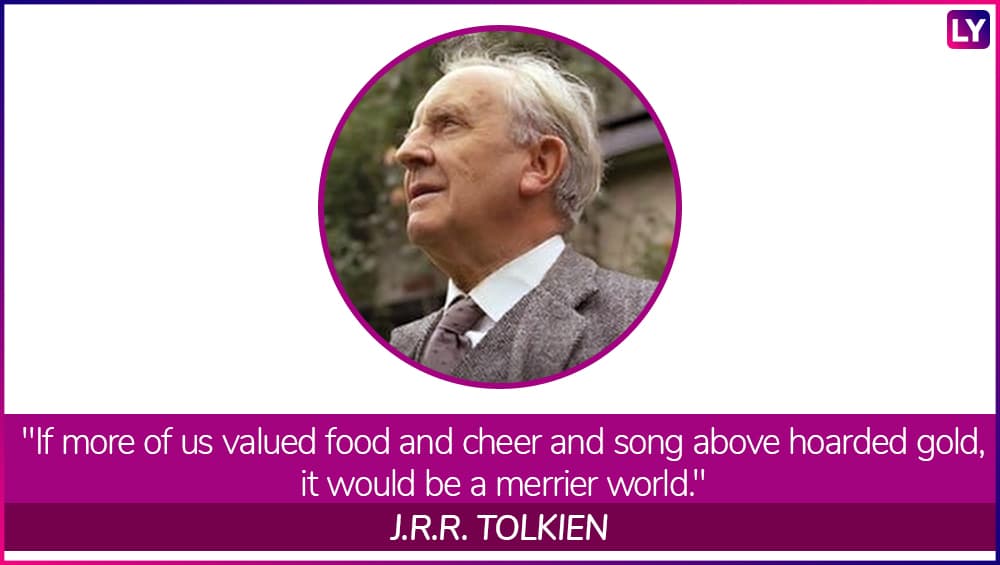 "If more of us valued food and cheer and song above hoarded gold, it would be a merrier world." J.R.R. Tolkien.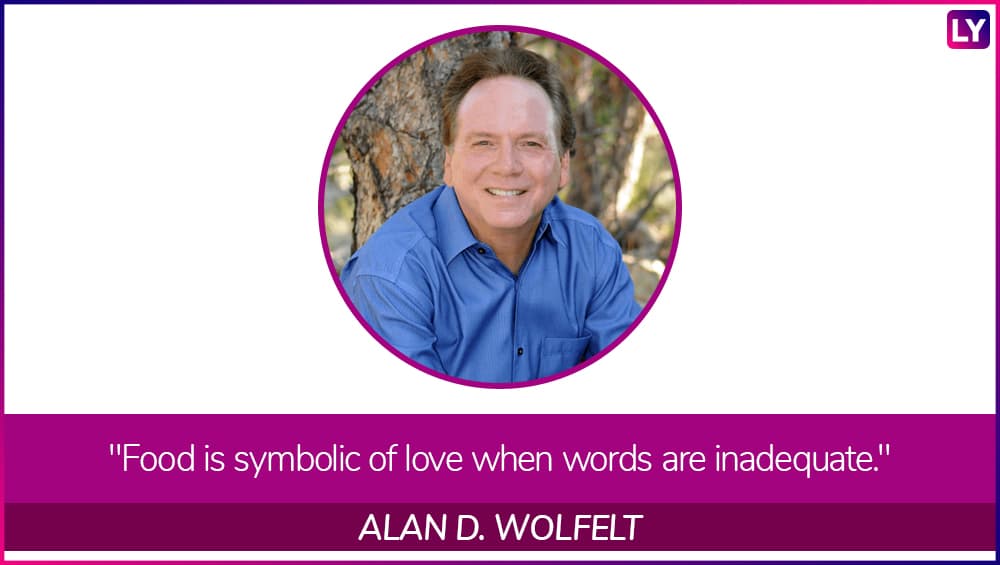 "Food is symbolic of love when words are inadequate." Alan D. Wolfelt
Events are set up globally to include people all over the world and set them into action against hunger. There are many ways for people to be a part of solutions to hunger. It all begins at home. World Food Day should not be the only day we act. So, the next time you plan to waste food, think about those who are not even sure, when they will be able to eat next. World Food Day promotes, 'Think, Eat, Save,' as a way to reduce waste.