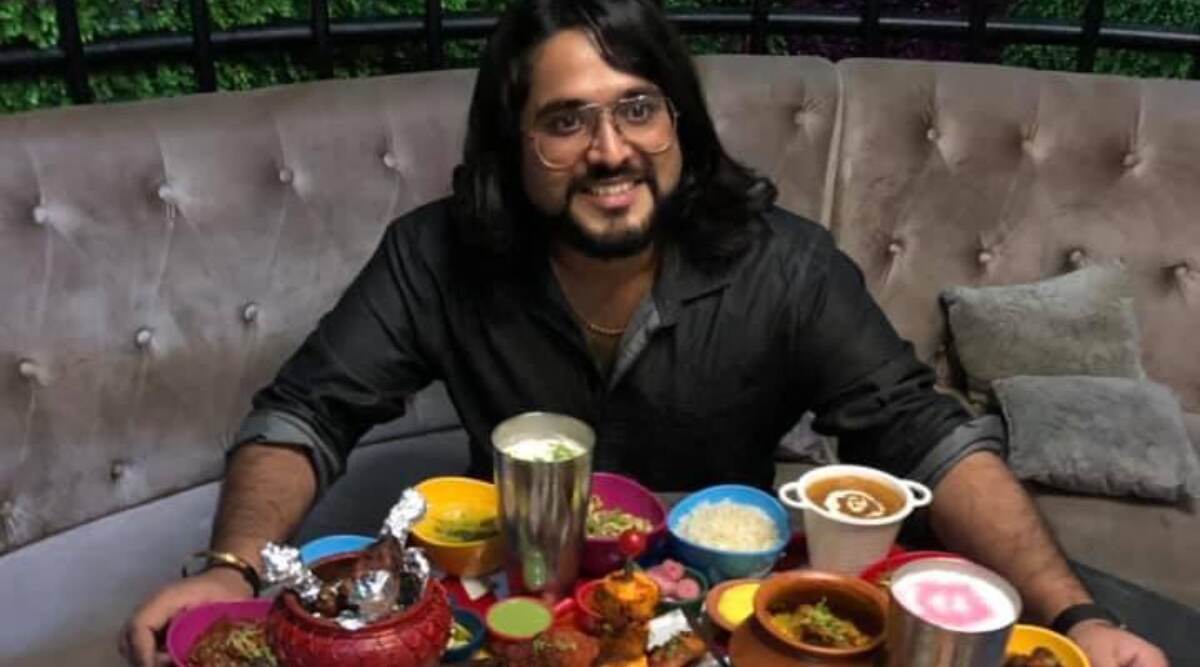 Delhi NCR based food blogger Rahul Ahuja with 38,000 followers on Instagram ( www.instagram.com/eatsindia) never thought he would step in the influencer world as he is professionally a Social Worker - Silver medalist MSW from Amity, Noida.
The day when he joined Instagram and starting sharing his love for food pictures his friends and followers noticed and appreciated it.
That's when Rahul realised that he needs to work hard and capture all the beautiful moments and upload it for the world to see and relish... it has truly worked wonders for him.
He is also pretty active on the helo app as travel creator and food creator with 27000 and 10000 followers ( therahulahuja and eatsindia). He is also in the top 1% from Noida of people contributing on Google and tops 3% from New Delhi on TripAdvisor.