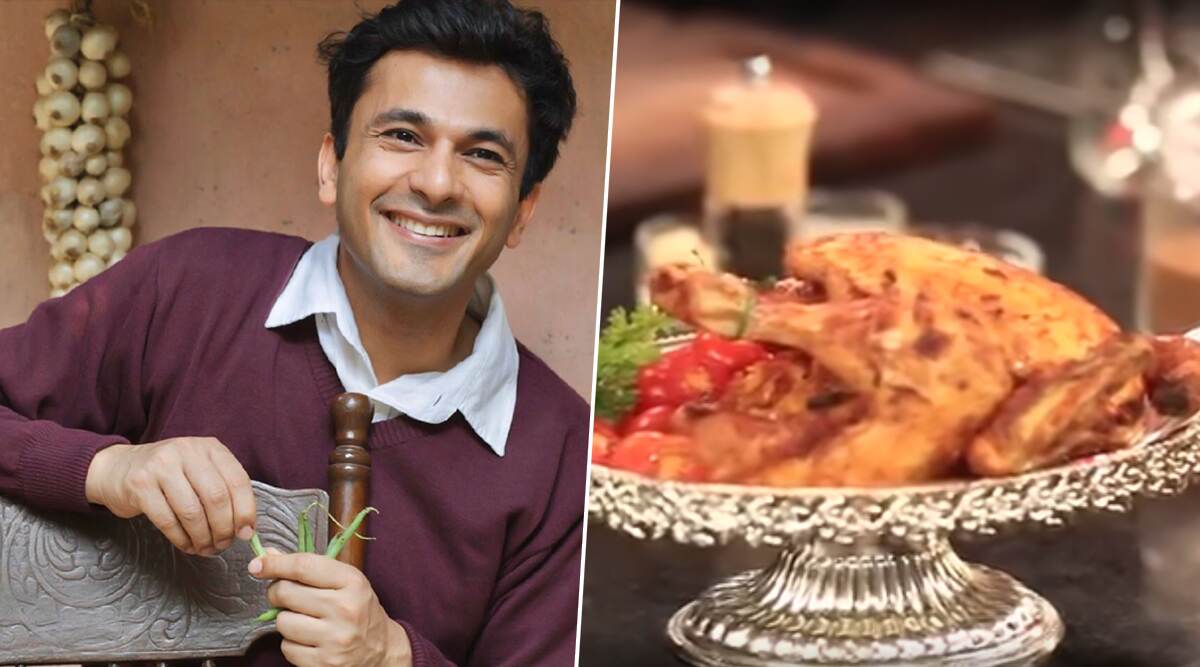 Happy birthday, Vikas Khanna! The Indian Michelin star Chef turned 48 today, and we wish him many many more years of happiness. The restaurateur, cookbook writer, filmmaker and humanitarian has many feathers in his cap but is essentially one of the most famous names in the food industry. Most people know him from Star Plus series MasterChef India where he has been an excellent judge from a long time. The foodsmith is based out of New York City but is one of the most desi people at heart. Today on his birthday we remember him and some of is famous delicacies.
Vikas Khanna has had one of the most inspiring past that he keeps revisiting in various interviews. Born in Amritsar, India to Davinder and Bindu Khanna. He was born with misaligned feet and wasn't able to run until he was 13. He was inspired by his grandmother, who loved to cook, and her kitchen became a part of his foundational training. Khanna began developing recipes at a very young age and opened Lawrence Gardens Banquets to host weddings and family functions when he was 17. Let's check out some of his best recipes:
Tandoori Murg Masala
Now you can make the classic Tandoori Murg Masala at home just like the way super chef Vikas Khanna does in. Here's for all the spice lovers one of the tastiest chicken dishes, Tandoori Murg Masala. Check out this easy recipe video:
Tandoori Murg Masala (Watch Video):
Shahi Paneer
Who doesn't like the classic Shahi Paneer for dinner or even lunch? One of the most favourite vegetarian choices, Shahi paneer is quite easy to make but here's one with a twist by Vikas Khanna:
Shahi Paneer (Watch Video):
Soya Chilli by Vikas Khanna
Another vegetarian delight, Soya Chilli recipe by Vikas Khanna is a spicy treat for people who like to include soya in their diet. Cooked in amazing spices, this dish is a must-try!
Soya Chilli (Watch Video):
Well, if you constantly followed Chef Vikas Khanna's recipe tutorial video, you'll see that not only is he a great cook but also has an amazing video presence. And we are just not talking how handsome he looks (which he absolutely does) but also the way he goes about the recipe. He can make you drool just by talking about the foods he makes.