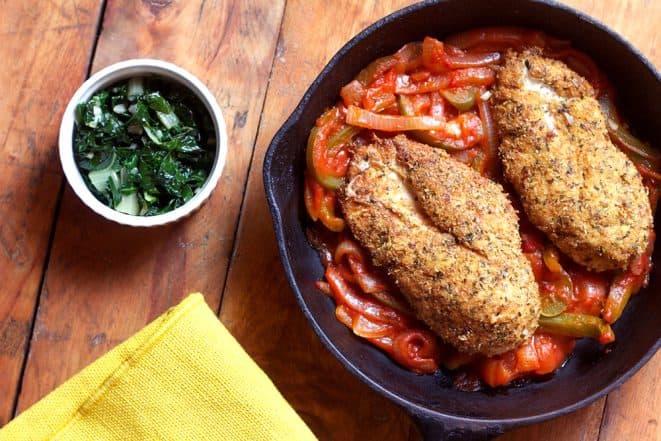 Keto diet is probably the most long-lasting fad weight loss diets that don't seem to go out of craze. Even though many fitness enthusiasts and experts have warned against the diet, people have seen immediate results after going following the keto diet. Keto diet aka ketogenic diet is all about cutting down carbs to almost zero and eating more of healthy fats and proteins. The idea behind the keto diet is to eat more of fats so that your body reaches a point wherein it burns fats as a fuel for your body functioning instead of carbs, which is usually the case. However, if you are planning to get on the keto diet, you must make sure that you eat foods that are high on fat and protein, aka keto-friendly foods. However, the major issue that most people following the keto diet face is that most of the times, the foods that they are supposed to eat become mundane and after some time the willingness to eat the healthy food diminishes. Keto Breakfast Recipes: Ditch Expensive Restaurants! Quick and Easy Meals You Can DIY at Home If You Are on a Ketogenic Diet. 
Here are some of the Keto dinner ideas:
Keto Vegetarian Roti
Easy-to-make coconut flour roti is almost a three ingredient recipe. Ideal food to go with any kind of gravy or curry that you make without altering the taste.
Here's how to make Keto Vegetarian Roti
Keto Dinner Rolls
What is better than healthy pav to go with different veggies for dinner? Here's easy to make, quick Keto pav recipes that you can make at home.
Here's how to make Keto Dinner Rolls
Keto Curry Chicken
Malaysian curries are everyone's favourite. Ayam Masak Lemak has been turned low-carb in this recipe to make it extremely keto-friendly. Cooked in coconut milk and turmeric, this recipe is a must try!
Here's how to make Keto Curry Chicken
Keto Spaghetti Bake
Spaghetti made in Bolognese sauce is a basic which is a meat-based sauce typically used for pasta and lasagna. This recipe might take a bit of time but is worth the effort.
Here's how to make Keto Spaghetti Bake
While you may have the urge to skip dinner and go to sleep empty stomach, make it a point to have a light dinner before you go to sleep.