In a matter of few hours, we will be welcoming New Year 2019 with much joy and fervour. Almost all of us have plans in place to celebrate New Year's Eve with pomp and show at amazing parties. However, there are many who are opting to enter the New Year on a traditional note. And what better way than to do with fruits. Have you ever wondered why fruits are offered to god or to mark an auspicious and important event in Indian and Chinese households? Well, because fruits are considered lucky and symbolise goodness. In fact, there are lucky fruits for 2019 according to Feng Shui, also known as the Chinese geomancy. There are 12 lucky fruits for New Year 2019, and it includes everything from apple to watermelon. We had earlier covered lucky foods of 2019 that are considered to bring good luck and prosperity in the coming year. Lucky Foods For 2019: Eat These Food Items For Good Luck and Prosperity in The Oncoming Year.
There are several customs and traditions attached to an important occasion. And when an event is as big as welcoming New Year, one can totally understand the hype around it. New Year presents an individual with an opportunity to start everything anew and fresh. It is like being presented with a clean slate to write what your heart desires from scratch. One very popular tradition is an inclusion of fresh fruits at the time of New Year as per Chinese traditions. Chinese loves fruits. They believe fresh fruits at New Year symbolises new beginning to the life, and sweet fruits represent sweet wishes for the year.
Lucky Fruits for 2019 That Will Bring You Prosperity, Good Luck and Wealth
Master Hanz Cua, Asia's celebrated Feng Shui master, said 12 fruits symbolise 12 months of the year. Round shape represents coins (money). Having these fruits while welcoming the New Year will attract wealth and prosperity in 2019. According to media reports, the 12 fruits and their symbolisation in Chinese: 1) Apple means peace harmony 2) Orange is for success 3) Banana is for harmony 4) Watermelon symbolises money 5) Papaya is for good health 6) Melon for money 7) Pear is for good health 8) Kiat-Kiat, more money 9) Grapes means abundance 10) Pineapple is for success 11) Mango represents colour of money and 12) Lemon removes bad luck. Here take a quick look at all these lucky fruits and their significance as per Feng Shui for 2019.
APPLE - Peace and Harmony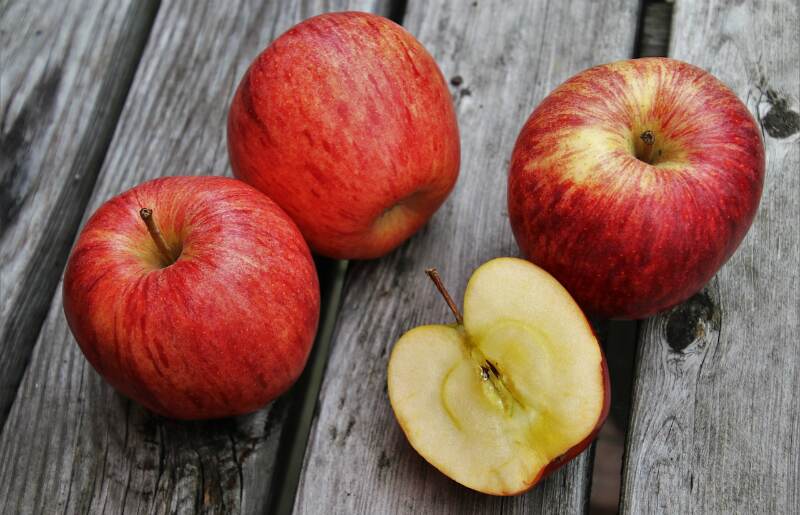 BANANA - Unity and Happiness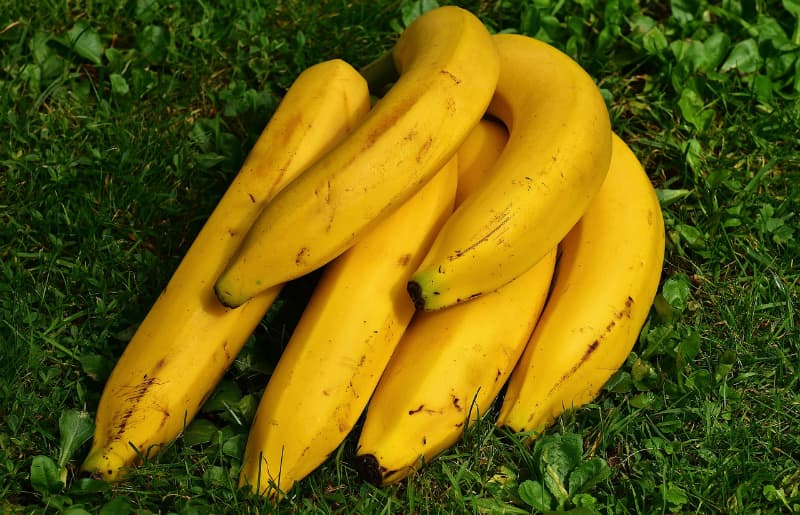 GRAPES - Wealth and Abundance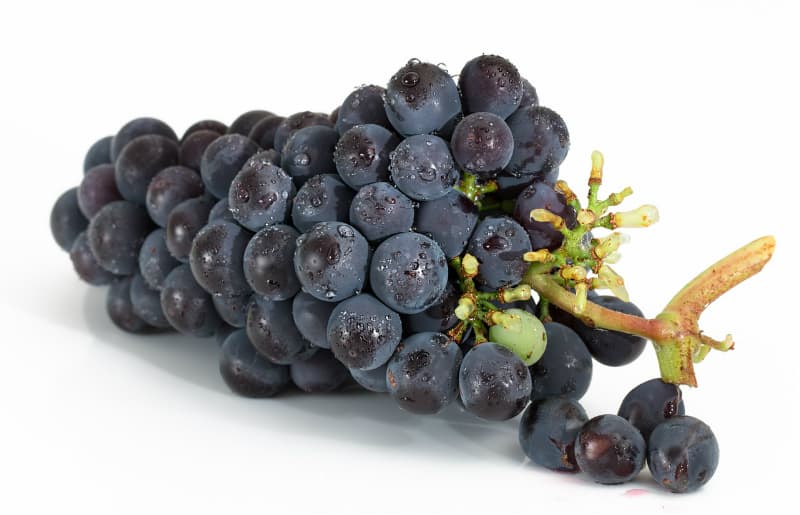 LEMON - Removes Bad Luck
MANGO - Colour of Money
ORANGE - Represents Gold and Money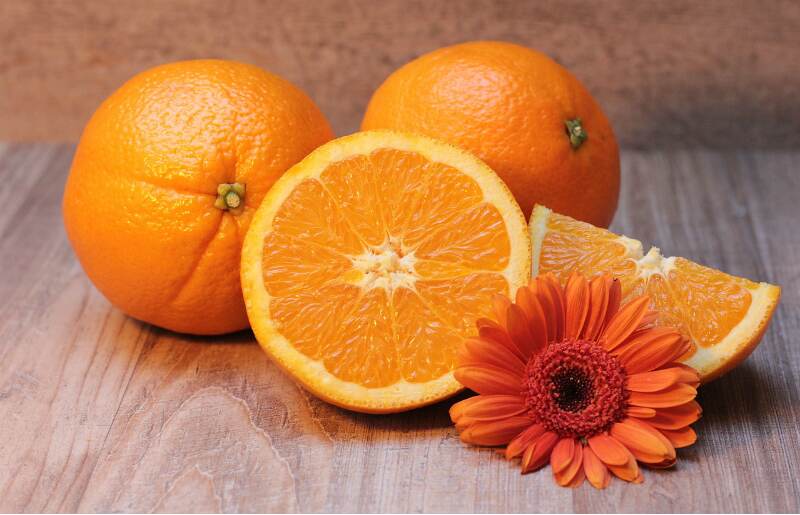 PAPAYA - Represents Gold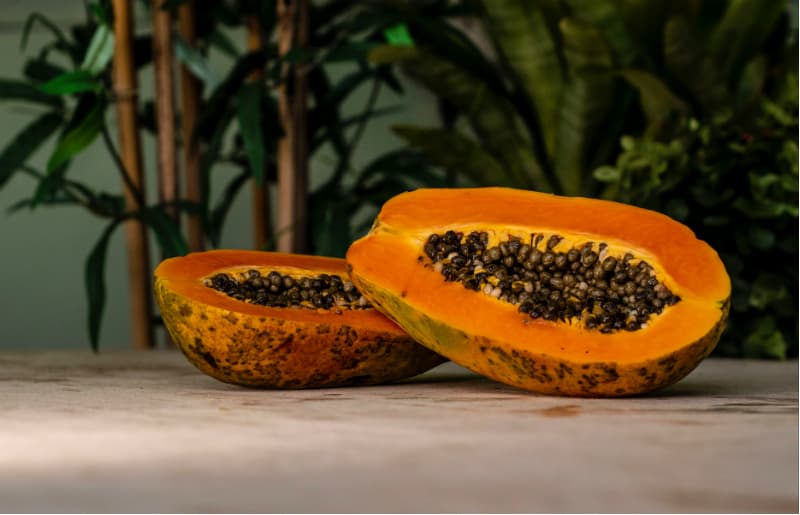 PINEAPPLE - Fortune and Success
WATERMELON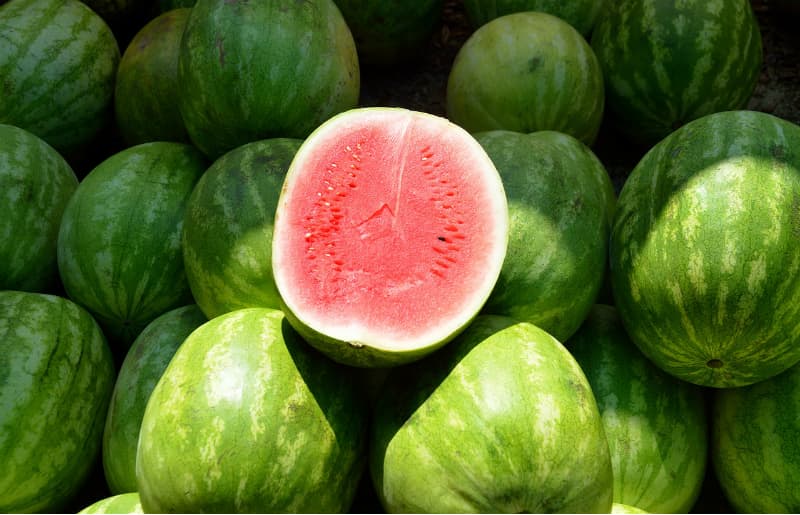 PEAR - Good Health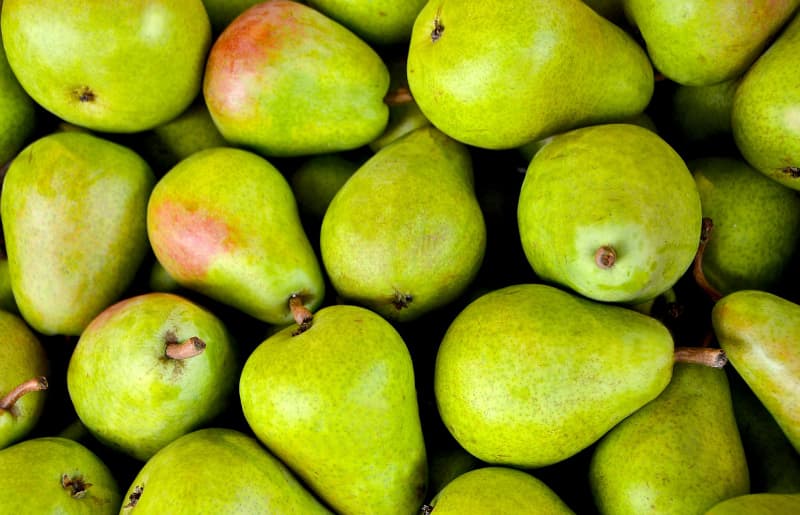 KIAT-KIAT - More Money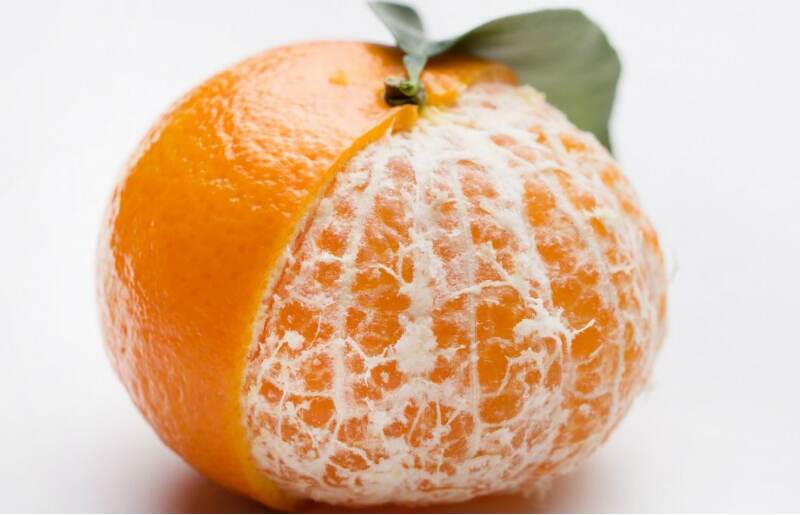 MELON - Money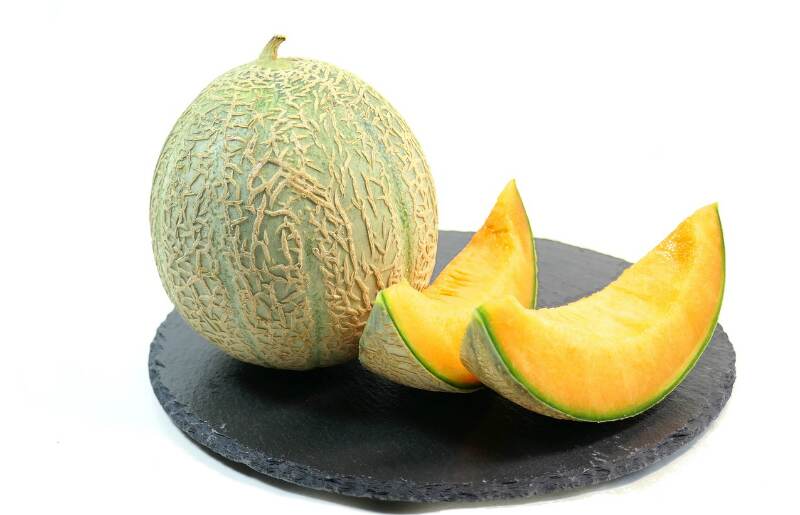 Round shape symbolises money in Chinese food symbolism. Melon, Watermelon, Orange and Kiat-Kiat all will attract fortune, wealth and prosperity. The Feng Shui master has also talked about apart from fruits. He spoke of serving noodles or spaghetti dishes as they symbolise long life; fish dishes as they represent good savings; lechon, a pork dish representing prosperity; pechay (Chinese cabbage) symbolic of good fortune; cake representing harmony; and peanut and seeds meaning fertility.
Hanz Cua said that people should wear red to welcome the New Year 2019 be­cause it symbolises luck and wealth. He has adviced that people should make some noise as this will get rid the house of evil spir­its or bad luck. One must also declutter their house or apart­ment and importantly make sure the rice, sugar, salt contain­ers are full. Well guys, take note of all these important tips to make sure you have a very Happy and Prosperous New Year 2019.