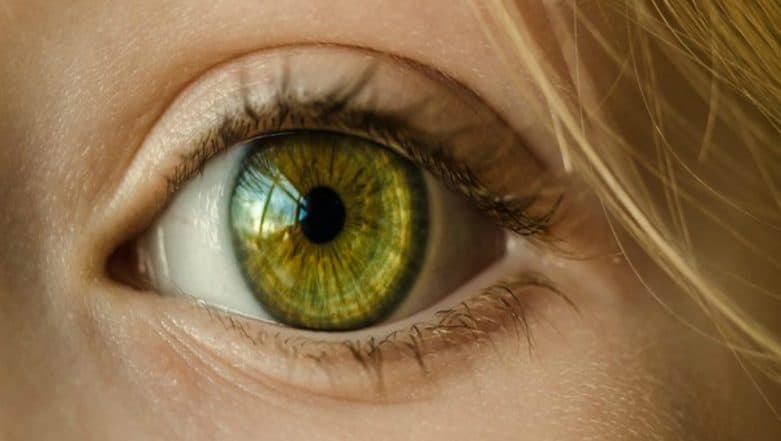 Parent company Alphabet's Google and Verily are using machine knowledge to help screen diabetic retinopathy (DR) and diabetic macular edema (DME). The two eye conditions are one of the major causes of blindness and if everything works well, it may facilitate automated screening. Which means that it will be able to detect disease sooner and provide more people with access to screenings. A part of Google's parent company Alphabet called Verily is working with Google to conduct clinical research around the world, especially in India, where studies showed the algorithm was as good at assessing images for disease as general ophthalmologists and retinal specialists, according to a blog post from the companies. Artificial Intelligence Can Detect Heart Problems in the Future, Says Study by Mayo Clinic.
The "First real-world clinical use of the algorithm" has been initiated at Aravind Eye Hospital in Madurai as a result of the research. The algorithm received the CE mark, certifying that it's met safety, health and environmental protection requirements in the European Union, according to the post.
So many cases of diabetic retinopathy go undiagnosed in India because of a shortage of more than 100,000 eye doctors. Moreover, a lack of screening for 66 million diabetics also contribute to the increasing number of DR patients in India, as per reports by the companies. According to Dr R. Kim, chief medical officer and chief of retina services at Aravind Eye Hospital, Machine learning could help more people get appropriate screenings.
"By integrating Verily and Google's retinal diagnostic program into our screening process, we can improve our efficiency, giving physicians like myself more time to work closely with patients on treatment and management of their disease while increasing the volume of screenings we can perform," Kim said in a statement.
Recently, after Apple, Google's parent company Alphabet is working its way towards bringing health at the centre of its products. Now, the company's health division Verily has reportedly received FDA 510(k) clearance for its Study smartwatch for an on-demand ECG feature.