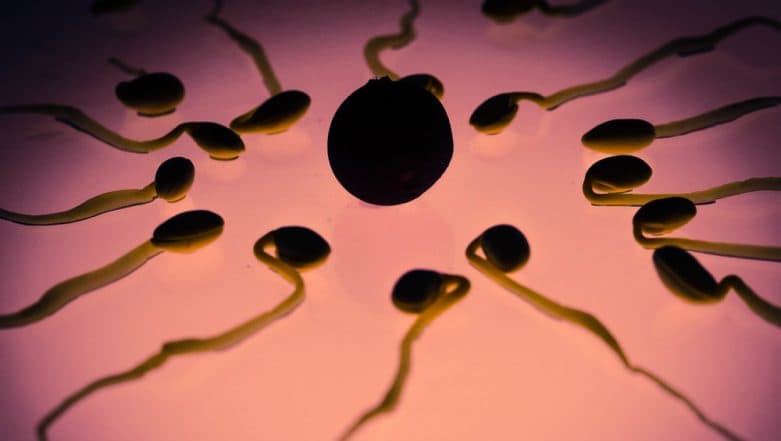 New York, June 19: In a breakthrough, Israeli scientists are developing a novel method that would one day help preserve the fertility of boys after undergoing chemotherapy treatment for prepubertal cancer. Aggressive chemotherapy in childhood often results in male testicular damage and consequently jeopardises future fertility.
The novel cell-culture system has the potential to change the testicular stem cells into sperm-like cells that may enable future fertility for boys. The findings showed that the presence of spermatogonial cells (SPGCs) in the testes of prepubertal cancer patient boys (PCPBs) can be used to develop future strategies for male fertility preservation.
"Our results demonstrate, for the first time, the presence of biologically active SPGCs in testicular biopsies of chemotherapy-treated PCPBs, and their capacity to develop in vitro to different stages of spermatogenesis, including the generation of sperm-like cells," said lead researcher Professor Mahmoud Huleihel, from the Ben-Gurion University of the Negev in Beersheba, Israel.
In the study, published in Stem Cells and Development, seven testicular biopsies were obtained from chemotherapy-treated PCPBs. The researchers were able to cultivate and isolate testicular cells into different stages of development (pre-meiotic, meiotic and post-meiotic cells). Furthermore, they identified sperm-like cells that had developed from testicular cells of a PCPB. This study may open the way for new therapeutic strategies for fertility preservation of PCPBs as well as for azoospermic patients, the complete absence of sperm from the fluid ejaculated during orgasm (semen), the Huleihel noted.