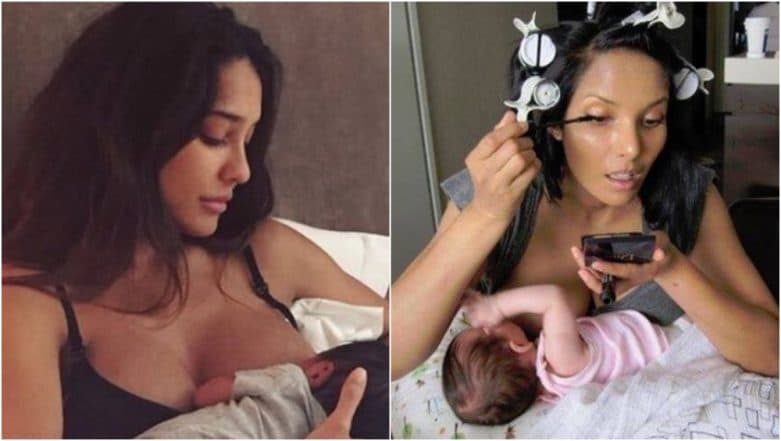 We are living in the 21st century but are we really? Anyone who is a mom out there knows the importance of breastfeeding. It is one of the most natural and immemorial phenomenon that mothers have been advocating. But there is still a fraction of people who carry a stigma around breastfeeding in public and the act is considered shameful. There are innumerable stories where woman have faced severe backlash by the haters for breastfeeding in public . And this is proof that our society still has a long way to go in normalising nursing in public. But there are few celebrities who have spoken about it and strongly supported breastfeeding in public.
Recently, Malayali writer Gilu Joseph posed on the cover of Grihlakshmi magazine and her picture of breastfeeding went viral instantly. This is a progressive step towards de-sexualising breastfeeding and giving the women their right to freedom to nurse whenever and wherever they want without being criticised. In the past as well, celebrities have shared their photos on social media of breastfeeding. Here are some celebrities who slammed all the haters and promoted lactation without the fear of being denounced.
5 celebrities who shared their breastfeeding photos
Lisa Hayden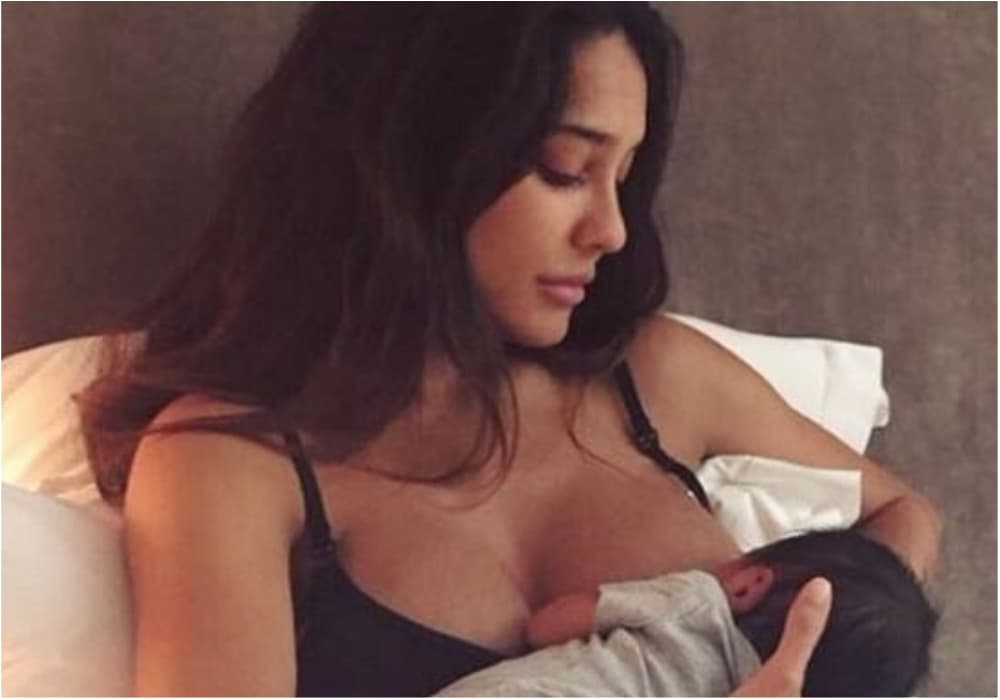 Last year to mark the end of World Breastfeeding week Lisa Hayden shared a beautiful photo on Instagram of breastfeeding her son Zack along with a powerful message for all the woman out there. But, not to our surprise she was slammed on social media for sharing the photo.
Padma Lakshmi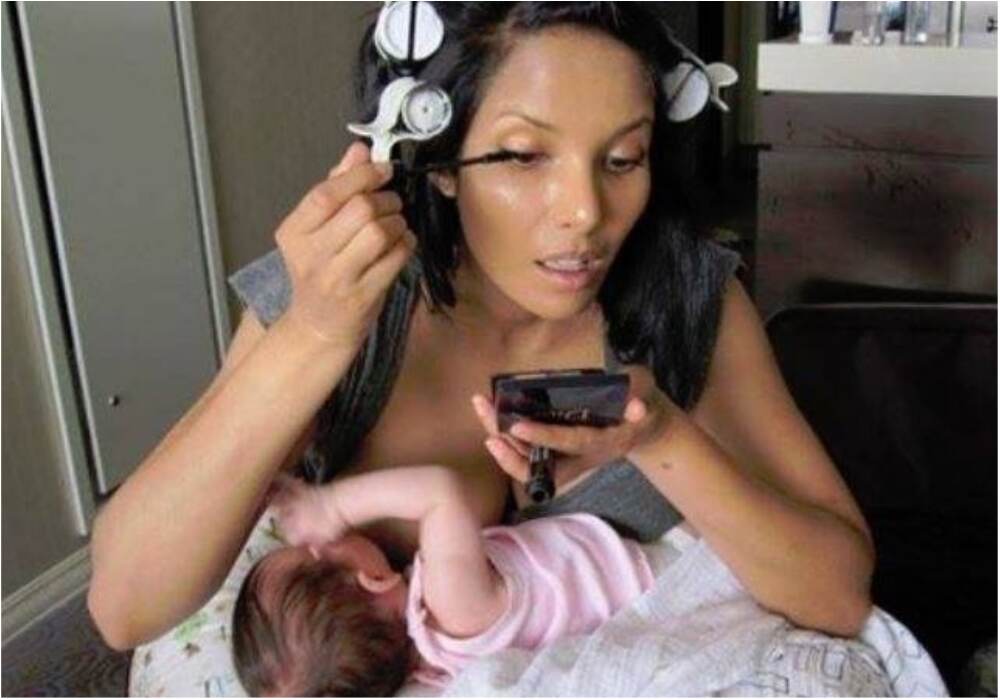 Speaking about mommy superheroes, Top Chef host and author, Padma Lakshmi shared this throwback photo on Facebook of her breastfeeding her daughter, Krishna, while getting ready on the sets of Top Chef. She captioned the photo, "This is shout out to working Moms everywhere!! #TBT"
Pink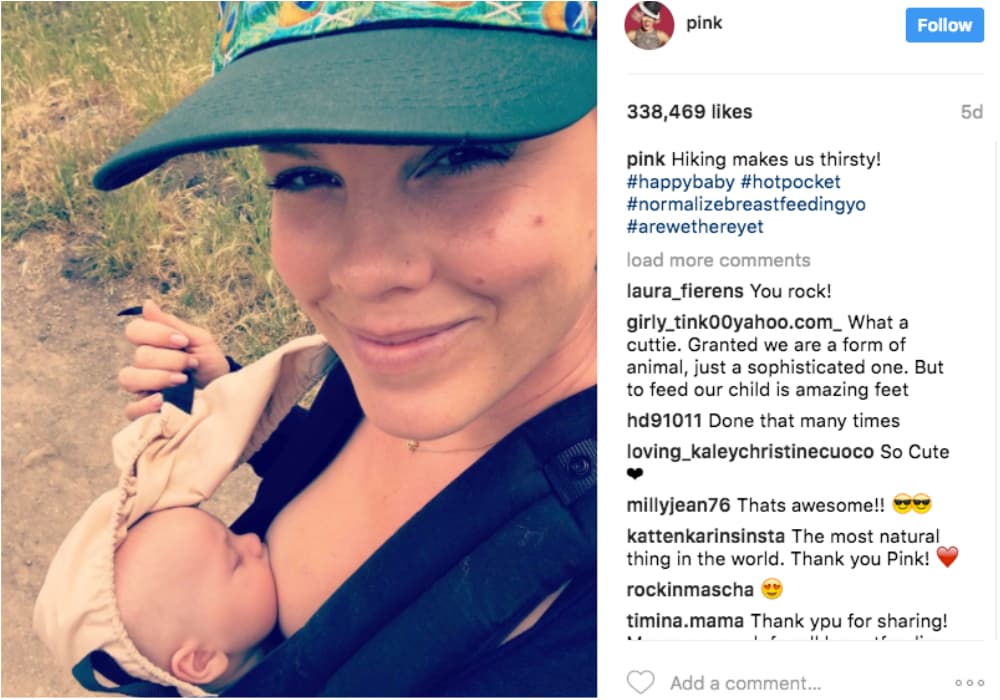 Not once but a couple of times singer, Pink, has shared a picture of her breastfeeding on the go. Last year in April she posted a photo of herself feeding her son Jameson while on a hike. Not only it is the sweetest photo, but Pink slayed it with the caption, "Hiking makes us thirsty." She surely knows how to multi-task.
Beyoncé
In 2012, Beyoncé was snapped while nursing her then eight-week-old baby Blue Ivy while strolling through New York city to a restaurant where she dined with husband Jay-Z. You go girl!
Angelina Jolie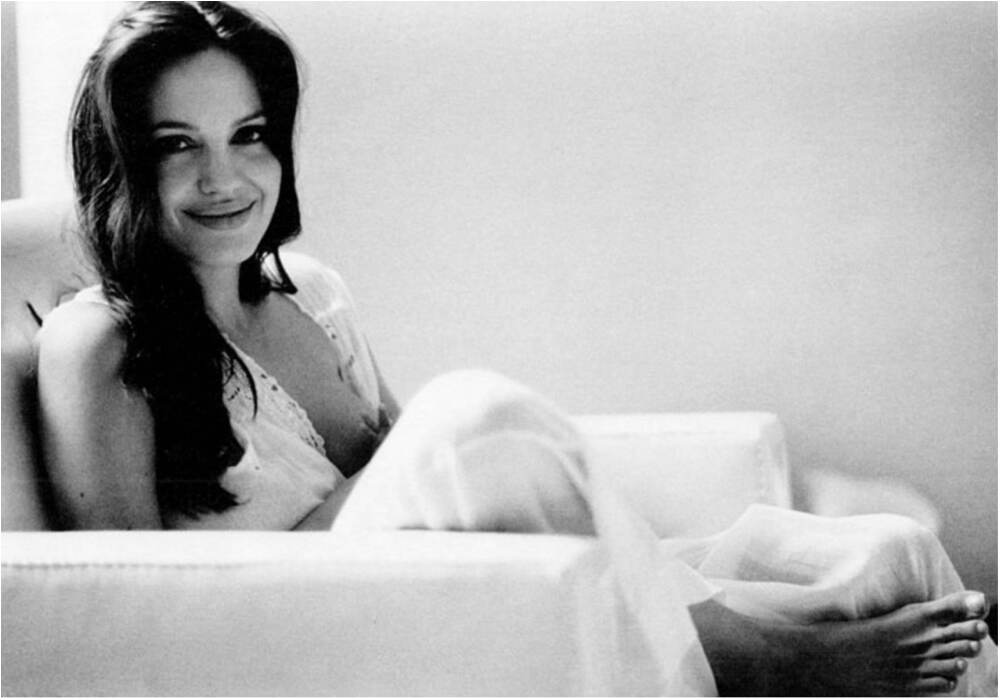 Anjelina Jolie on the cover of W magazine.
Angelina Jolie was featured on the cover of W magazine in 2008. The photo was of her breastfeeding one of her then newborn twins and she showed the world that it is indeed okay to nurse in public. The intimate picture was taken by Brad Pitt, now her ex-husband. The parents of six have never once shied away from talking about breastfeeding.
Not only these celebrities have made their mark in their respective fields but are also amazing moms. It is time now that people wrap their heads around this and not consider breastfeeding as some sort of sexual activity. It's 2018 and while India is making progress in many fields, breastfeeding in public is still considered a taboo. To all the haters out there, open your minds, stop judging and start embracing.