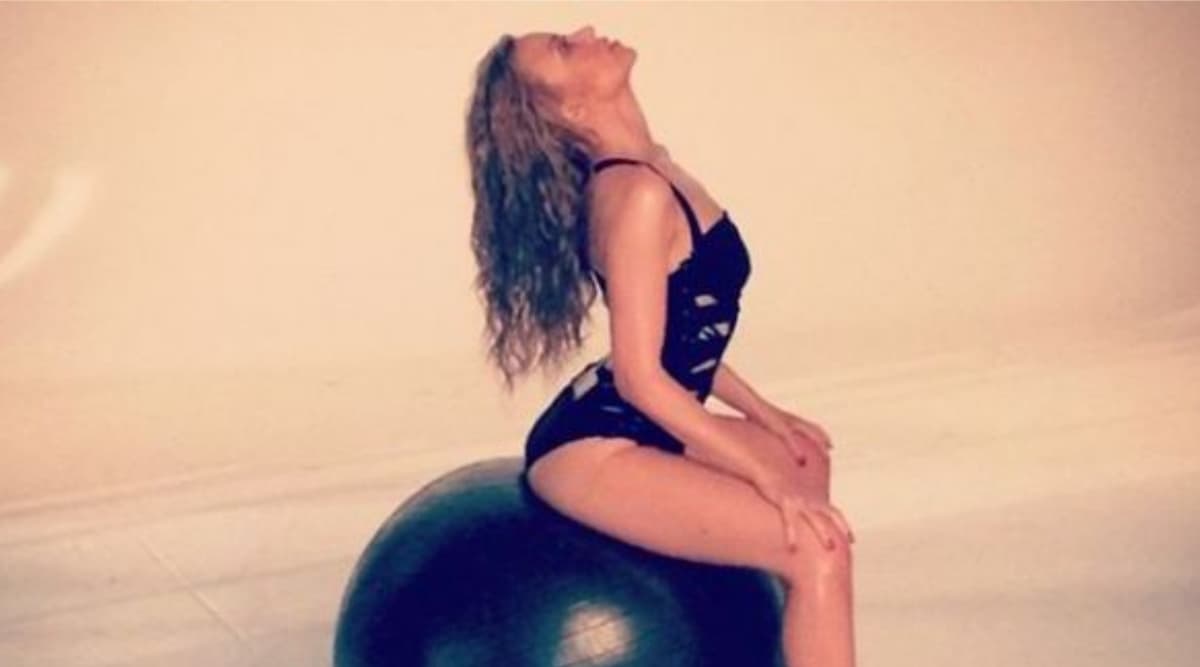 Variety is the spice of life when it comes to bedrooms and it is the same spice that is forever missing. While you can use a sex toy to spice up your sex life, if you are too lazy to get one, you can always use a few of your household items to get the best orgasm of your life. Household items are not only convenient but they can double up as a vibrator, stimulator and a lot more. Do not believe us? Try using one of these products and experience heaven for yourself. 
Electric Toothbrush or Head Massager
If you do not have a vibrator, no problem! Press a rechargeable toothbrush or a back massager and put them to use as your DIY sex slave. Of course, keep things with a blade or a razor away. Simply sit on the area around the sink in your bathroom facing the mirror and spread your legs. Wield your new sex toy between your legs and let your man feel you from behind. If you are in the play alone, watching yourself in the mirror can help you hit climax faster.
Washing Machine
Hop on the washing machine with your face down and angle yourself on the edge in such a way that the vibrations hit you when you need them. To make things more comfortable, place a towel on the top and go commando for a metallic feel. You can either involve your partner in the activity or you can enjoy the vibrations of the washer solo. How Much Time Women Take to Orgasm and What is Their Favorite Sex Position? Find The Answers To All The Secret Questions on Love Making.
Exercise Ball
You can make your partner sit on an exercise ball with his feet firmly anchored on the ground. Facing him, sit on his lap and have him hold your hips with his hands. Do it against a couch or wall for better balance and safety. Hop up and down gently so the ball does some moving for you too, getting you closer to a climax.  
Bathroom Faucet
The jet spray can be great to stimulate your clitoris. Just take a seat on the edge of your tub and use the water jet to stimulate your clitoris. Using a jet spray is highly effective and one of the fastest ways to reach an orgasm. What's more, you can control the pressure of the water stream as you prefer, and increase the pressure when you nearing the big O. How to Find the Female G-Spot: Make Women Orgasm During Sex by Stimulating This Pleasure Point (Watch Video).
Spoon
Did you try masturbating with a spoon? If you didn't, simply rub the back of your spoon against your clitoris. For added pleasure, you can even use a little bit of petroleum jelly to lubricate the spoon, so it doesn't hurt you when you are rubbing yourself with it. Just do not insert the spoon into your vagina as it can hurt the inner lining of the delicate area. Is Your Woman Faking Her Orgasm? – Sex Query the Day.
Pillow
Sleep on it, cuddle it or use it to masturbate, the pillow can be a great prop to hit the big O. Its soft texture and easy availability makes it the perfect prop for all the pleasure. All you need to do is rub it between your legs or even against your clitoris for a great orgasm. Just be sure to use a soft pillow cover as a rough one can cause chaffing between your legs. 
 A great way to end an orgasm is to cuddle right after. If you do not have anyone who you can do that with, simply hold on to your pillow or blanket and drift off into a deep slumber.