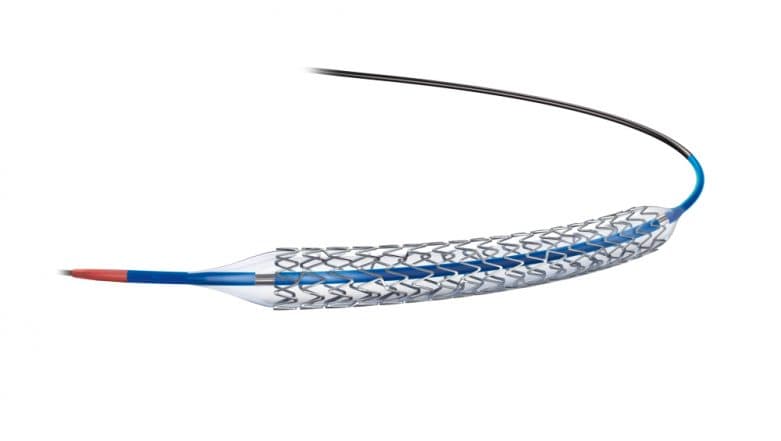 Stents made in India are at par with the best says new study. In recent times, Indian-made stents were subject to much controversy, regarding their quality and make. But a recent study comparing Indian one Yukon Choice PC to the best foreign-made ones put all speculations to rest. On Monday, a 10-year-old study that compared Yukon Choice to the world's best Xience stent manufactured by US company Abbott, revealed that the two were equally good. The study only bolstered the findings of a previous one done two months ago, which compared another Indian brand Supra-Flex to Xience, concluding that the two are at par. Carotid Stenosis, a Fatal Brain Disease Almost Killed a 71-Year-Old Woman; Saved by a New Technique.
The results of the study were announced at the American Heart Association's scientific session held in Chicago by cardiologists from Germany. The two new-generation stents, Xience and Yukon Choice, were found to result in similar outcomes. The study was conducted after a 10-year-long follow up of 2,603 patients.
In February 2017, the Indian government had capped the prices of the stents and had reduced its rates. The National Pharmaceutical Pricing Authority (NPPA) slashed the price of stents by up to 85%. According to a 2017 report in The Hindu, the price of bare metal stents was fixed at ₹7,623 and drug-eluting stents at ₹31,080; down from ₹45,000 and ₹1.21 lakh respectively. What is Stroke? Know Its Causes, Symptoms, Treatment and Preventive Measures.
The move was lauded by many quarters, who praised the government's initiative to make stents affordable in tier 2 and tier 3 cities. The capping of the stent prices was touted to benefit the patients, who were earlier reluctant to undergo life-saving surgeries before due to the high cost of stents.
But not everyone was on board with the government's decision, especially the Indian stent manufacturers. They had threatened to withdraw their products from the market, claiming their products were superior and shouldn't be sold at such a low price.
With the two studies claiming the same thing back to back, Indian stents now stand vindicated after having their quality questioned by cardiologists.
What Are Stents?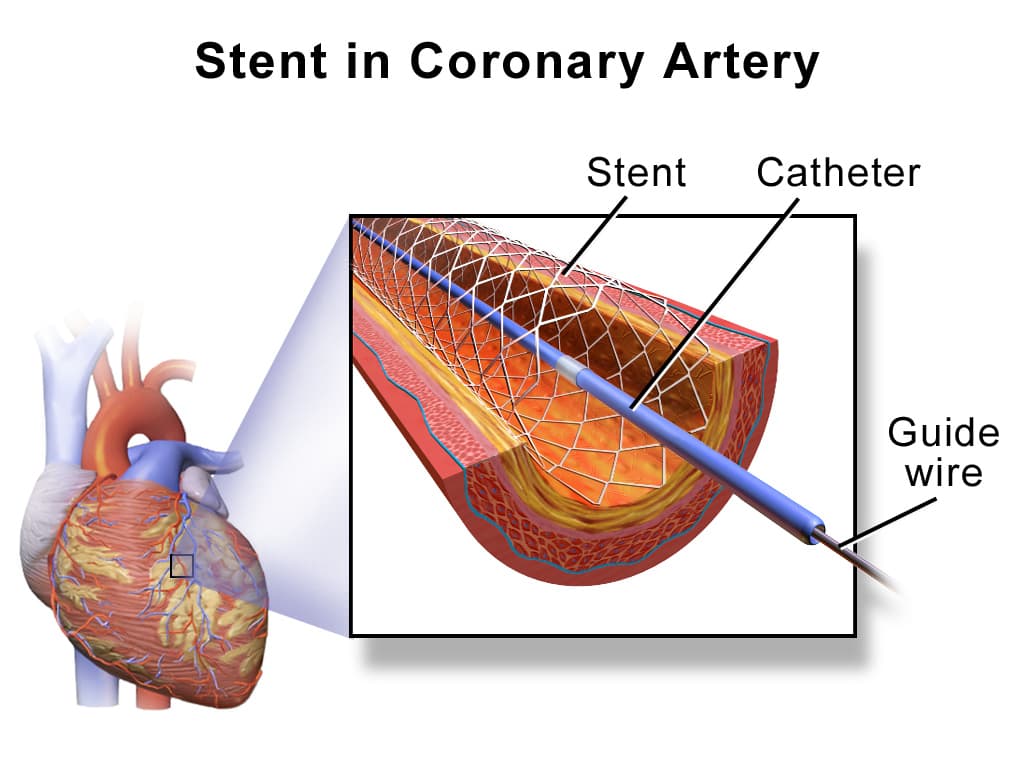 A stent is a tube made of a tiny wire mesh, which is inserted into an open artery. Plaque formation or build-up inside the arteries can slow down blood flow, increasing the chances of an attack. Stents help in keeping the coronary arteries open and staving off heart attacks.